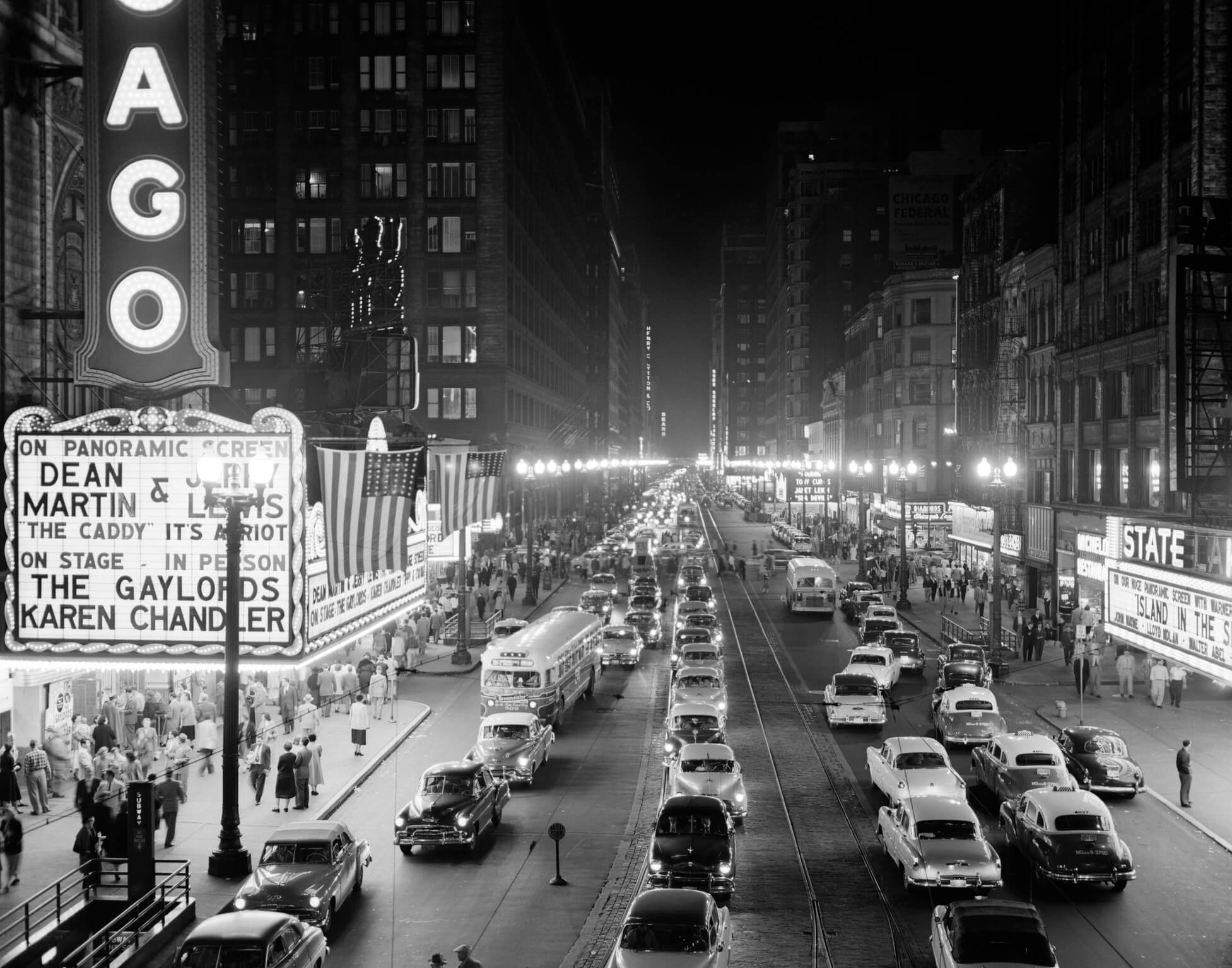 We're not big movie theater goes in our house, but our last experience going to see "Finding Dory" was so much fun (thanks to the huge reclining chairs!) that it got me thinking about what family films we might see in the rest of 2016.
The remaining months of the year are filled with popular movie franchises, remakes of classics, adaptations of popular books and animations.
August
Pete's Dragon (August 12): Kids of the 1970s will love this remake! It's a chance to introduce it to your kids as well. Pete's Dragon is a fanciful musical about a boy and his dragon. Disney mixed it up this time by removing the music, and making it about an orphan whose best friend is a green, furry dragon who has an issue with the townsfolk who think he's making it up.
Kubo and the Two Strings (August 19): This animated epic is about a boy named Kubo, who must locate a magical suit of armor worn by his father in order to fight a vengeful spirit from the past that's laying waste to the land. You'll be engrossed in its stop-motion animation that's analogous to ParaNorman and Coraline.
September                                                                                              
Storks (September 23): Penned by Nicholas Stroller, the man who brought back the Muppets to the big screen is returning with a story about two discontented storks (voiced by Kelsey Grammer and Andy Sandberg) who made it their mission to understand the origins of their species bringing babies into the world.
October
Middle School: The Worst Years of My Life (October 7): Perfect for those who enjoy Diary of a Wimpy Kid books and movie series, this comedy comes from James Patterson's series of best-selling books. It's about a sad sixth graded who entertains himself by breaking all of the school's rules.
November
Doctor Strange (November 4): There's no stopping the Marvel universe from unleashing their plethora of superheroes. This time it's all about magic! Benedict Cumberbatch's title character is a hero that casts evildoers with magic.
Moana (November 23): From Cinderella to Ariel and now to Moana. Disney princesses have surely gone a long way. Moana is a South Pacific character who is confident, fearless and determined. She navigates the ocean along with a demigod who's voiced by Dwayne 'The Rock' Johnson himself.
December
Rogue One: A Star Wars Story (December 28): If you're a die-hard Star Wars fan, you can't miss this gem (despite some negative reviews). This spin off is about a group of rebel soldiers who set out to steal the plans for the Death Star.
Jumanji (December 28): Quitting is not an option – especially if your board game doesn't allow you to stop playing till the end. This Robin Williams family adventure gave kids a scare in 1995 and now, thanks to the evolved special effects, the safari game will wow another generation of kids and kids at heart.
I'm especially excited to see "Middle School." What movies will you see? Plan your visit to a theater like Cairns cinema for these can't-miss films of 2016.
(Photo by H. Armstrong Roberts/ClassicStock/Getty Images)