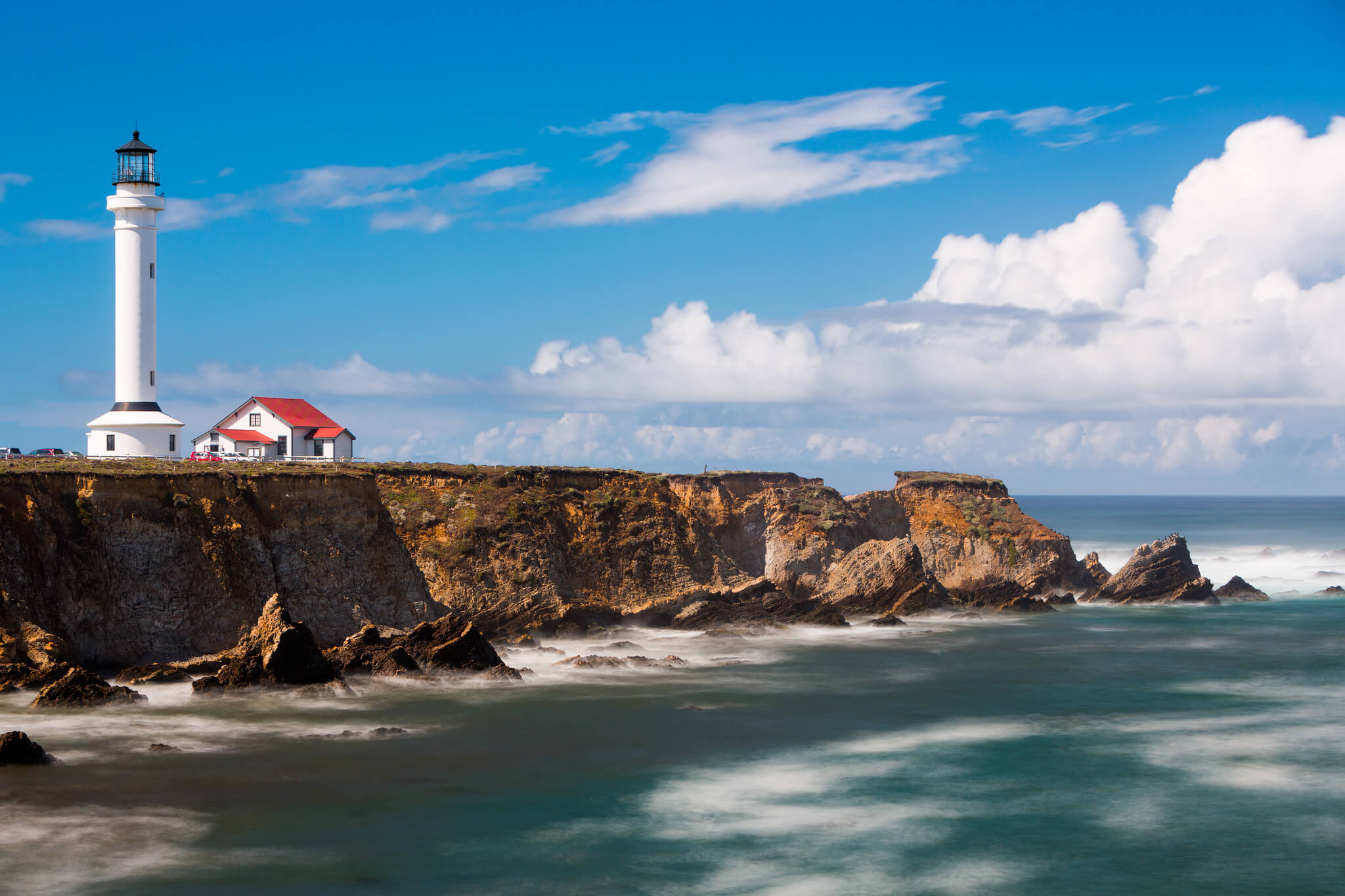 What are you up to this weekend? We're leaving soon for an adventure on the coast, our first getaway with just the four of us in a few months. It's a rugged, little-known area near Point Arena, and I'm hoping for a quiet, nature-filled escape. Follow along on Instagram. As always, here are my picks from around the web this week:
What a week of inspiring speeches and historic moments! (In case you haven't seen them, here's Obama's speech, Michelle's speech, and the powerful words of Khizr Khan, which struck me since I'm the friend and teacher of immigrants, many of them Muslim).
Are you following the Olympics? I am, the good and the bad. A great, in-depth look at reason Guanabara Bay is so polluted.
An old Hollywood glamour swimsuit (I love it!)
Tips for visiting San Francisco with kids
9 new books recommended by the New York Times Book Review
A refreshing summer drink: ginger mojitos
One of the best things I read this week
All the best travel deals in one place
So needed right now, I think: A Love that Transcends Trump
Beautiful, real photos from the coast of Tuscany in summer
Love this: Robert De Niro and Massimo Bottura (the world's #1 chef) fighting food waste in NYC
Favorite drives around the world
Lots of ideas for what to watch right now (any suggestions?)
I love the simple shapes and colors of Madewell jewelry, like this necklace, 70% off!
Photo credit: Point Arena lighthouse, Melfoody on Flickr