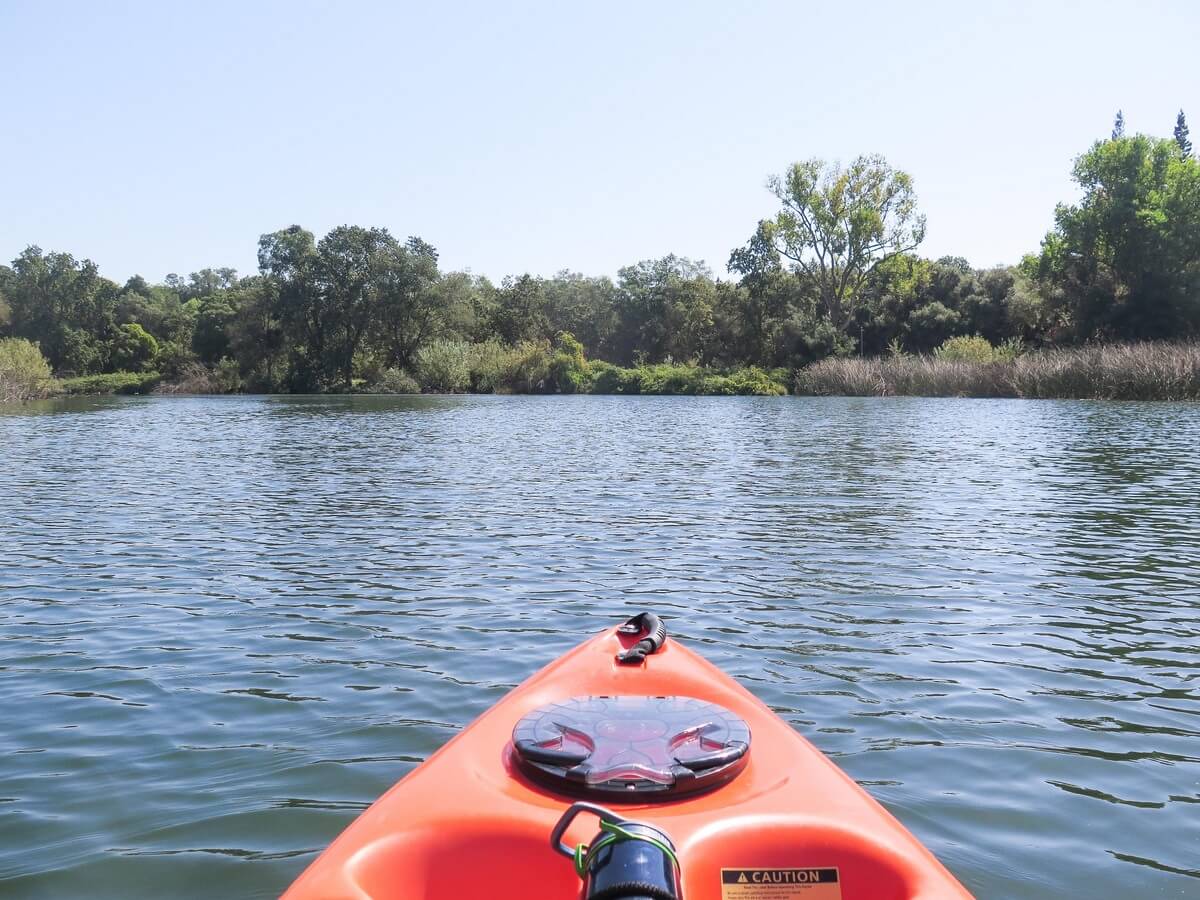 Last weekend I did two things that felt really good. I went kayaking with Rodrigo (a.k.a João, my husband) in Lodi, the small town where my mom lives. It was so peaceful, and I hadn't been kayaking in many years. Perfection! I also went to yoga, where, as usual, I had some a-ha moments.
I used to practice yoga a lot. Like every day. Or at least a few times a week, sometimes at home and sometimes at a class. I loved it. The community in my classes, the spiritual side of yoga, and all the emotional support were the main reasons I loved it so, but the physical benefits were a big plus for me, too.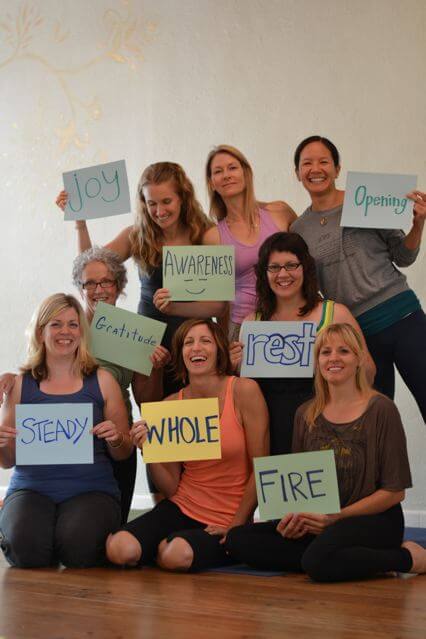 I continued my practice after Noah was born but stopped during the crisis of my pregnancy with Gabriel and never went back regularly. Two kids, a full-time-ish job, and blogging meant that I just "didn't have time" for yoga anymore. I missed it. So I kept reminding myself to go back. And, finally, I did. And it felt so good.
My teacher, Michelle, is one of the most beautiful human beings I've ever known. She infuses lessons into her yoga classes, lessons that leave me feeling inspired in ways I don't always expect. On Sunday she mentioned that we have to say no to things that we want to say yes to. Yep, say no when we want to say yes.
Maybe you can relate to this. I live a daily struggle of trying to fit more into my days. I never have empty space in my day, and that leaves me feeling anxious because there are so many things I want to do. If only I could squeeze in more hikes, more dates, more social time, more cuddles with my kids, more trips, and more exercise! (While my kids live totally in the moment…)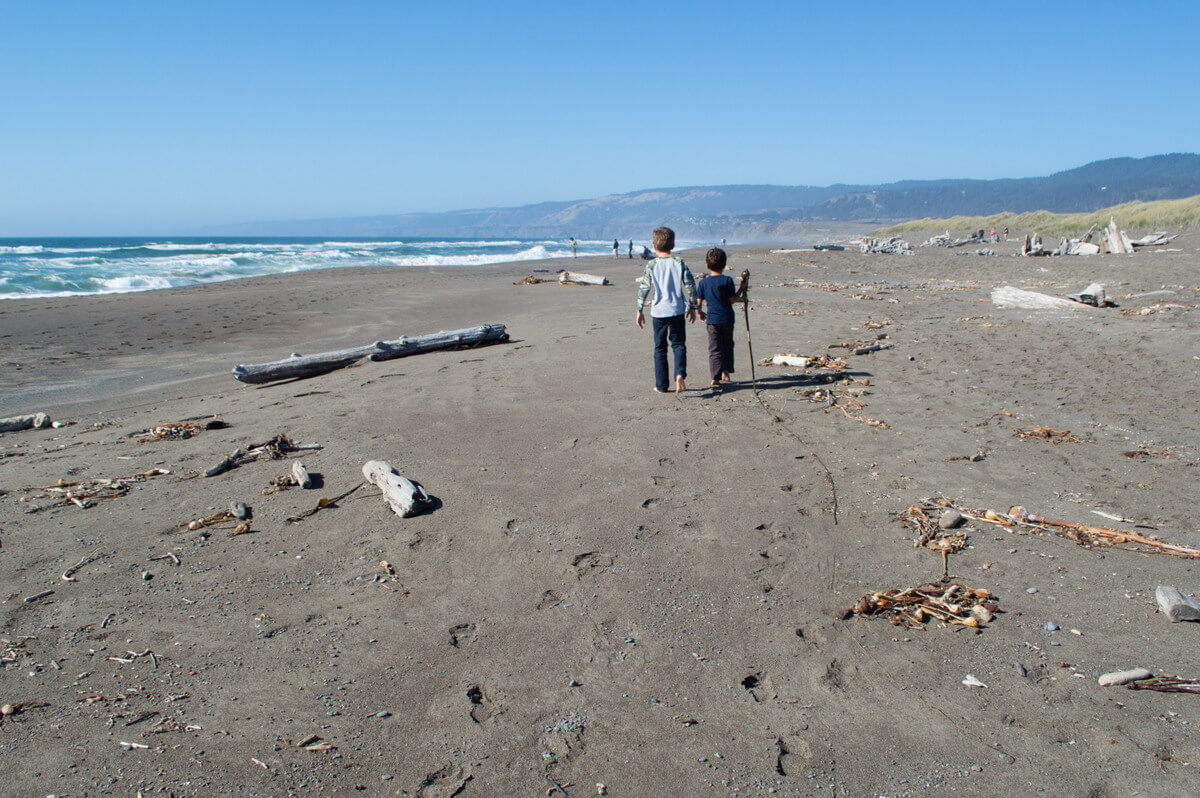 I've never thought of saying no to things that I actually want to do. I'm pretty good at saying no to the unnecessary or not-so-fun things: the extra work at my job, the social event with people I don't love, the invitation to something that doesn't suit me. But if I'm being honest with myself, it's not really enough. I need to cut out even some of the good stuff because life shouldn't be a struggle to fit it all in–it should be about enjoying what we do have.
Would my life feel less "busy" if I said no to more? Would my job feel better if I gave my students less work and we focused on really learning the things I'm trying to teach them? Would my family relationships improve if we did less, even if it meant doing less of what we love? Would my social life feel happier if I said "no" to more invitations? Most important: could this lead to more space in my life?
Since Sunday, I've been thinking about what good stuff I may need to trim away. I can't really think of anything. That's the challenge! But a couple of times when I found myself wanting to pounce on something, I told myself to hold off. It seems wise to let things go with the promise that I can return to them later if I have time. Somehow I doubt I will, and that's OK.
What advice do you have for minimizing activity and cutting back on things, even things that you love? What should we say no to?
P.S. Previous posts in the "Food for Thought" series:
Should we raise our kids to be bilingual?
When should kids be away from their parents?
Photo courtesy It's All Yoga in Sacramento