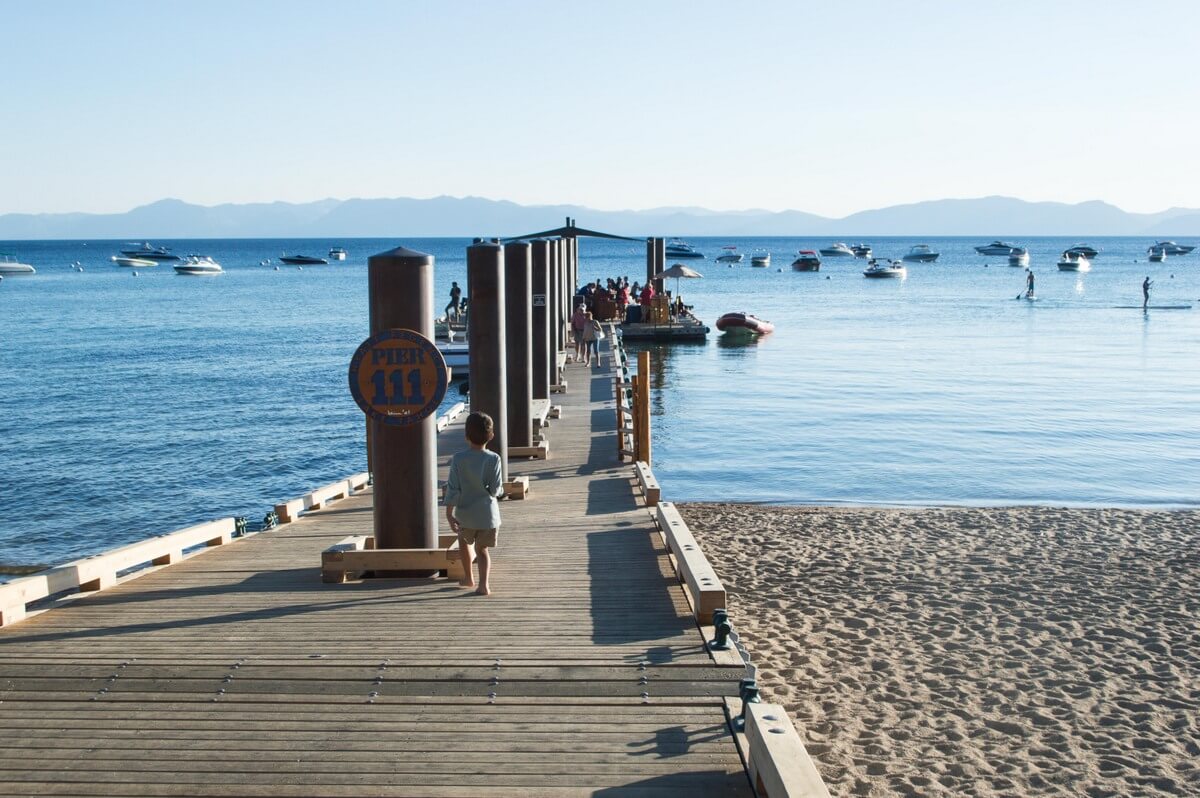 Happy weekend! What are you up to on these early fall days? Lake Tahoe last weekend couldn't have been more beautiful, but this weekend we're staying close to home–visiting friends, correcting students' essays, listening to Noah's first violin practices (eek!), and getting some much-needed exercise. I'd love to hear what you have planned. Here are some links of note I've enjoyed this past week:
Something I think we all must read: The climate change nightmares have begun (via Rolling Stone)
This nest Airstream trailer is so cute!
I'm into homemade granola bars and just made these. Easy and healthy!
Finding peace in one of my favorite Northern California destinations: Point Reyes
I love house tours, and this one from Chicago is worth a look!
8 grown-up grilled cheese recipes
Intriguing photos: inside the secret world of the Vatican workers
Love this: Alicia Keys & the #nomakeup beauty movement
Could Iceland be any more stunning?
Fun guide to visiting Oakland
This series is so addictive! (I'm almost done with Season 2. It's not what I expected!)
Despite Fates & Furies being praised as a best book of last year, I couldn't get into it. After the recommendations of two family/friends, I've started reading this suspenseful novel again.
25% off sale at J. Crew right now