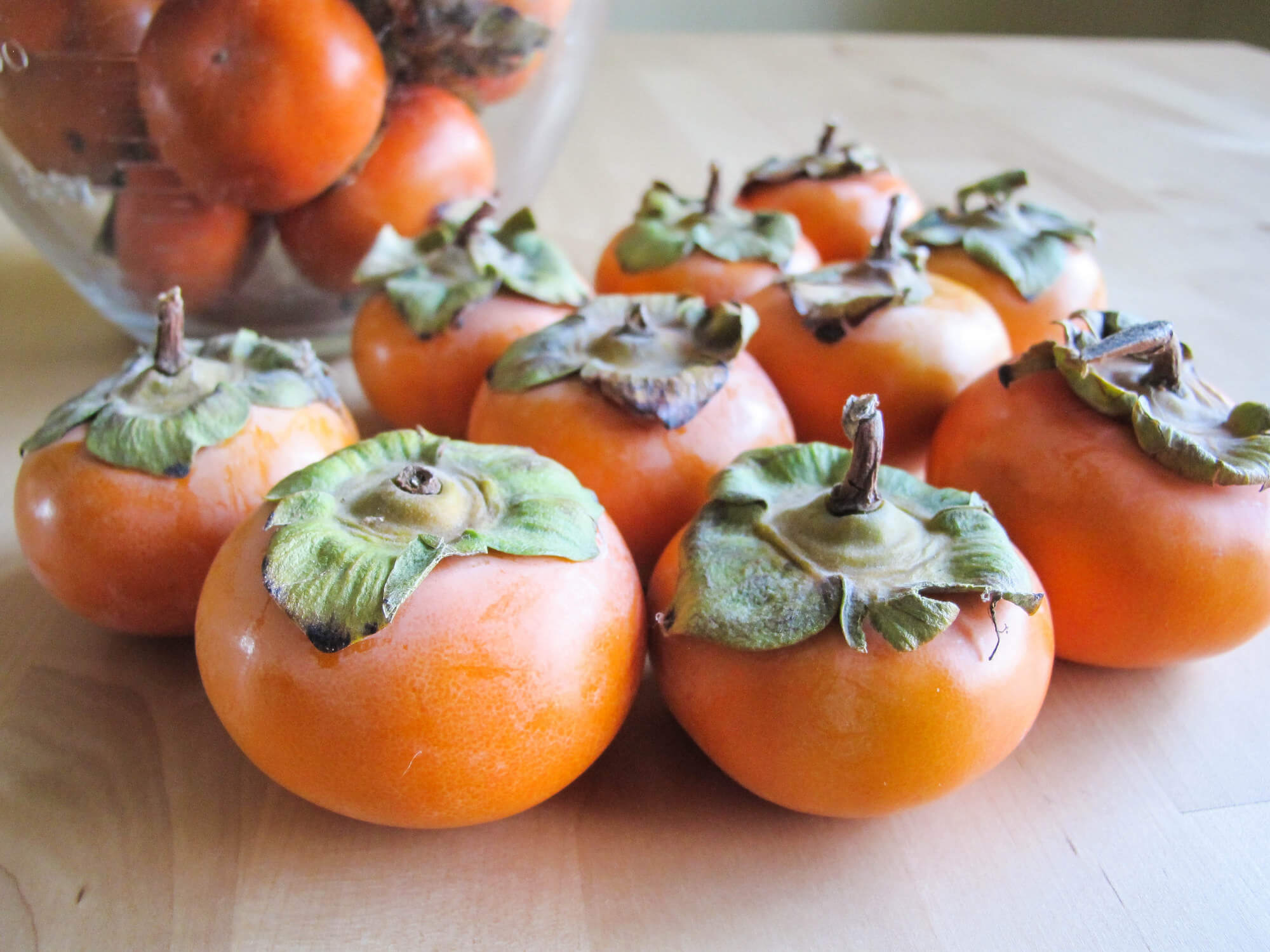 It's a wet, gray weekend (hooray for the early rain!), and fall seems to have officially arrived. It may be stormy all weekend, so we're just playing it by ear and enjoying the chance to slow down and curl up with some hot chocolate and soup. And I've decided to take a step back from the horrifying news that doesn't stop coming from the election (ugh!). I hope your weekend is a happy one. As always, my links for your weekend reading:
I'm still looking for suggestions for where to stay in Italy in June. Could this be it? A relaxing, less touristy, yet beautiful part of Italy.
Or should we try this? Some say it's the world's most beautiful rail journey.
I LOVED this: quirky, colorful, beautiful storefronts in Paris
Interior designers' picks for the best IKEA furniture
Good tips for how to react when someone speaks inappropriately
Fun family travel inspiration in these family travel Instagram accounts
The perpetual panic of American parenthood (sadly, I can relate)
As a professor with many Asian students, I was shocked and saddened by this beautifully written letter. (And a powerful follow up.)
You may remember this dress that I recently fell in love with and bought…well, I decided I'm too short for the fit, so I decided to get this cozy winter dress instead. Looks so soft and warm–I wonder if I'll want to wear anything else!
Aren't these the cutest rain boots? (And cute prints on these low rain boots) The rainy weather had us scrambling for our rain boots today and reminded me to order new ones for our growing boys' feet!