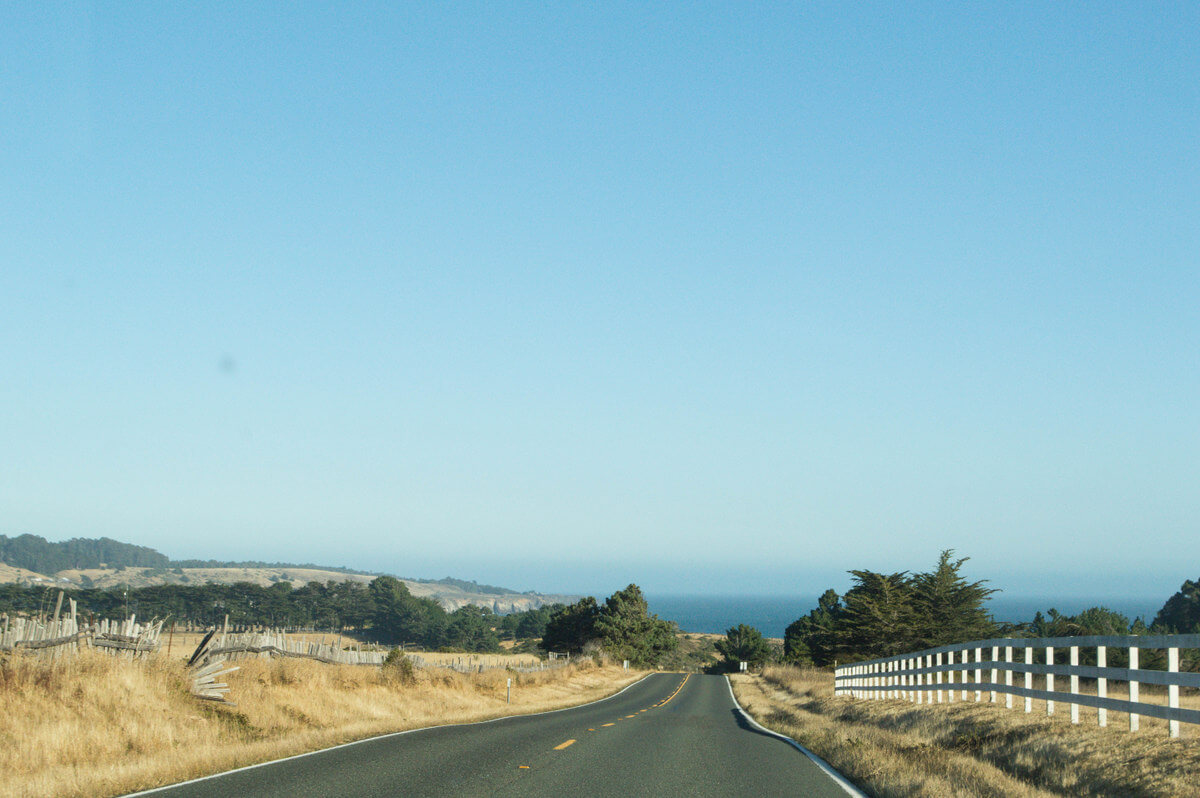 What are you up to this weekend? We rewarded ourselves after weeks of hard work with a family weekend away in Mendocino. When we arrived here today, the first local said, "Welcome to heaven." It does feel pretty heavenly. Because we're busy making memories, I've kept this week's links short but sweet.
If you read only one thing today, let it be this. So moving!
Wildlife photos of the year (that one of the pangolins!!)
I was honored to be included in this list of best California travel blogs. If you're coming to the Golden State, it's a great resource!
Stunning images that show the quiet beauty of Moravia, the rural eastern half of the Czech Republic where I lived in my early 20s
New news about the future of high speed rail in California (so exciting!)
My favorite paintings in Florence have a beautiful new setting
How to make "kitchen sink" chocolate bark
Best destinations for solo travelers (have you ever traveled alone?)
Love wine? Check out my latest story for Luxe Beat Mag about the elegant wines of Hourglass Wines in Napa Valley