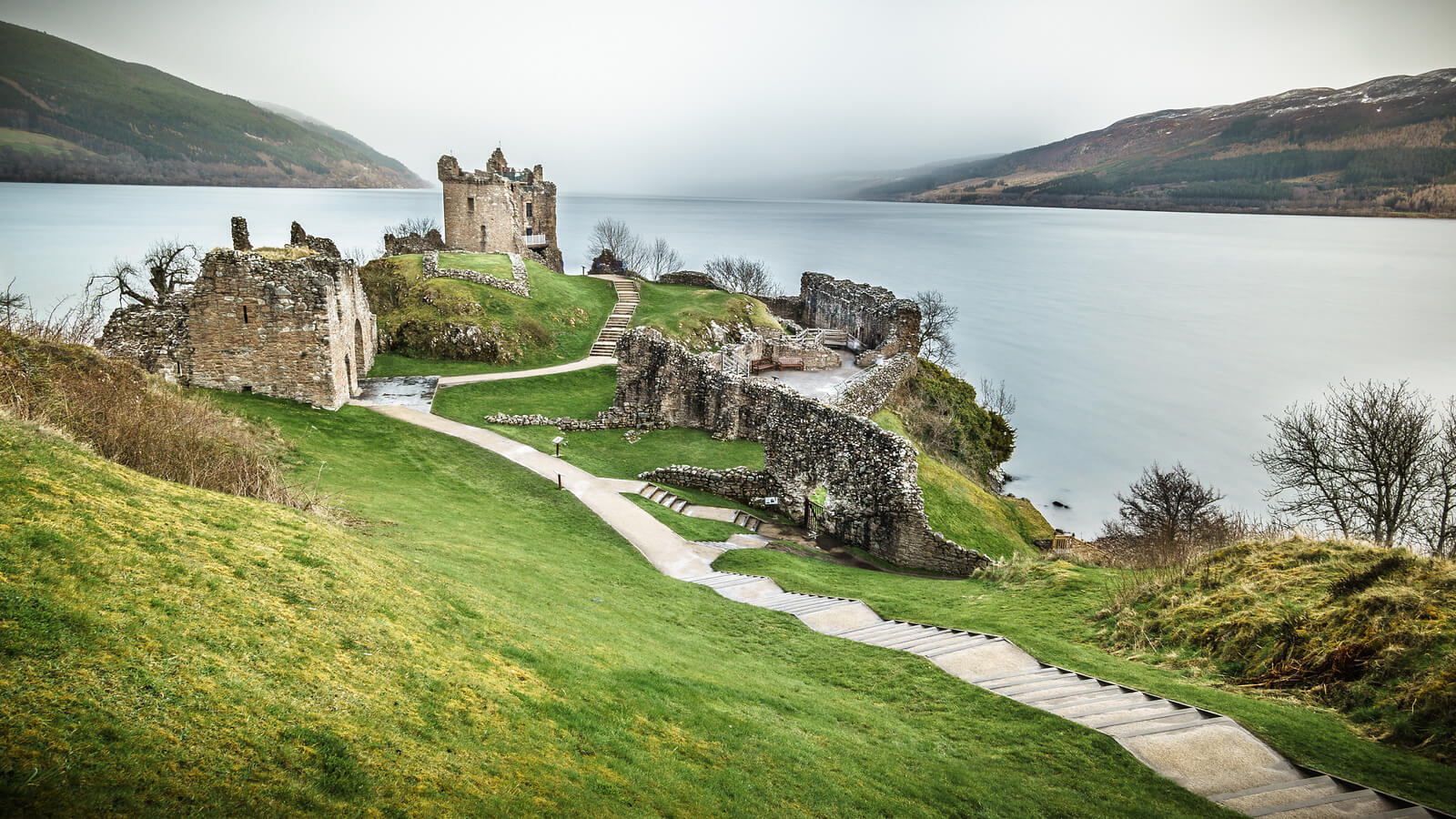 One thing my mom and I have always loved to do is trip planning, from researching exactly the best places to go to finding just the right place to stay. This week it's provided a distraction from more pressing matters at work and home because we're in the middle of planning a family trip to Scotland for next summer. I am over the moon excited! (Have you been? I'd love to hear your recommendations!) Other than that, we have a sick kid at home so are staying close to home this weekend. I hope you and yours have a happy one. Here are my picks for links for your weekend reading:
Rollerblading and 9 other effective ways to burn calories
What happens when we no longer let our kids get bored.
style hacks from J. Crew: 3 fun ways to wear that button-up shirt
Ideas for simplifying holiday gift giving
Amazing video footage of the devastating flood in Florence today, the 50th anniversary
The best illustrated children's books of 2016
Love the details of these outfits
A giveaway for beautiful classic clothes
Are you going to watch "The Crown"? (I love a good series!)
J. Crew is having a big sale: 30% off sale styles and winter picks with SHOPNOW
Photo credit: Giuseppe Melo on Flickr