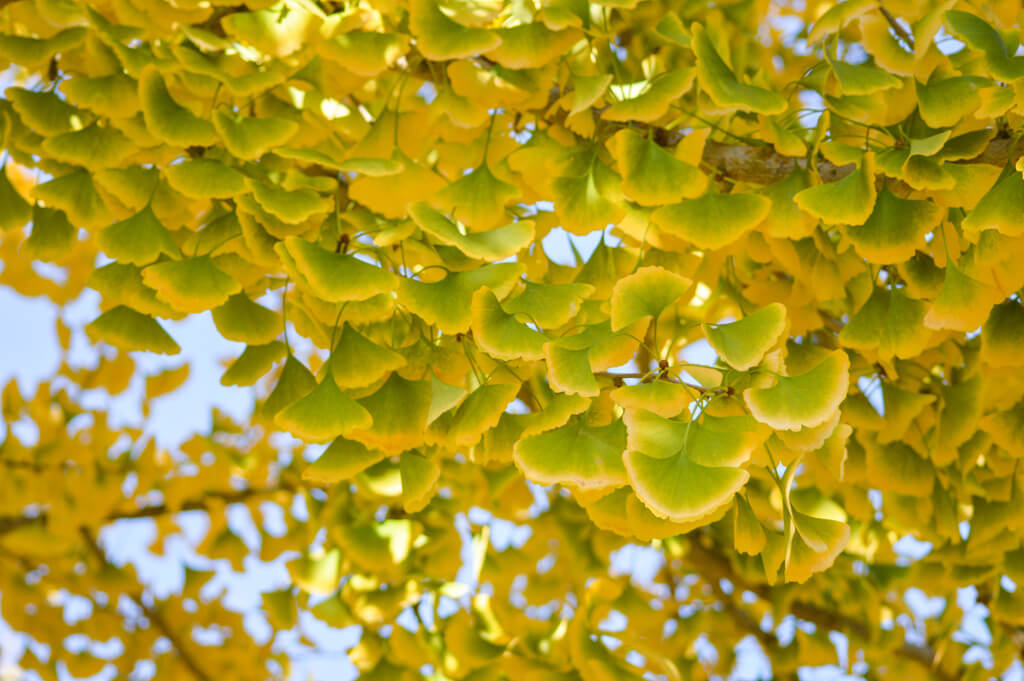 Every once in a while I volunteer in Gabriel's kindergarten class on Friday mornings. It's a chance to step away from my regular routine and completely slow down, even for just 90 minutes. Even though I had "other things to do" today, volunteering there this morning is just what my soul needed.
It's a Waldorf-inspired school, so both the warm kindergarten room and the outdoors are their classrooms. When I arrive, I put on an apron, grab a broom, and start tidying the garden while the kids grab their knitted winter hats and begin playing outside. In the early morning, the kids work on large motor skills by climbing trees, running, and helping with outdoor chores, after which they serve and eat a hot snack (made daily by their teacher). They spend the rest of the short school day working on language and fine motor through sewing, painting, or stories.
It turned out that today was a special day. Because it was the last day before Thanksgiving week, the teacher wanted to add some Thanksgiving cheer to snack time. A group of children set the table–tables were decorated with linen runners, pumpkins, branches, and fall leaves, glass pitchers of water and cider, old-fashioned silver spoons and small crystal cups. When the children saw the room, they danced in celebration!
This sweet scene, with the beautifully set table and the children's excitement, reminded me to slow it down and savor the moments. This holiday season, I'm going to take it extra easy on myself and focus on more family time. This week's round-up of links is short, but, if you celebrate the holiday, I'd love to know what your plans are for Thanksgiving.
Our family forgoes the turkey, but finding a substitute isn't always easy. Here are tons of ideas for vegetarian Thanksgiving dishes.
Inspiration for Thanksgiving meals and decorations
How these families from around the U.S. have added their own family traditions to their Thanksgiving meals.
Need a mood lifter? Here's an easy solution.
The week in photos from The Atlantic
LOL 🙂
I loved this dress so much that I just ordered this. (Nothing like good cashmere in the winter!)