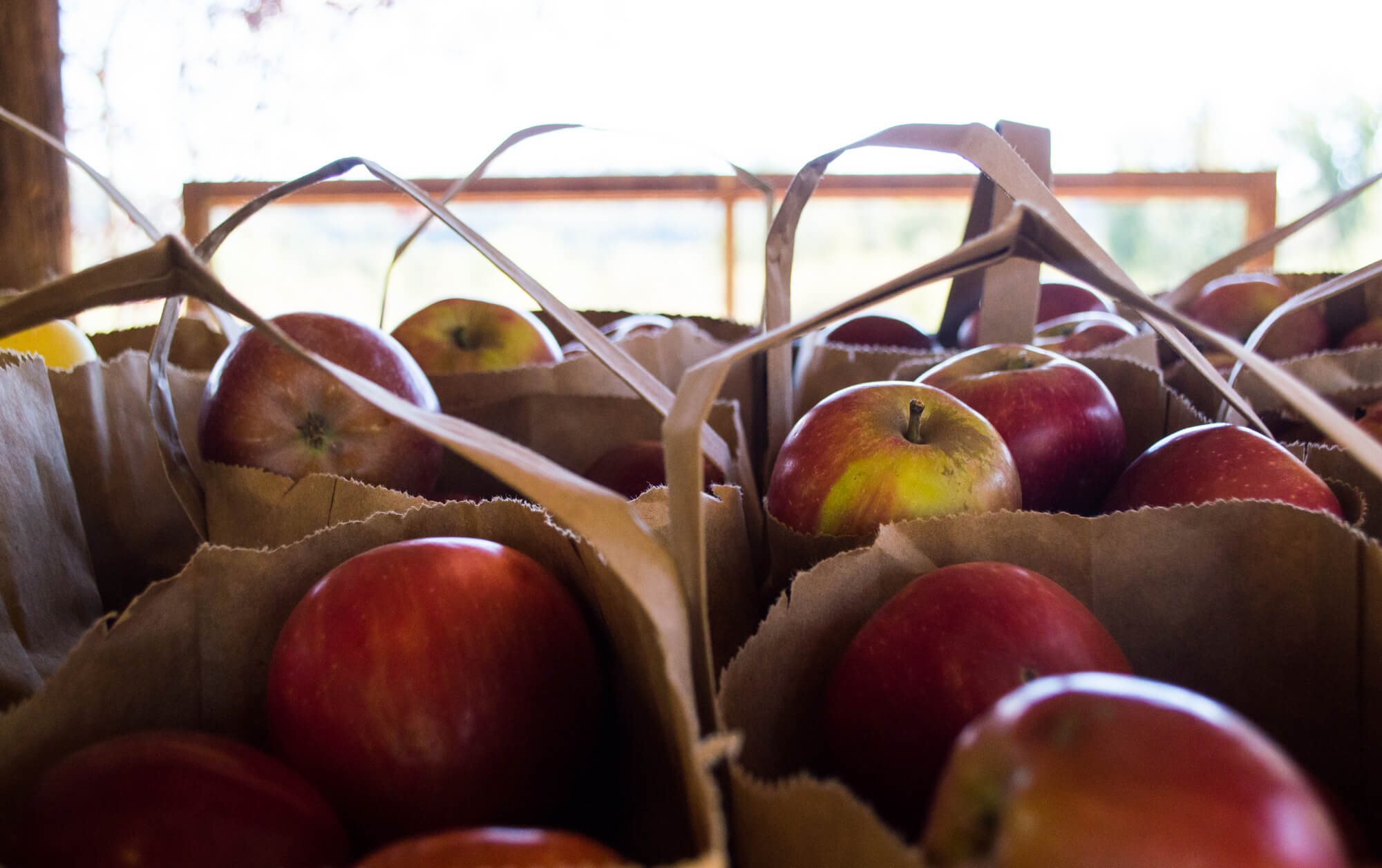 Happy Friday! What a busy yet happy time of year this is. It's time for us to finish up the semester, prepare for the holidays and our trip to Brazil, wrap up the soccer season (tournament and party this weekend), and attend fund-raising events at our kids' sweet school. The main event is this weekend's Winter Faire, a Waldorf tradition of craft stations, vendors of handmade items, and, most important, the Illuminations store where children shop for their families with NO adults allowed.
Tomorrow we have a date night, and it's been fun to choose what the heck we're going to do! The fall colors here are stunning right now, so it's just a pleasure to be outside in the sun and see the leaves. I hope you are enjoying these last days of fall, and as always, some links for your weekend reading:
Obama writes about the importance of travel
So cute yet simple: "Sweet and easy" snowman craft for kids
10 restaurants to try in San Francisco
I just started reading this (named one of the best books of 2016). Riveting!
35 ways to make Christmas wreaths
A giveaway of $500 worth of hand-crafted gifts from World Vision
A nice idea for a holiday present for kids: We've been having fun browsing the stuffed animals that come with these World Wildlife Fund adoption kits.
And in case you missed it, my guide to gifts that do good