With temperatures dropping, Christmas decorations going up, and our preparing for a ski weekend, it's hard to believe that in just a couple of weeks, we'll be in Brazil. December is the middle of summer there, so we'll be dealing with hot temperatures, blazing sun, and plenty of mosquitoes.
Packing for Brazil is not an easy task because there is such a range of activity there–the cities demand that you dress up, but all the country's natural wonders, especially the many beaches, require very different clothing. Despite the range of clothing needed, there are some guidelines to follow, so after many years of visiting Brazil, I thought I'd share my suggestions for what to pack for Brazil. After all, it's a beautiful and incredibly fun country, so everyone should go at least once. 🙂
What to Pack for Brazil
For most of the year and most of Brazil's destinations, summer clothing is a necessity year-round. Women in Brazil tend to wear clothes with a snug fit, but there's a big variation between the fashions of the big cities of Rio/São Paulo and the smaller cities/rural areas. For most activities during the day, you should plan to have the following:
Lightweight cotton tees and a pretty top
Comfortable but slim fitting jeans
Nice shorts. Shorts are not popular in Brazil among women, but you can get away with them if they look nice.
A couple of easy summer dresses. I especially like the ones from Boden for the fit, quality, and selection.
Supportive sandals for walking or comfortable wedges like these TOMS or Crocs wedges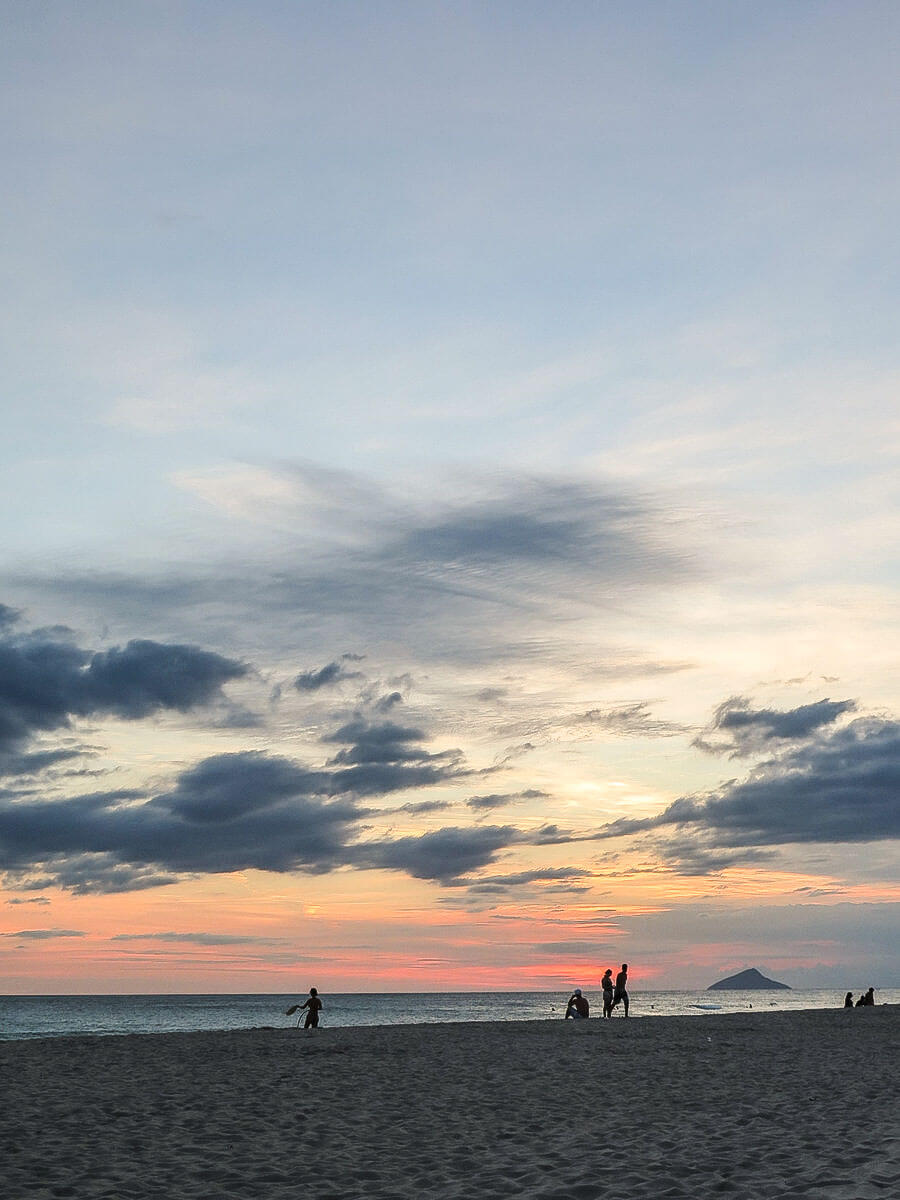 And for evenings out, something more sophisticated is needed:
Silk cami for night outs
Slim-fit trousers for city days and evenings
Brazilians like to dress up at night, so pack a cute dress like this silk dress or this little one from Madewell
Comfortable flats or the wedges mentioned above
What to pack for the beach in Brazil?
As you've probably heard, Brazilians don't wear much on the beach. Most bikinis that you can buy in the U.S. will look unusually large across the bottom to Brazilians, but you need to choose what makes you comfortable. The thongs so famously worn on the beaches of Rio are not the only style of swimwear in Brazil, but in general, women wear bikinis (women of all ages and sizes!), and both the top and bottom of the bikini don't cover as much as they do here in the U.S.
You can opt to buy a suit there or get a couple of bikinis before you go. If you want to wear a one-piece (I do sometimes even though almost no one else does!), you might like this pretty one piece swimsuit. I also like this linen beach cover-up from J. Crew.
A must for the beaches in Brazil is a pair of cute Havaianas, the original Brazilian flip-flops.
You can easily buy beach towels and cover-ups/sarongs from beach vendors, but you should plan to bring a good foldable straw hat, face cream with high SPF, and sunscreen for daily use, plus a straw beach tote to throw it all into.
Other items: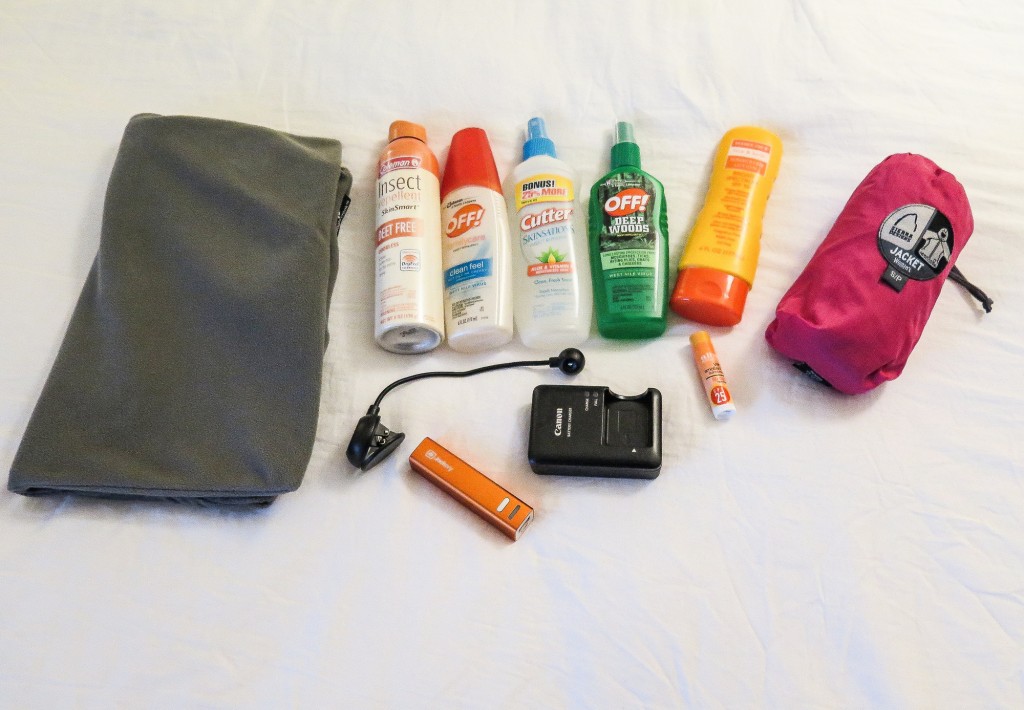 It's not a good idea to flash expensive belongings in Brazil, so go light on jewelry and gadgets when possible. Instead of carrying around my large dSLR, I opt for a less conspicuous camera like one of the Canon Powershot cameras or mirrorless cameras. My Canon G16 is easy to hide inside my purse when I'm walking in the cities, and its small size masks its high quality.
A good cross body purse is a must–the fit of having the purse go across your body instead of on your shoulder helps to prevent theft. This large cross body purse and this smaller one from Madewell are timeless options.
You'll also need Picardin insect repellent to avoid getting mosquito bites (and Dengue or Zika) and a lightweight rain jacket that you can throw in your bag because it rains a lot in Brazil. I never travel without a portable charger and, depending on where I'm staying, a rubber doorstop for added security.
Have you been to Brazil? Any suggestions for what to pack for Brazil? 
More ideas here:
8 Things I Never Travel Without
5 Tips to Prepare for Holiday Travel
What to Pack for Winter Travel
All my posts about Brazil
Top photo credit: Francesco Terzini on Flickr