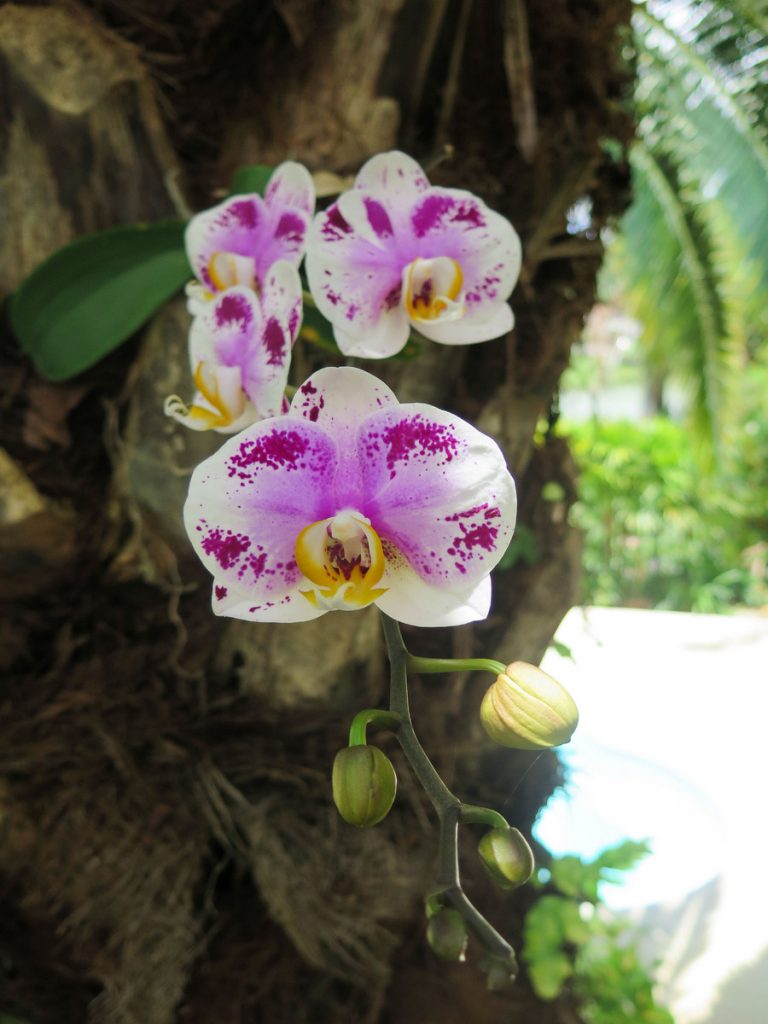 Hello from Brazil! We arrived yesterday and are enjoying some slow family time at my sister-in-law's house playing games, chatting, and eating lots of fruit. It's summer here, so it's hot and humid with afternoon thunderstorms that cool it off for a few hours. Tonight the storm was huge, and the power even went out for a couple of hours!
If you celebrate Christmas, I wish you all the best on this holiday! As always, here are some of my favorite links for your weekend reading.
(Note: Because The New York Times has a limit on how many articles you can read per month for free, I'll let you know when I've linked to them. We have a subscription and love it, but in case you don't, I wouldn't want you to burn through your 10 free articles while clicking on my links!)
The Year in 100 Pictures from The New York Times
The most popular TED Talks of 2016
I loved this beauty uniform
Rodrigo and I are reading When Breath Becomes Air (a Christmas gift from my mom). Powerful!
Are you going to the Women's March on Washington? Here are 8 things to know.
A cute holiday craft that I'm bookmarking for next year
How to turn your travel photos into works of art (from The New York Times)
Have you been to European Christmas markets? Check out Matt's latest photos to see why those markets are so special.
Interesting: how social isolation is killing us (from The New York Times). And this leads me to wonder, is this an American problem? I don't think isolation like this exists in Brazil or in other more group-minded cultures.
Have you read Strangers in Their Own Land? Rick Steves talks about this award-winning book and his attempt to understand Trump supporters here.
I watched this movie on the airplane. So good!
My favorite sweater of this season is on sale.