This is a sponsored post written by me on behalf of Gallo Family Vineyards. All opinions are 100% mine.
As most of you know, we have a two-culture family. My husband is from Brazil. His whole family lives there, which means that we travel to Brazil at least once a year. That's why I'm writing this post from the tropical heat of Brazil right now.
Traveling to another country for Christmas and the New Year is definitely worth it for us, but it's not exactly easy. In the weeks leading up to the trip, it means that instead of preparing for the holidays, we prepare for a big trip. It means decorating a tree that we won't see much of and hiding gifts from Santa in our suitcases. It means swapping time for some of our favorite traditions (like seeing "The Nutcracker" ballet) for travel time to get here. It also means celebrating Christmas in the U.S. before we leave for Brazil.
Trying to juggle all these priorities at the holidays is a challenge, but I know that if we stayed home for the holidays, it likely wouldn't be much easier. Airplane flights would be replaced by holiday recitals or Christmas parties. The time we spent packing would become time planning the Christmas meal. I know I'm not alone when I say that the holidays can be a time of unnecessary stress and pressure. Over the years, I've learned a few things about simplifying the holidays and focusing on the fun.
Making the most of family time at the holidays:
First, the gifts! We make a deal with family to minimize the gift giving. We typically buy one useful gift for each family member and give gifts to charity. And Rodrigo and I agreed not to buy each other anything for the holidays this year. I've found that being open with family about cutting down on gifts is a relief for everyone and opens up more time for focusing on the fun stuff—like playing games and baking a Yule log.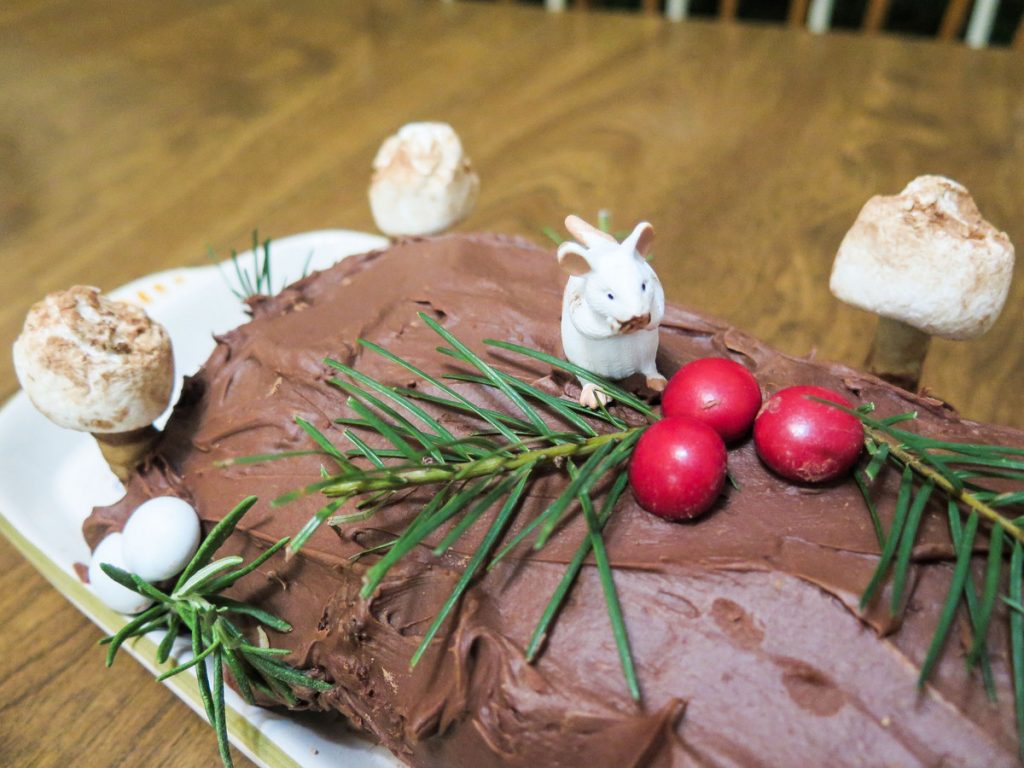 Minimizing gifts for kids may seem like a challenge, but we've found that they're totally fine with it. By the time the holidays are over and they've received gifts from their grandparents, aunts, uncle, cousins, and Santa, they've gotten plenty. We ask family to buy them specific things that we know they'll like and use, and we get them just one or two small gifts and one from Santa. We also talk to them about the fact that experiences, like the trip to Brazil and Noah's upcoming soccer course, are a type of gift, too. And we remind them that the holidays are primarily about quality time with family, not gift giving.
What about all those holiday traditions? Because December is a busy work time for both my husband and me, we simply don't have time to indulge in every holiday tradition. Every year, we pick a few instead of trying to cram all of them in.
This year we used the advent calendar every day (which the kids loved!), spent a winter weekend at North Lake Tahoe, baked cookies (biscotti because they're the easiest!), and had a blast making a bûche de Noël with my mom. We didn't get our tree from a farm, we didn't make it to "The Nutcracker," we didn't tour Sacramento's famous Christmas lights or ride the Polar Express train. But experience has taught me that trying to do everything can create stress, and that while having yearly traditions is special, doing some of them every other year can make the excitement even greater.
And what about the house and the food? Again, it's important for the holidays to be fun! This year we opted for a smaller tree, let everyone pick their favorite ornaments and use only those, and played lots of fun holiday music! We sometimes make a big pot of our favorite soup instead of an elaborate Christmas meal.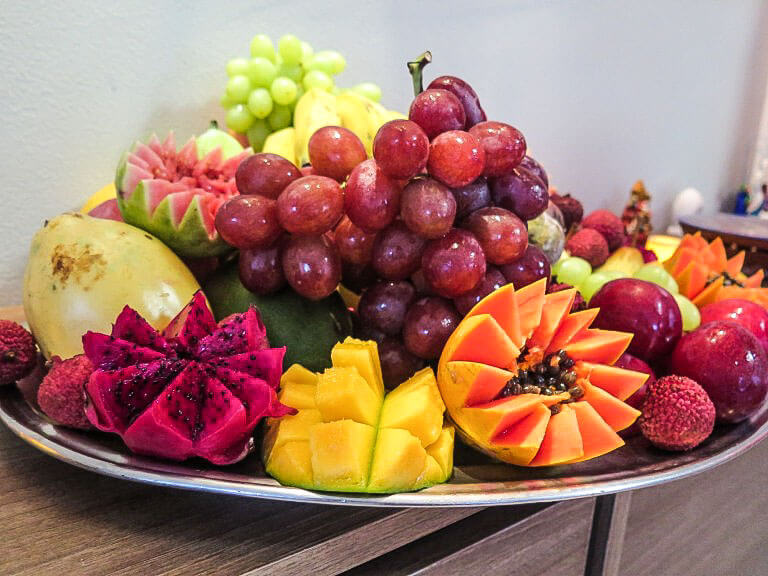 In Brazil, they always finish the meal with an enormous display of fruit, an easy and healthy alternative to traditional Christmas sweets. Instead of stressing about the big holiday meal, we try to make it a team effort (of course,with plenty of wine handy, like the Cabernet from Gallo Family Vineyard Wines).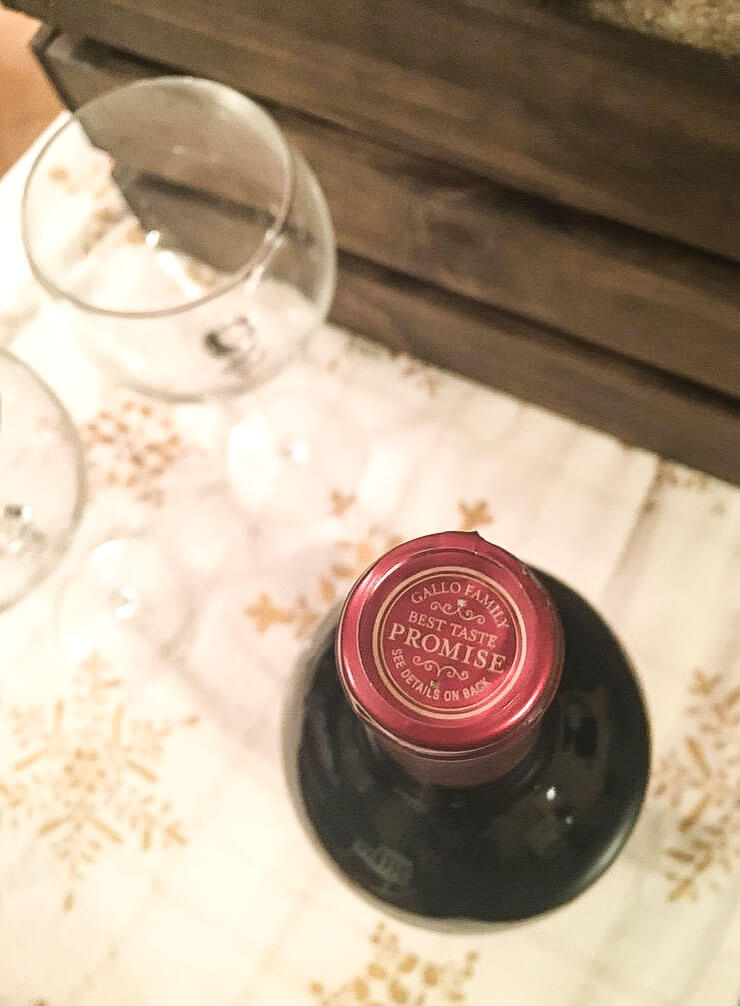 In the end, celebrating the holidays should be about having fun with family. I'd love to know how you celebrate the holidays and if you ever travel for the holidays!
For more information about Gallo Family Vineyards:
Gallo Family Vineyards Facebook