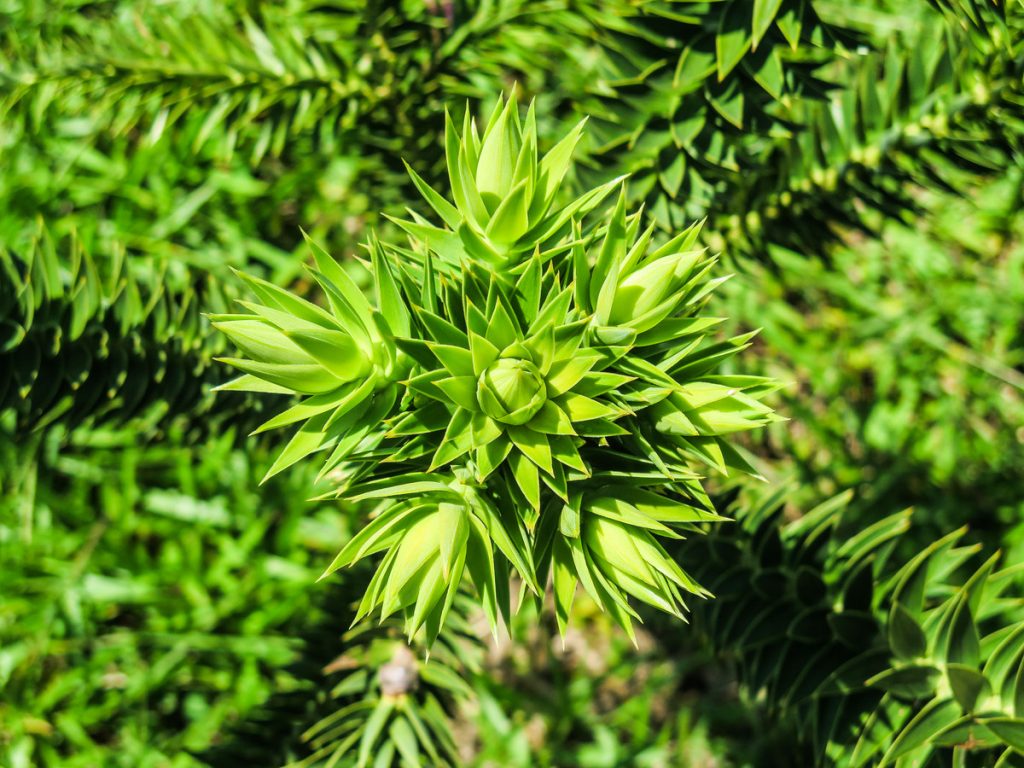 Happy New Year! I know a lot of people felt that 2016 was a rough year. Here in Brazil, people are saying the same. It's been an especially tough year for this country, something that makes most of the craziness in the U.S. look like no biggie. In these situations I like to think that hard times are here to teach us things and spur us to action. From the quiet of this week at my sister-in-law's in the countryside, I'm reading When Breath Becomes Air, making plans for positive change in 2017, and taking stock of my life.
We're off to the Costa Verde (the Green Coast) for a week on Brazil's best feature, its stunning beaches. I have no idea how much Internet access we'll have, but look for waterfalls, palm trees, and the like on Instagram soon.
In the meantime, we're celebrating the New Year Brazilian style. The holiday is a big deal here — big family meals, important traditions like eating lentils and wearing white on New Year's Eve, and the requisite fruit display of mangoes, papaya, passionfruit, lychee, dragonfruit, and familiar ones like kiwi, grapes, and peaches. Feliz ano novo! Until next time, here are my favorite links from this week.
The year's top travel tips from the New York Times
Where to go in 2017, according to National Geographic
I'm excited to be included in this list of top travel blogs for women!
What an amazing year this family had!
Atmospheric photos of Scotland (I'm getting excited for our trip already!)
10 things minimalists don't do
15 beautiful photos taken by drones (inspiration for me as the new owner of a drone!)
One more list of best books of the year, but I love this one for its variety and presentation, plus the categories (Book Club Ideas, For Art Lovers, Cookbooks, etc.)
Possibly the best way to change your health in 2017? A gut makeover! (From the NYT)
The best photos of 2016 (on the Washington Post)
Amazing photos of wildlife in Africa (the giraffe photo!)
You guys already know how much I love Everlane. Now they have a big selection of "choose what you pay" items. Great deals on these luxurious clothes (I'm getting this silk dress after seeing how cute it is on a friend).