Despite the bad news that seemed to lurk around every corner this past year, 2016 was overall a happy year for me. While reminiscing about the good times from the past year, Rodrigo and I realized that we traveled a lot: four countries, three states, and nine U.S. trips and plus a few day trips. It was also a busy time for us at work & school: I've been working on special projects for the college, and Rodrigo has been making the transition to tenure-track professor. Noah started 4th grade, which was a huge change from the previous year (new teacher, new methods, a lot of new material and homework, and a new school requirement: the violin!), and had both his first sleepover and first overnight school trip in April. And Gabriel started kindergarten.
Before I go on, I want to take a quick moment to say THANK YOU to all of you who read this blog. I appreciate every one of you! Is there something you'd like to see more of in 2017? I'd love to hear your feedback!
I thought it would be fun to take a quick look back at 2016, first through our travels and a few Instagram photos, and then through the ten most popular blog posts from the past year.
Brazil plus Buenos Aires and Uruguay in January 2016
Two weekends in South Lake Tahoe twice in January & February 2016
Spring: A couple of day trips to the Gold Country
Kauai in May: our first big trip without our kids! And we fell in love with the island!
Washington in June: I took the boys to visit their grandparents in Poulsbo, a town on the water across the Puget Sound from Seattle. We always have a wonderful time when we go there — not only do they eat up all the attention from their grandparents, but we also love exploring the nature up there.
Five of my in-laws arrived for a month-long visit in June-July. Besides some day trips and lots of time in the pool, we took them to Lake Tahoe for a few days.
The Sea Ranch in August: This was our first time there; we went with no idea of what to expect and were blown away. The connection with nature there is powerful. We gazed at the Milky Way from the hot tub at night, watched deer and foxes from the windows, walked the cliffs and passed playful seals along the way…amazing!
Livermore Valley in August: Rodrigo and I got away for a romantic overnight stay at Wente Vineyards and Murietta's Well.
North Lake Tahoe in September: I returned to Lake Tahoe with my family as a guest of the Hyatt North Lake Tahoe and tried kayaking on the lake for the first time.
Mendocino/Little River in October: Such fun to finally get to know this part of the Northern California coast. We loved it and will be back!

North Lake Tahoe/Truckee area in December: We spent a very relaxing weekend at Northstar before preparing for our annual trip to Brazil.
Brazil in December: Just before Christmas, we left for Brazil to visit our ten family members who live there.
Brazil in December: Just before Christmas, we left for Brazil to visit our ten family members who live there and spent a few days on the beaches of the Maresias area of the Costa Verde.
And these were the most popular blog posts from 2016:
1. 30 Things to Do on the Island of Kauai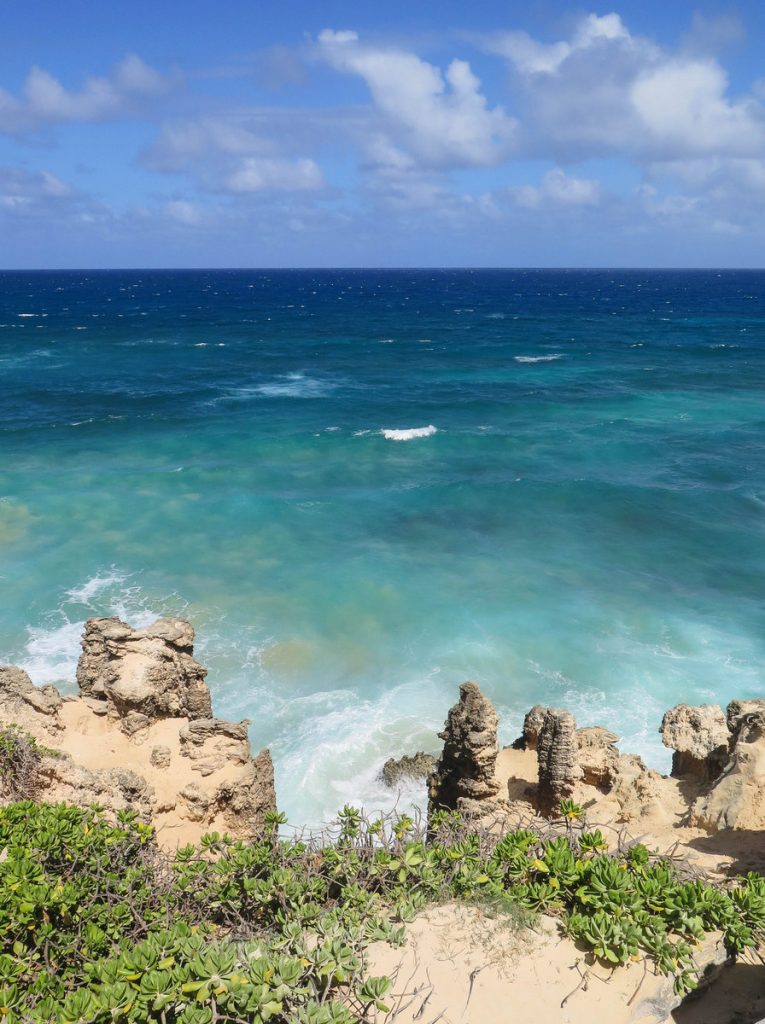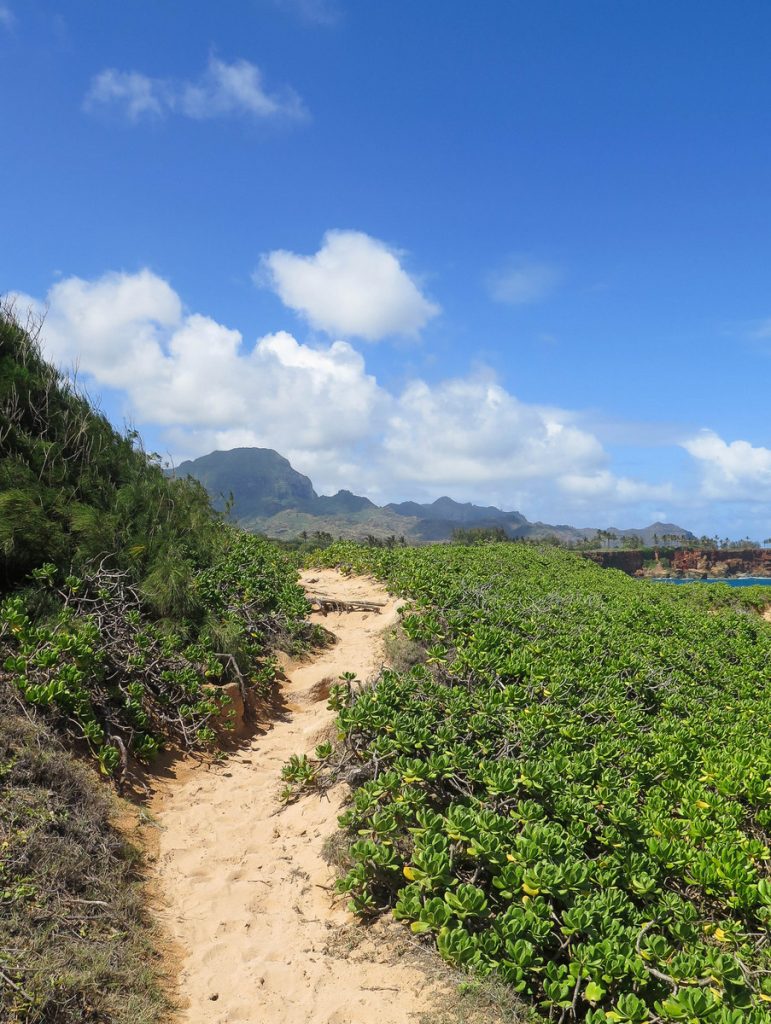 3. Things to Do in South Lake Tahoe with Kids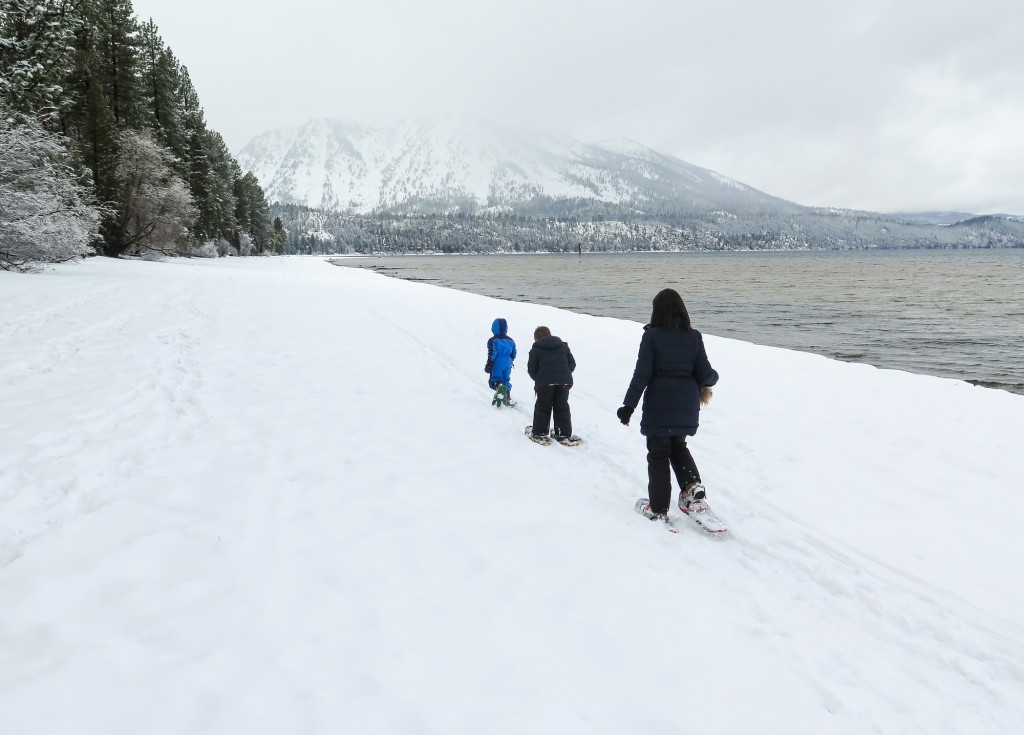 4. Affordable Family Travel in Northern California
5. 30 Things to Do in Sacramento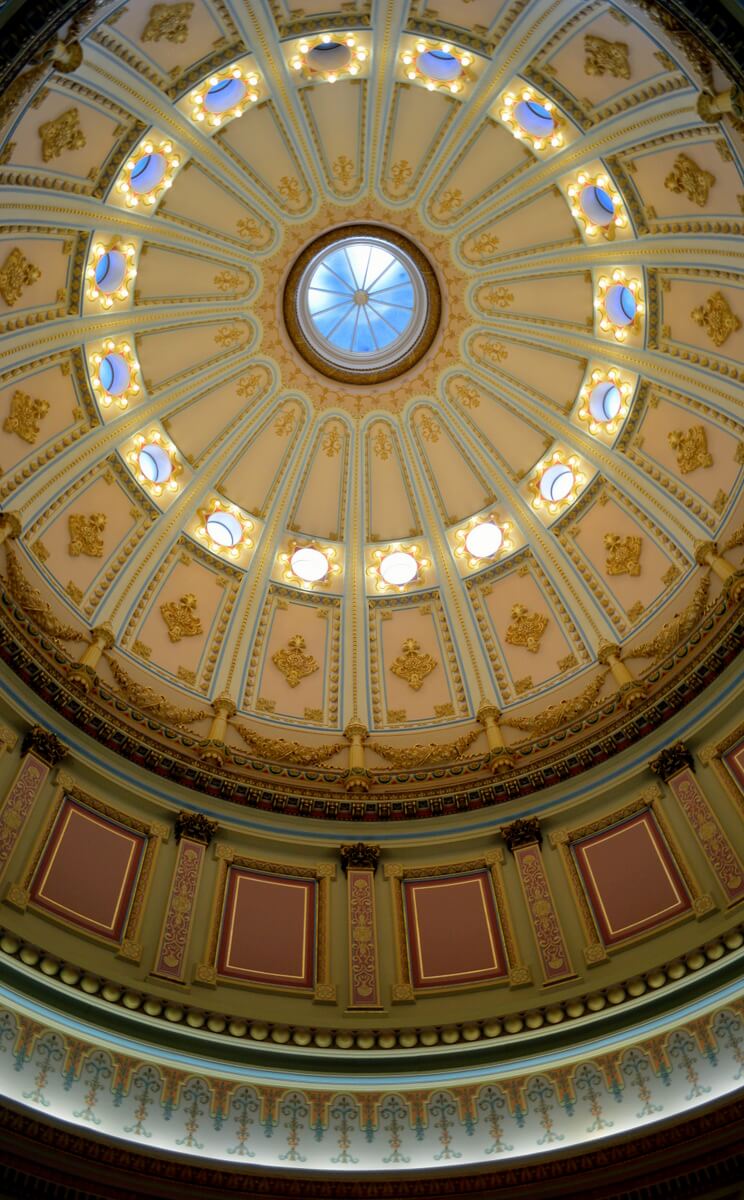 6. 30 Things to Do in the Mendocino Area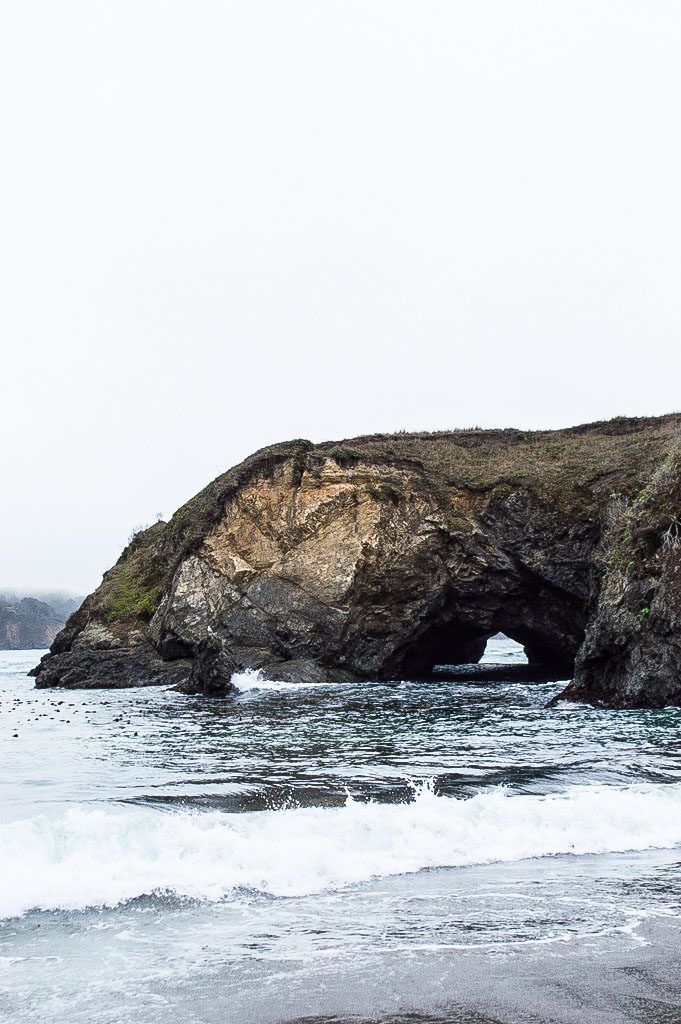 6. 30 Things to Do in Italy with Kids
7. Spring Travel Ideas in Northern California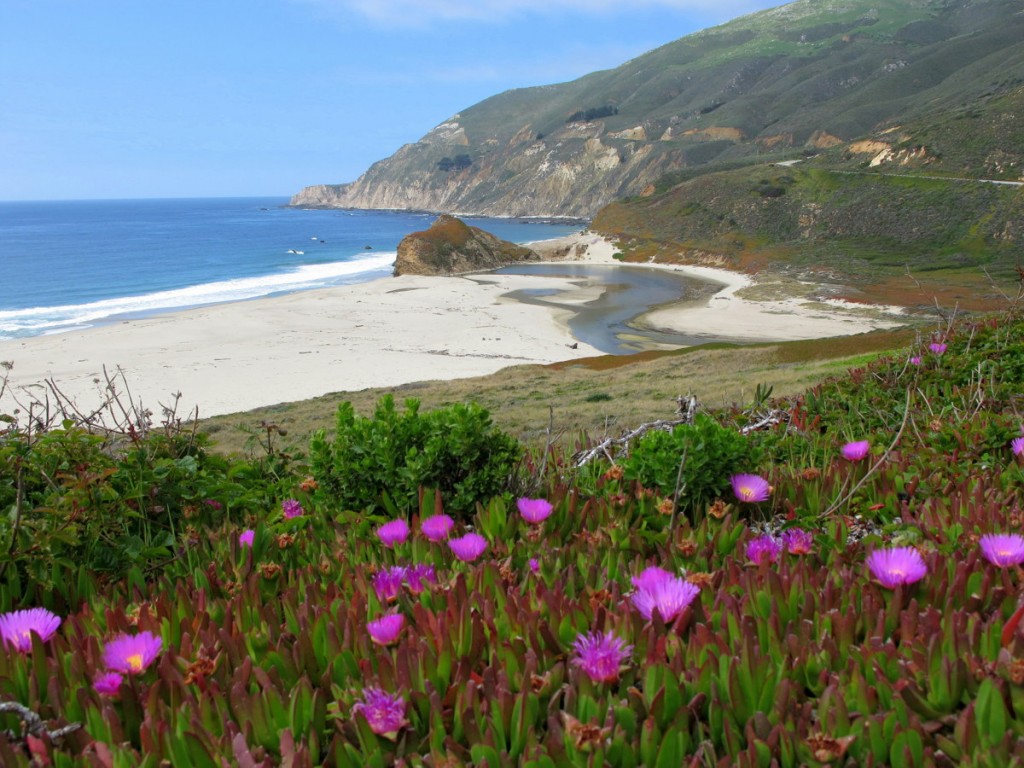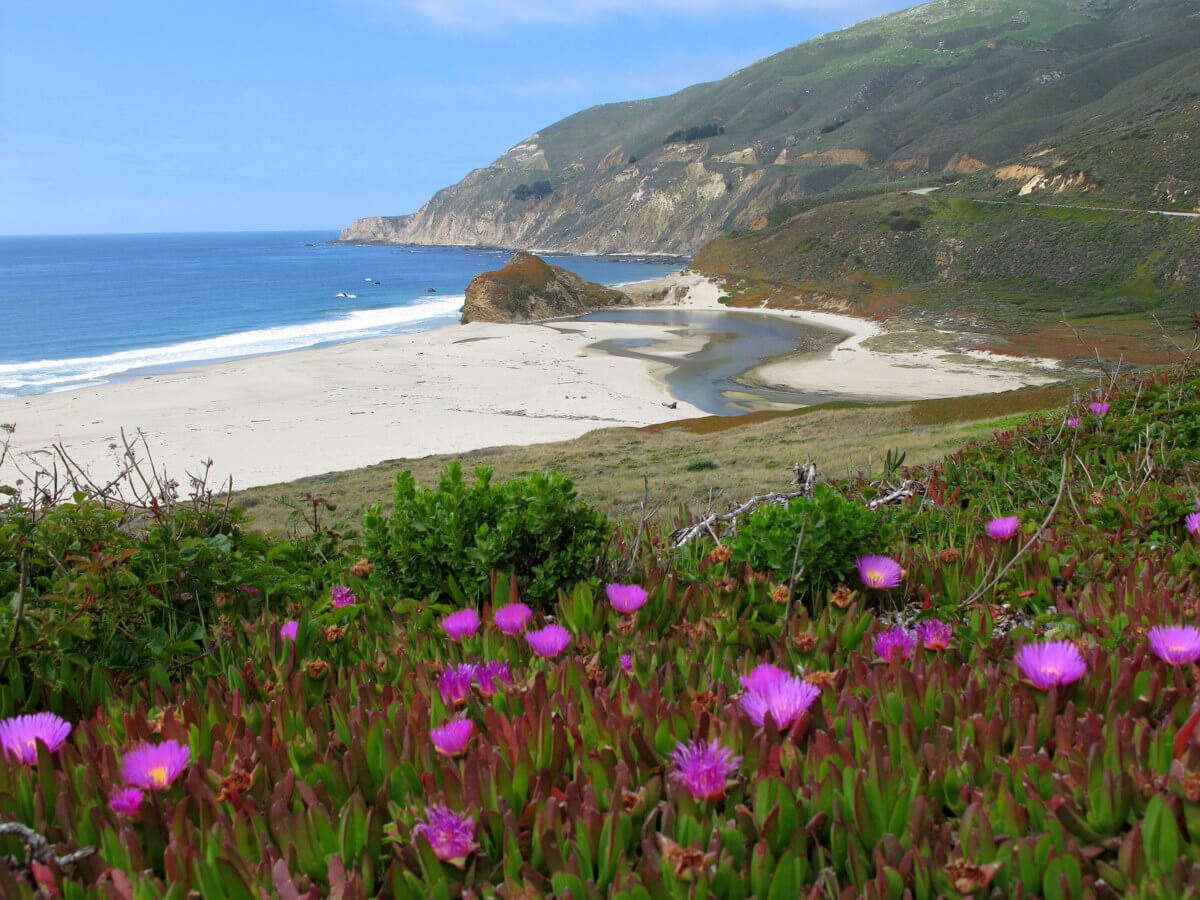 9. 5 Affordable Red Wines from California
10. A Day Trip to California Gold Country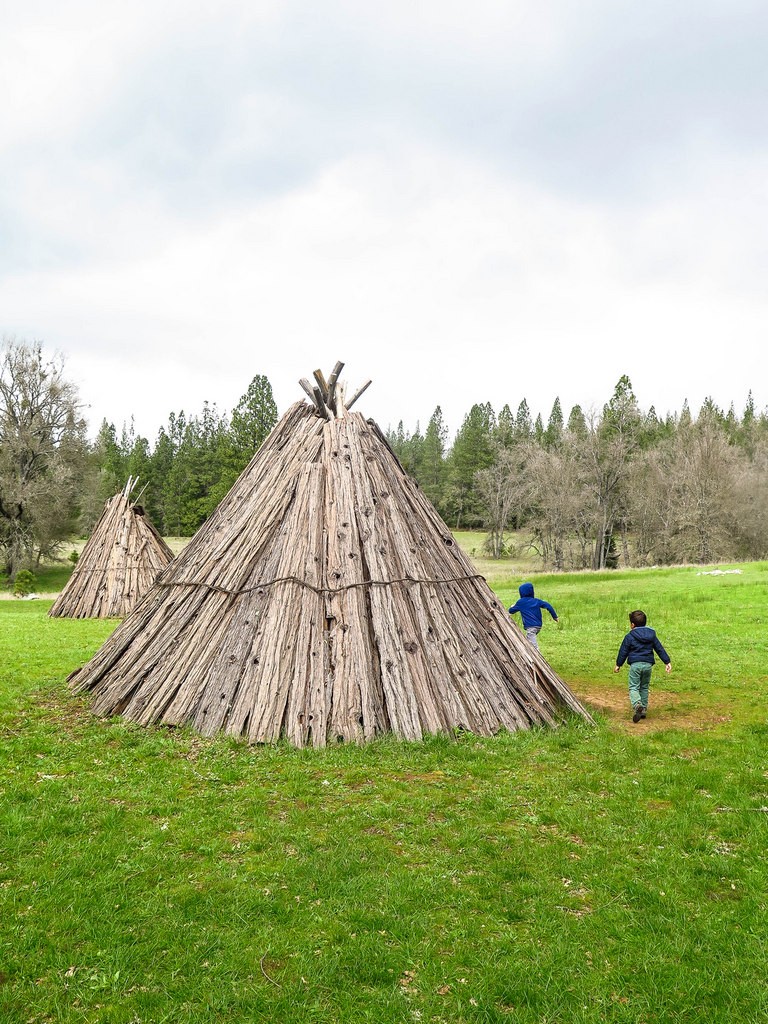 Happy New Year, and thank you again for reading. I'd love to know what the highlight of 2016 was for you and what you have planned for 2017!