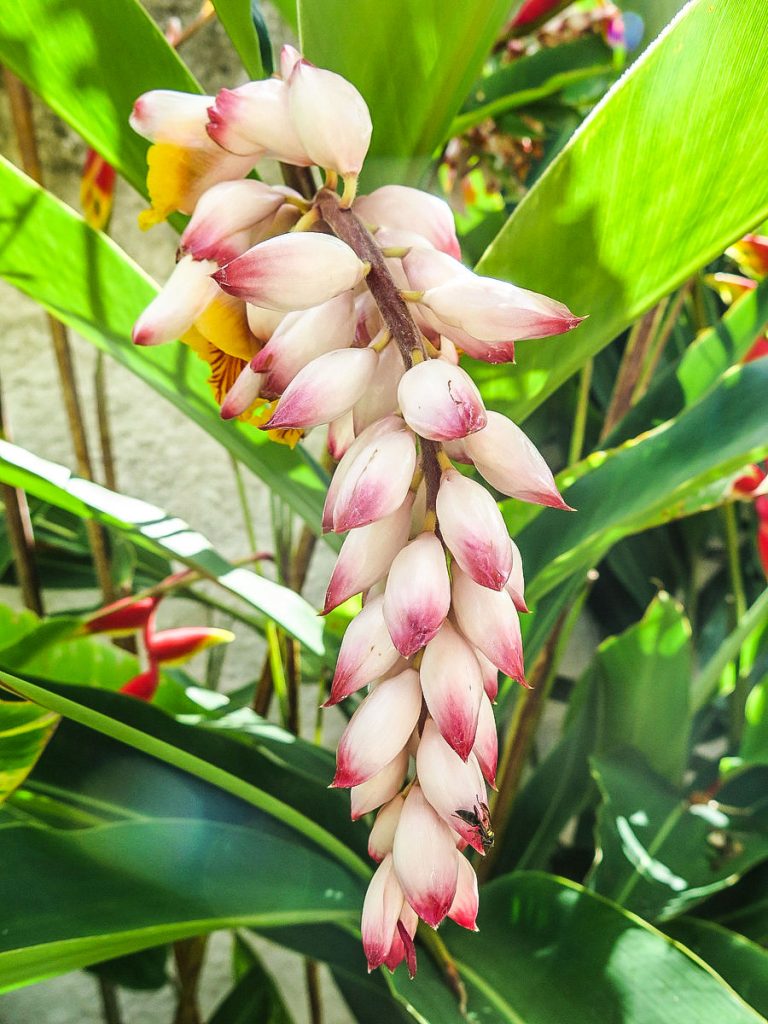 What a week! Let's just say that I'm really looking forward to a quiet, restful weekend. The semester starts on Tuesday, and I can't wait to meet my new students (and see lots of familiar faces, too). And I can't wait to share my trip to Brazil with you soon. What are you up to this weekend? And what do you do to feel better after a hard week? Here are my favorite links from the past week. Enjoy!
52 places to go in 2017: the New York Times' annual travel list never disappoints
10 ways to add a Scandinavian look to your interior
The 10 most popular recipes of 2016 (on one of my favorite cooking websites)
One week of outfits — so cute!
15 TV shows that NYT critics think we should watch (I'm curious what you like to watch. I don't watch much TV but LOVE a good series!)
Why Dutch kids are the happiest in the world 🙂
Really good tips to save money on travel in 2017 (on NYT)
Michelle Obama's fashion legacy
A cute mindfulness game for kids — perfect for a rainy day!
12 products that benefit Planned Parenthood
I'm reading this book and it's fun (kind of a guilty pleasure!).
A cute shirt for spring that's only $15