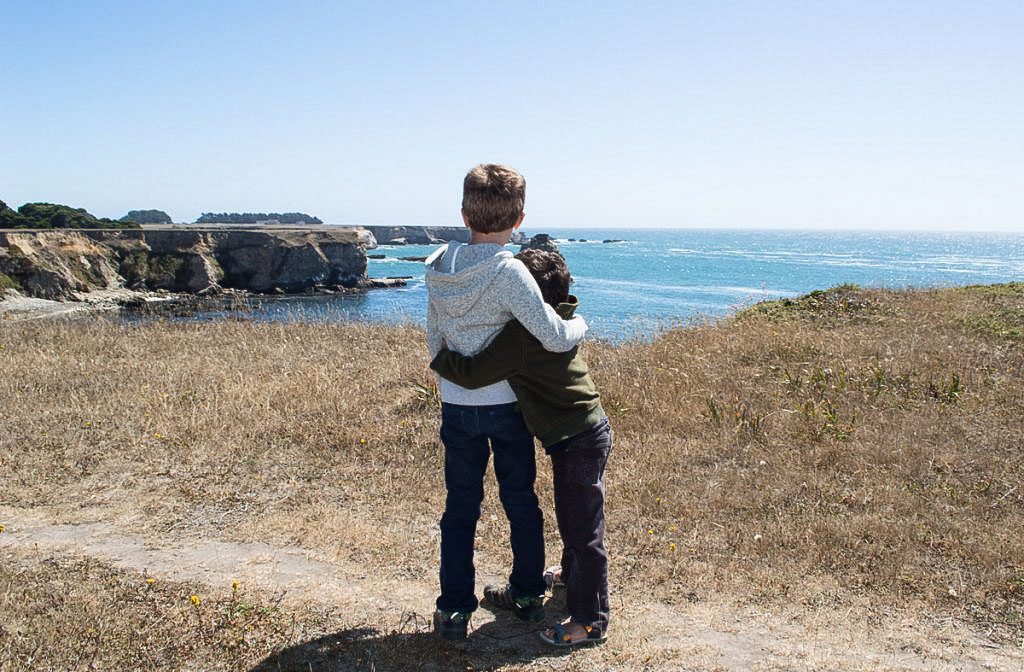 Today is not an easy day. Instead of watching the inauguration, I came to work and spent the morning with five young people from China, Vietnam, and Mexico. I will continue to build bridges and do the good work that I love even though, I admit, I worry for the future.
Are you attending a women's march this weekend? This week's round-up includes some politically relevant links as well as some that I found positive or just plain useful. xo
Can today be a day of good news?
I love these posters of three women
27 books on being a woman
A virtual march for those unable to attend
8 skills every 18-year-old should have
An architectural marvel in L.A. is now open to the public (recognize it from "The Big Lebowski"?)
The top 100 wines of 2016 (plus 100 values wines!)
It's time to stop our addictions to our smart phones
A bit of armchair travel inspiration from "the world's most colorful city" (!)
17 underrated movies on Netflix
I love this: the books that are required reading in other countries
Check out this offer: kids can fly to Europe for free