What a winter it's been here in Northern California! The mountains of Tahoe have gotten more than 150 inches of snow this season, and more has been coming down this week.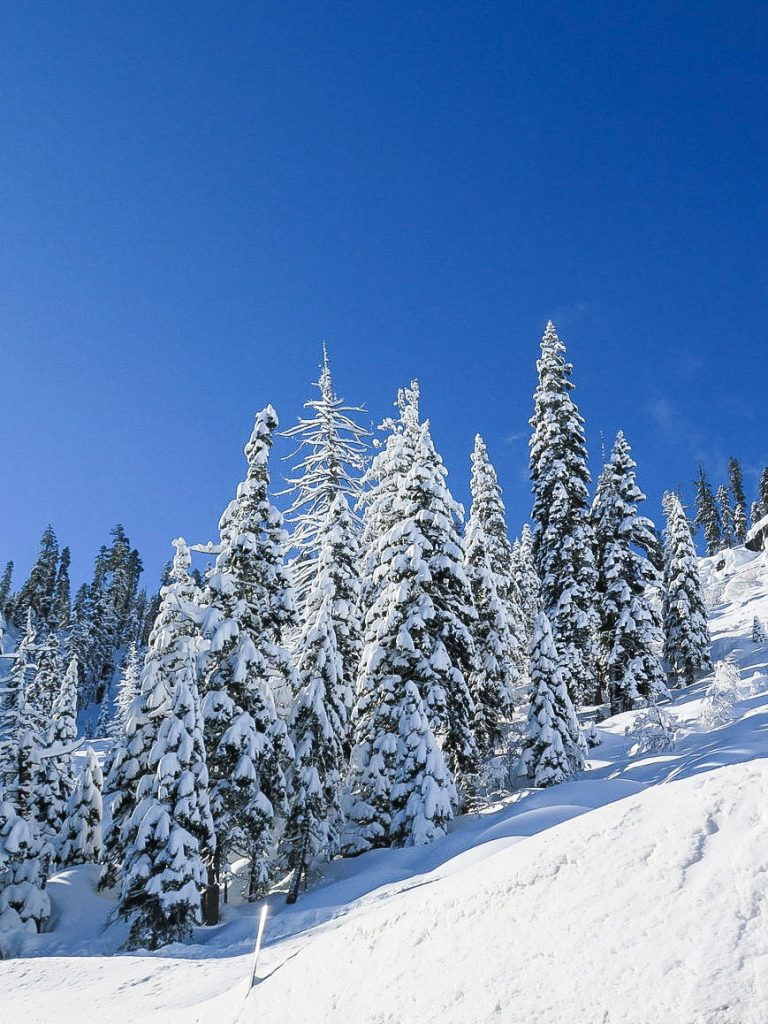 I'm heading back up Northstar again soon to finally try ski lessons. I love the North Lake Tahoe area, and I try to experience it in all seasons. Last year I made the intention to try something new on every visit — taking my kids snowshoeing for the first time (they loved it!) and kayaking on Lake Tahoe (amazing).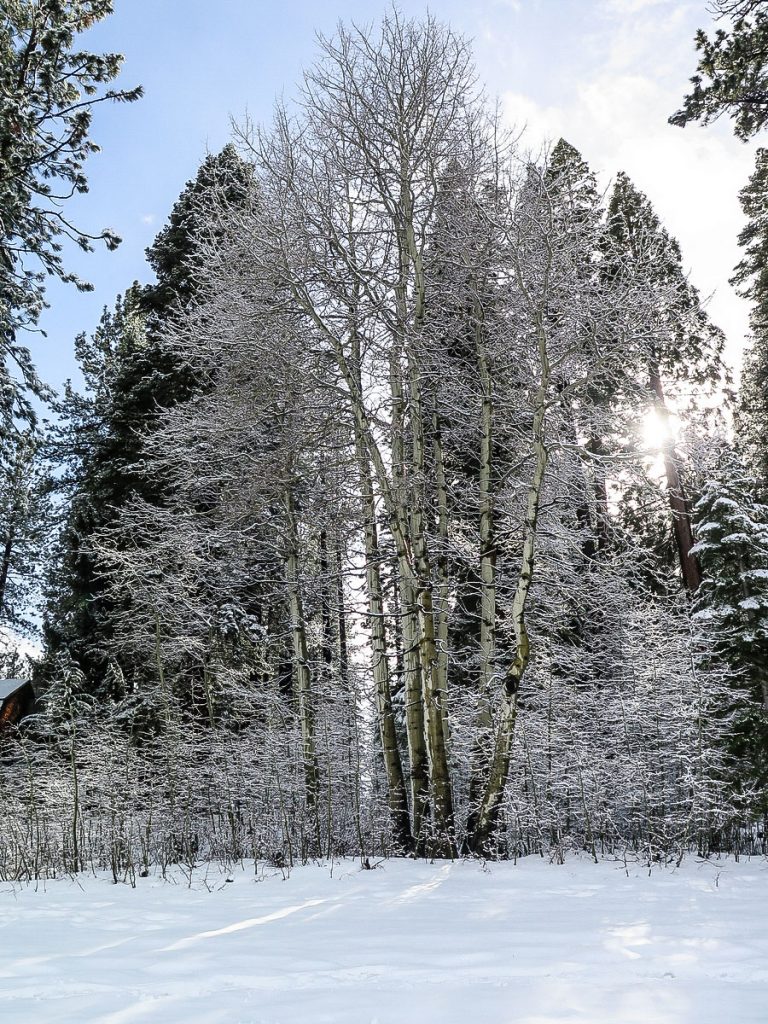 Now that we're getting to know the winter sports side of North Lake Tahoe, I've been thinking a lot about what to pack.One thing that you'll notice about traveling to Tahoe is that you need to pay close attention to clothing and gear depending on the season, weather, and activities. Here are my suggestions for what to pack for Lake Tahoe in the winter, whether you and your family plan to ski/snowboard, snowshoe, or just have fun in the snow.
What to pack for Lake Tahoe in the winter:
Outdoor gear: (click the photos for details)
If you're new to skiing like I am, you'll be glad to know that ski resorts have everything for a day on the slopes available for rent. But if you plan to make return trips to the snow or want to have more independence, you'll need some of these winter clothing basics.
A warm ski jacket, cold weather tights, comfy snow boots, a less expensive ski jacket, snowshoes plus poles, ski goggles, and snow bib overalls:
Winter clothing and equipment can really add up, so if you're looking for a couple of less expensive options, try these from my fun-in-the-snow wardrobe: Kamik snowboots and cheap snow pants. The boots and pants worked out perfectly for days of sledding and snowshoeing last year.
Accessories for staying warm:  (click the photos for details)
Touchscreen gloves, cold weather tights, supersoft beanie, warm cashmere beanie, chunky cashmere scarf, hiking socks, ski gloves:
I love using scarves and hats to add some color and texture to winter outfits.  Because I tend to run cold, I also love Heat Holders socks. If they're took bulky for my boots, I wear them inside as my cozy winter slippers.
Winter outfits for drinks, dinner, or an evening by the fire: (click the photos for details)
A cashmere dress (one of my personal faves!), wool pants (I love these pants in navy or black with low boots), a plaid cashmere scarf, fleece-lined leggings, a cozy cashmere turtleneck, Blundstone boots (perfect for walking in rain or snow), dressed-up fleece pants, and a cashmere wrap:
Winter clothing for kids: (click the photos for details)
A warm ski jacket, a 3-in-1 jacket with a fleece liner, a warm beanie, "wicked warm" long underwear, snow boots (my kids have these boots and love them!):
For kids on the slopes or in the snow: (click the photos for details)
Toddler snowsuit, kids' ski goggles, kids' ski helmet, kids' snowshoes and poles, kids' snow overalls, cute snowshoes for little ones:
More kids' ski goggles and my son's favorite winter gloves for kids–they change color in the sun!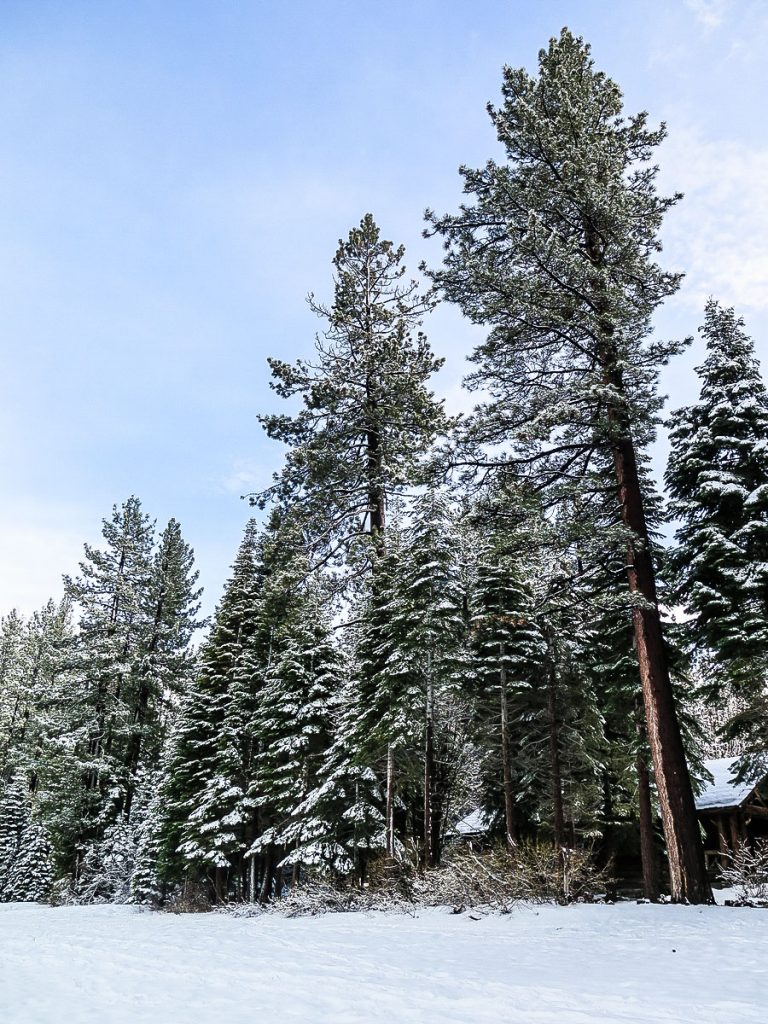 Any suggestions for me to prepare for my first time skiing at Northstar? And what do you always pack for winter at Tahoe, your go-to items for the mountains? 
This is sponsored content written by me on behalf of Northstar California. The opinions, text, and photos are all mine.