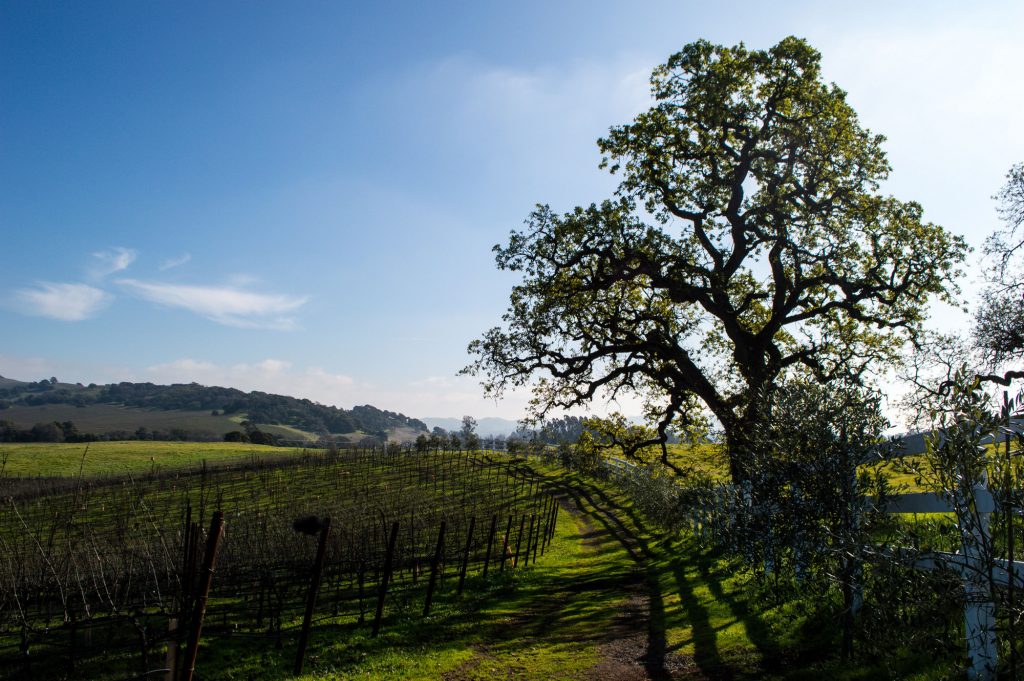 What are you up to this weekend? It's raining again here in Northern California, so I'm including a photo from a recent day trip to Napa when we were blessed with a warm(ish) sunny day. We're staying close to home this weekend visiting friends, doing some work around the house and garden, and recovering from a cold. Because the immigration issue is still very much on my mind, I've included a few relevant links in addition to the lighter ones. Wishing you all the best for the week ahead. xo
Looking forward to this: help out new refugees through International Rescue Committee
A family shares their heartwarming photos from their travels in Syria and Iran
A new podcast just right for the times: can he do that?!
One man's story of traveling (and making new friends) in Syria (on the New York Times)
Reviews of the Oscar nominated movies (Have you seen any? I haven't!)
And in case you're in the mood for a Netflix series, the 75 best TV shows on Netflix
Check out these 5 must-climb peaks in the Tahoe area.
6 easy toning exercises to do at home
A colorful house tour in Australia
Loving the new furniture and lamps at Target right now
The best places to walk in Paris (on NYT Magazine)
20 best photos of the week
And some sales this weekend:
J. Crew: 30% off with code SHOPNOW
West Elm: 20-30% off
Land's End: 20% off
Banana Republic: 40% off