One of the best things I've done in a while was park myself (with 9 family members) on the beach in Brazil during the first week of the year. It was a perfect respite from the hurried lifestyle in California, and it turned out to be hugely rejuvenating for both my husband and me. Here's a peek at our family vacation: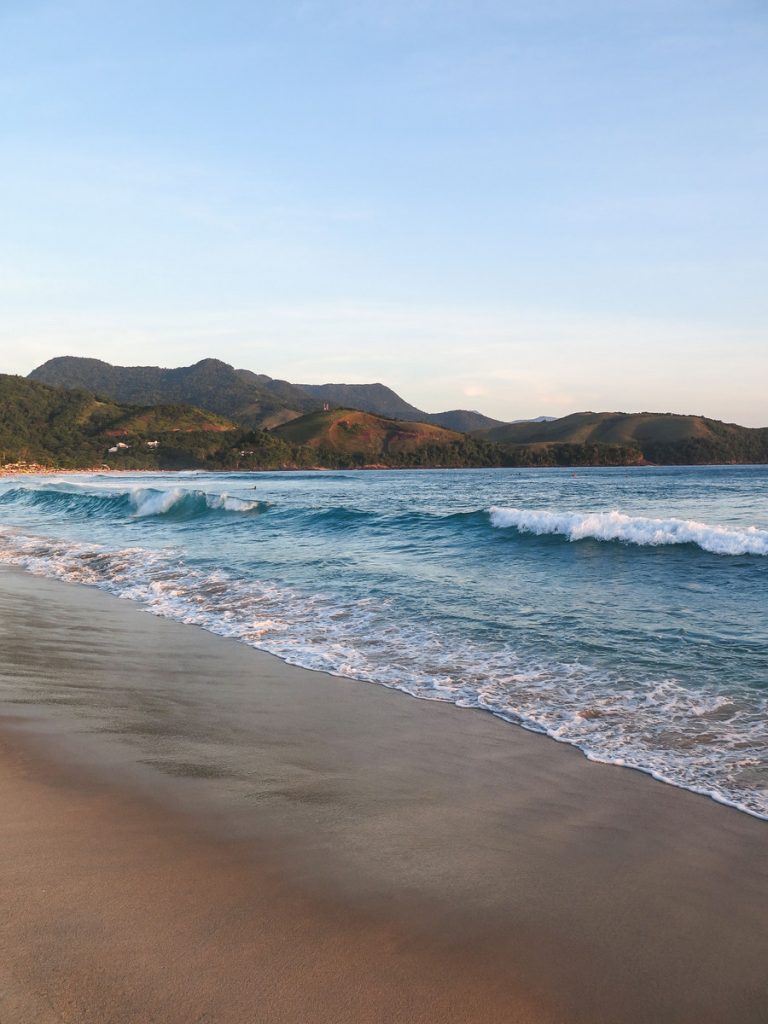 My sister-in-law loves to go to the beach. She lives in the insane city of São Paulo and considers her time on the coast (which she visits frequently because she owns a small vacation apartment) to be essential to her mental health. When we floated the idea of adding a family trip to our annual stay in Brazil, she insisted we make it a beachside vacation.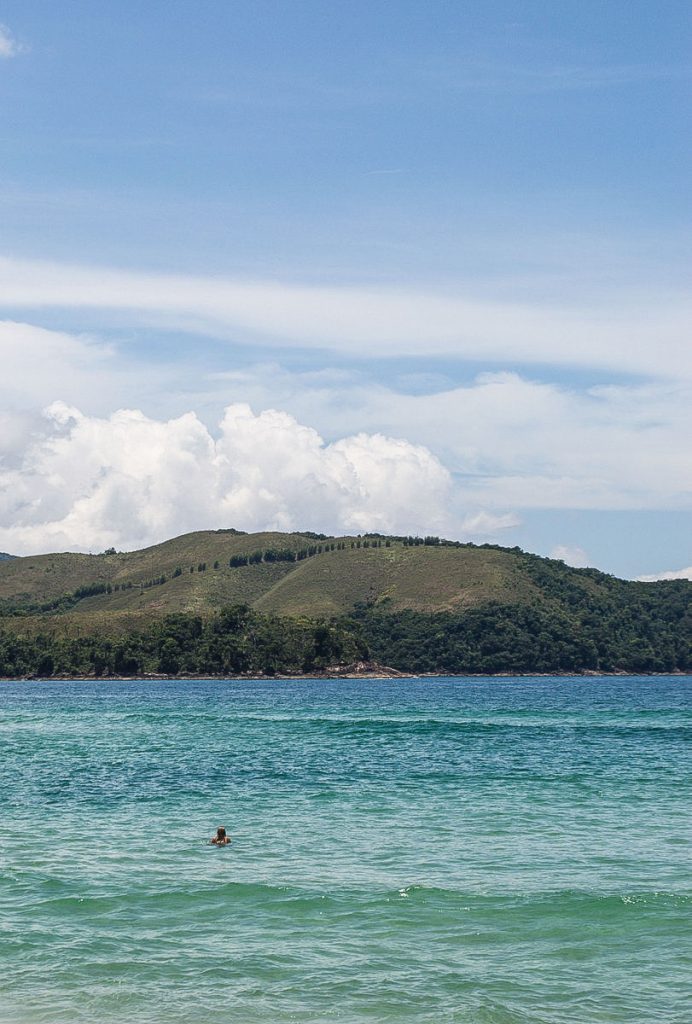 She decided on the Litoral Norte region of the state of São Paulo, part of the Costa Verde ("Green Coast"), which runs from the state of Rio de Janeiro down to São Paulo. It gets its name from the green jungly hills that hug this part of the Brazilian coast. It's a beautiful place–I was there once on my first visit to Brazil back in 2000.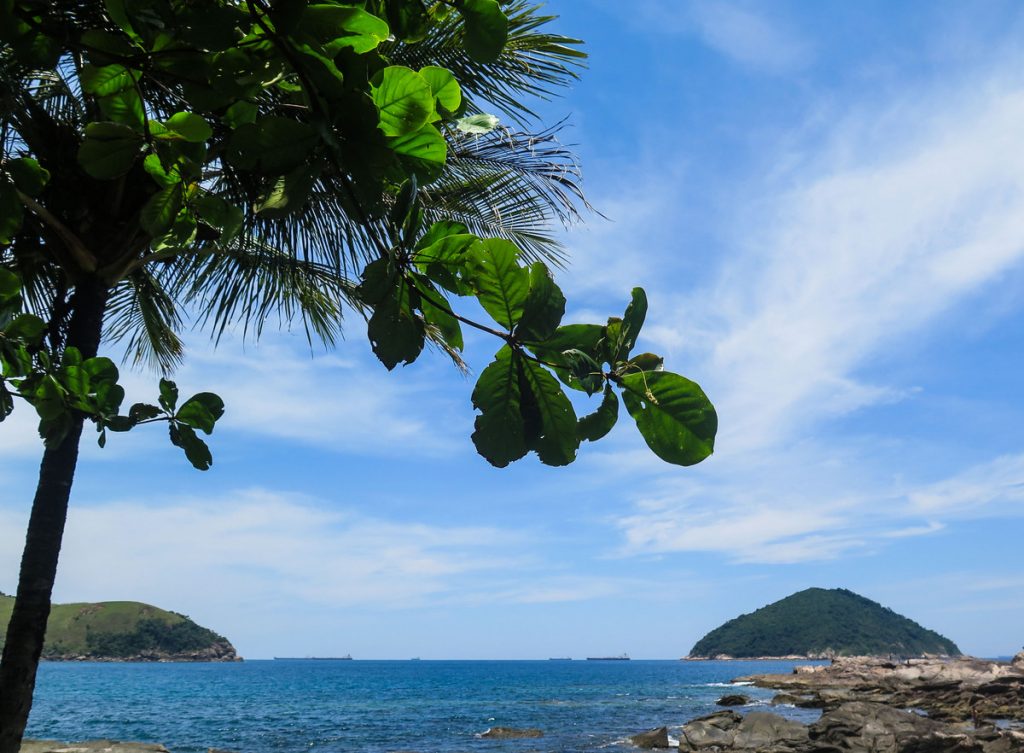 We traveled on what is one of the busiest travel days of the year for Brazilians, the day after New Year's Day. There was plenty of traffic as we descended the green mountains of the serra to the coast and drove the small twisting highway that connects one beachside town to another. But when we arrived in Maresias, we instantly felt at home. The hotel was welcoming, comfortable, and best of all, located right on the water.
As in most places I've visited in Brazil, this one had a bit of an artsy edge to it, not unlike the laid-back vibe you can find in Hawaii, especially Kauai. Not surprisingly, surfing is big here. In fact, Maresias is also where professional surfer Gabriel Medina was born and raised.
What transpired over those five days was a steady rotation of the following: a delicious buffet breakfast, morning beach time or mini-adventures to nearby beaches, afternoon drinks and dinner at the hotel patio plus playtime at the pool (overlooking the sea), and sunset viewing on the beach.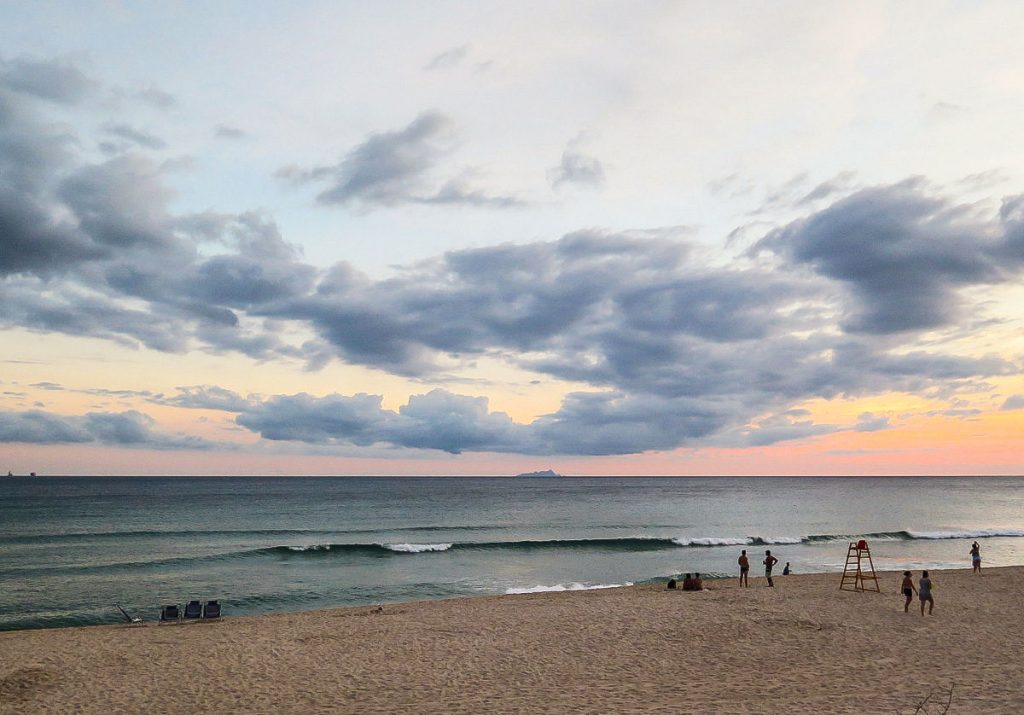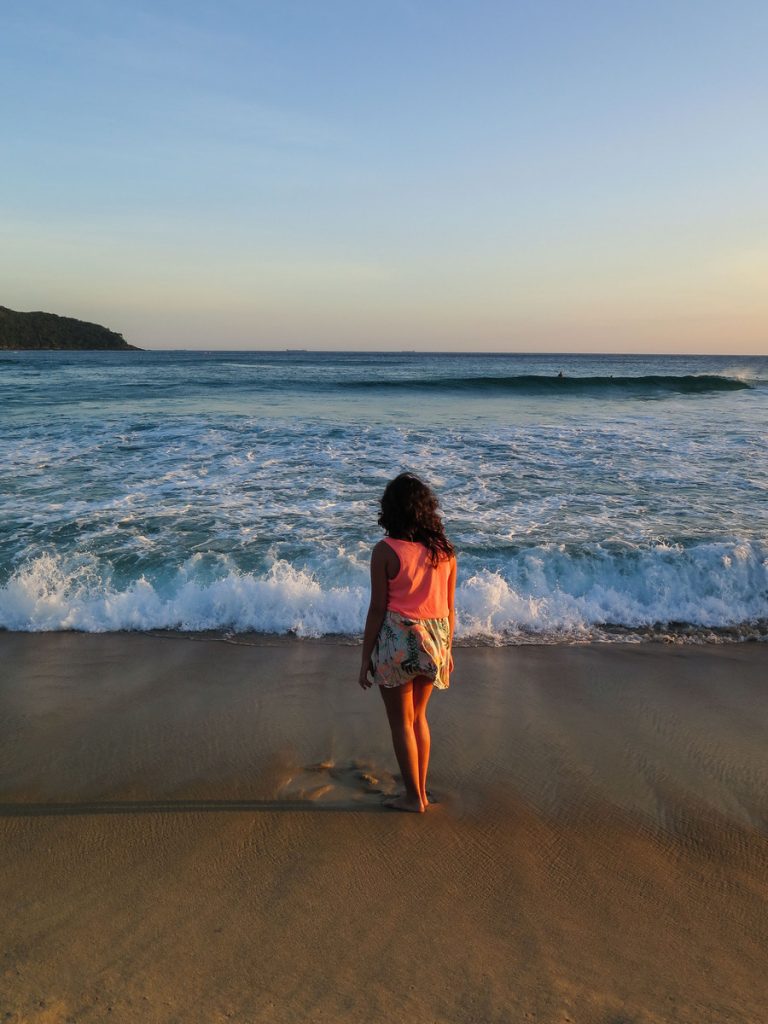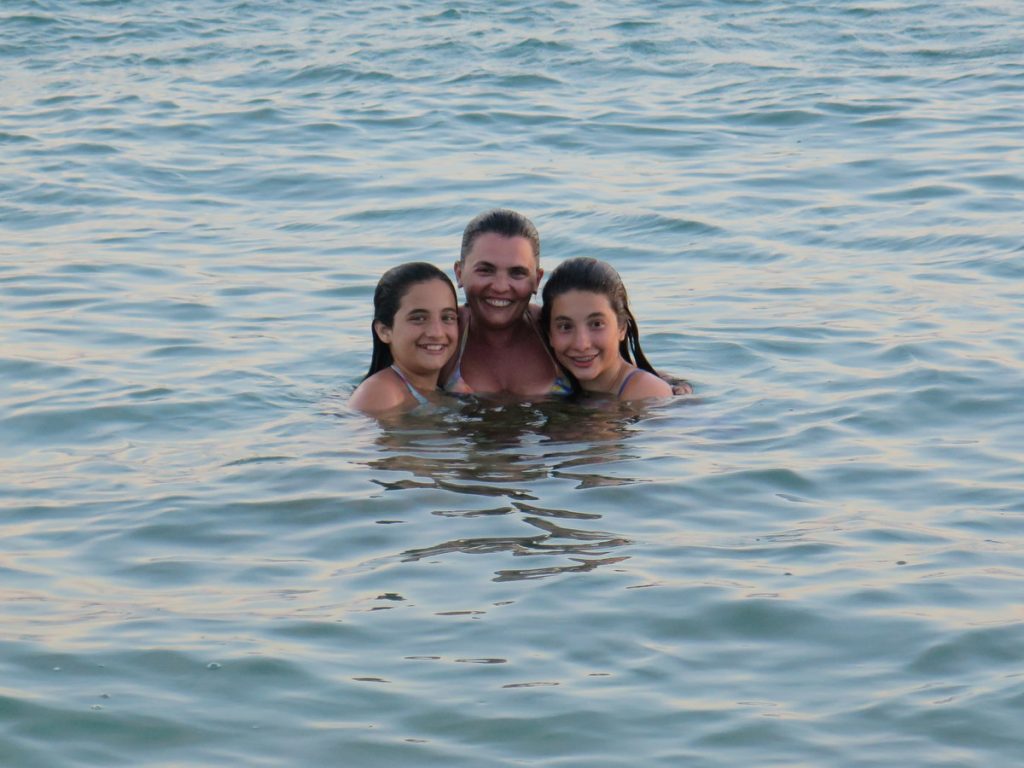 Add some of my favorite people in the world — nine family members ranging in age from 5 to 70 — and lots of downtime to chat, read a book, or play a game. The energy of the nature there combined with the chance to completely decompress made this just the right vacation for me at that time.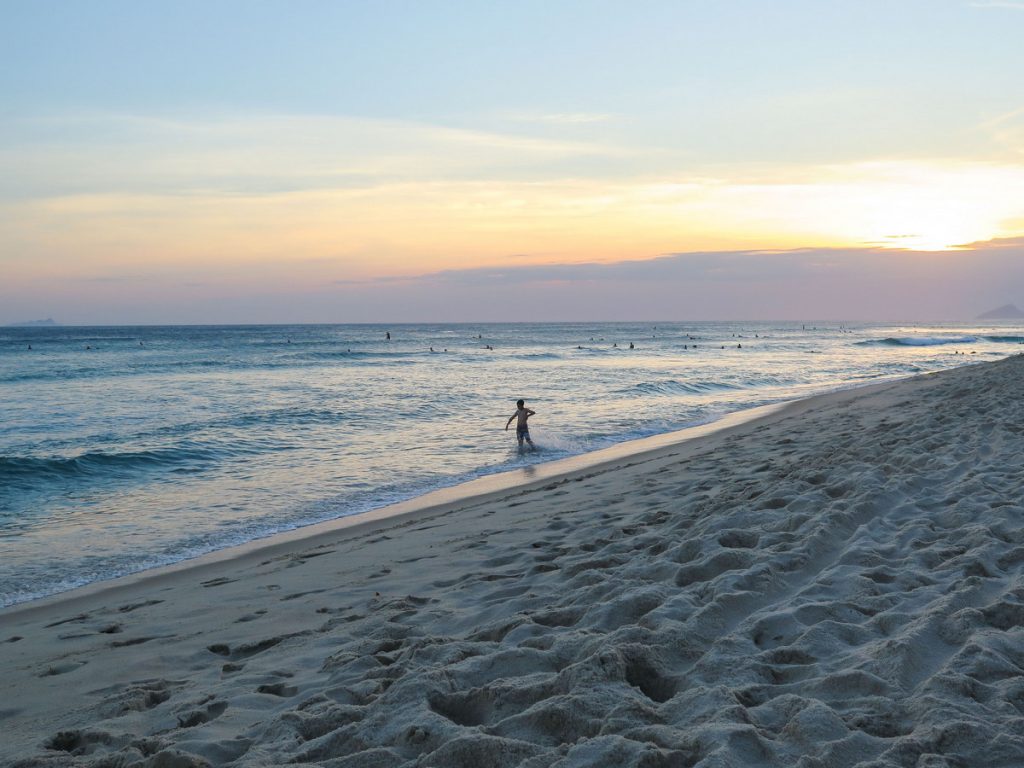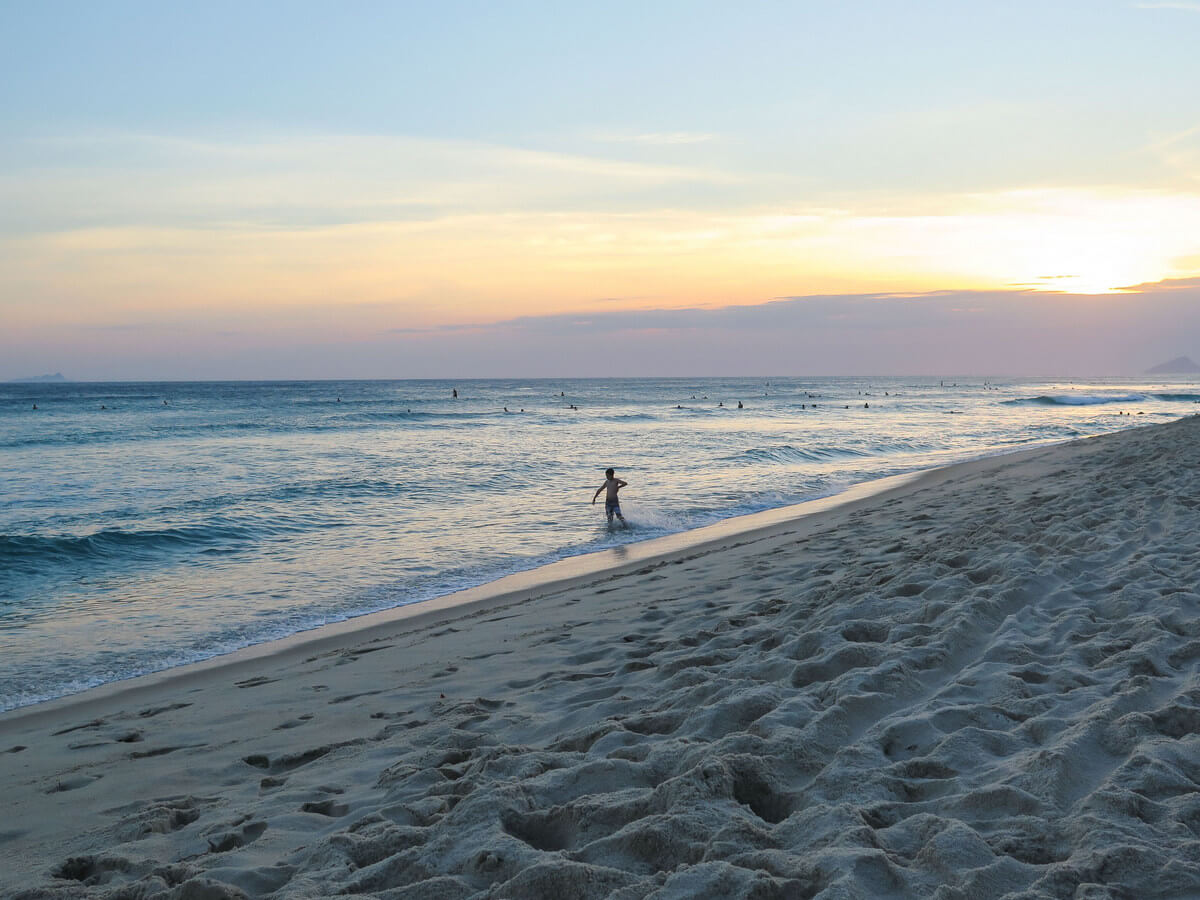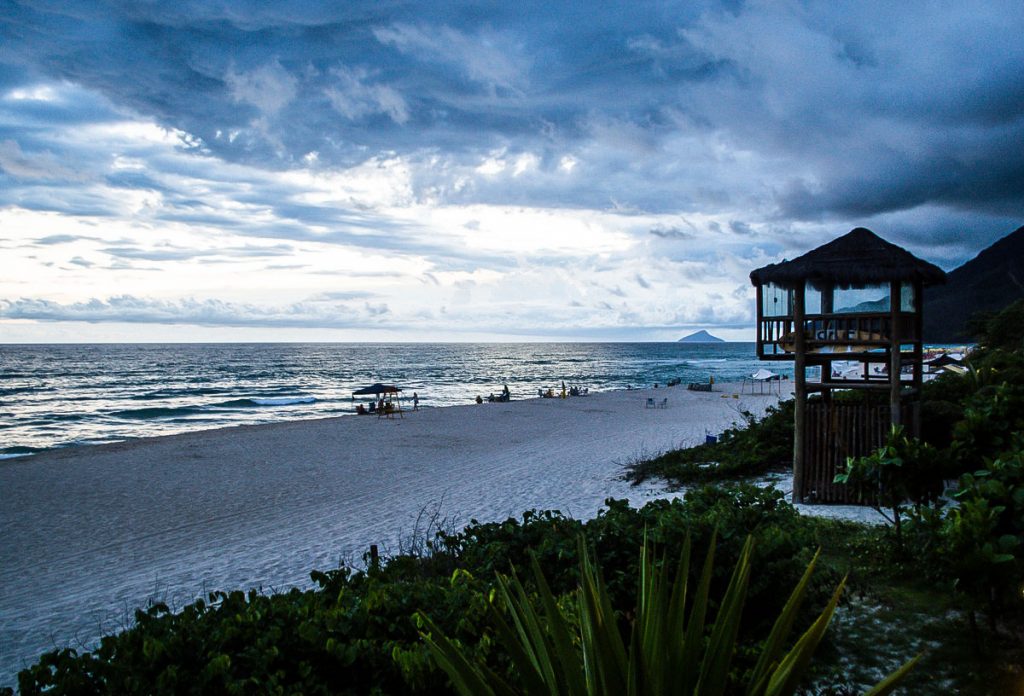 Summer (our winter) in Brazil usually means daily afternoon rainstorms, but this year it's been especially rainy in Brazil. We were very fortunate to have little rain during our stay except for a couple of big storms.
One unexpected delight of our stay at Hotel Amora in Maresias was the food — typical Brazilian fare like salads with heart of palm, fried fish and strips of cassava served with lime wedges on the beach. I finally tried camarão na moranga, or shrimp with a creamy tomato sauce served in a pumpkin. So good! And in typical Brazilian fashion, it was all so family friendly.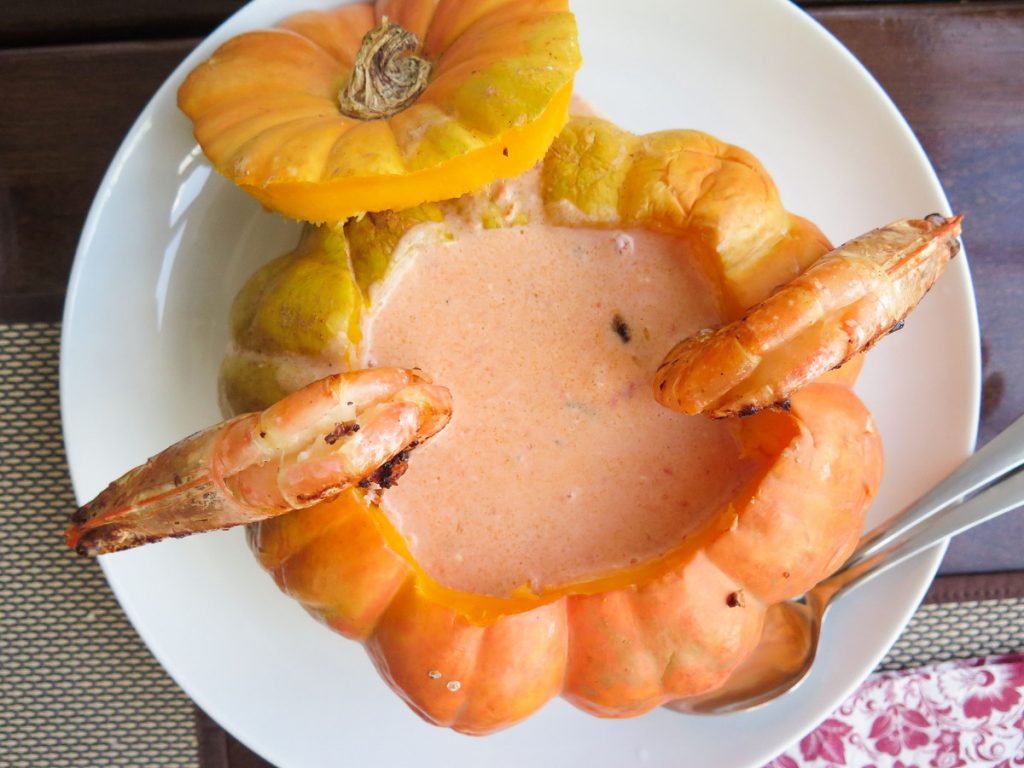 One day we ventured to Praia das Calhetas, a beach that's only accessible by parking along the highway and then walking down a long footpath. The vegetation along the way down was stunning, and once at the beach, we found tide pools and, after a short hike, a waterfall in the hills above the beach. We spent several hours here, a highlight of the trip.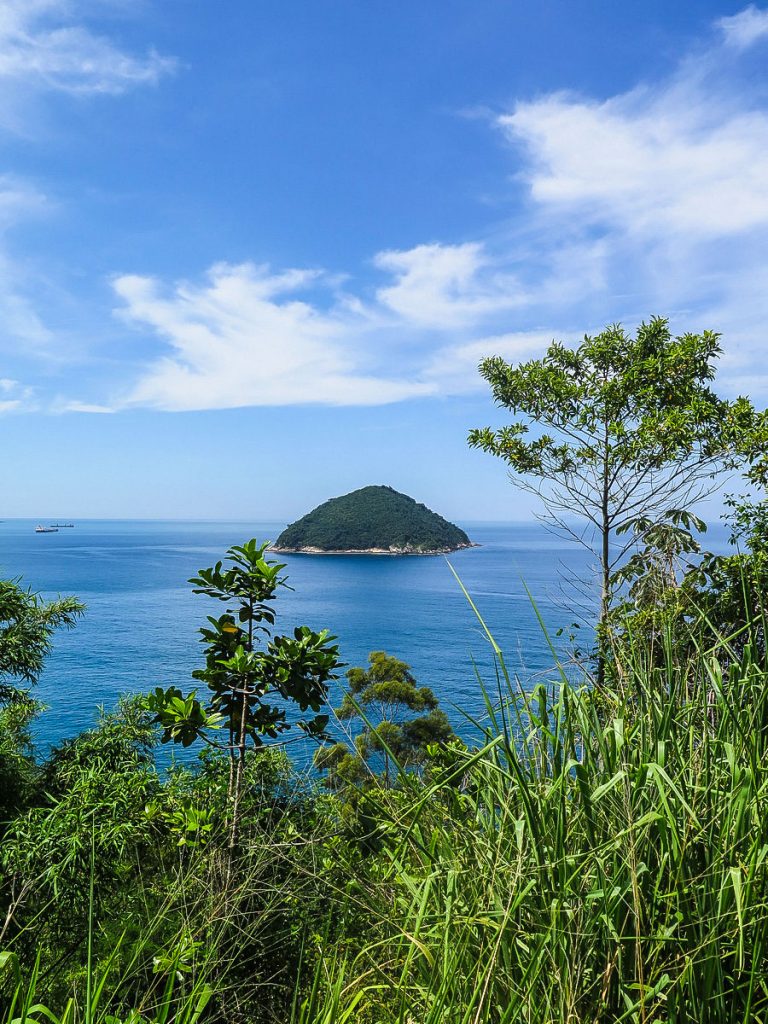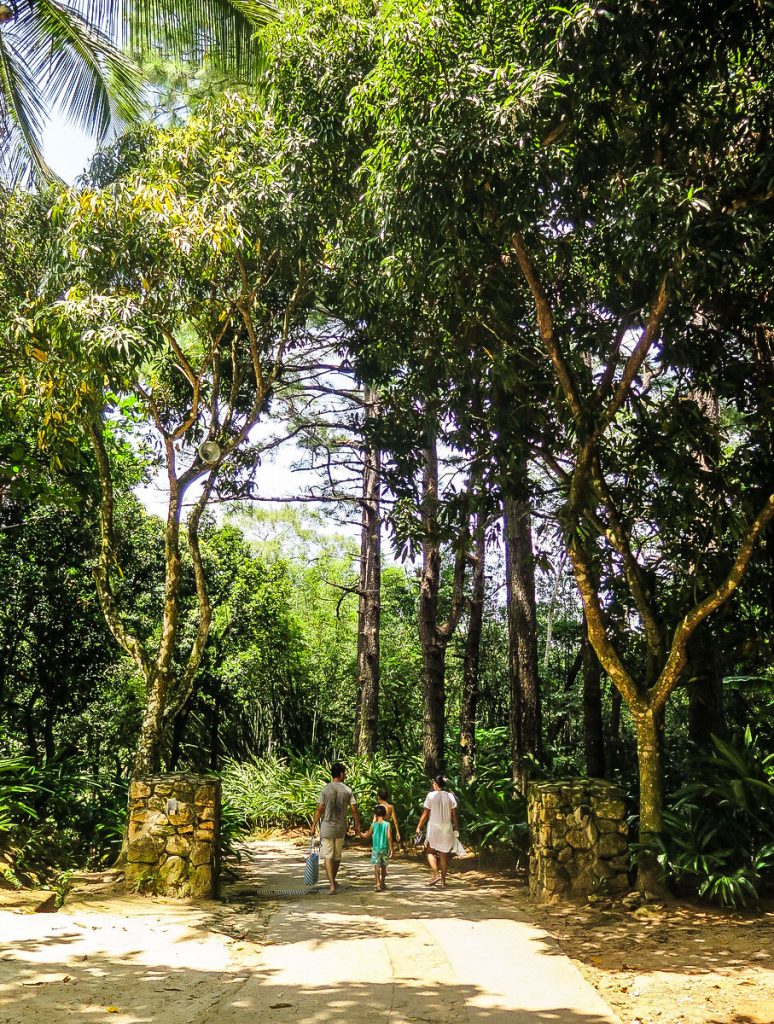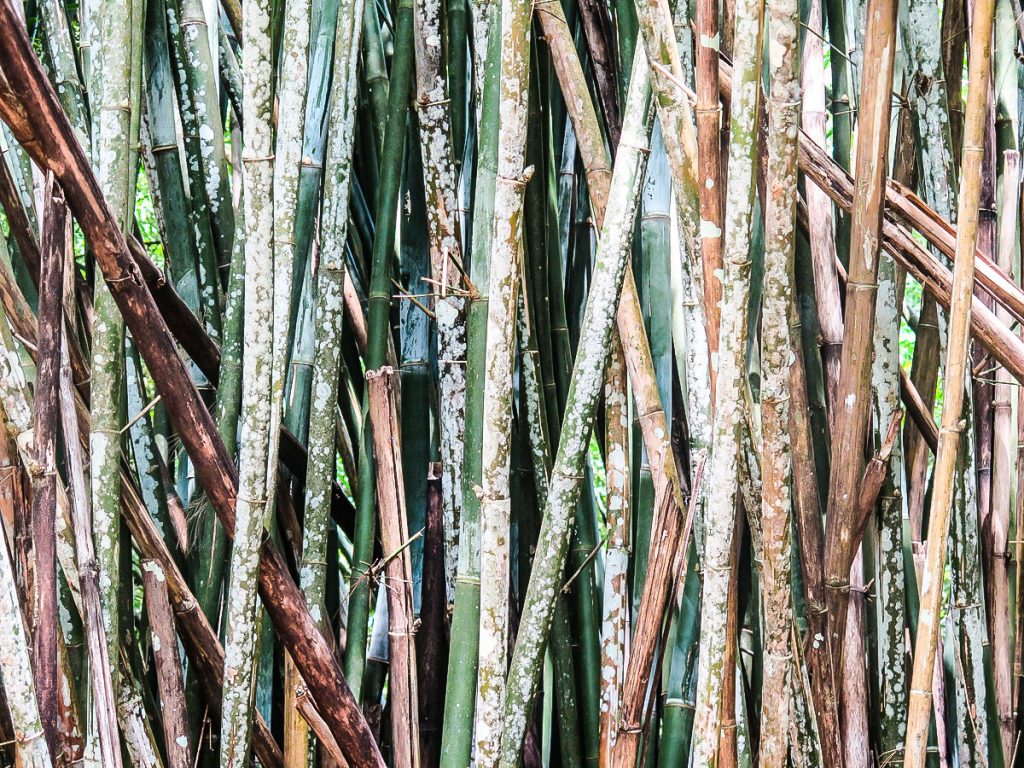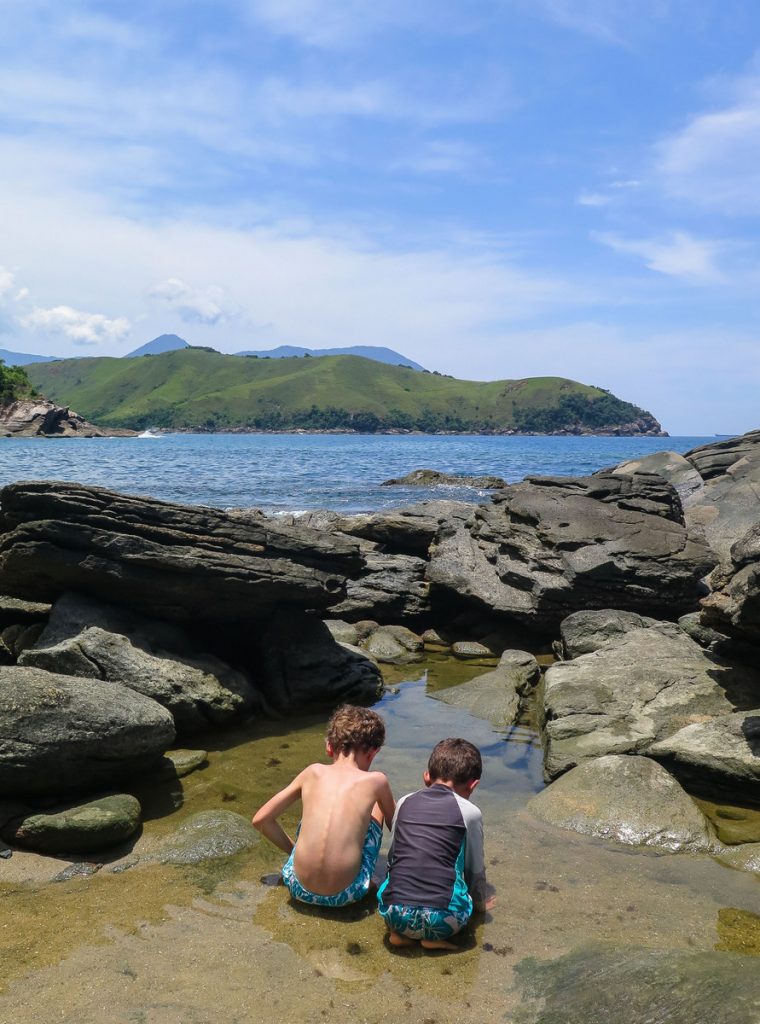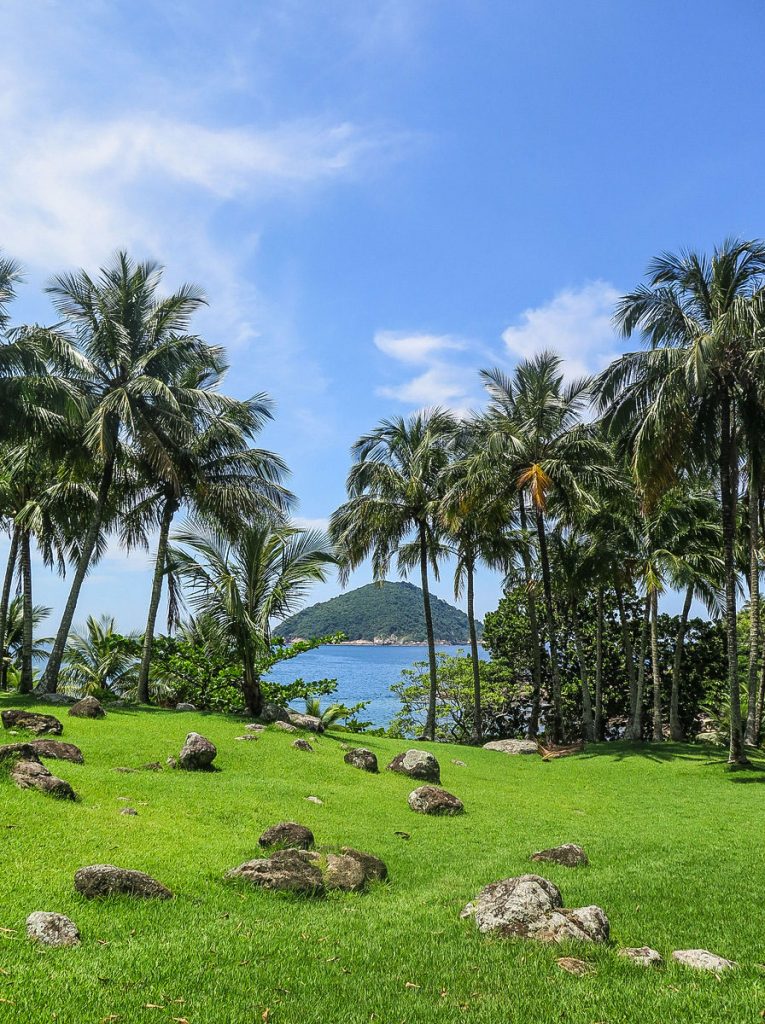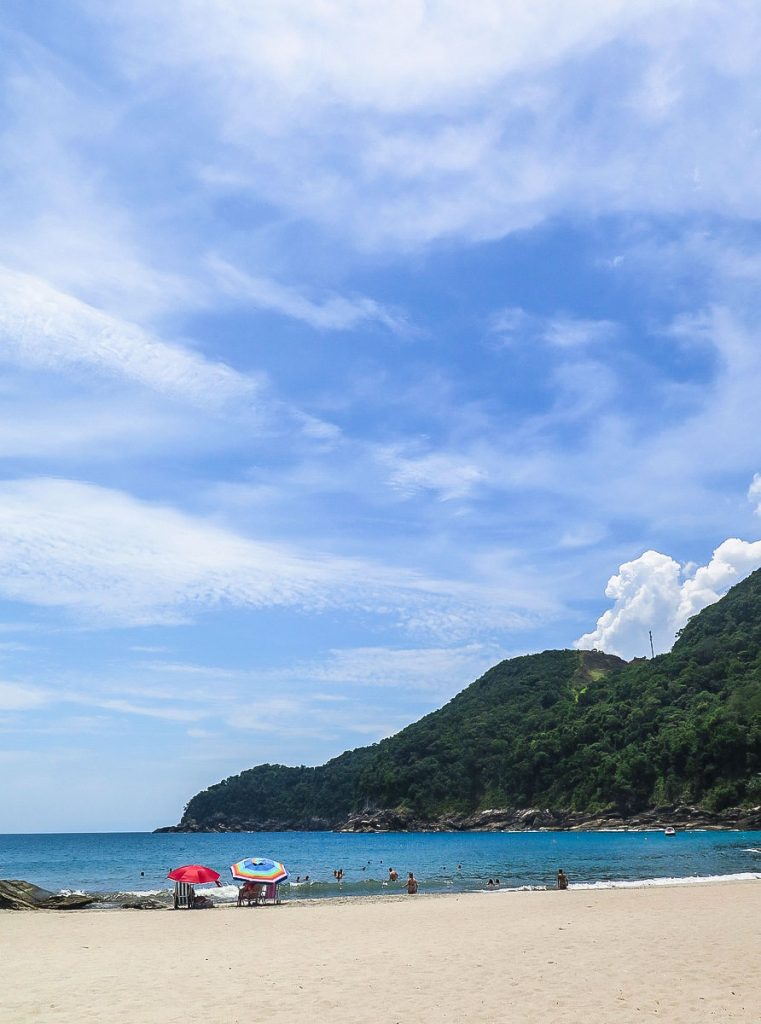 Another morning, my husband, nephew Lucas, and I spent several hours exploring other beaches nearby, including one that was nearly deserted and looked out toward a lush green island.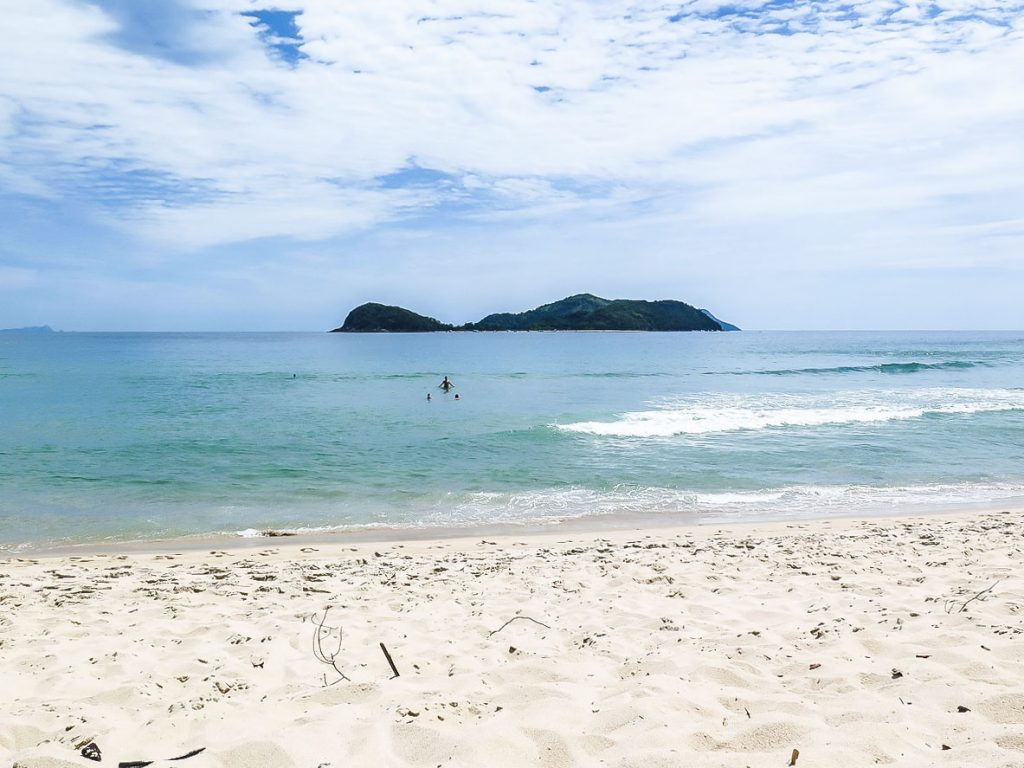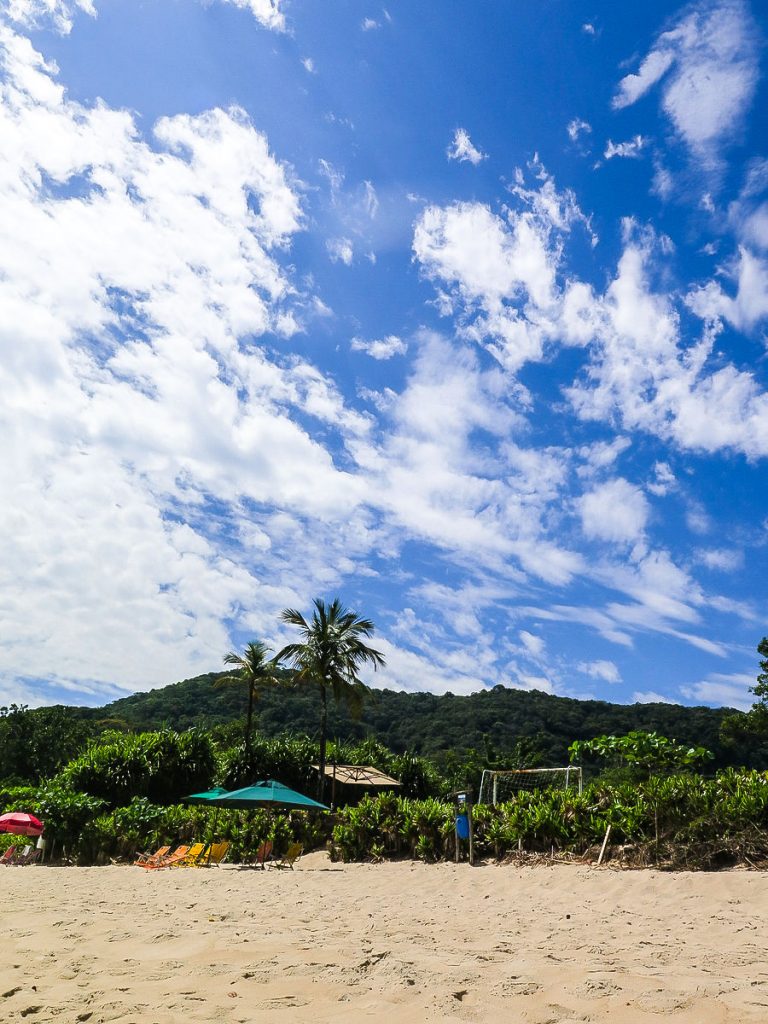 The adventurer in me wanted to keep busy, exploring the areas in search of interesting beaches and hikes. But the slow pace of a real beach vacation won me over, and it was the warm, perfectly blue water and those slow hours hanging out with my in-laws that I'll always remember about this trip.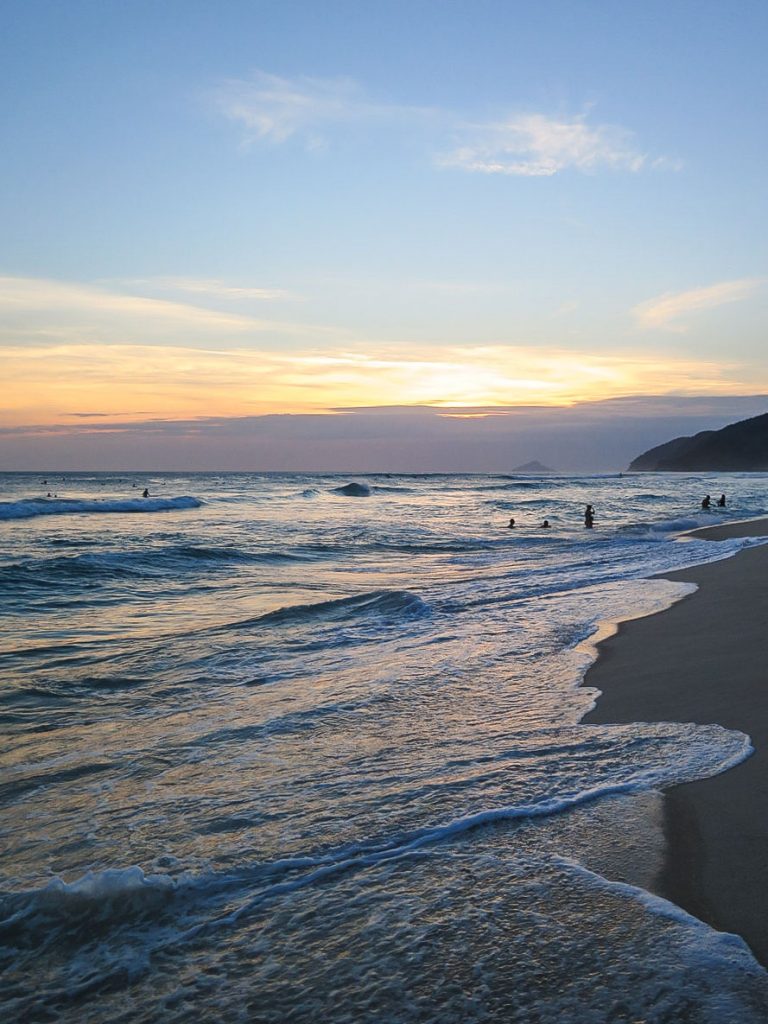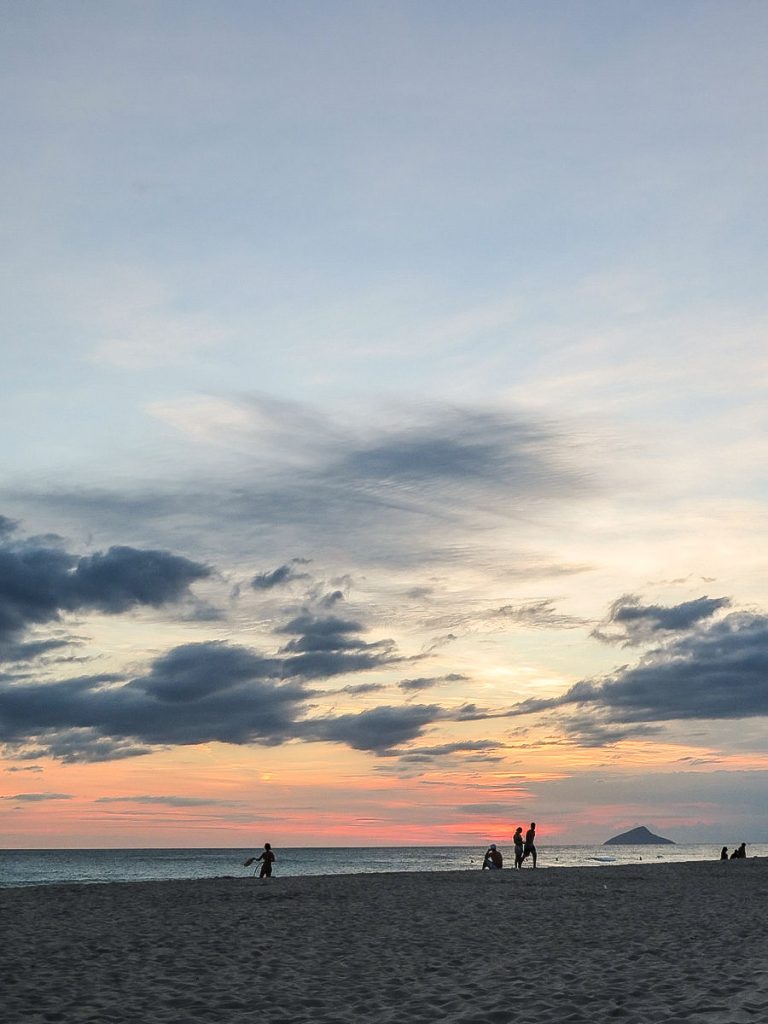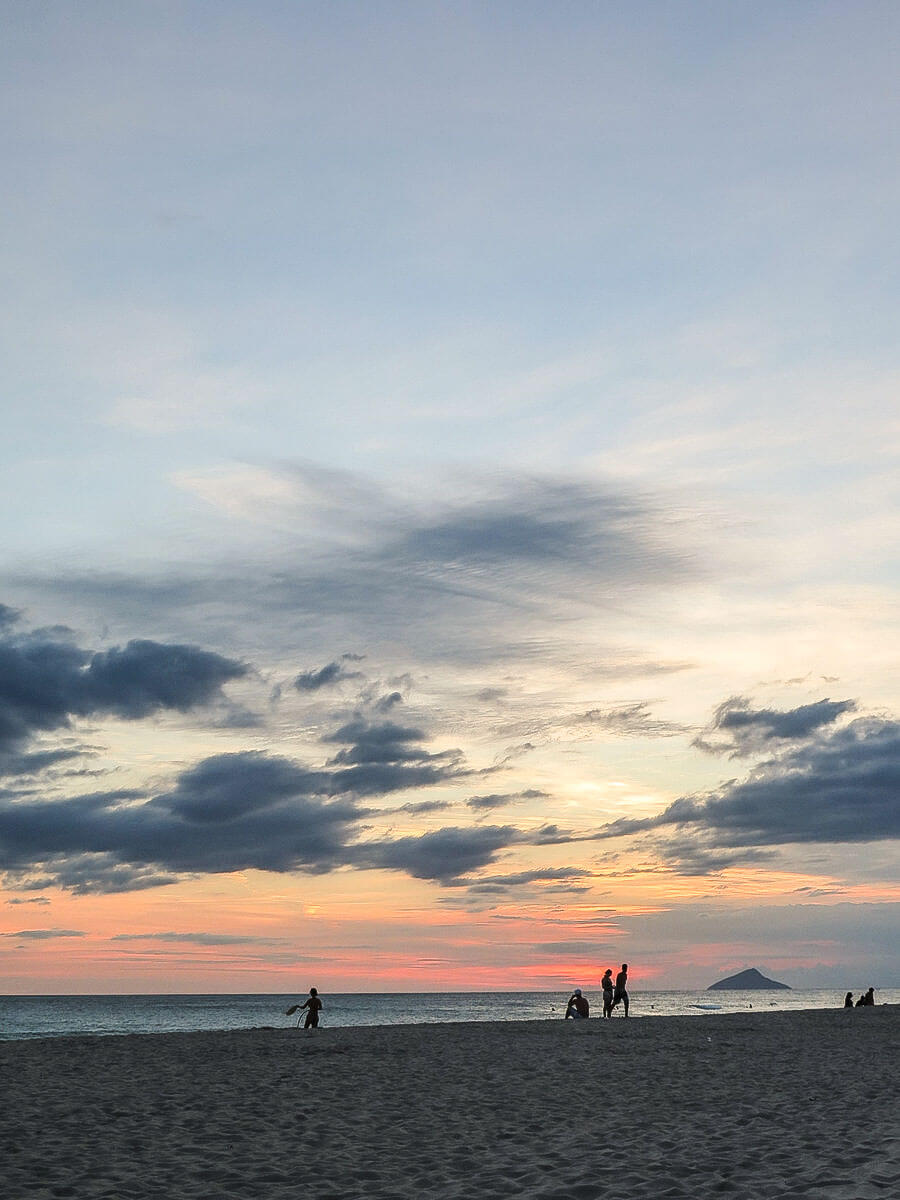 When was the last time you took a vacation just to relax? Where did you go? I'd love to hear!