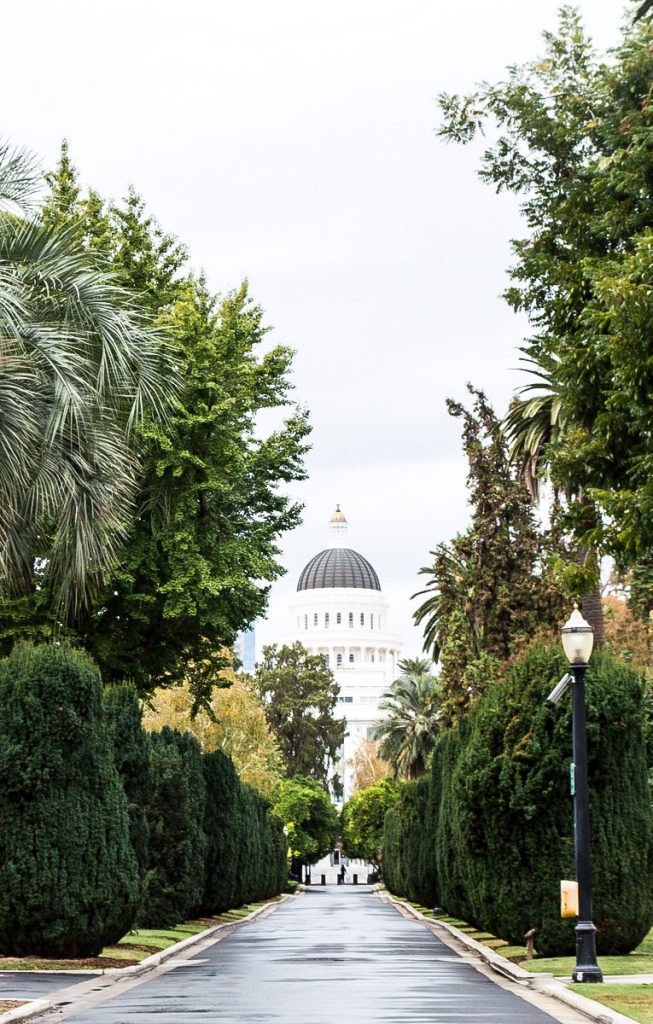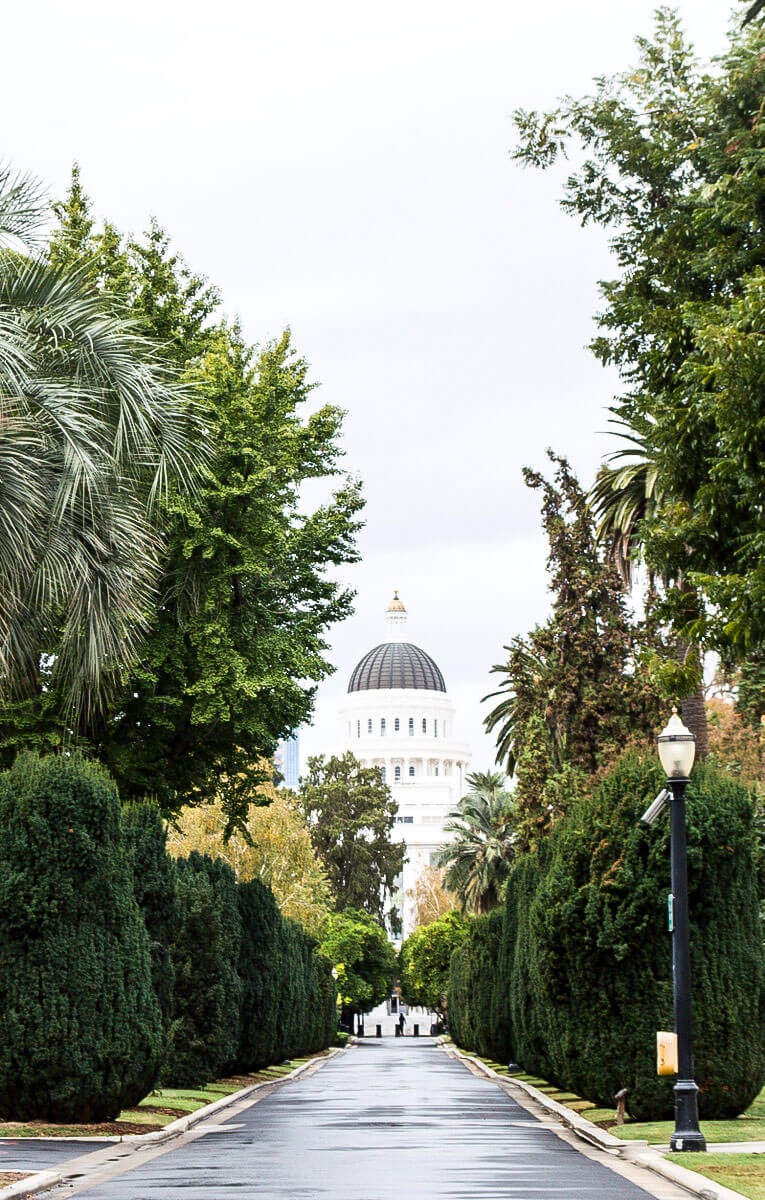 What are your plans for the weekend? It's a long holiday weekend here in the U.S., and Noah is going on an overnight field trip to observe the elephant seal colony at Año Nuevo State Park. I had breakfast with a dear friend I met in 8th grade today and plan to clean out closets this weekend. I've been into the Minimalists podcasts and documentary (have you seen it?) and have been using the rainy days to start paring my stuff way down. We also hope to finally try Pliny the Younger (the famous triple IPA that's released only a few weeks a year) after hearing that a local beer pub has a couple of kegs. Cheers to a happy long weekend. xo
15 healthy comfort food recipes
I love these! And all profits go to Planned Parenthood. (But they're going fast. I ordered a cute T yesterday and can see it's already gone).
How to visit Yosemite in the winter
Super cute: cats at the Westminster Dog Show
Loved this podcast: "The True Hard Work of Love Relationships"
Did you see the video of this adorable beagle's agility performance?
Gorgeous photos of wildlife in Africa
I've wanted to get a new chair for a long time and finally found this fun one (plus everything is 20% off!).
And for fun: how to make an easy wall hanging of plants