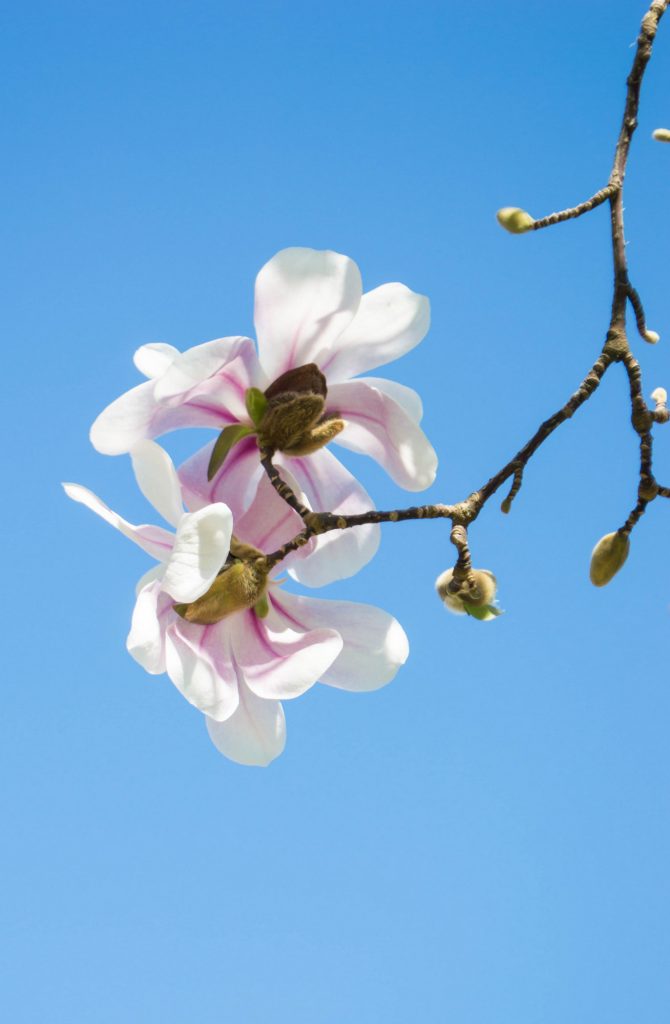 Happy Friday! We finally have some sun here, and we're starting to see the first signs of spring in the beautiful flowers on the trees. We have a full weekend of friends, soccer, trip planning, and a Kindergarten meeting. I'm also planning to get my new exercise program started — something that's long overdue in my life. We also spent a fun day tasting local beer and wine in Lodi. I'd love to hear what you're up to this weekend and what travels you may have coming up. I hope you enjoy this week's roundup of links for your weekend reading. xo
I've been fascinated by the discovery of planets that may resemble Earth
A very cool home tour: (I love how safe life is there for their kids!)
This dinner looks really easy and yummy.
I love this: Bestie Row, where 4 best friends live in a row of tiny houses
Documentaries for nature lovers
So many cute details in this home in Alabama (the strawberry wallpaper!)
The top 100 restaurants in the Bay Area
Made me laugh (and cringe)
Teaching children how to use fire safely (this reminds me of my kids' school, where they learn safe use of knives to cut veggies and power tools for woodworking) (on the New York Times)
This Liberty print shirt is adorable!
We just finished doing this puzzle of 99 beautiful places in the world. So fun!
Craziness here in California: aerial footage of the flooding in San Jose and insane photos of the snow in the mountains (Squaw Valley has had 460 inches since January 1!)