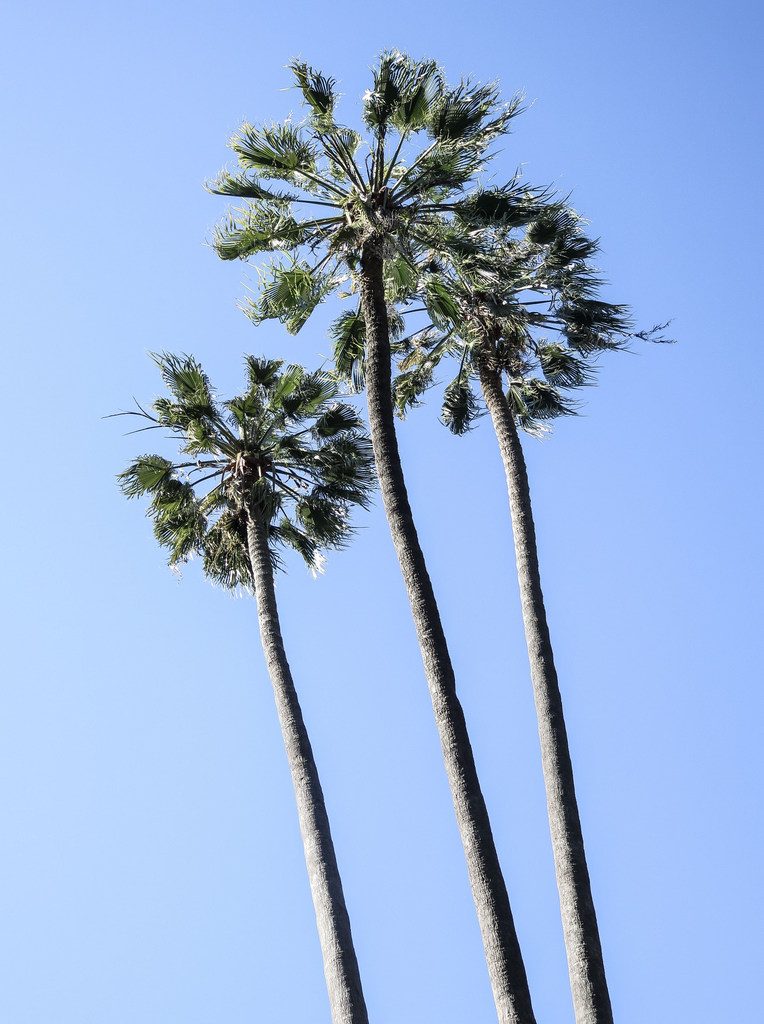 Happy Friday! It seems like spring suddenly exploded here, and we've been loving the last several days of warmer temps and sunny skies. So much, in fact, that I missed writing a longer blog post this week! It's also Sacramento Beer Week — but apparently 7 days is no longer enough because it's now 11 full days. We hope to try some of the many new local beers coming out for this special event. (Update: we loved the 4 Northeast style IPAs today at one of our favorites, Track 7 Brewing.)
We've just made plans for three upcoming trips. I can't wait to share details with you soon! In the meantime, I'm still working on my new exercise routine, setting up a wine tasting party with friends, and celebrating Brazilian Carnaval tomorrow. I hope you have a wonderful weekend. As always, my favorite links of the week:
10 Airbnb rentals with amazing views
This podcast is supposed to be SO good.
Oh man, this house!
Amy Schumer's new comedy special
28 recommended books for 2017
Wow, these photos.
Solid tips for preventing allergies (these are welcome with all the fruit trees in bloom around here!)
Some good news for Syrian refugees: they're being welcomed in Brazil and are sharing their cuisine with their new country.
I love this project and donated to it today.
Travel inspiration: countries where your money goes farther right now
Vegetarian meals in under 30 minutes
Interesting: "10 things you can learn in 10 minutes that will change your life"
I'd LOVE to go here! (via NYT Travel)
I'm not buying any new clothes for a while, but I love this jacket from Everlane and this blouse from J. Crew.