This post is sponsored by Chase Ultimate Rewards®. All of the content and opinions expressed below are that of This Is My Happiness.
I love traveling with my kids, but if I'm being honest, it can be a challenge because it quickly gets expensive. While we've accepted the fact that a trip for four people will be our one big expense of the year, we've also found some ways to stretch our travel dollars.
We're in the middle of planning a summer trip to Scotland. It's a big trip for our family of four—the flights from California to Scotland are long, and once we're there, there are several places that we want to visit. If you have traveled internationally with kids before, you know that the cost of four plane tickets and hotel rooms large enough for a family really add up fast!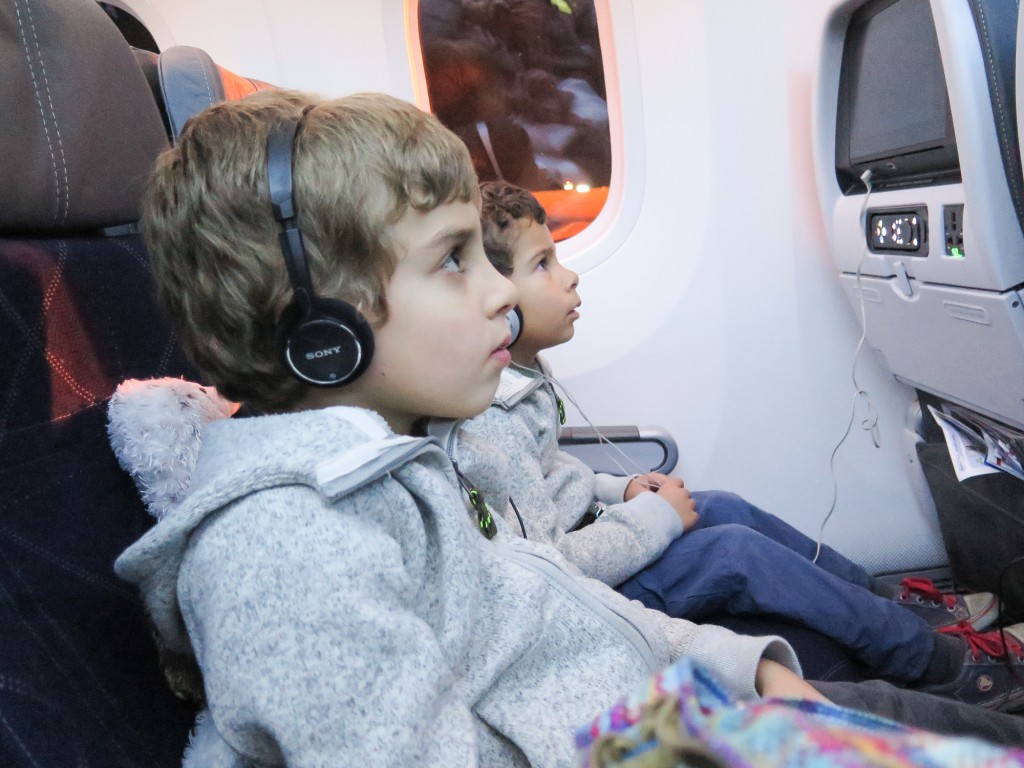 While planning this trip, we've found a few ways to cut down on overall costs. First, for the bulk of the trip, we're traveling with family and splitting the cost of the vacation rentals with them. Second, we booked early, ensuring that we could get the best deals possible on the accommodations and plane tickets. That made a big difference as we noticed the prices going up after we booked.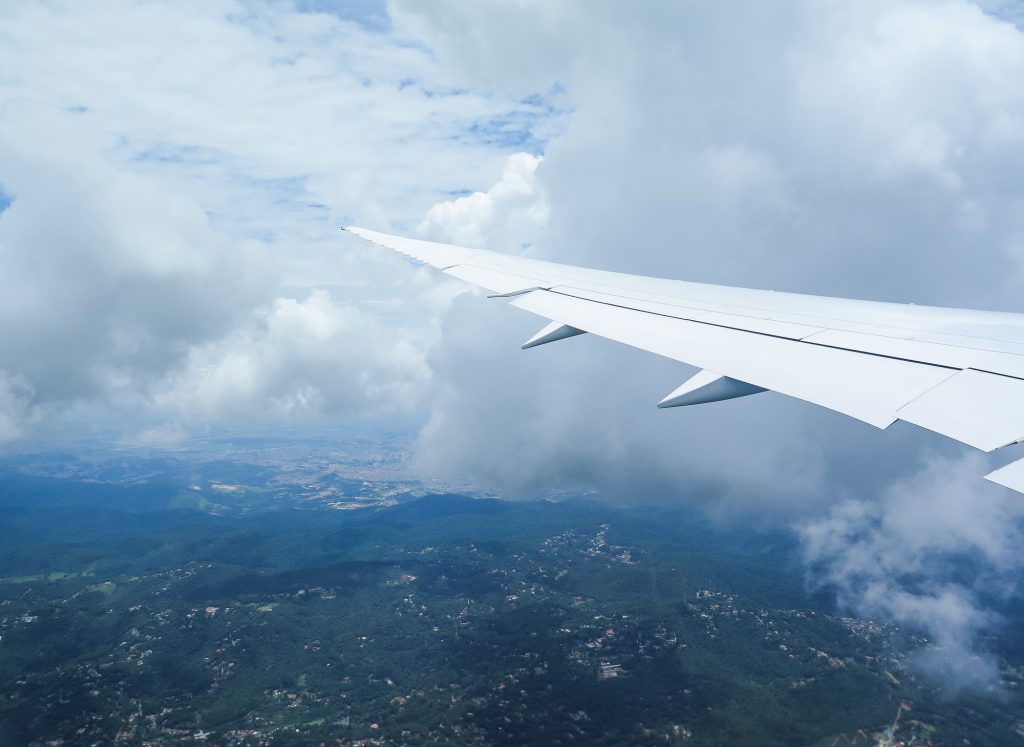 The last savings tip took me by surprise. You see, despite all our years of traveling as a family, I've never been good at figuring out how to rack up points and convert them into travel savings. I've felt burned by airline companies before—with miles that quickly expire or fees to transfer points, for example—but after seeing friends and family use miles to pay for tickets, I felt like I was missing out on the good deals. But now I've started benefitting from the flexibility and value of a Chase credit card with Ultimate Rewards. In fact, in just the past 30 days while booking this trip, I've earned several hundred dollars back already, more than enough to cover the card's annual fee.
Recently I kept hearing people talk about the amazing benefits of Chase Ultimate Rewards, so I researched the cards carefully and decided to apply for the Chase Sapphire Reserve card. I don't like to have too many credit cards, but I've been so impressed with this one that it has become the one card I use for everything. Here are a few reasons that I love using this card:
Earning points: Nowadays, most credit cards have a rewards program, but this one is the best I've seen. Chase credit cards with Ultimate Rewards let you earn on all purchases and redeem for just about anything you want: travel, gift cards, cash back, experiences and more. And it's easy to redeem wherever you are – just go online or redeem through the Chase mobile banking app.
With my Chase Sapphire Reserve card, I get triple points for dining and travel purchases and for travel expenses such as rental cars and airplane tickets. We go out to eat pretty often, about twice a week, so those triple points have been adding up fast.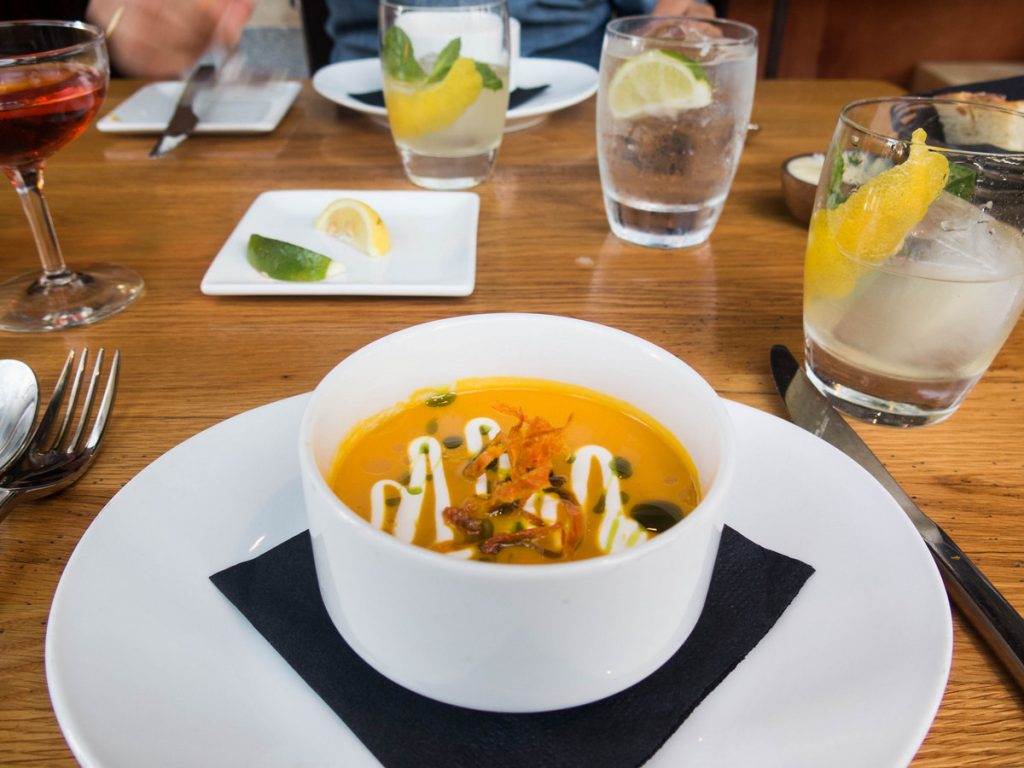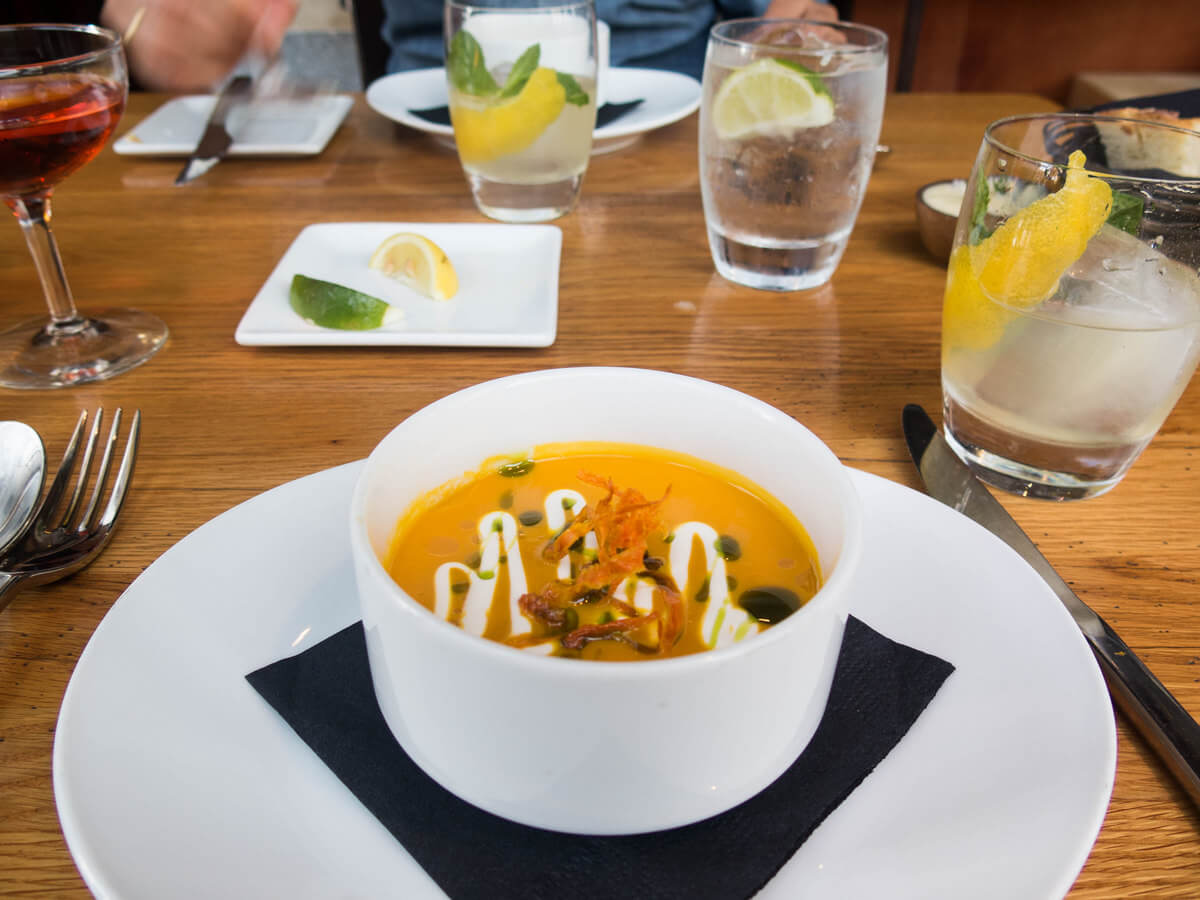 I used my Sapphire Reserve card to pay for my airplane tickets to Scotland, which resulted in thousands of points which I can convert to a hefty sum of cash back with the click of a button on the Chase Ultimate Rewards website. And when I book the rental car and hotel in Edinburgh, I'll use my Sapphire Reserve card again to get triple points on those travel expenses.
Redeeming points: It 's easy to redeem points. I just log into my Chase account and click Rewards, and it shows me how many points I have and how many I will earn on my next statement. It then shows me exactly what I can use my points for: cash back, gift cards, credit on Amazon, etc. But best of all, with the Sapphire Reserve card, I get 50% more value when I use the points to pay for travel through Ultimate Rewards. For example, instead of taking $100 cash back, I can have $150 to use toward hotel, rental car, or flight expenses.  And points don't expire as long as the account is open.
Special offers: Every so often, Chase has special promotions that make the deal even sweeter. For example, from March 1-31, 2017, Chase is offering Freedom and Freedom Unlimited cardholders a whopping total of 10% cash back on up to $2,500 when booking hotels and car rentals with Chase Ultimate Rewards. Learn more about this special offer here.
Other perks: The Chase Ultimate Rewards program comes with lots of other perks that are ideal for people who like to travel. For example, as a Chase Sapphire Reserve cardholder, I get reimbursement of the Global Entry or TSA PreCheck fee, plus trip cancellation insurance, airport lounge access, perks and upgrades at luxury hotels, and rental car discounts. And because the Chase Sapphire card includes emergency travel insurance, I no longer need to buy additional travel insurance to cover the cost of emergency medical treatment or medical evacuation while traveling.
Making family travel affordable is not an easy task, but this rewards program has been a big help this year.
What tips do you have for making your travel dollars stretch farther? 
For more on the March promotion from Chase for Freedom and Freedom Unlimited cardholders, click here.