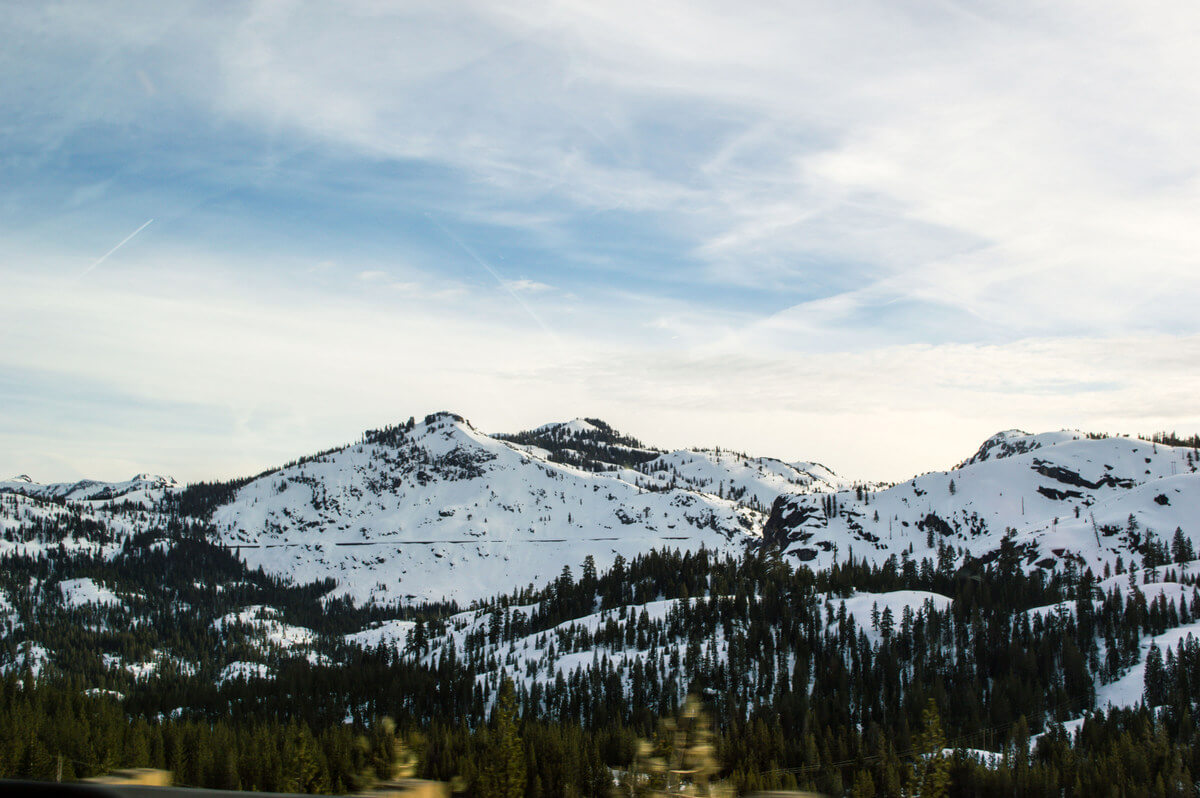 Happy Friday! We're up in the mountains this weekend and hope to get in a good day of snowshoeing and family fun before our family ski lesson tomorrow at Northstar. Wish us luck — it's our first time skiing! See how it goes on Instagram.
It looks like we may not get lucky with the weather (rain!), but we brought a few games, including our favorite family game, and some art supplies. Wishing you all the best this weekend. This week's links are mostly light and fun, a reflection of my mood lately.
Any book recommendations? I'm reading Sweetbitter — it vividly describes life working at a restaurant, which is fun for me because I worked as a server for a few years after college — but I'm ready to move on to something on my to-read list.
Aren't blue-footed boobies the cutest? A delightful look at how male and female boobies share duties (via NYT)
California's spectacular wildflower "superbloom" in 9 photos
Day trip ideas for one of my favorite Northern California towns, Petaluma (and speaking of Ashley's blog, check out her trip to Thailand on Instagram. I know the photos will be amazing!)
"Fierce and tender work of the hands"
Have you listened to Missing Richard Simmons? So good. Next Wednesday is the last episode.
The beer scene in San Diego (on my travel wishlist) (via NYT)
Beautiful and touching: what love means
So many cute new arrivals at J. Crew, including this white popover shirt for spring (and 25% off now some items with BYEWINTER)