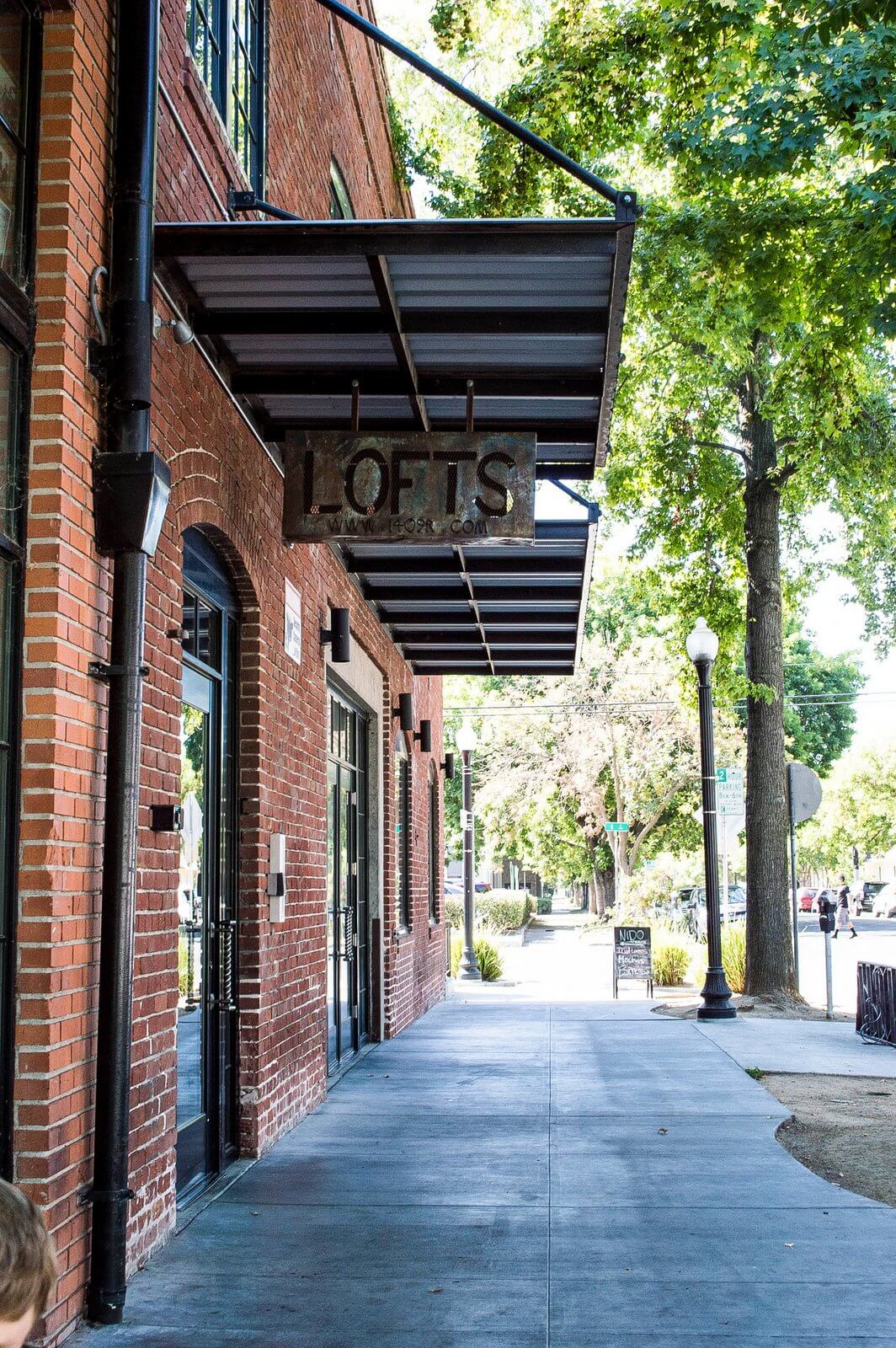 Happy Friday from Sacramento! It seems that our true spring is finally here — warm, sunny days are ahead — and I couldn't be more excited. The school year is coming to a close, my students are starting to prepare for finals, and summer vacation is just around the corner. I have so much to share with you this summer!
This weekend we're staying in town catching up with friends, and I'm hoping to start a new exercise regimen to include at least one long walk per day and yoga first thing in the morning. Any tips? As always, links to my favorite articles from the past week are below. xo
What I'm donating to this weekend
A new study shows the effects of exercising first thing in the morning. (on NYT Health)
This is what I'm watching this weekend (did you watch the other seasons? I especially enjoyed Season 1 so am wondering how #3 will be)
Why do we make children sleep alone? Interesting!
"We're together because of the kids"
Would you ever go to the Chernobyl exclusion zone? The photos are eerily fascinating (and the animals!)
Cute use of color in this beautiful home
Have you been to Cinque Terre? My friend Alexandra has a new article on the effect tourism is having on the area (on Travel & Leisure)
Scenes from the March for Science in Washington, D.C.
When and where to use a drone (I have one and am still getting used to it!)
Favorite day trips in Point Reyes National Seashore, one of my favorite destinations in Northern California
Why now is the time to find deals to Europe
Finding love in one of my favorite places, Granada, Spain (via NYT)
J. Crew is having a big sale this weekend with code BIGSALE.