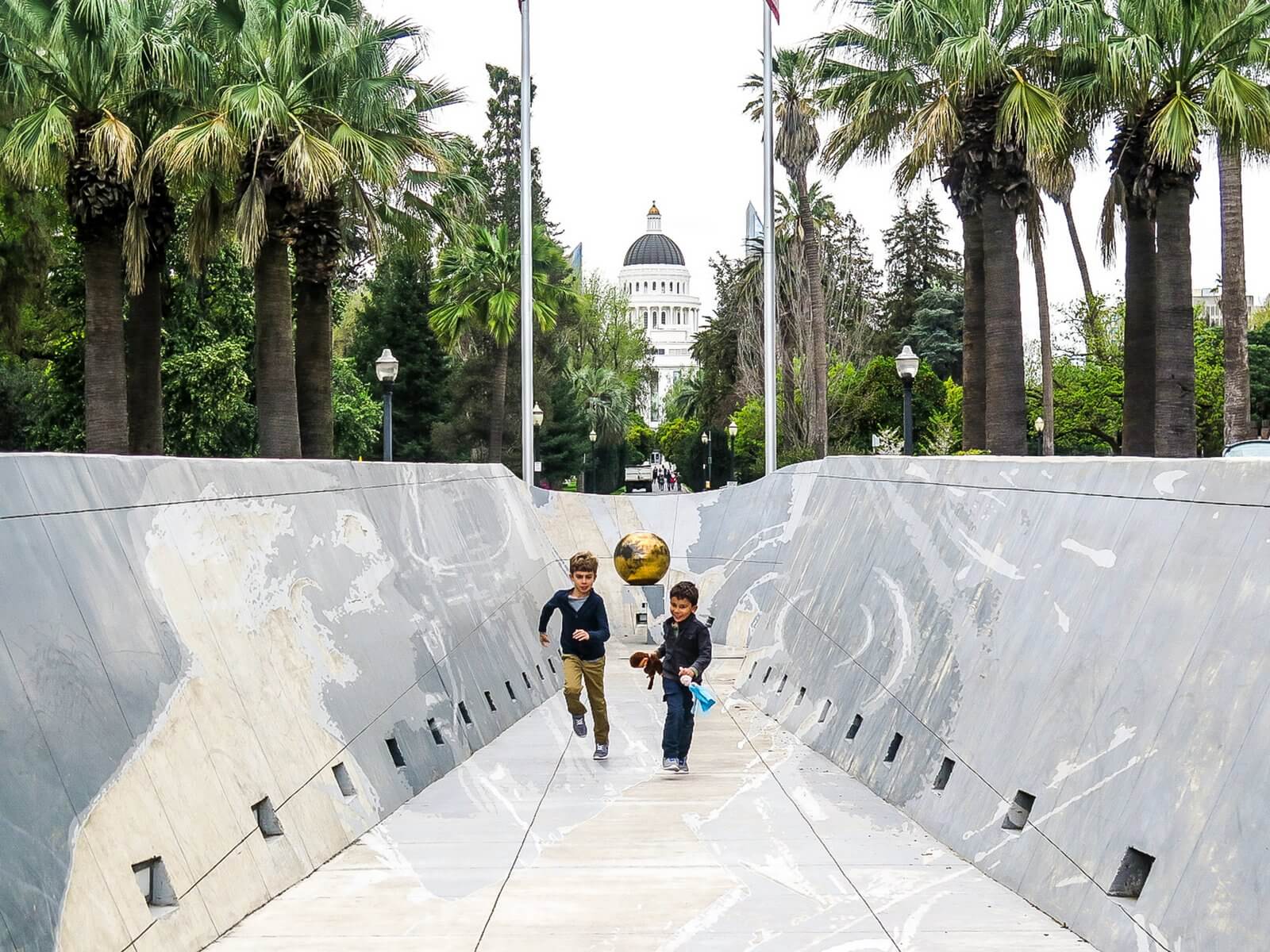 Hello friends! What are you up to these days? It's almost the end of the semester for us — I have just 6 more work days — and I'm already so excited for summer. My mom is moving here in a month! She'll be just a quick 4-5 minute drive from our house. Does your family live close by? My kids are crazy about all their family, so it will be so nice to have a family member just down the road.
This weekend we don't have any big plans. Today I had lunch at Sac's newest hot place to eat with my mom and our oldest friend and later made this for dinner. Tomorrow I'm going to a friend's house bright and early for breakfast, and Sunday there's a festival at my kids' school and the annual bonsai show, which we never miss. Also, I got my hair cut shorter and started running again — I already feel lighter and more energetic. Next week is getting back into a yoga practice.
Wishing you all the best this weekend. Here are my favorite links for your weekend reading:
18 summer vacations to take before your kids grow up
Have you used Skillshare before? Get a month for free right here. I've heard only good things about their classes and have just signed up. Can't wait to jump into a class, but it's so hard to choose!
Myths about family travel–nicely done on Lonely Planet
These coconut mango muffins sound amazing
How to kill your smartphone addiction with 4 settings, 1 hair band, and a Post-It note (I use this!)
I started watching this series last night and loved it! I jumped to Episode 5 because, um, Italy.
I love this: getting the most from a "learning vacation" (on NYT)
Why do Americans smile so much?
Have you heard about Gather for Goats?
Traveling to a place at a high altitude? Check out these tips for avoiding altitude sickness.
35 of the best photos of the week (wow, the images of the riots in Venezuela!)
How to decorate your table like something from a fairy tale
What are your favorite summer sandals? I've been wearing these at work a lot lately and am so happy with how comfortable and supportive they are.
So many cute dresses on sale at Boden