I have some exciting news. My mom is moving to our neighborhood. She and her husband have decided to relocate from cute little Lodi to Sacramento, and we couldn't be more excited. I'm an only child, so my mom and I have always had a tight bond. And after babysitting at least one day a week for the past 9 years, she's also very close to my kids. Fun adventures and lots more silly selfie attempts ahead!
Mother's Day is just around the corner — this Sunday, May 14! It's hard to choose just the right gift, but I have a bunch of nice gift ideas for that special mom in your life. I've looked for ones that offer quick orders or expedited shipping in case you need it fast!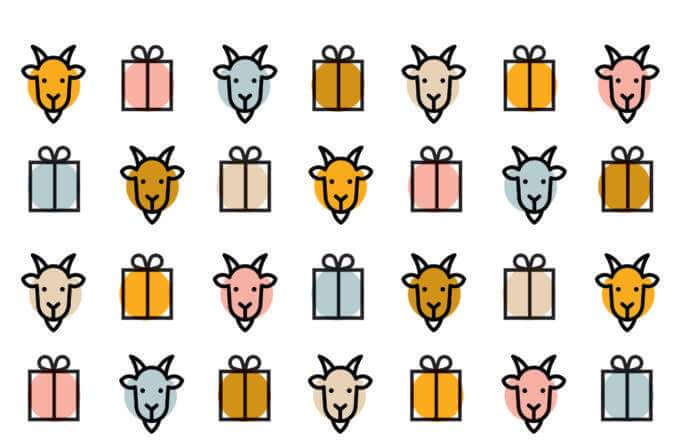 A donation to Gather for Goats to help Syrian moms and their children
Bon Appetit Box: For those who love France, these boxes are a perfect fun gift! They're full of savory or sweet surprises from well-respected confectioners, jam makers, bakeries, and other food craftspeople in France, and you can choose what type of box you want. Boxes ship within 48 hours.
I love the art from Minted and think they make beautiful gifts, like this and this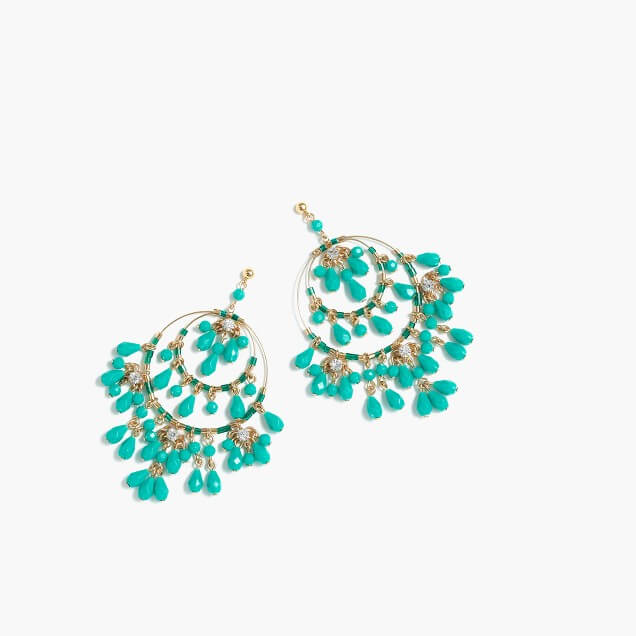 I'm an earring fanatic and would love these gorgeous chandelier drop earrings or fun colorful earrings like these and these.
A perfect necklace for moms: Mama Bear or an initial necklace (so sweet)
For the mom who likes to travel (hint hint), a mirrorless camera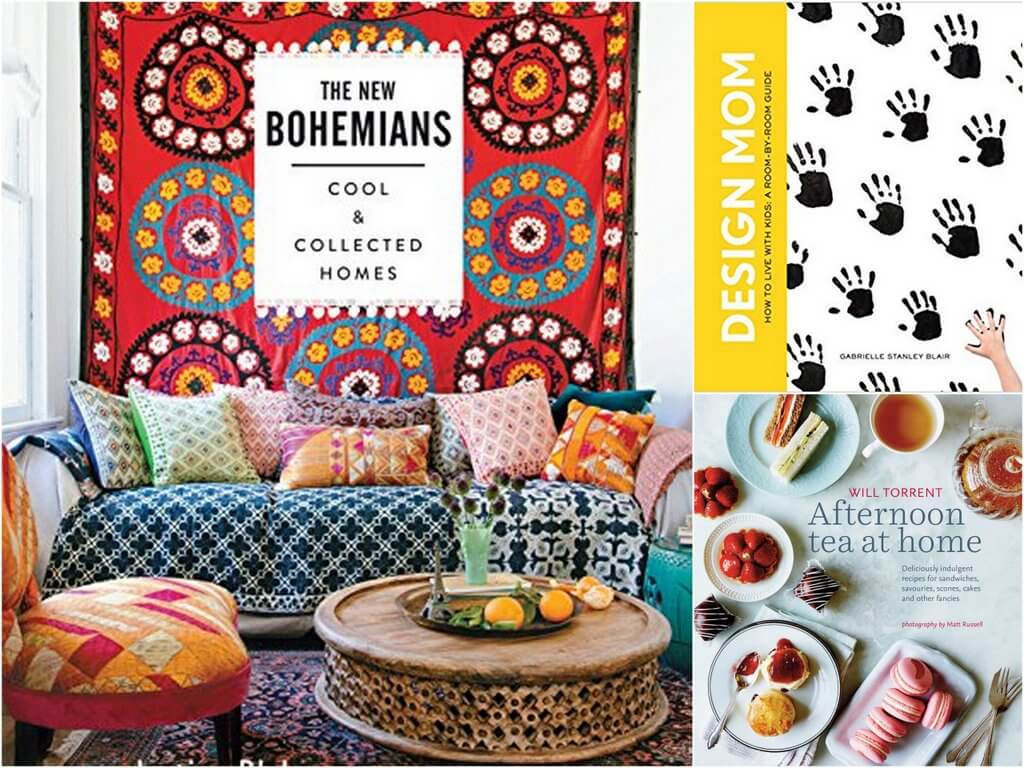 Books are always a good gift, especially if it's paired with a spa day or a quiet afternoon with no interruptions (ha!). Try this Pulitzer Prize winner, this for the mom who likes design, this for the funky mama, or this for the mom who loves to bake (I have it–it's gorgeous!)
And those really last minute gifts that you can't go wrong with:
A massage!
Tickets to an upcoming ballet or musical, or an IOU for a fancy meal out at that restaurant she's wanted to try
A New York Times digital or Sunset Magazine subscription
An Amazon Prime membership (so handy!)
Shop the post:
[show_lookbook_widget id="360913″]