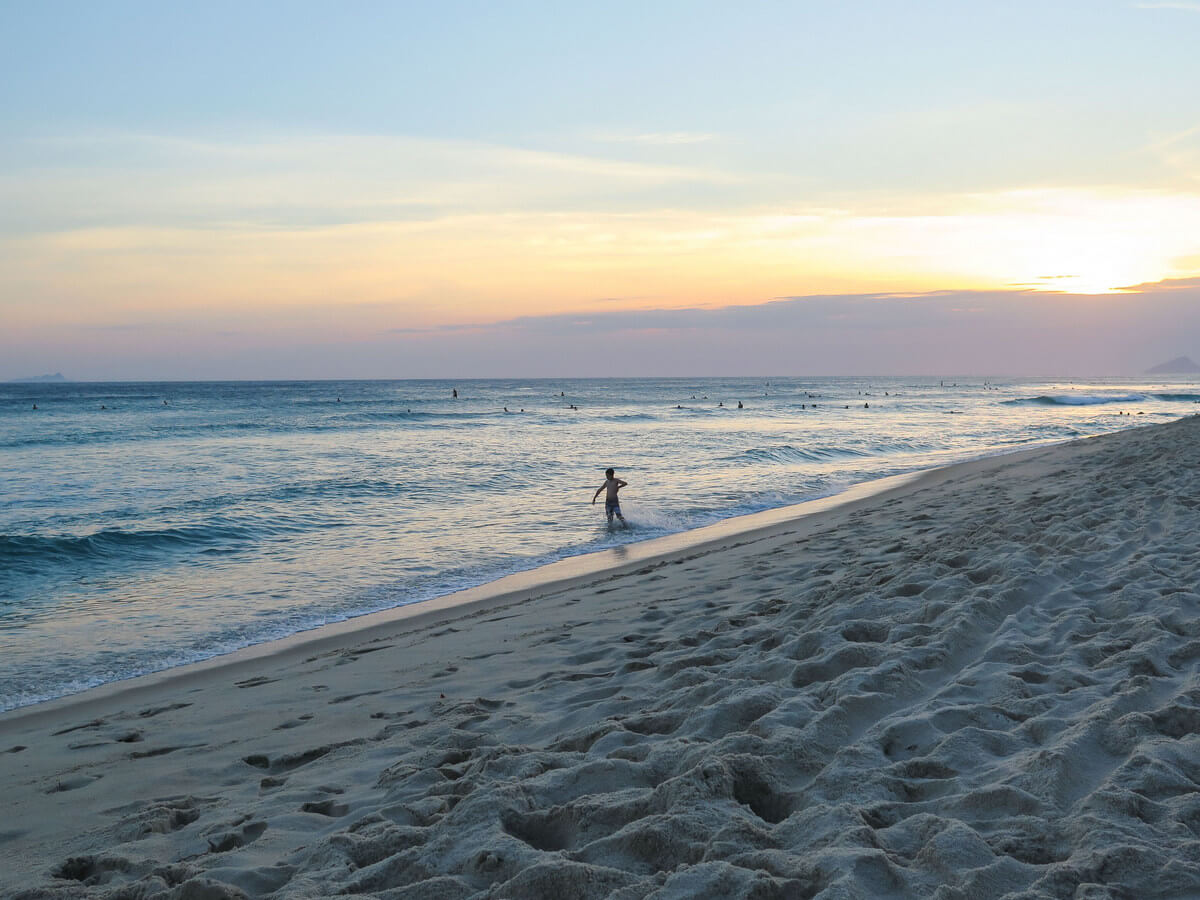 Summer vacation is so close I can taste it. While there's no beach time in my plans so far, I'm really looking forward to having time for me — to take care of the things that get pushed to the back burner during the semester and to do the things I really love, like travel and spend time with friends and family. This time of the semester is always bittersweet, though. I love my students so much; it's hard to say goodbye when the semester comes to a close.
This weekend we're working in the yard, helping my mom at her brand-new house (she just got the keys this afternoon) and celebrating Mother's Day at a favorite Italian pizza place. Wishing you and yours all the best this weekend. As always, I'm sharing my favorite links from the past week. xo
Interesting: our mothers as we never saw them (on NYT)
Beautiful: what 25 famous women have to say about their moms
Hilarious words about what it's really like to be a mom (thanks to Cup of Jo for sharing this today)
How to make a beautiful spring flower arrangement
Amazing new images of Saturn and its moons
I just made a vegan banana cake for Noah's class yesterday and remembered how much I love a good vegan chocolate cake. Yum.
3 ways to start living more sustainably
Are you an FB user? A new study shows how we feel the more we use Facebook
Anyone else watching the new "Master of None" set in Italy?
Loving this flowy dress for summer (I wear it to work with a cardigan)
I just started reading this, but I've also been rereading this one by David Sedaris and laughing out loud before bed. So fun.
Why yoga classes should be shorter (If you practice yoga, what do you think?)
Wow, the upcoming Michelangelo exhibition in NYC  (article on the New York Times)
This week's best photos on The Atlantic are mesmerizing (click j to flip from one photo to the next)