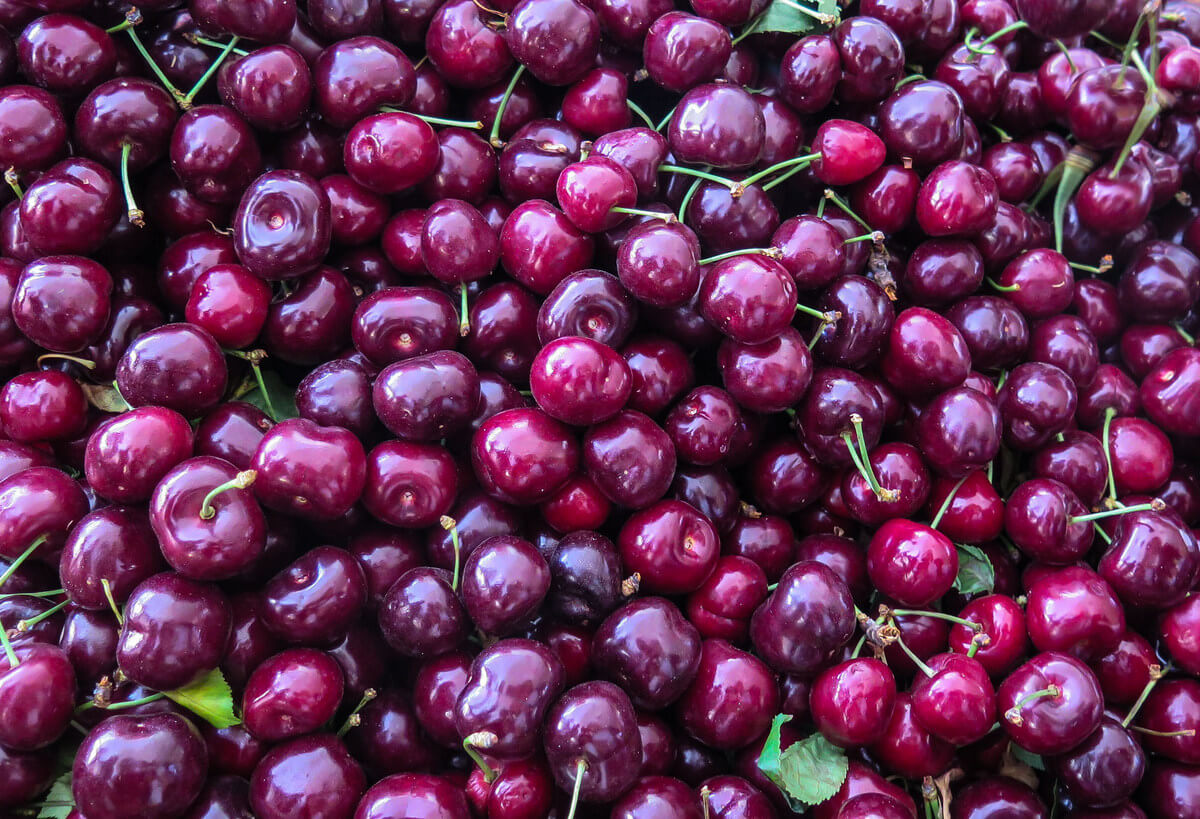 Happy June! What are you up to this first weekend of June? It's going to be hot here, so we'll be making the most of the pool and helping my mom move (!). We've been enjoying the routines of early summer — swim lessons, wrapping up the school year (only one more week!), getting things done around the house, and especially all the local fruits like the cherries from our favorite farmer's market stand. We spent much of the last week deciding on travel gear and finalizing details for our upcoming trip, and I chaperoned Noah's field trip to the Sonoma County Wildlife Rescue in Petaluma. It was so nice to drive those tiny roads past all the farms and horses again.
It's also been a hard week, as I'm sure many of you can relate to. It's hard to watch the news and not feel stressed. I included a few feel-good stories in my favorite links from the past week. I hope you enjoy them. xo
Inspiration for writing or discussion: A year of picture prompts on NYT
I love good news, and this story from India is amazing.
A doctor's tips to avoid getting sick while traveling
Love this bright, "treehouse" apartment
Yum: Middle Eastern inspired recipes for grilling this summer
I just got Noah these boots for hiking in the wet weather in Scotland. So cute on him.
A beautiful video showing how barn owls help Napa Valley be more sustainable/eco-friendly
11 short but amazing hikes in Northern California
Beautiful photos from Copenhagen (looks like such a photogenic city, doesn't it?)
A really important message about the need for people to register for the lifesaving Be the Match registry; after learning about it a few years ago, I signed up.
Seasonal ideas for what to cook this month
And I can't ignore the elephant in the room…
"The most mocked man in the world" in an excellent essay about you-know-who by writer Rebecca Solnit
What to do if Trump is driving you crazy (a key point in here about actually doing something)
Food for thought for white parents on bringing the resistance home