The California wine country is known for a lot of things — excellent wines, food, views, hospitality — but not necessarily for its family-friendly activities. The truth is that there's plenty to do with children in Sonoma and Napa Valley. After several years of visiting these areas with and without children, I've collected a few favorites tips that both adults and children will love. I'd love to hear your suggestions, too!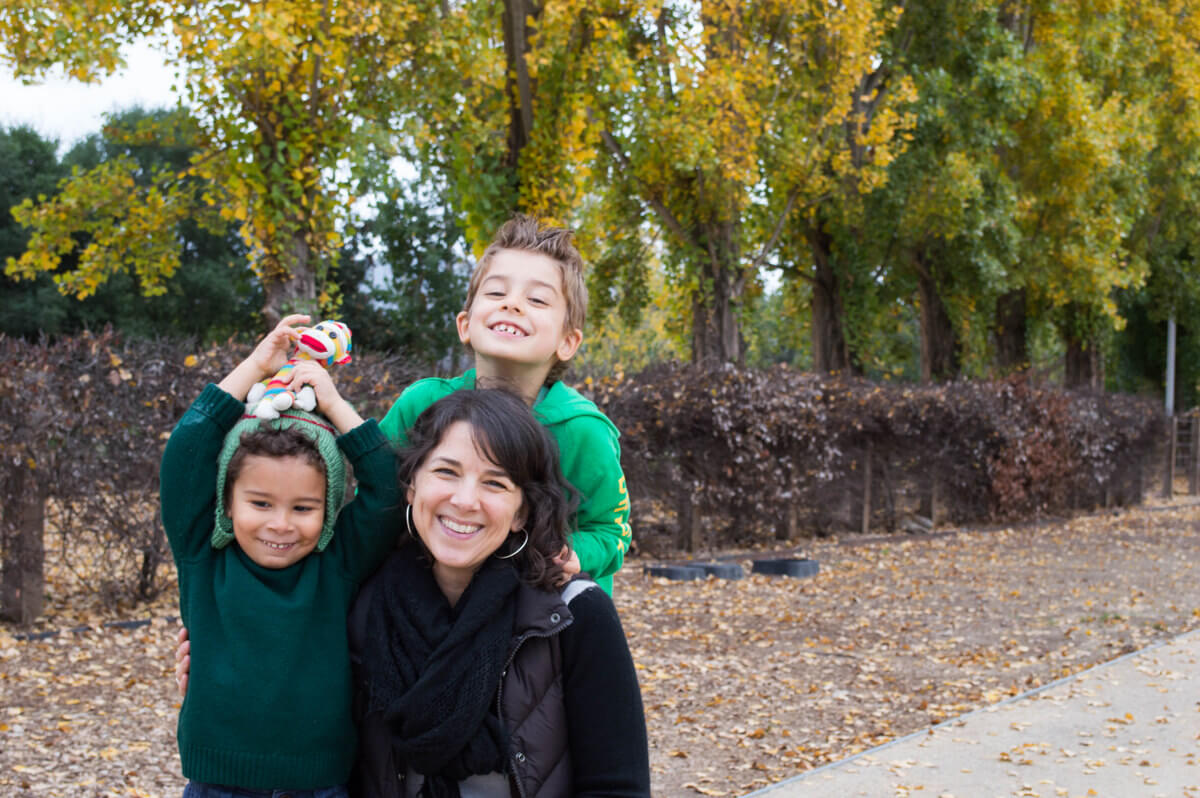 Click on the map for a Google Map of all the locations listed below:
Napa Valley with kids: Downtown Napa
Downtown Napa received a make-over several years ago, and the city now offers a unique atmosphere in the Napa and Sonoma wine country. Its shops, restaurants, hotels, wine tasting bars, outdoor spaces, and family-friendly events make it one of my favorite places to take a short trip with my children. Plus, there's ample free parking.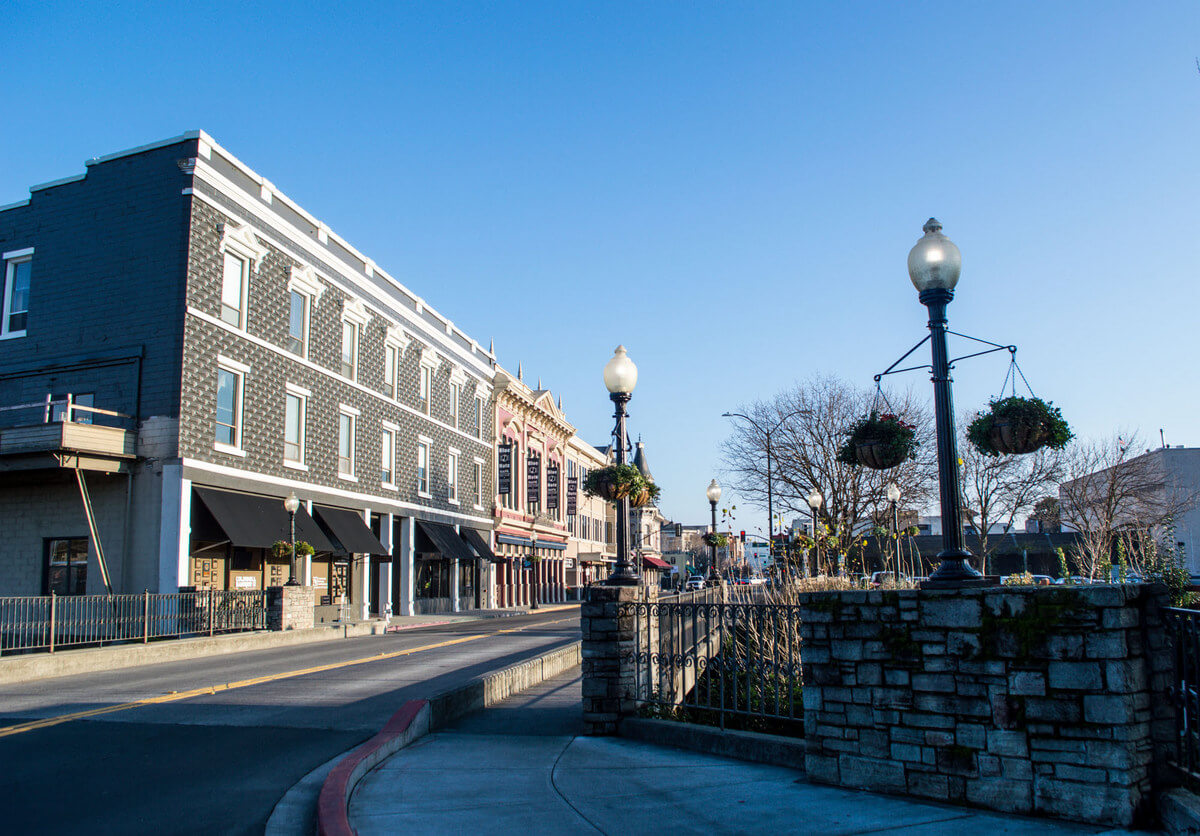 We usually park at Oxbow Public Market and stop in for an easy meal or to pick up picnic supplies. If you haven't been to Oxbow, then you're in for a treat, but be prepared for crowds.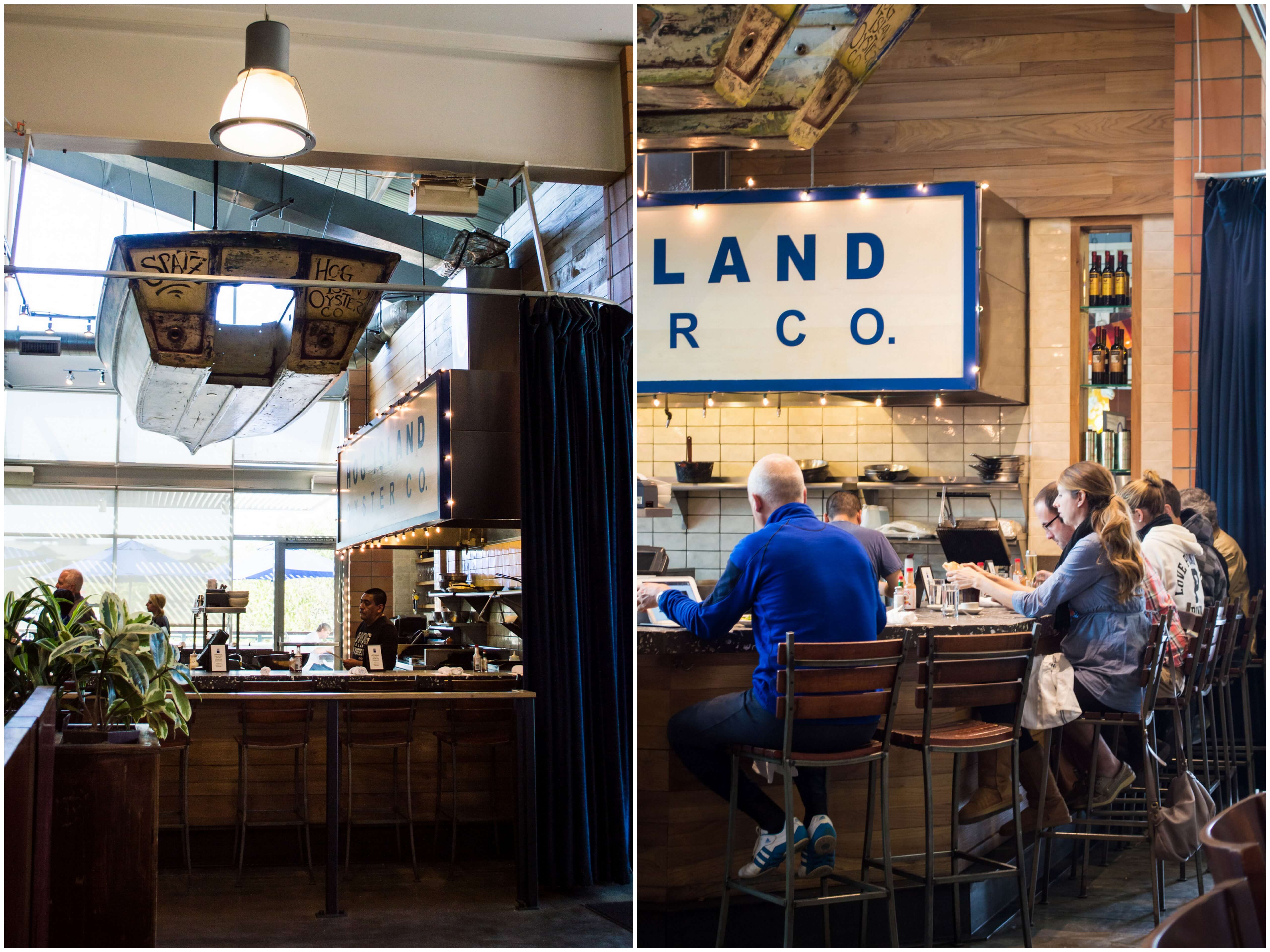 This indoor food market (reminiscent of the Ferry Building in San Francisco) houses 21 merchants serving quick bites and selling specialty items. Fieldwork, which serves some of the state's best beer (in my opinion), has a taproom here now, so you can grab a flight for the grown-ups and some ice-cream from Three Twins or cupcakes from Kara's and sit outside on the patio.
Gott's Roadside, a well-known upscale diner, is next door, so if your family loves old-fashioned burgers, fries, and milkshakes, this is the place for you. We especially like the fish tacos, tuna melt, chicken strips and sweet potato fries.
Just across the river from Oxbow is the main streets of Downtown Napa. Walk across the bridge and let your kids run free on the Napa Riverwalk. Have a picnic in the Veterans Memorial Park. Families with older children may want to rent kayaks. Once you reach the end of the riverwalk, you can take the streets back and pop in some of the cafes and shops on the way. Here are a few of our favorites:
Molinari Caffe is known for its "nutella dab ere," made with nutella, espresso, and steamed milk. Frati Gelato Cafe is located right on the riverwalk. Sweetie Pie's Bakery near the historic Napa River Inn is a favorite stop for breakfast, pastries, sandwiches, pies and coffee.
Anette's Chocolates is not to be missed. This old-fashioned candy shop has been here for more than 50 years. As soon as you walk in, you can smell the chocolates and brittles that are being made that day. If you're not in the mood for candy, try some ice-cream with chocolate wine sauce.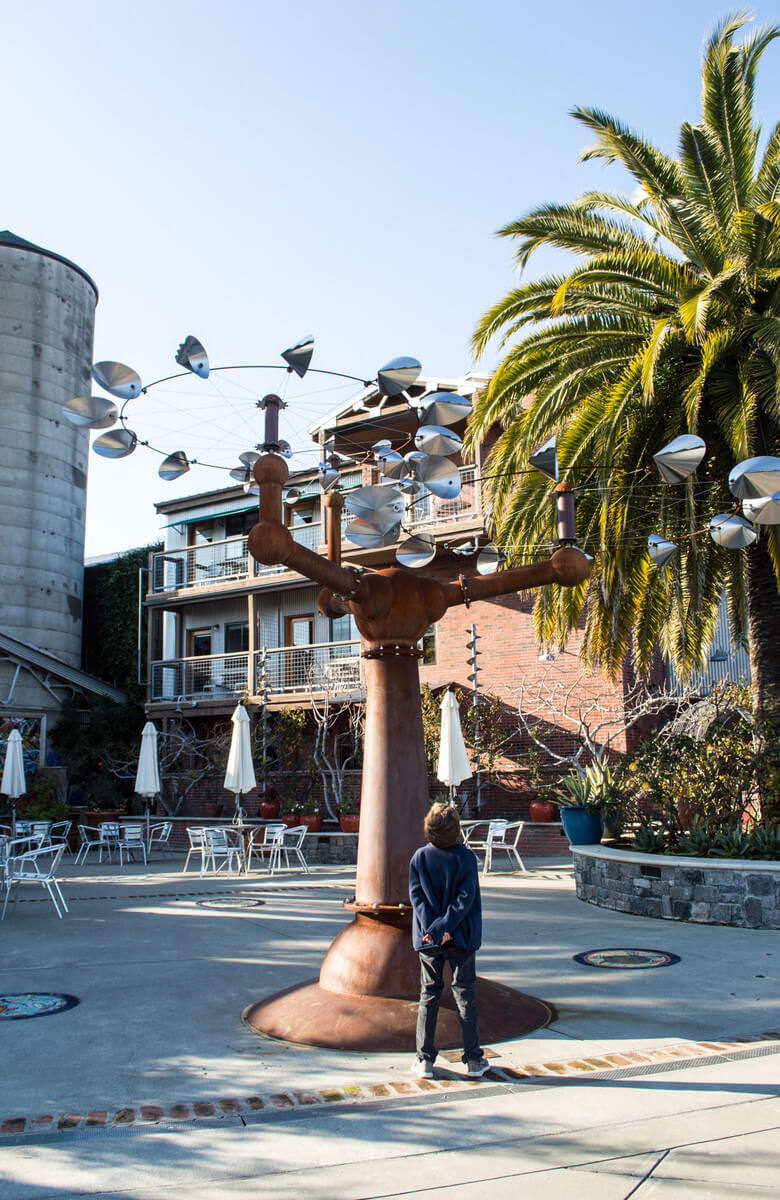 My kids love following the Napa Art Walk. Scattered around downtown are sculptures made by local artists, each labeled with a number so the kids can try to find all of them. Small children will love ToyBVille on Main Street.
Napa Valley with Kids: St. Helena to Calistoga
Bale Grist Mill: Between the towns of St. Helena and Calistoga sits Bale Grist Mill State Historic Park. Pioneers who settled in the area had their corn and wheat ground here beginning in 1846. Now the historic mill and 36-foot-tall water wheel provide a piece of Napa Valley history. Milling demonstrations and tours explaining the history are offered on weekends.
Nearby is the tiny pioneer cemetery with headstones dating back to the early days of the Napa Valley settlers. The walks in the woods here are lovely–you can try the 2-mile round-trip hike to Bothe-Napa Valley State Park or just explore the trails to the creek and cemetery near the mill.
A peek into Calistoga's geology: Further up the road is the Old Faithful Geyser of California in Calistoga. This is supposedly one of just three "old faithful" geysers in the world (meaning that the geyser erupts on a regular, predictable schedule). While this geyser is not nearly as impressive as Old Faithful in Yellowstone, it's still fun to watch — you can count down to the minute when it will erupt next, and the water often gets to 30 or more feet high. A small geology exhibit explains the area's volcanic history, and the goats and llamas provide plenty of entertainment for kids while waiting for the geyser to erupt.
Sonoma Valley with kids: Cornerstone Gardens & Sonoma
Cornerstone Gardens is a perfect place to wander with children. The gardens consist of separate spaces created by some of the world's best landscape architects and designers and form an eclectic mix of outdoor sculpture and landscape architecture.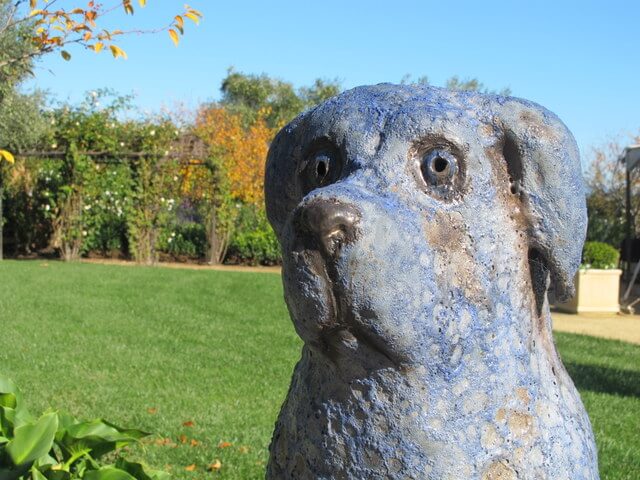 The gardens are part of Cornerstone Sonoma, a complex of galleries, shops, and restaurants. Wine tasting is also available. Entrance and parking at Cornerstone Sonoma are free.
Just up the road is the historic town of Sonoma. Walk the streets that line the huge central plaza, stop in the Sonoma Cheese Factory to pick up picnic supplies, and relax on the green space of the plaza. Sonoma is home to the historic buildings of Sonoma State Historic Park, including Mission San Francisco Solano, the last of California's missions. Kids will also enjoy the small amusement park called Traintown.
Alexander Valley with kids: Camping with kids in wine country
Sonoma County includes the beautiful low mountains and valleys that make up the Alexander Valley and Dry Creek Valley wine country. This area is known in California as a producer of quality reds. Healdsburg is the area's best-known town, but a bit farther north is the small town of Cloverdale. There are many wineries between Healdsburg and Cloverdale, but if you're looking for a memorable experience for children, try staying in the countryside.
Just a few miles down small winding roads is the "Wine Country KOA Campground," an unexpectedly beautiful place to spend time as a family while connecting with nature. The campground includes lodges and cabins as well as traditional campsites and family-friendly activities. Lodges are convenient for a family getaway — they have a small kitchen and eating area indoors, a wooden swing on the front porch and a small fire pit out front.
Nearby walking trails provide beautiful hiking, complete with deer roaming the hills and small canyons to explore. Spending time in nature as a family is a rewarding experience for adults and children, and the quiet hills around Cloverdale provide the perfect place to do just that.
If you and your kids are up for a hike among redwoods, drive over to the Armstrong Redwoods State Natural Reserve for a walk among this grove of coast redwoods, the tallest living thing on Earth! There are easy and more difficult walks available, but keep an eye open for the Parson Jones Tree, the tallest tree at more 310 feet, and the Colonel Armstrong Tree, the oldest tree with an estimated age of over 1400 years! Don't forget to bring a jacket — it gets cold under the canopy of these giant trees!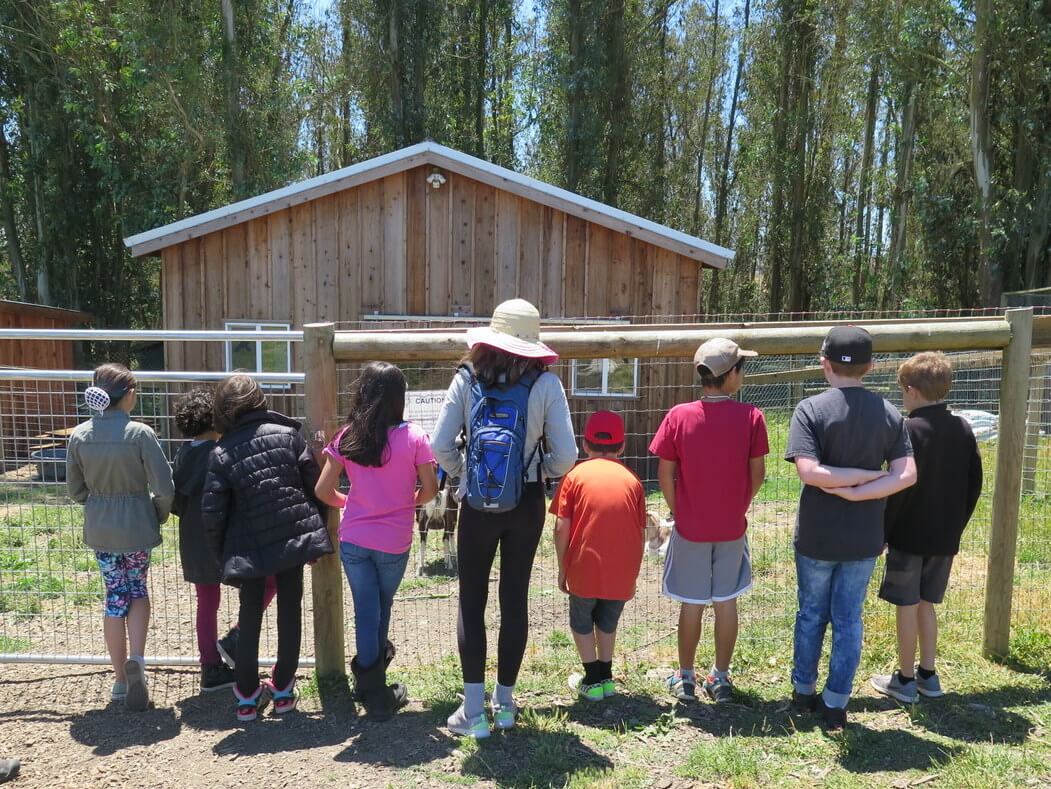 Slightly farther afield, in the hills outside the town of Petaluma, is the Sonoma County Wildlife Rescue, which offers tours for the public on Saturdays. Beer enthusiasts could combine a tour of the animals with a lunch stop at Lagunitas. The brewery and taproom are kid-friendly and offer a decent menu of food and lots of outdoor seating.
Kid-friendly wineries in Napa Valley:
Castello di Amorosa: animals, a self-guided tour, grape juice for the kids, and an enormous castle to ooh and ahh over!
Kid-friendly wineries in Sonoma County:
What suggestions do you have for where to take kids in Napa Valley and Sonoma wine country?
P.S. You might find these blog posts helpful:
The Perfect Day Trip to Napa Valley
Budget Travel Tips for Napa Valley
Pin it for later: