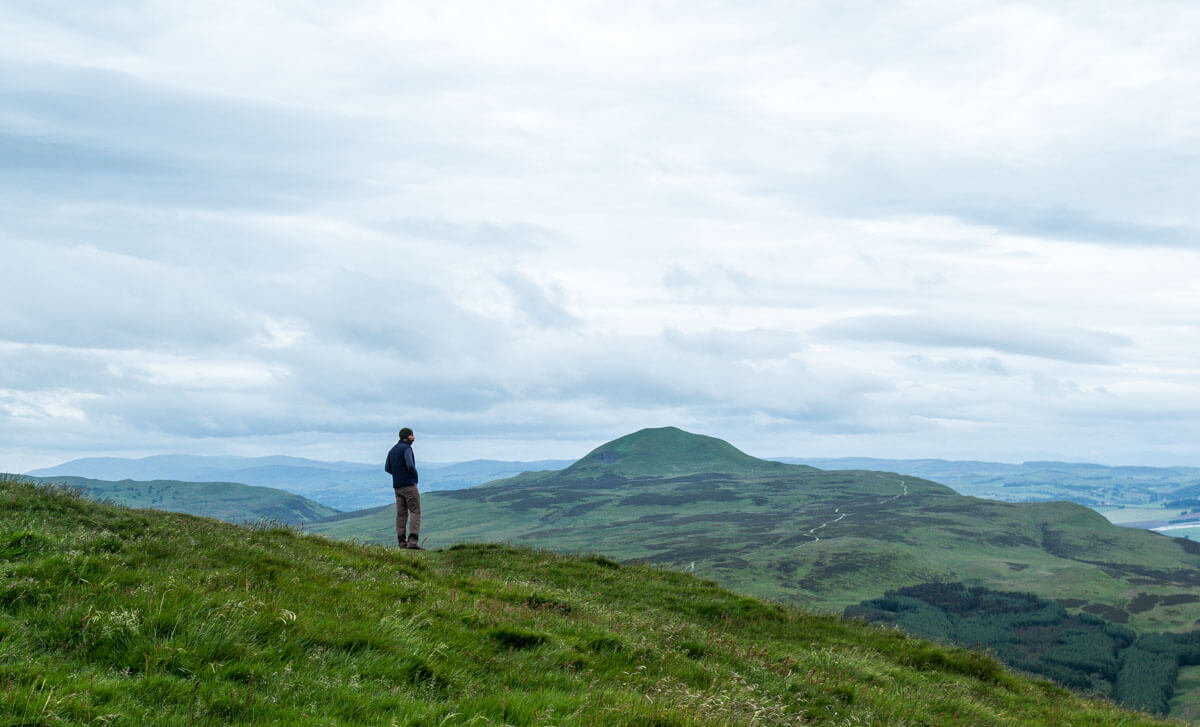 We're already about a third into our stay in Scotland, and it's been wonderful. This (above) is what we did this morning. We hiked for more than two hours and up more than 1000 feet — it was tough and so beautiful. (See more on Instagram, which I update daily.)
I have a few observations of Scotland so far: the people are super friendly, the prices are reasonable (cheaper than California, for sure!), the people value the environment and their time outdoors, and the food is actually quite good (contrary to what we heard). I could have easily stayed another week in Falkland, but it's time to move on.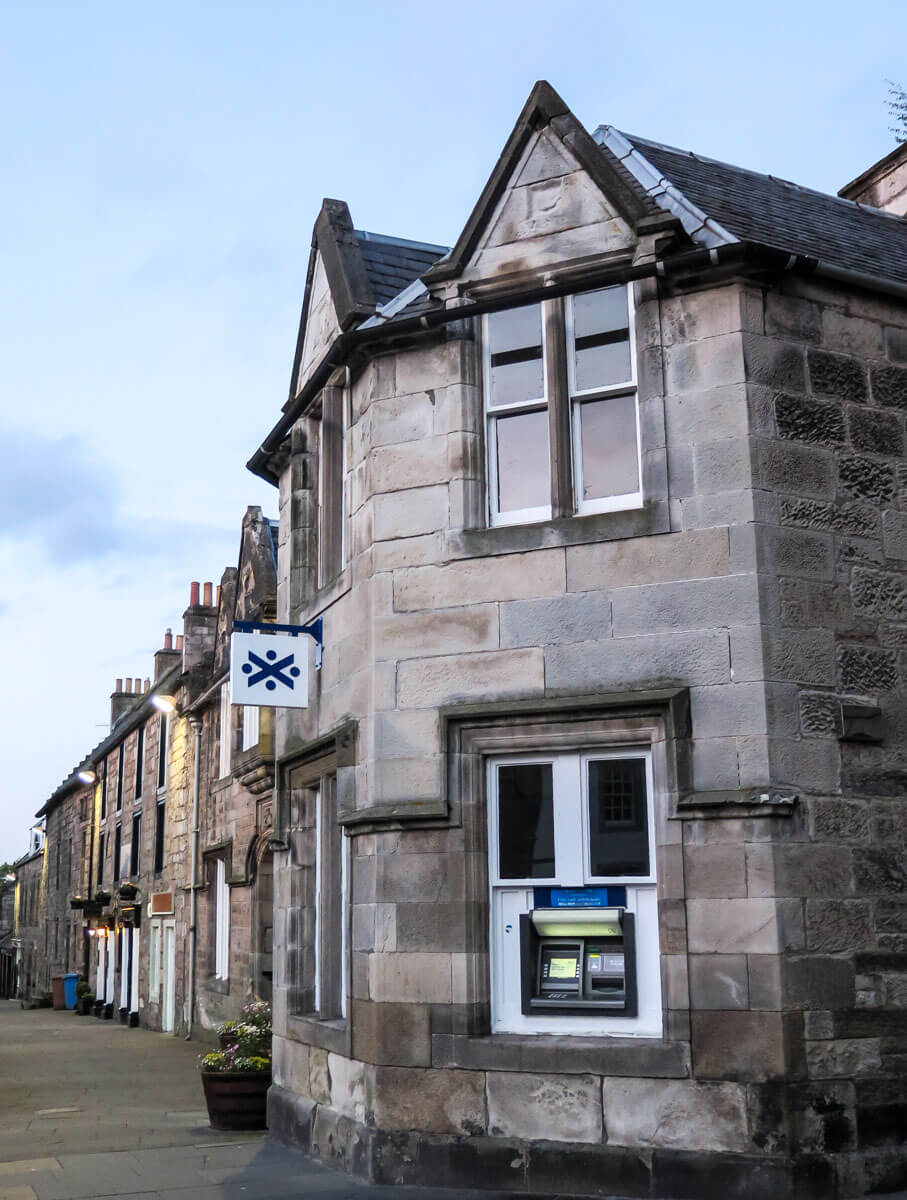 Tomorrow we take the long drive up to the Isle of Skye, where it's supposed to be quite rainy for the first couple of days. We came prepared for rainy weather but if there's heavy rain, we'll stay in, reading up on Scottish history and playing Crazy 8s with the kids. Hopefully we can start hiking on Monday!
I'm keeping my round-up of links short this week since I haven't been online much, but I'll be back soon with travel inspiration and tips for Scotland and much more now that summer's in full swing. Have a wonderful weekend!
Ideas for a warm-weather weekend in Lake Tahoe
So many pretty details in this small family home in London
This dip looks amazing for a light meal on those hot summer days
How to be an eco-friendly traveler
10 books for summer travel
And I know I'm late to the party, but I'm finally reading this.
How to travel to Cuba now (Have you been? via the New York Times)
Rodrigo is wearing these comfortable, waterproof boots like crazy here in Scotland (and oddly enough, some of the locals wear Blunnies as well!)