Before our trip to Scotland, I had my own reasons to visit Scotland. I had a hunch I would love it. After all, the combo of nature and culture/history is right up my alley, and plus, everyone raves about it. One blogger in particular, Traveling Savage, caught my attention several years ago — he's an American who loves Scotland so much that he travels there often and has devoted an entire blog to the topic.
The wonderful thing about travel is that you never know what's going to happen or how a place will really be. This trip was no exception, and I'm happy to report that even though the trip wasn't without its rough moments, I absolutely loved the country. Actually, to be honest, it's not the most beautiful or interesting place I've been. Sure, the nature is striking, the history is interesting, and the historic sights are worthy of exploration, but it's not the most amazing destination I've visited.
Instead, Scotland just felt really good — I was instantly comfortable there, and it struck me in ways I wasn't expecting. Here are my top reasons to visit Scotland–in fact, reasons that I loved Scotland so much that I would move there. Seriously.
The nature and history:
These two reasons are the no-brainers. The nature is amazing, especially when you get to the highlands and islands. The only downside is that it rains a lot, so you might not be able to see the nature around you (this is what often happened to us!).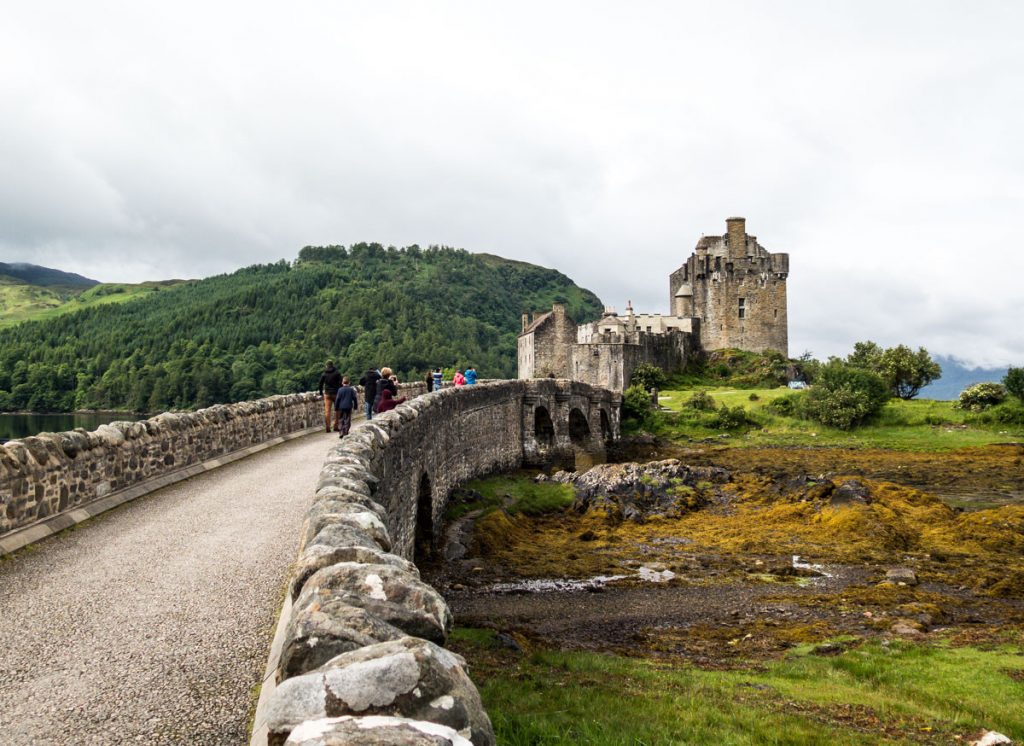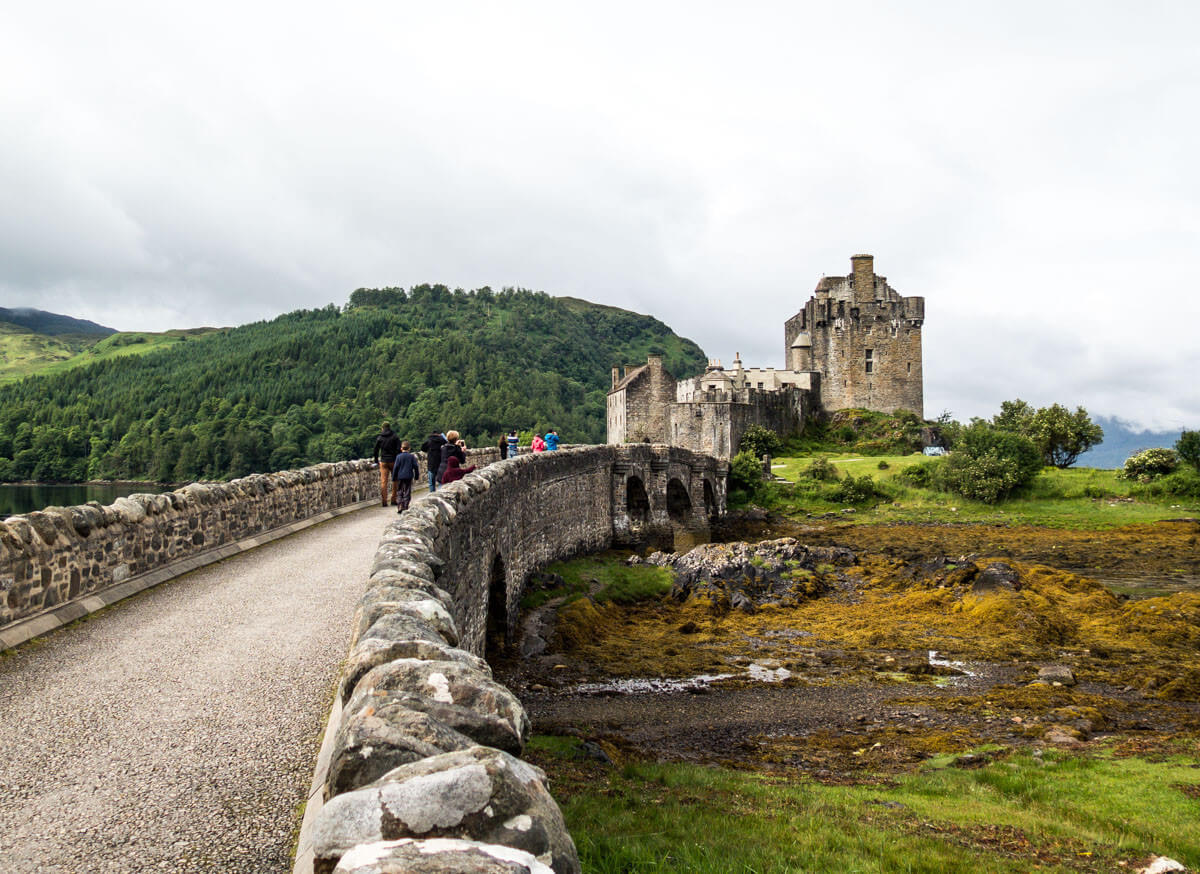 The history is also fascinating. The more we learned about the clans, the prehistoric history, the Viking influence, and the long-time struggle between the Scottish and England, the more we realized the complex and interesting story of this small country. Learn more about the nature and history of the Isle of Skye and see our Scotland itinerary.
It's (relatively) affordable:
We found Scotland to be affordable, at least in comparison with the more expensive destinations in Western Europe. This was thanks in part to an advantageous currency exchange rate, but we also found the country's food and lodging to be relatively affordable, and most days we spent very little on activities. We spent a lot of time walking and hiking, and the entrance fees to castles and other historic sites were reasonable.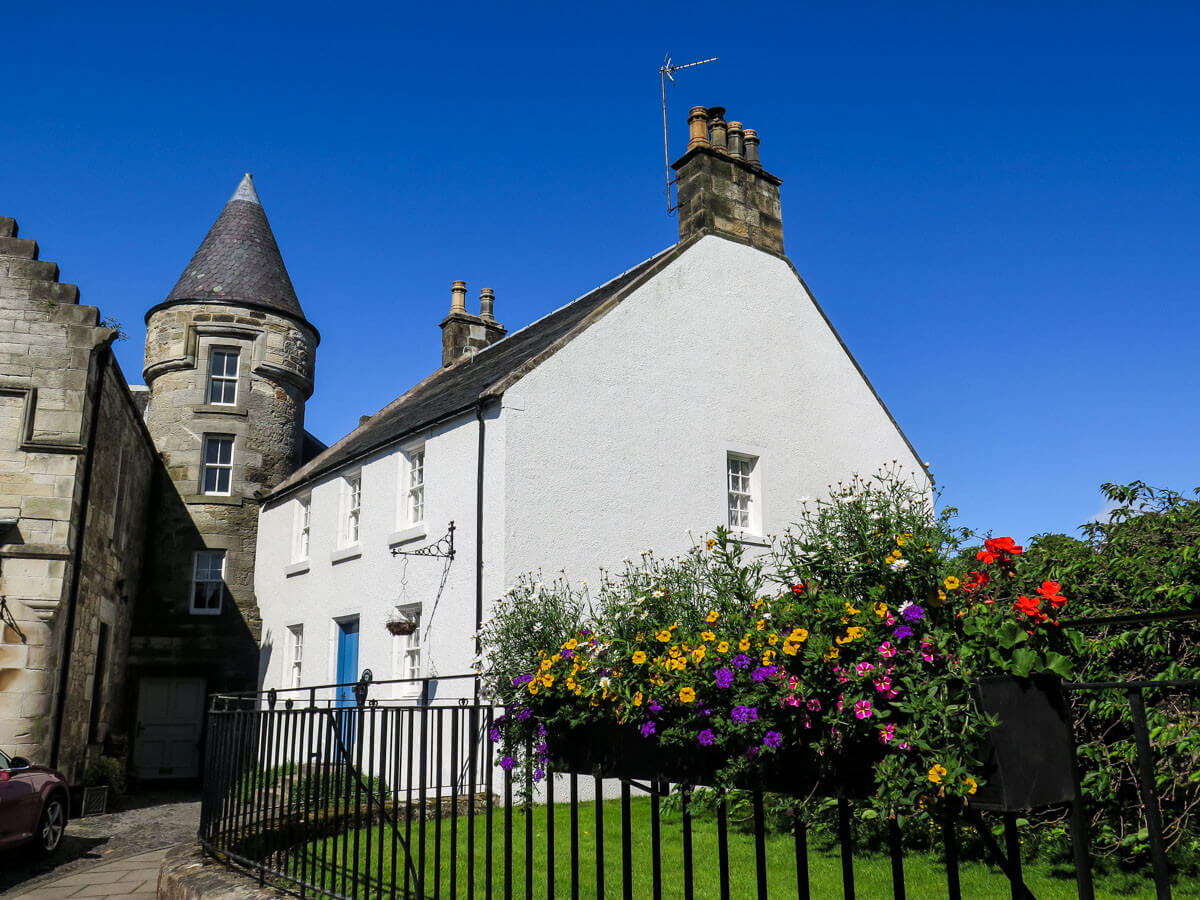 The people:
The Scottish people were consistently so friendly that they made traveling there a true pleasure. I never felt unwelcome or nervous to seek help; in fact, the opposite was true. The people often made an extra effort to welcome or help us. They were also ready for a laugh and seemed to just be a happy people. Just before we left, I wrote this on Instagram:
"Almost time to leave Scotland and I have to mention what a warm reception we received from the people here. They were always friendly and went out of their way to help us, have a chat, or make our kids feel welcome. And their sense of humor…🤣 It's a beautiful country, but the people really made it shine. Thank you!"
The food:
I don't eat a lot of meat and tend to stay away from heavy or fried food, so I was warned about Scottish food (think fish and chips, haggis and sausage). But the food was actually a treat for us! On restaurant menus we often found local smoked salmon, curries, stuffed baguettes, fresh scones (yuuum) and, like here in Northern California, salads full of fresh greens and homemade vegetarian soup. We also found plenty of vegetarian options on the menus, and our kids especially liked the cheese platters and sausage rolls.
The "right to roam" & the trails:
Walking is an important part of the culture in Scotland. We has easy access to countless well-maintained walking trails, some of which were accessible via a short walk from our front door.
In Scotland you have the right to walk just about anywhere. The "right to roam" is the public's right to access private land for recreation/exercise, so the concept of trespassing on people's land doesn't exist. What this means for travelers and residents is that you can take a walk in the countryside without limits. There were many times that we entered farmers' fields to access a trail or get a better view of the sea. We simply opened the gates, which are there to keep sheep in, and continued on our way.
Signs are occasionally posted reminding people of good etiquette, for example not to bring a dog off leash near cattle and not to leave litter. We found one farm that really didn't want people roaming around, but instead of posting a "Keep Out!" sign like we often see here in the U.S., their sign politely asked people to kindly find an alternate route, if possible, because they have baby animals. This openness added to the overall feeling of welcome and enhanced the sense of adventure that naturally comes while exploring Scotland's outdoors.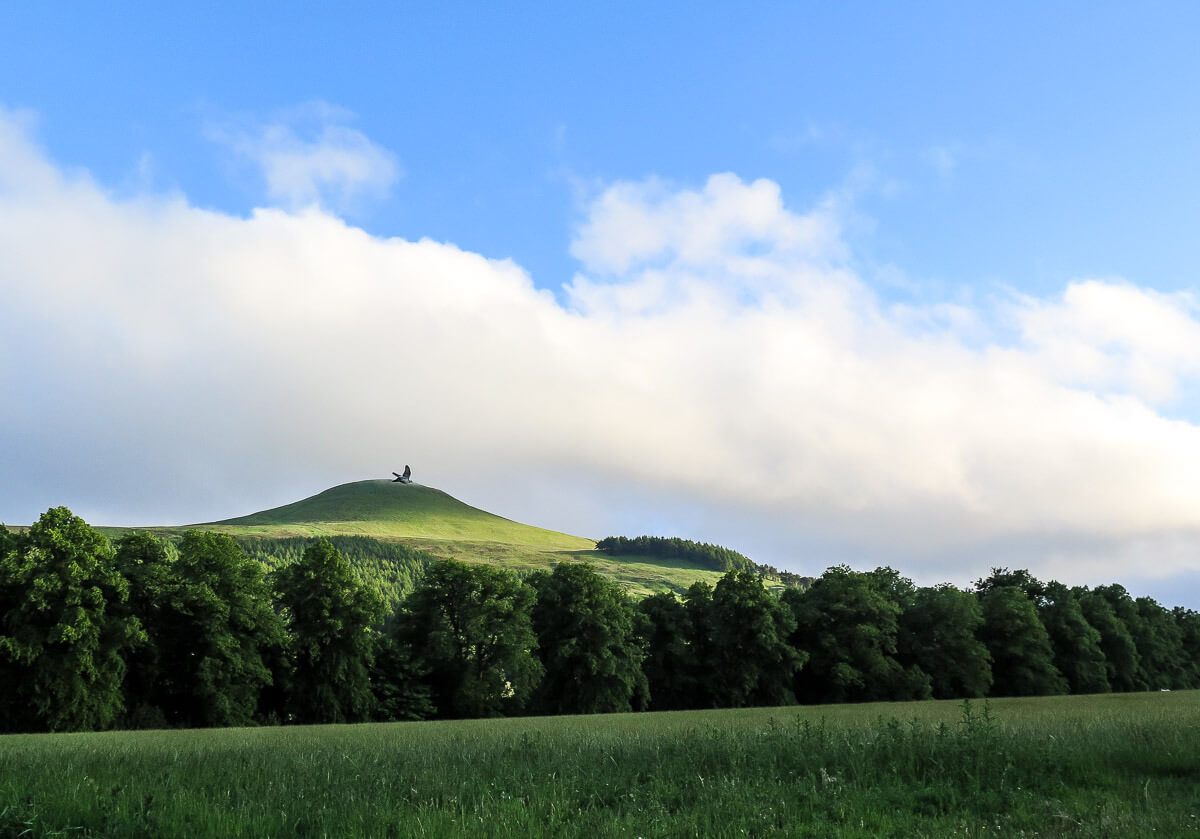 No cell phone insanity:
This was a big one for me: we never saw someone browsing on their cell phones! That's right, we never saw someone mindlessly scrolling while sitting at a restaurant, driving in their car, taking a walk or waiting in line. This is a huge contrast to the culture here where it seems like many people cannot enjoy being quietly alone or even in the company of others without the distraction of their phone.
I'd love to know what kinds of places have touched you. What qualities or features did that place have? What made it feel "just right" to you?
Pin it for later: