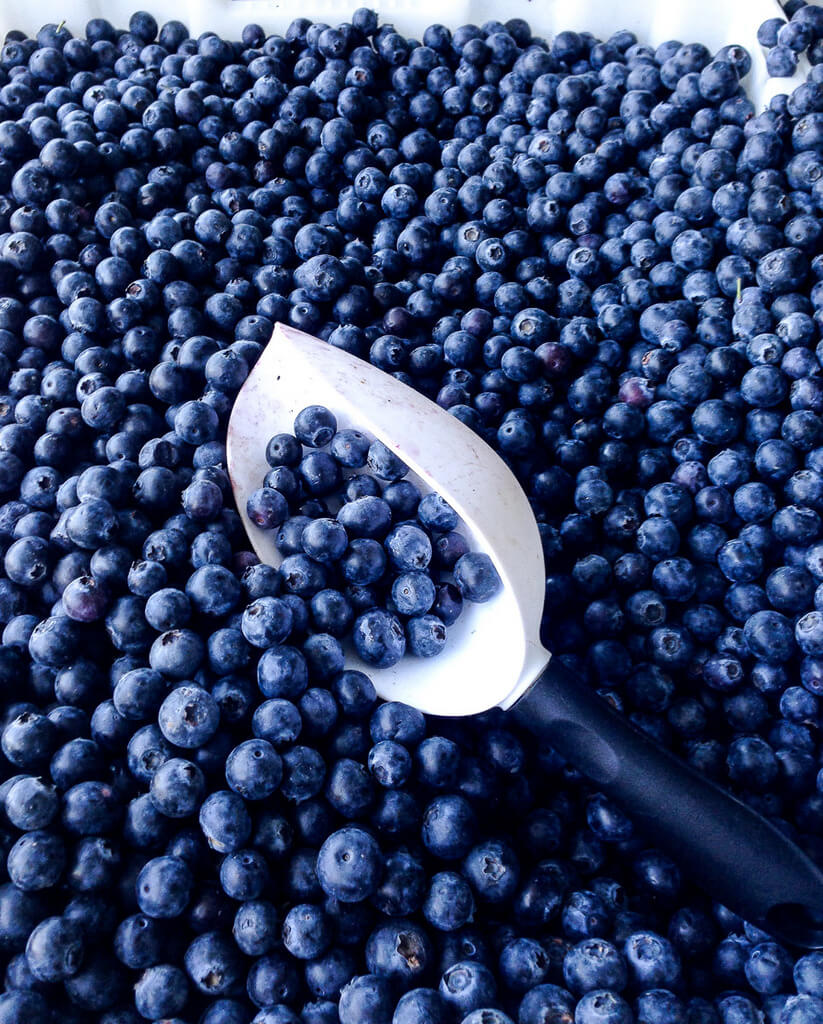 How is your July going? We're usually in Brazil in July, so I'd kind of forgotten how hot the dead of summer in Sacramento is. We just got back from a short visit to Napa Valley and are now preparing for our first family camping trip. I'm so excited to sleep under the redwoods! And to say that my kids are excited would be a huge understatement. I hope you're staying cool this weekend. My links for your weekend reading, as always:
A dreamy family vacation in Italy
The best guacamole and 24 other avocado recipes
Before the Internet: remember what those days were like?
6 months since the Women's March
21 sights on California's Lost Coast
The men who never have to grow up (on NYT)
Do you have grass in your backyard? This backyard reveal might give you some no-grass design ideas
The best places to live in the U.S. on $40k a year (gives me something to think about!)
How to dine properly in other countries (on NYT)
Khizr Khan's back with a Washington Post piece on attacks on Muslims in the U.S.