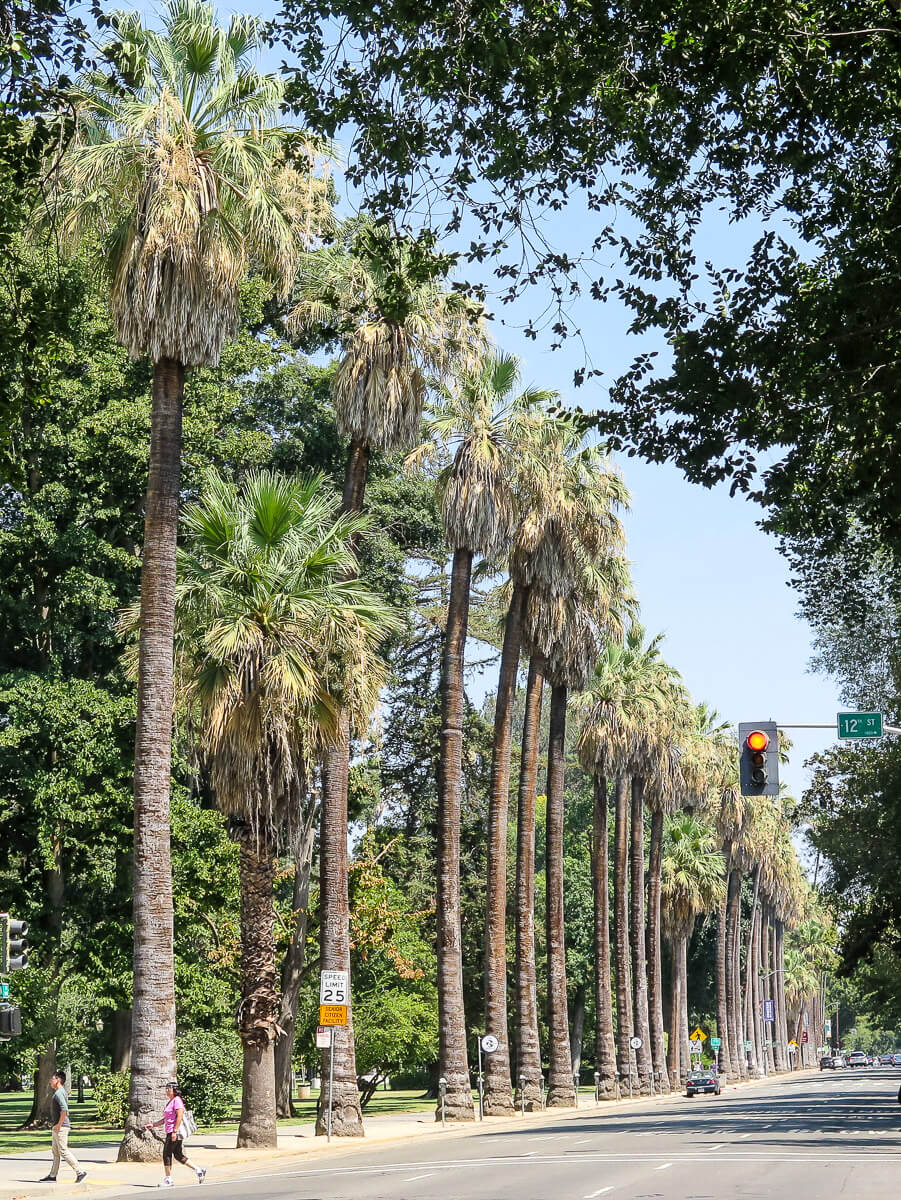 How has your week been? I'm back at work and it was, um, really hectic. But it felt good to be back to serving my community and doing my tiny part to make the world a better place. And, if I'm being honest, I have to admit that I've been worried, like really worried, about the state of affairs in our government, in our society, and around the world. It all makes me want to sell everything and move to a village in Scotland where things seemed so normal (and safe).
In the meantime, I'm trying to practice being present with my here and now…watching my kids have fun being kids, making more community connections, seeing friends (so important!), and exploring our city, including visiting the new murals. Here's to a weekend filled with whatever it is you need right now, and let's send our best wishes to those affected by the hurricane in Texas. Some of my favorite links from this week:
Girls, don't waste your time in front of the mirror.
This book is supposed to be SO good.
The 4 fundamental pasta recipes
Wow, have you read "Soul Snatchers"?
So sweet: how a 94-year-old widower brought the neighborhood together
A perfect weekend in New Orleans
Not fun, but good to know: what to do if your trip is interrupted by terrorism
For bloggers: how the online world has changed
Made me laugh: how to give your kids a real 1970s summer
How to take care of your clothes
xo