It seems like September is one of the most fun months in California. Once the summer winds down and school starts back up, it's time to come together as a community and celebrate what makes California special. But summer is still in full force in much of Northern California — warm weather abounds, but the summer crowds have thinned.
September is an excellent time to visit the coast of Northern California. San Francisco, for example, is typically cool and foggy in the summer, but in September, the city typically gets warm, sunny days. If you've been wanting to visit places like Mendocino, Bodega Bay, Monterey and Point Reyes, September might be the best time to do so.
The valley tends to roast in September, so it's better to avoid Sacramento, Lodi, and even Napa Valley and the Gold Country until fall. But it's a bit cooler in the mountains. Lake Tahoe is gorgeous at this time of year — see how I spent a September weekend at North Lake Tahoe last year.
Here are my picks for what to do in Northern California in September. I'd love to hear yours!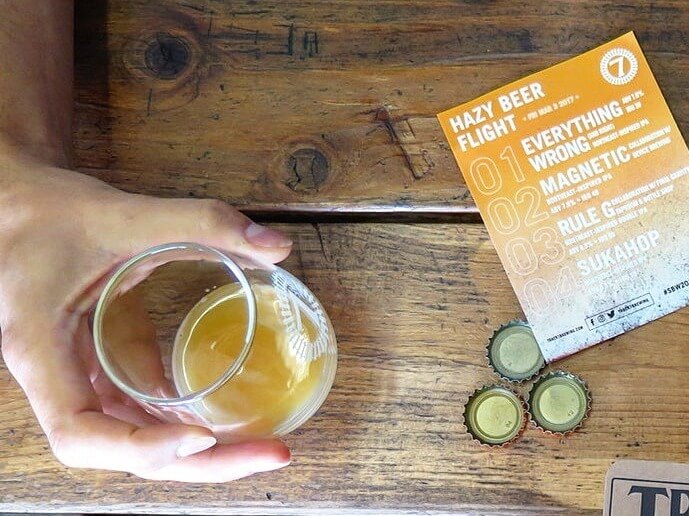 With about 150 California beers and ciders to try, this festival is a craft beer lover's dream. The beer includes some of the state's best craft breweries, such as Fieldwork, Ballast Point, and Knee Deep, and local favorites like Bike Dog, Sudwerk, New Helvetia, and Device. Besides trying many different types of beers, you can check out local artisans' wares at the Vendor Fair, live music, local food trucks and a Fun Zone for grown-ups (think giant Jenga, chair massages and painting supplies).
When: Saturday, September 16 1:00-5:00
Where: Discovery Park, Sacramento
How: Tickets can be purchased online for $30 or at the gate for $45.
Harvest Tour at Heritage Oak winery in Lodi: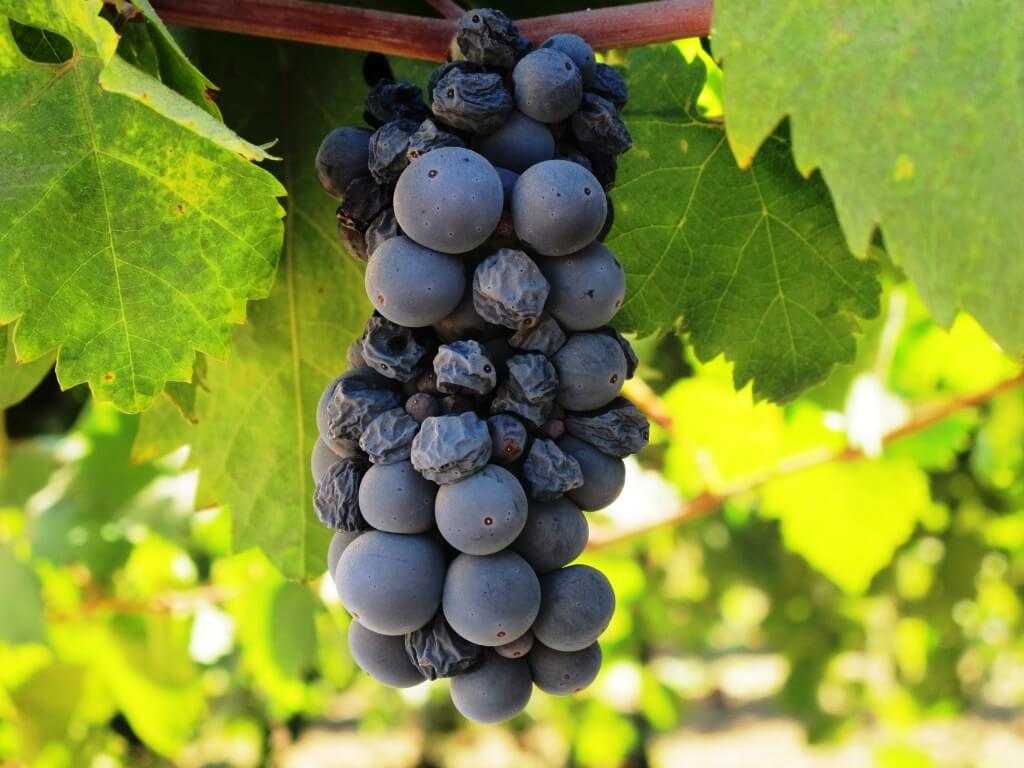 Learn about harvest with this free (yes, free!) tour at Heritage Oak winery. The tour includes a guided walk through the vineyards and facility, trying grapes and fresh juice, and trying wine from previous vintages. And it's in one of my favorite wine regions, Lodi!
When: Saturday, September 16 11:00
Where: Heritage Oak winery in Lodi
How: It's free and no sign up is necessary.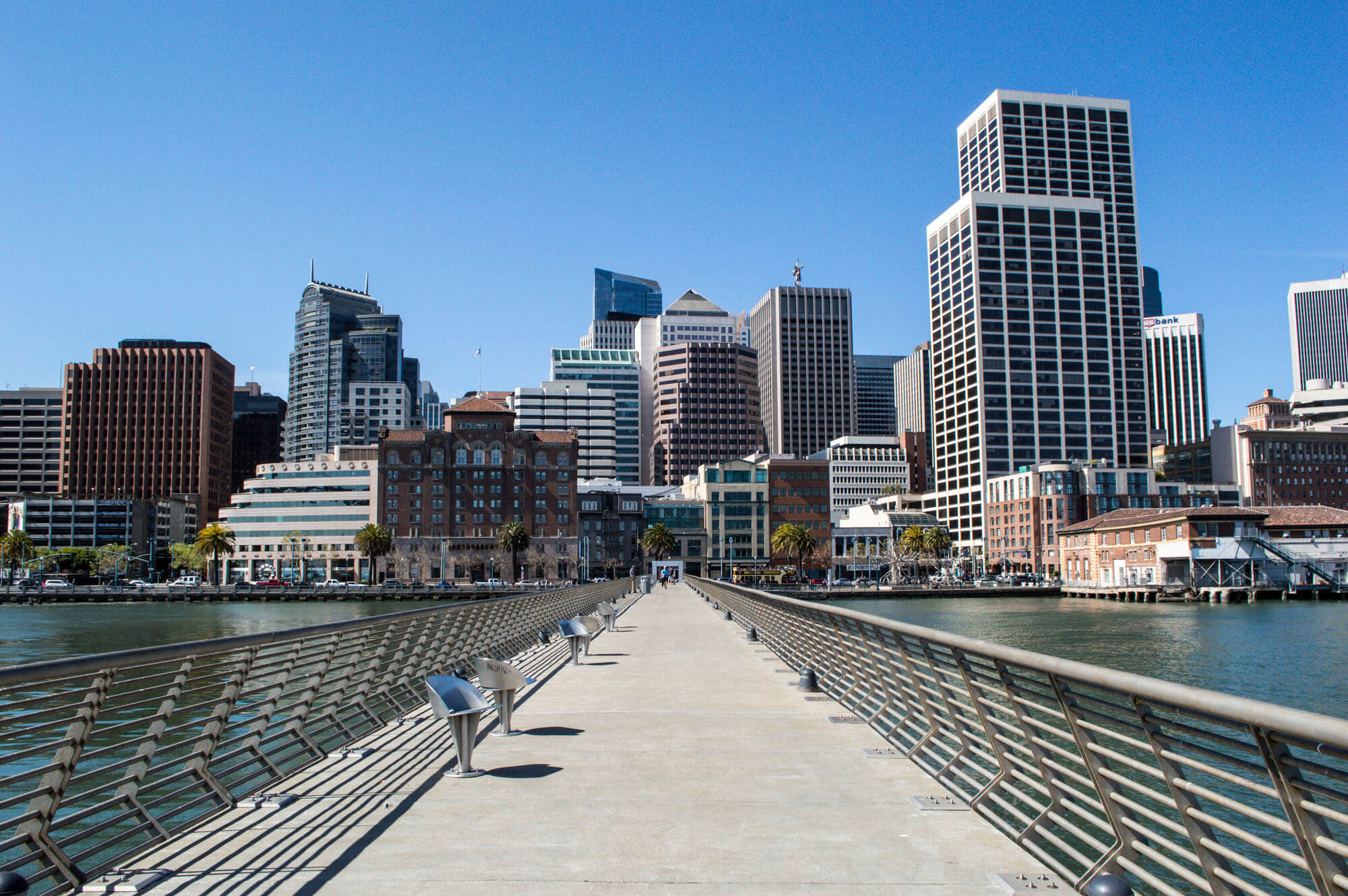 A month of events celebrating art, architecture and design in San Francisco, including walking tours, home tours, exhibitions, talks and films.
When: Sept. 1-30
Where: Various locations in San Francisco
How: Ticket prices vary, and some events are free. See Programs and Tours for more details.
Exhibition: Degas, Impressionism, and the Paris Millinery Trade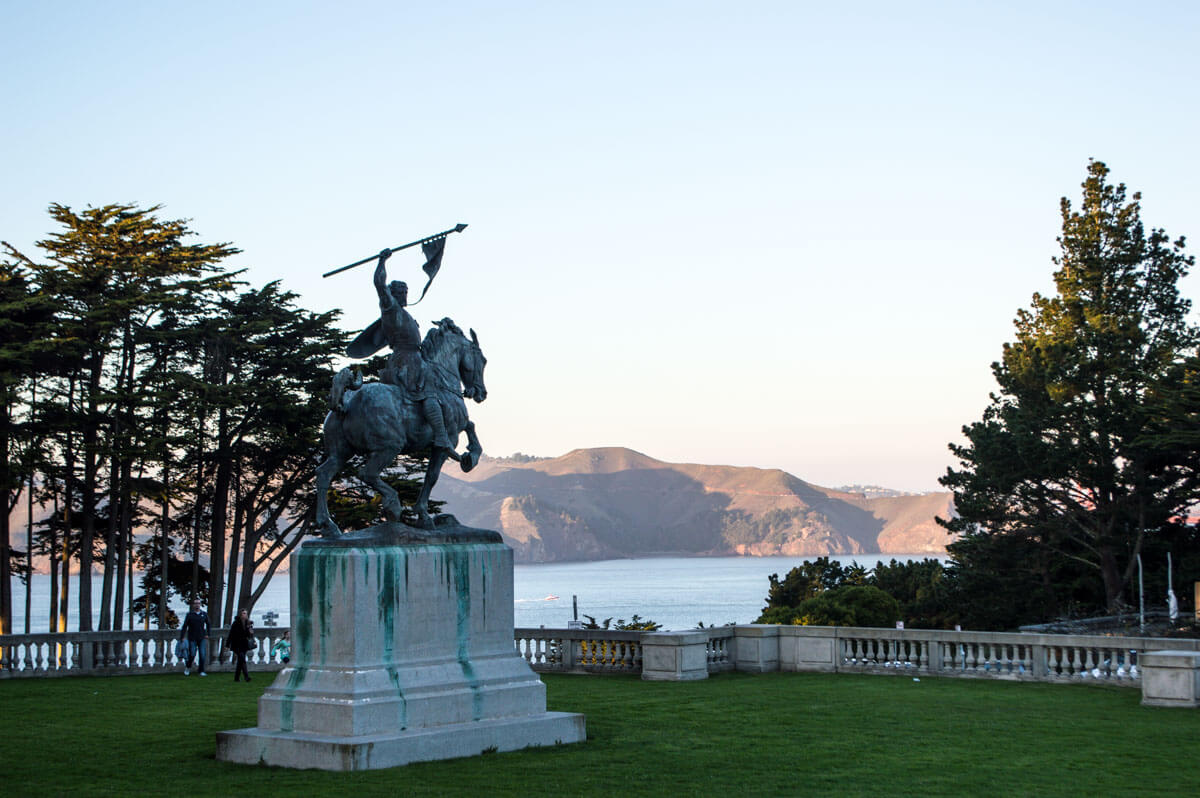 This exhibition at the beautiful Legion of Honor includes 40 works by Impressionist masters Degas, Renoir, Manet, Cassatt, and more.
When: Through September 24
Where: The Legion of Honor, San Francisco
How: Free for members, $28 for adults
Celebrating local food and the Sacramento region's leading role in the farm-to-fork movement, the festival features tastes of some of the region's best food, beer & wine as well as a live music stage with Blind Pilot playing last. There will also be a kids' area, so little ones are welcome.
And don't forget about the other Farm-to-Fork celebration, Legends of Wine (Sept. 14, tickets $65).
When: Saturday, September 23 11:00-6:30
Where: Capitol Mall, Downtown Sacramento
How: Free. Food and drinks are available for purchase. Parking will be hard to find so expect to walk a bit, or better yet, take public transportation or ride your bike (free bike valet will be available).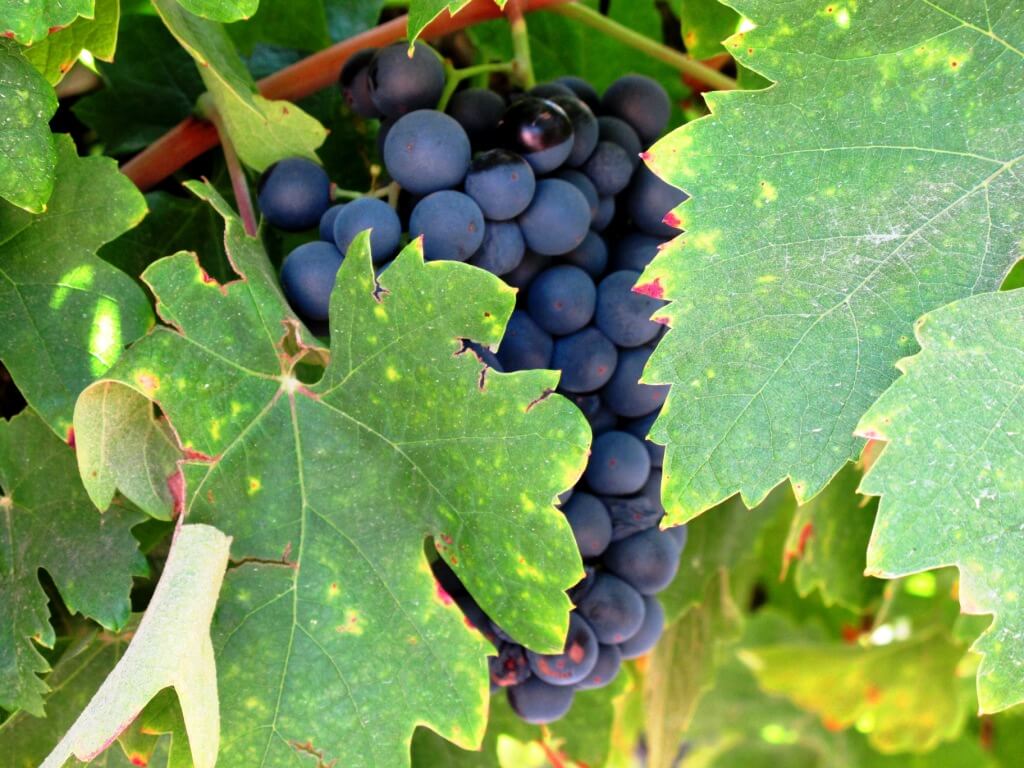 Taste Barbera and other wines from nearly 80 California wineries, try local craft beer, learn about the role owls play in sustainability at the winery, and shop local artists' work among the old oak trees at Terra d'Oro winery in Amador County. Proceeds benefit the Amador Community Foundation.
When: September 16 11:00-4:00
Where: Terra d'Oro winery in Plymouth
How: Tickets must be purchased in advance.
What ideas do you have for things to do in Northern California in September? 
Pin it for later: