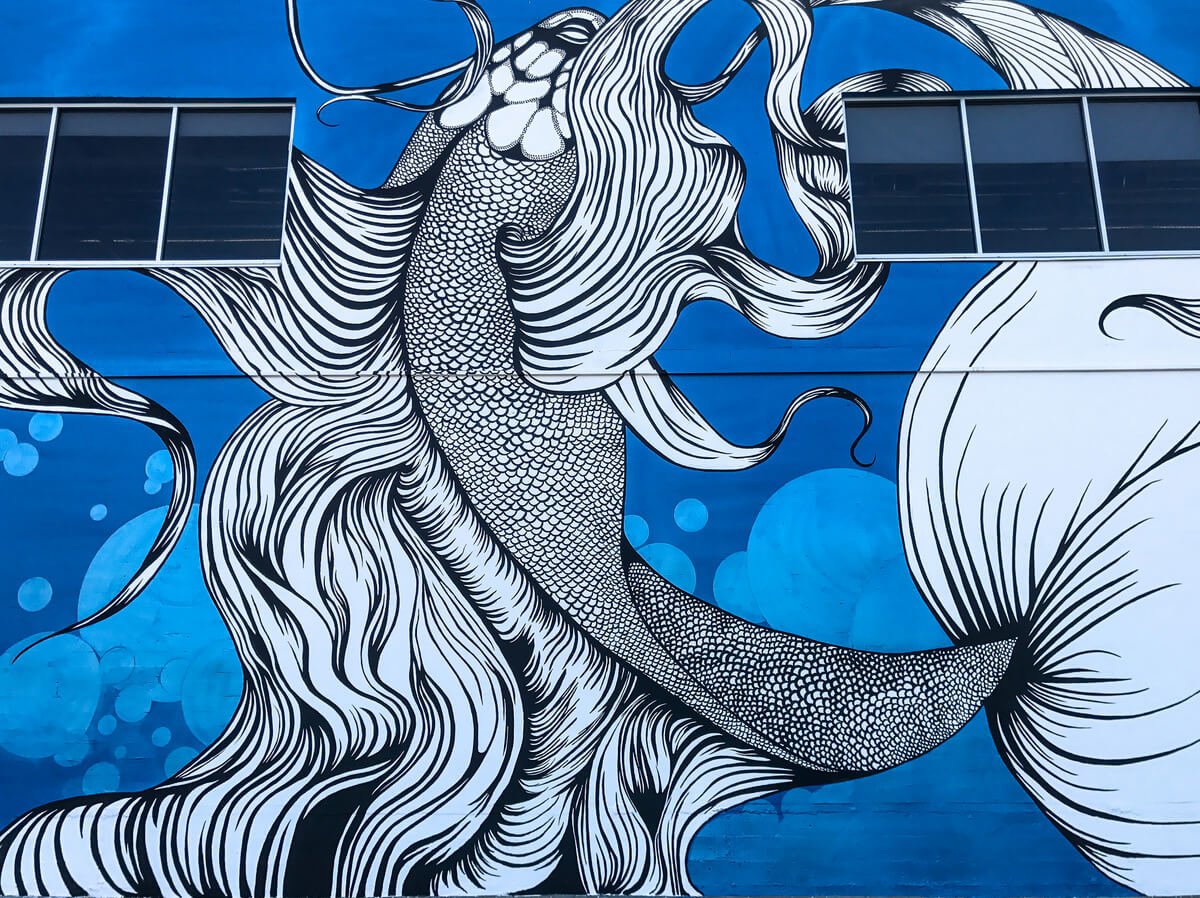 How are you? I'm reminding myself to take care of myself this weekend, whether that's a walk outdoors, extra sleep, time doing "nothing" with my boys, or catching up on work so I don't get overwhelmed during the week. I've also decided to post my "For Your Weekend" round-ups every other week so I can have a bit more time to work on the rest of my blog posts.
Are you doing anything fun this weekend? Besides taking care of myself, my weekend plans are to exercise, watch my boys' soccer games, and attend some of the fun art gallery open houses for Second Saturday in Midtown Sacramento.
Speaking of Midtown, I had a lovely morning there today. I met a friend for breakfast outside and then sat in the Capitol rose garden, walked to some of the city's 40 new murals, and stopped at Warehouse Artist Lofts for some vintage shopping. The weather was perfect, and it reminded me of how nice life in Sacramento can be.
And now some of my favorite links from the last two weeks. Enjoy. xo
The best podcasts to listen to while on the road (any suggestions? I'm about to start "Origins")
I'm a worrier (are you?), so I'm looking forward to reading this book.
I need these: 25 slow cooker recipes with 10 or fewer ingredients
Loved this look at parenting in Italy
Bucket list worthy: 21 of the coolest buildings of this century
Winners and finalists in the 2017 Washington Post travel photo contest
A fascinating peek inside 33 schools around the world
So excited about the return of Curb Your Enthusiasm on Oct. 1. (I need some laughs! How about you?)
My friend Alexandra's look at the growing problems of tourism in Italy