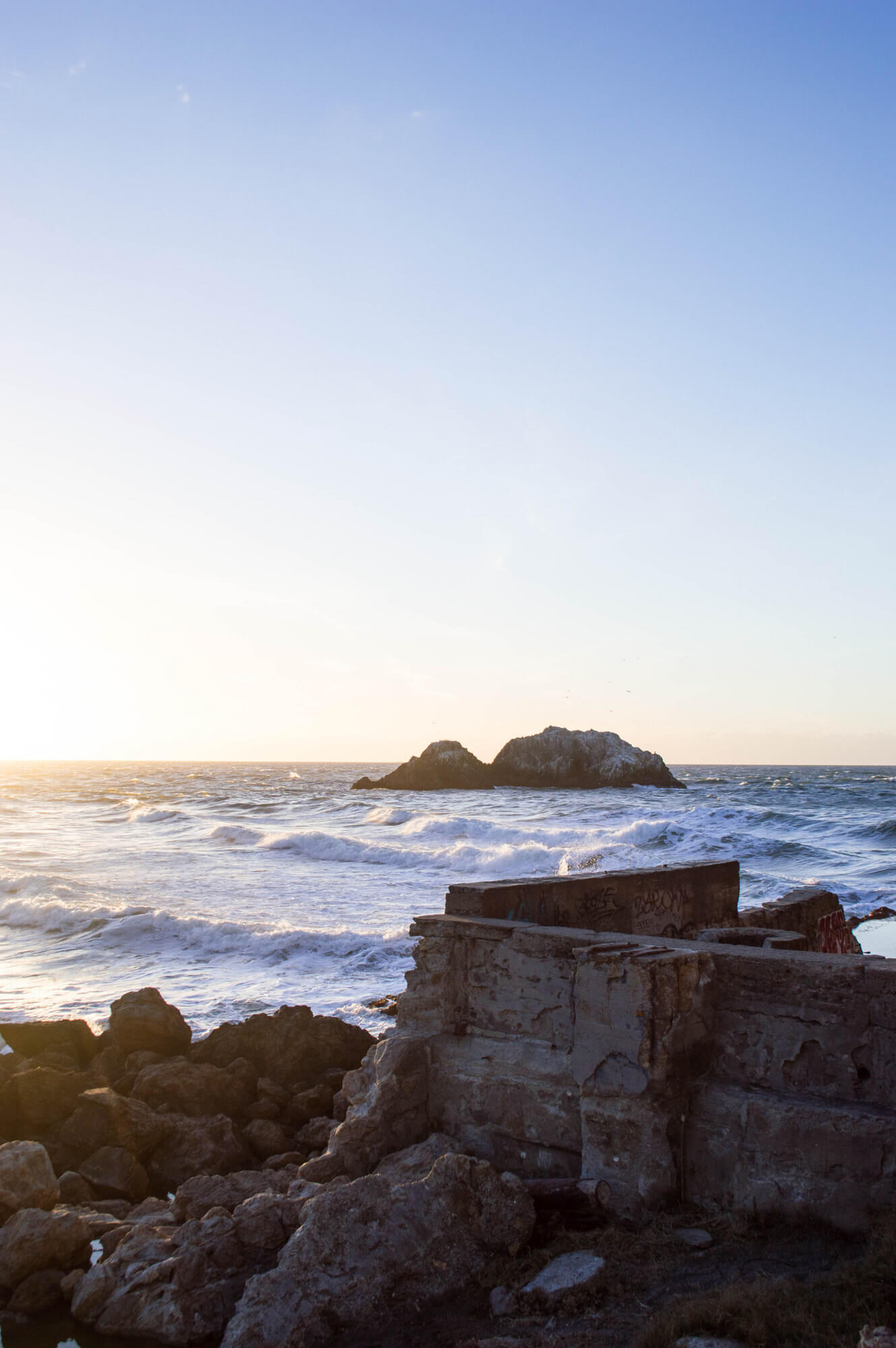 Happy Friday! What's on your weekend agenda? Any travel plans? We're making plans for a couple weekends away. Maybe Tomales Bay or Sonoma… So hard to choose because everywhere is so gorgeous at this time of year.
We're staying put this weekend recovering from a crazy week that (honestly) left me reevaluating our lifestyle and work commitments. To make up for it, I slept 9 hours, went to Pilates, hung out with my old BFF, and tonight we're making homemade pizza (from this cookbook). Trying to stay in the moment.
Noah just got back from a school camping trip among the giant sequoias at Calaveras Big Trees State Park. When I told him that he should try to appreciate the trees because people actually travel all the way to California to see them, he answered, "I only care about the marshmallows." Sigh. But when he got back, he reported that the trees were actually "pretty cool."
My favorite links from around the web are below. Wishing you all the best this weekend. xo
Loved this "Living with Kids" from Tuscany. That view!!
New writing from Torre de la Roche with fun artwork like this, "How to love yourself"
A Muslim-American's road trip across the U.S. (via the New York Times)
Summer's End (I can so relate…*sniffle*)
36 hours in one of my favorite places, Sonoma County (via NYT)
Amazing: Nat Geo's nature photographs of the year
An inside peek into the restoration of a unique piece from Florence
My current favorite for clothing has some cool new items: good quality mid-rise jeans for just $68 (I bought them in black), luxe wool sweaters, and this pretty silk blouse.