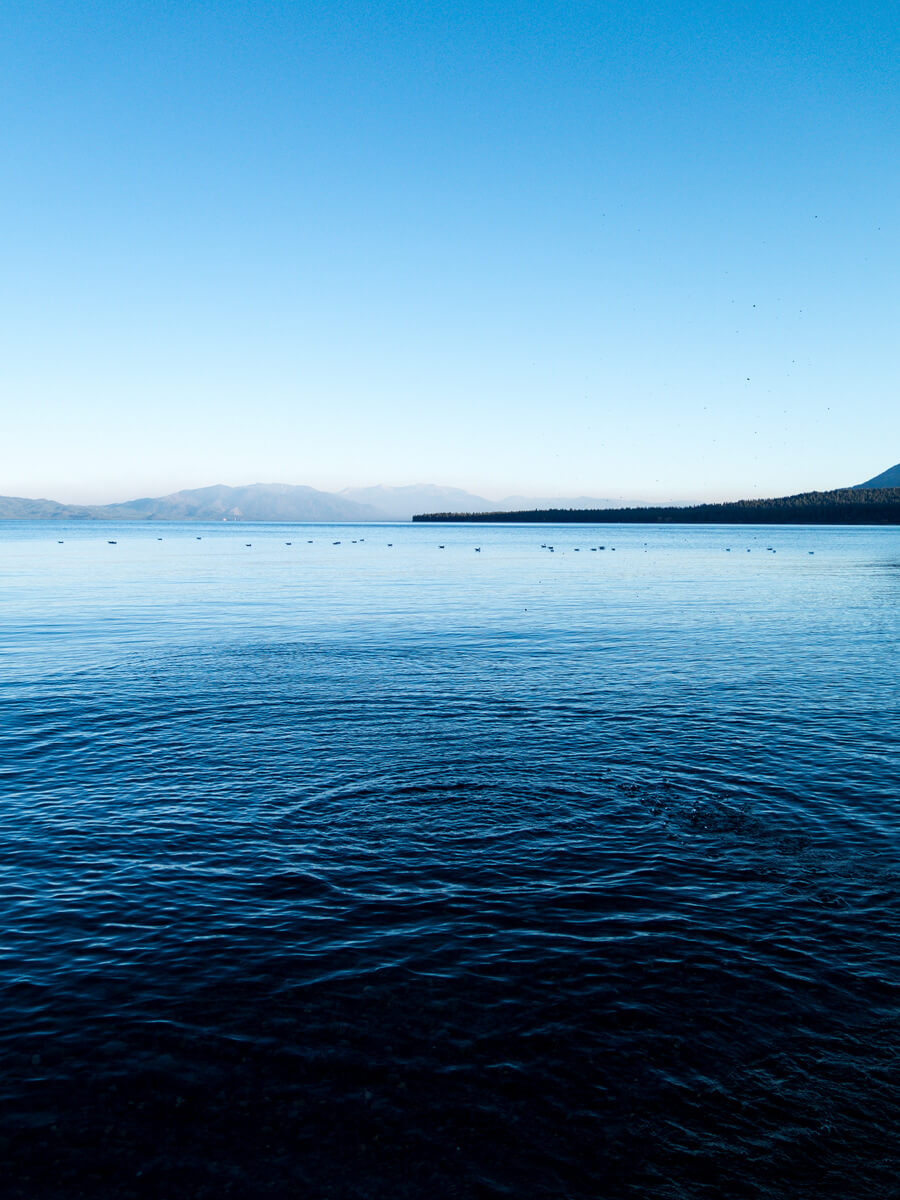 Hello from Lake Tahoe! You know those times when you need a break? (And I mean really need a break.) That's what this weekend is for us. Except for a quick visit from my sister-in-law, who was in CA for a conference, the past few weeks have been a bit challenging for our little family. Things are looking up, and a couple of days surrounded by nature is exactly what we were all craving.
Actually, I've never been to Tahoe in the fall, but I already love it (no surprise there). What are you doing to rest and rejuvenate this weekend?
This week my online time has been very focused on the fires in Napa, Sonoma and Mendocino counties, but I've also been saving some good links for your weekend reading. I hope you enjoy…
How you can help N. CA fire victims: try here and here
Extremely easy Halloween cookies
A friend just went to the East Coast to see the fall leaves. Here are 14 leaf-peeping destinations in the U.S.
A relaxing vacation on an island in Washington
How to make the most of every corner in your home
Random turn-ons (made me laugh)
4 interesting bills passed in California this week
Have you seen the trailer for Blue Planet 2? Wow!
Good news! The Pfeiffer Canyon Bridge in Big Sur has reopened!
The new Everlane denim really is nice — durable and an excellent fit. I'm now excited about their new cashmere collection like this dress and this sweater.
I'm finally joining the local chapter of Moms Demand Action to fight for gun control. Here are some related links that caught my attention:
How we can organize for gun control (on the New York Times)
Which senators have received the most money from the NRA (on the New York Times)