November might be my favorite month in Northern California. It's finally cooled off enough to get out those sweaters and scarves, but it's generally dry and sunny enough to spend time outdoors. The leaves are finally changing, and the season's best colors can be seen this month. Even though the month is a busy time for me work-wise (final exams are approaching!), I try to get out and explore the beauty of fall in Northern California.
Here are my picks for what to do in Northern California in November. I'd love to hear yours!
Visit wine country
This is a no-brainer for me in the fall in Northern California. The grape vines change color in November, and thanks to the color differences among varietals, you can see a sort of rainbow of colors in the vineyards. For example, in some places in Napa Valley, a hilltop view allows you to see differences in the vines–patches of purple, red, orange, and yellow depending on what grapes are planted in each section. Add to that the changing leaves of the trees, and you have the most beautiful time of year to visit the wine country.
Napa Valley Film Festival
Where: Various locations in Napa Valley
When: Nov. 8-12
Cost: Passes start at $85, and 10% of the proceeds are being donated to fire relief.
Salmon spawn at Taylor Creek, South Lake Tahoe
The eastern Sierra are beautiful at this time of year; aspen trees have turned bright yellow, and at Taylor Creek, kokanee salmon make their way up the creek to spawn. If you're lucky, you can see a bear hanging out in the creek looking for his or her next meal. The hiking trails here are short and easy but a lovely way to see fall colors in the mountains–go soon for the best fall color. (Related: 8 hikes with kids at Tahoe)
Where: Taylor Creek Visitor Center, near South Lake Tahoe
When: anytime in the fall
Cost: $10 for state park parking
Free admission to Jack London State Park
To celebrate the end of the fires that devastated Sonoma County in October, Jack London State Park is open to visitors for free through the end of 2017. Come for hiking trails, horseback riding, historic buildings, Saturday hikes and family-friendly events.
Where: Jack London State Park, Glen Ellen, Sonoma County
When: Through the end of the year
Cost: Free!
Festival of Lights, Mendocino Coast Botanical Garden
The Mendocino Coast Botanical Garden's Annual Festival of Lights takes place every weekend from November 24th through December 17th.  Tens of thousands of lights arranged in artistic displays transform these beautiful garden into a place of wonder. Don't miss the succulent garden, which morphs into an underwater scene. If you go, consider the winter packages at Little River Inn (one of my favorite California hotels!).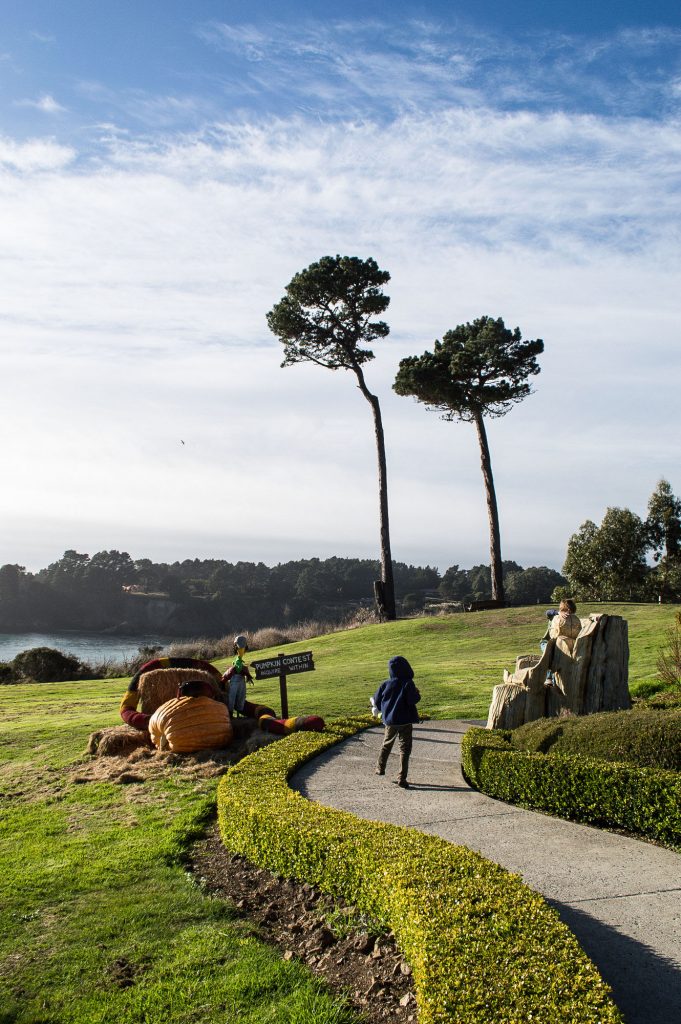 Where: Mendocino Coast Botanical Gardens, Fort Bragg and Little River Inn, Little River on the Mendocino coast
When: Nov. 26-Dec. 17
Cost: $10 per adult, free for kids
Lodi Tour of Tempranillo
I love Lodi wine country for its boutique wineries, innovative winemakers and small town atmosphere. Bokisch Vineyards, who grow Spanish varietals, started this event to highlight Lodi as a destination for Tempranillo lovers. Stop by any of the participating wineries to pick up a guidebook for the event. Each winery will have a different offering.
Where: At 17 tasting rooms in Lodi
When: Nov. 11-13 11:00-5:00
Cost: Depends on the winery, but wineries in Lodi generally range from free to $10 per tasting.
More info here.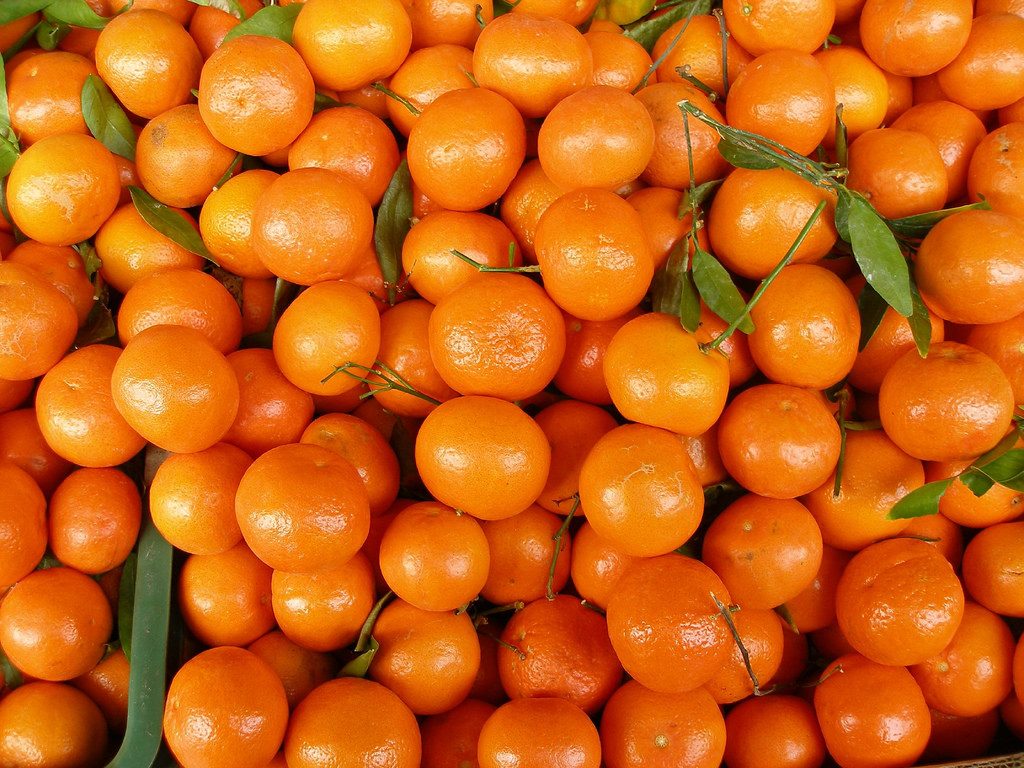 Mountain Mandarin Festival
An annual event celebrating one of the season's favorite fruits, the mandarin, the festival includes live music, kids' events and cooking demos.
Where: Auburn
When: Nov. 17-19
Cost: $8 for adults, kids under 12 free, $6 parking
Pinot Days
Pinot Days is a wine-tasting event that celebrates the diverse styles of the Pinot Noir grape. More than 80 artisan winemakers from every Pinot Noir region in the U.S. will be pouring their wines. This is a great event for people like me who love wine (especially Pinot!) and for those who want to learn more about this unique varietal.
Where: Bespoke at Westfield on Market St., San Francisco
When: Nov. 11 2:00-5:00
Cost: $75. Click here for a discount code offered through Sojourn Cellars. More info here.
Free Latin Jazz concert at the Mondavi Center
Every once in a while, the Mondavi Center hosts free concerts, usually outside in the courtyard. Carlos McCoy's "High Octane Latin Band" is a multi-cultural and multi-generational band featuring musicians from the Sacramento and the San Joaquin Valley. Expect high-energy music that will get the audience on its feet.
Where: Vanderhoef Studio Theater, Mondavi Center, Davis
When: Nov. 15 6:30 p.m.
Cost: Free!
What ideas do you have for what to do in Northern California in November? 
Pin it for later: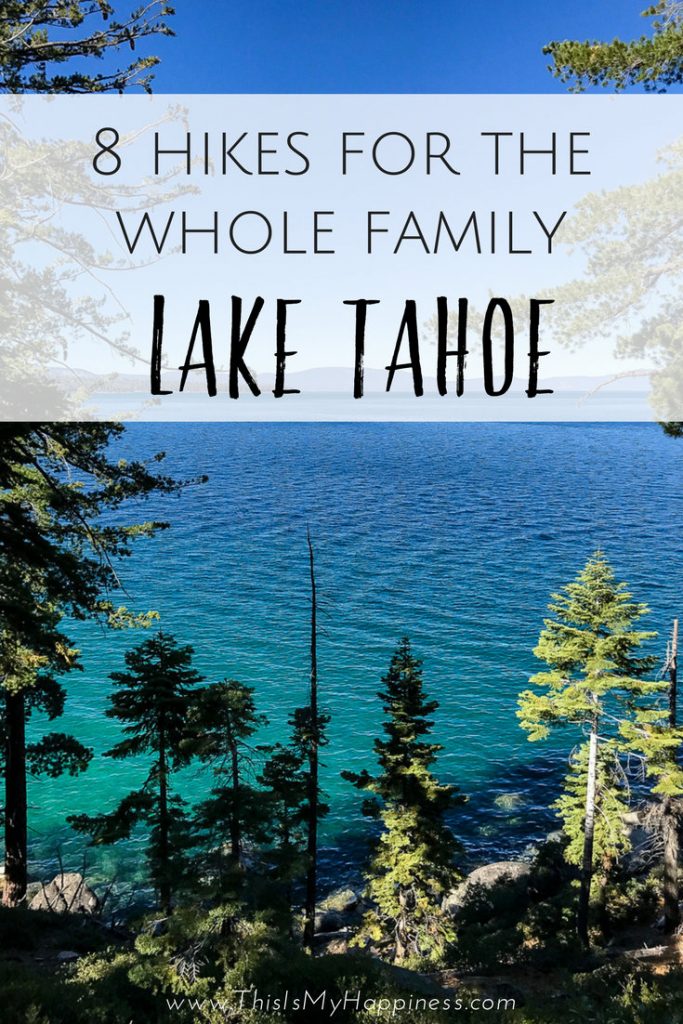 Photo credit: Mandarins by Gary Stevens on Flickr and Jack London State Park courtesy SonomaCounty.com