Whether packing for a road trip in California or a long vacation abroad, I always reach for the same travel essentials. These are items that make my travels easier and more convenient. Here are eight items that I never travel without, and see the bottom of the post for a chance to win one of these essential travel items!
The Bagnet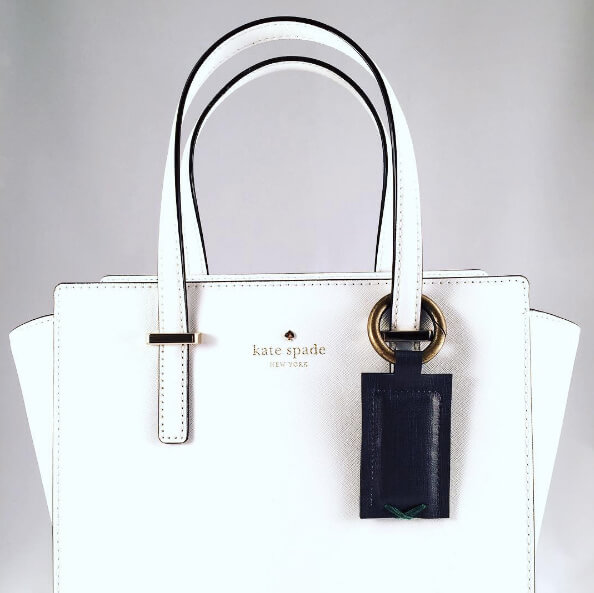 This handy invention is actually a new item in my travel bag, but I like it so much that I can't imagine traveling without it. The Bagnet looks like a leather tag that hangs from your bag, but inside is a magnet that's strong enough to allow you to hang your purse from almost anywhere. I was happy to receive a Bagnet for review because not only does it look nice on my purse, but it's also very practical!
I can't count how many times I've ended up in a bathroom with no bag hook (ugh!). In fact, it happened to me in an outhouse of sorts while hiking recently, but the Bagnet allowed me to hang my purse on the wall. Check out all the creative ways the Bagnet can be used (while sitting on a bar stool or drinking coffee at a cafe, for example).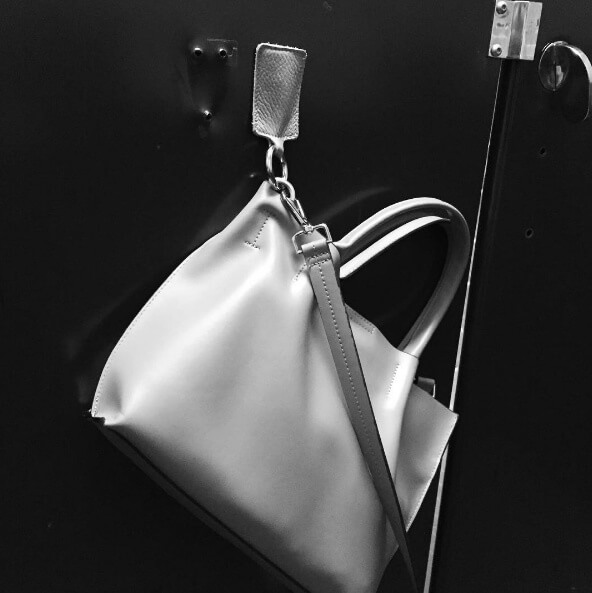 Scroll down for the chance to win a Bagnet to use during your travels!
Rubber doorstop

A rubber doorstop is an essential if you're traveling alone or in a place where you want a little extra security. Anytime I travel by myself, I bring one with me so that I can feel extra secure in my accommodation at night.
Cashmere cardigan

While traveling, I like to be out at all times of day, and a warm layer is definitely an essential travel item. As the day warms up, I want to be able to take my warm layer off and stuff it in my bag or tie it around my waist. However, most outerwear can be bulky, so I opt for a good quality, cozy, warm sweater like this cashmere cardigan from Everlane. The coziness and warmth of cashmere is worth it, but here's a nice, less expensive wool cardigan from J. Crew.
This for the airplane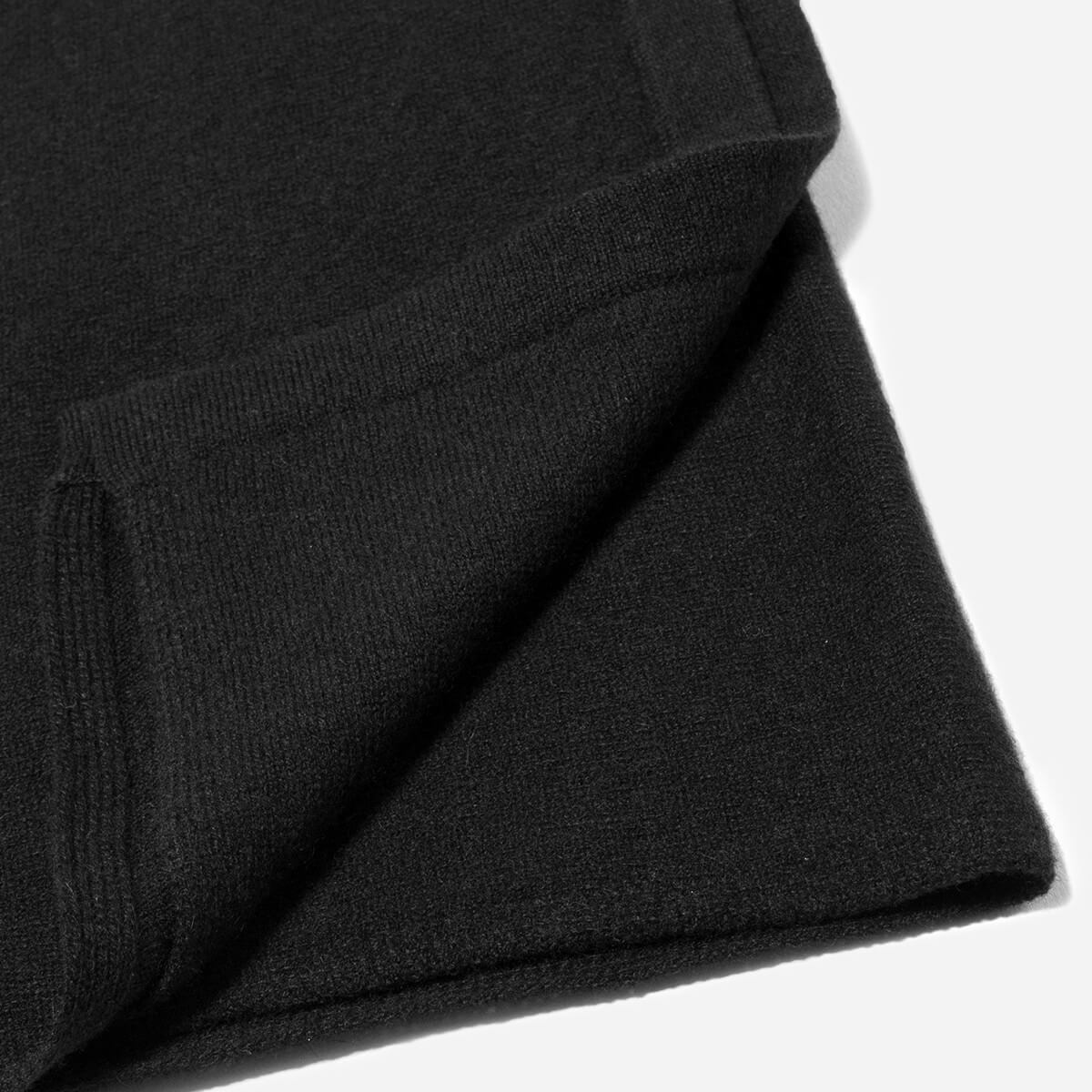 A cashmere scarf: On our annual trips to Brazil, we take an overnight flight, and I always freeze on the plane. When I'm supposed to be sleeping, I'm instead trying to figure out how I can avoid that ice-cold air that always seems to blast down on my head. This soft, warm layer can double as a stylish scarf or shawl during the trip.
Safe yet effective mosquito repellent

While visiting Brazil during the outbreak of Zika and the on-going dengue epidemic in São Paulo, I researched mosquito repellents for my kids and me. I found out that repellents with Picardin are effective at preventing bites from the aedes aegypti mosquito (which can spread dengue fever, chikungunya, Zika, and yellow fever). A safe and effective bug spray need not be DEET (too toxic) or herbal blends (a strong smell but not a lot of protection).
Portable battery charger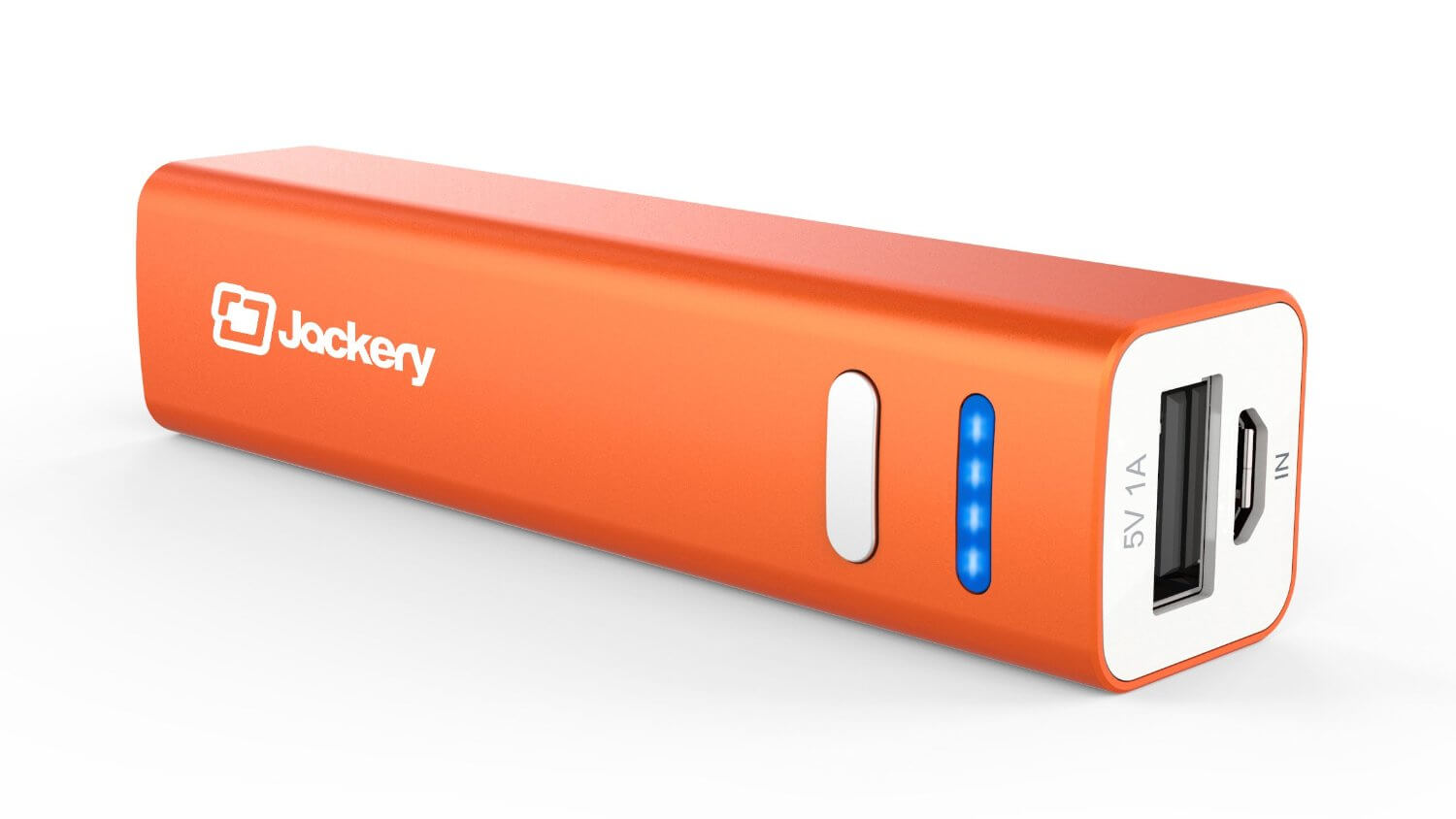 A portable mini battery charger for smart phones is a must! (Especially if you're playing Pokemon Go while traveling!) I use this one all the time when I travel, even on day trips, but there are other portable battery chargers to charge one or more devices at a time. You simply plug the charger cord into your phone and into the charger–no wall outlet needed!
Small but good camera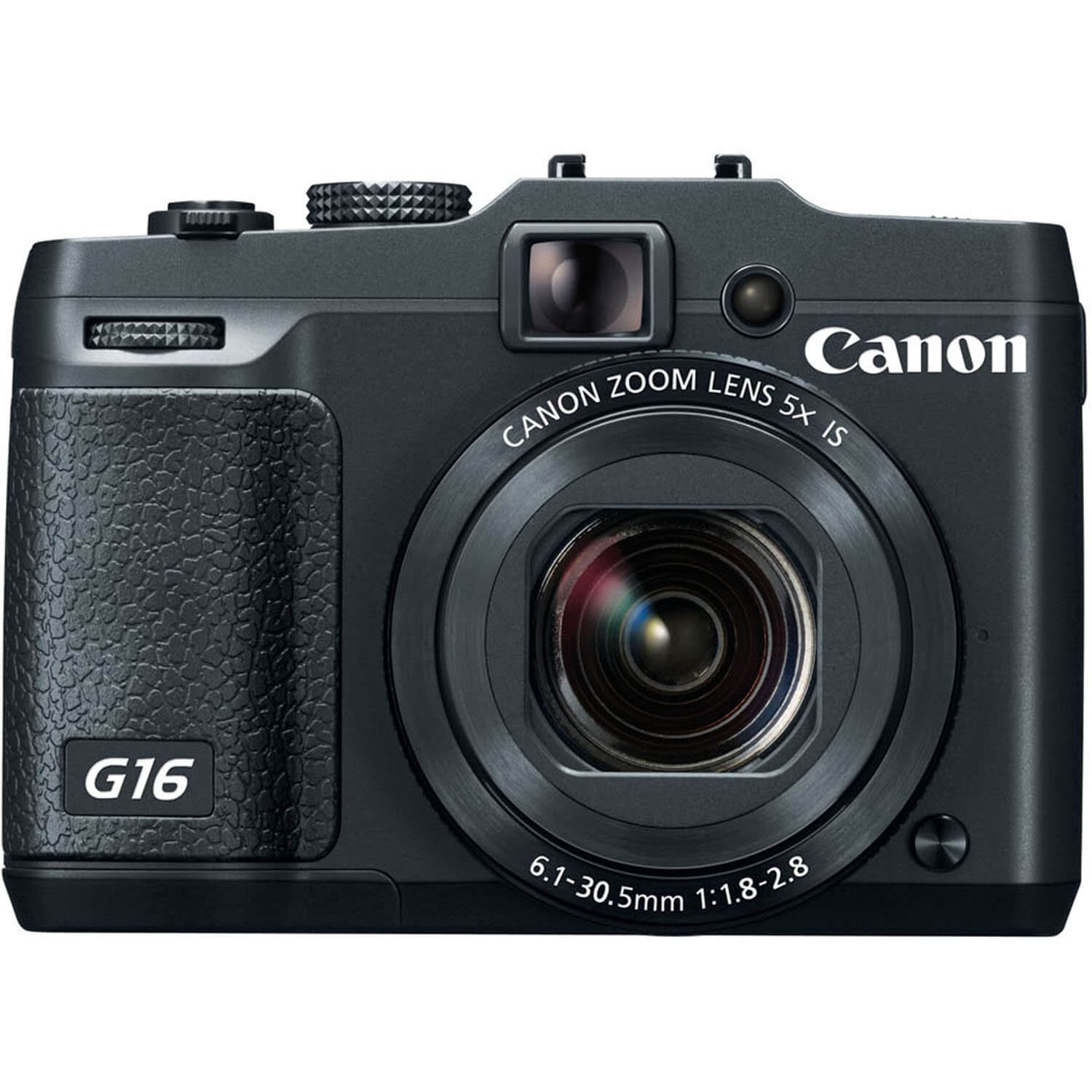 When I travel, especially overseas, I don't like to carry a large camera because it's clunky and I don't want to worry about it getting stolen. My Canon Powershot G16 is my go-to camera when I travel because it's small enough to fit in my purse or even some pockets. It shoots in RAW, handles low light very well, and allows me to wirelessly share images, so there's no need to wait to upload photos to my computer before sharing on social media.
Olly Restful Sleep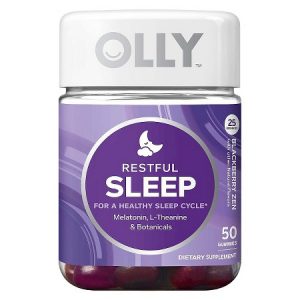 I'm a light sleeper and can often have a bad night's sleep while traveling. These Olly Restful Sleep gummies are my favorite nighttime sleep aid–they help me fall asleep and stay asleep without feeling groggy the next day (but I actually take at most a half dose).
The giveaway:
To enter to win a Bagnet, simply leave a comment below answering the following question: What are your essential travel items? One winner will be randomly chosen on Thursday, September 29. Update: Congratulations to Audrey for winning the Bagnet!