It's no secret that I've been fascinated by life in Italy since I first stayed in the Oltrarno area of Florence during my study abroad course 20 years ago. In recent years I've connected with a bunch of bloggers, photographers, and tour guides who live in Italy and have even become online friends with some of them. It's a pleasure to see life in Italy going by when I see their photos every day. There are many notable Italy Instagram accounts, and I've surely missed some of the best, but these are my favorites.
A beautiful Instagram feed of photos from around Italy.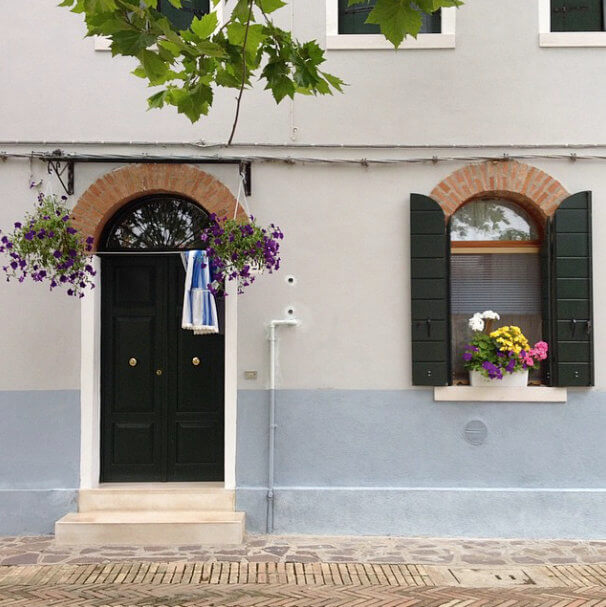 Gillian is a Rome-based app writer who shares photos of life in Rome.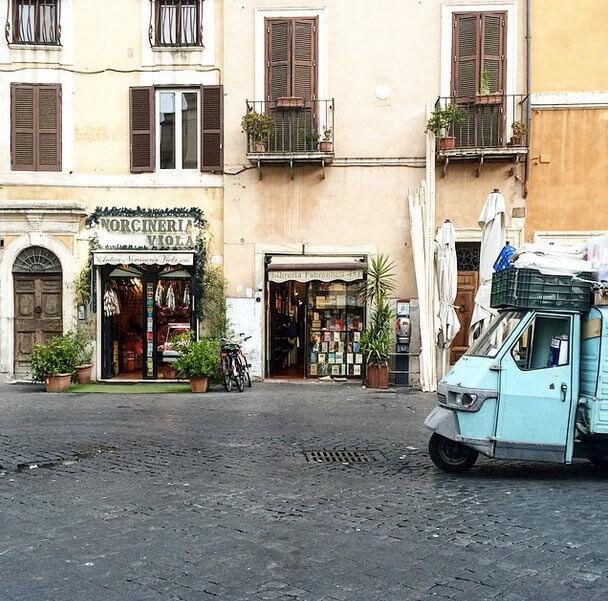 One of my favorite websites about Florence, Lost in Florence shares scenes from everyday life in Florence.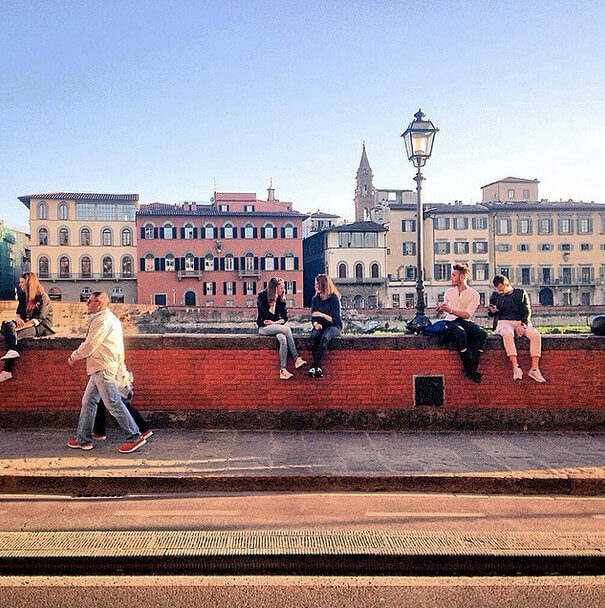 Alexandra Lawrence is a tour guide for Context Travel and shares photos of life in Florence and the art and architecture that inspire her work.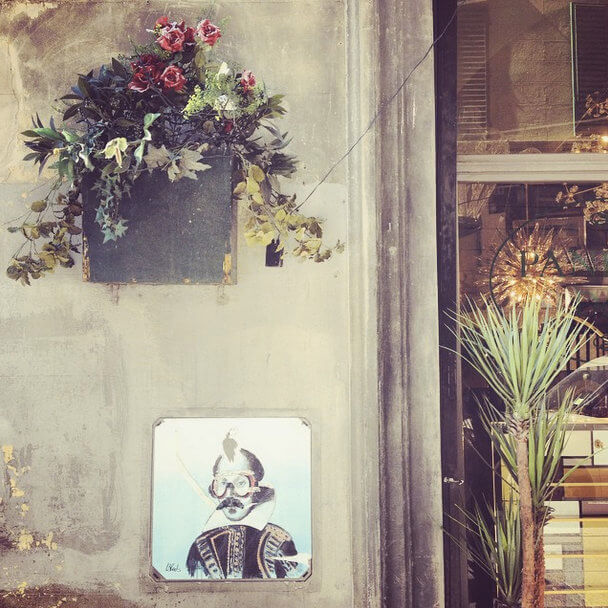 If you love Florence like I do, you have to follow Georgette, a "Tuscan Texan" who shares photos of the hotspots and everyday life in Florence and beyond.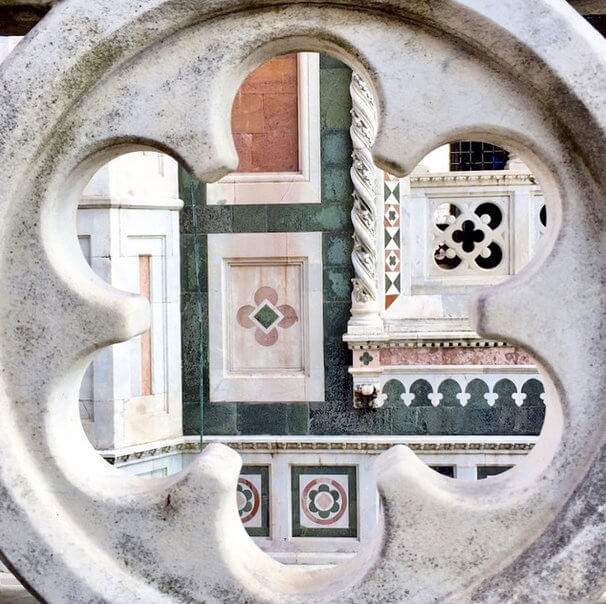 Not My Nonni is an Instagram account of photos of grandpas in Italy. If you've been to Italy, you know that Italian old guys are a pretty stylish and interesting bunch.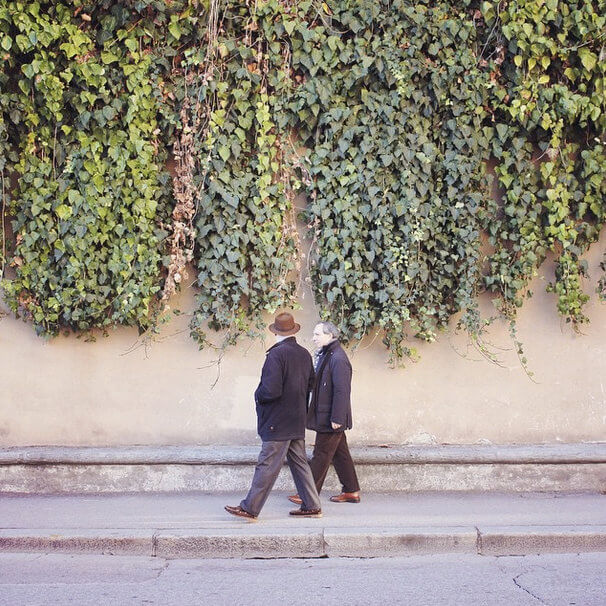 My friend Alexandra's Instagram feed has photos of Florence's art and architecture as well as the Maremma, the Tuscan countryside where she often spends weekends.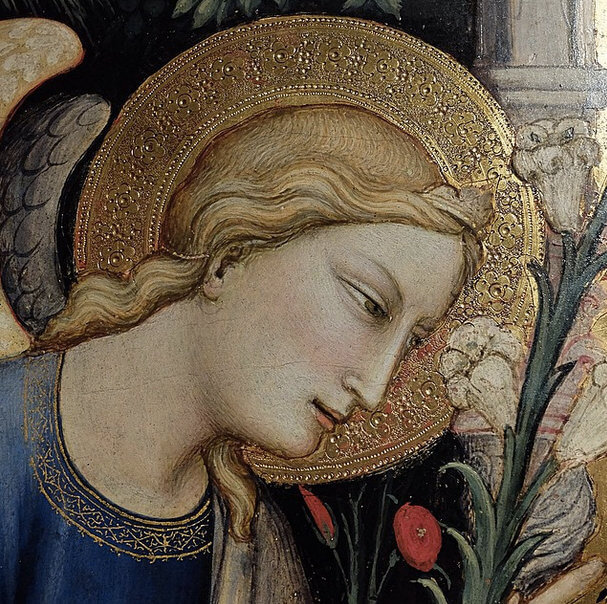 Photographer and director of Florence's English-speaking newspaper, The Florentine, shares his beautiful images on Instagram.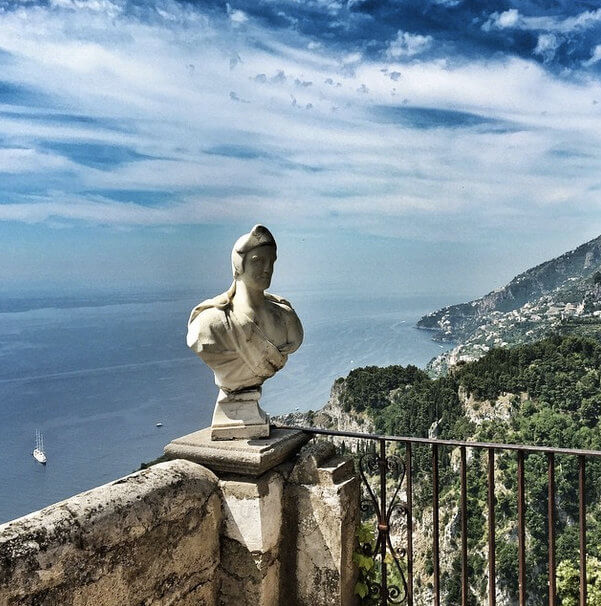 This California girl who settled in Florence has especially beautiful images of Florence.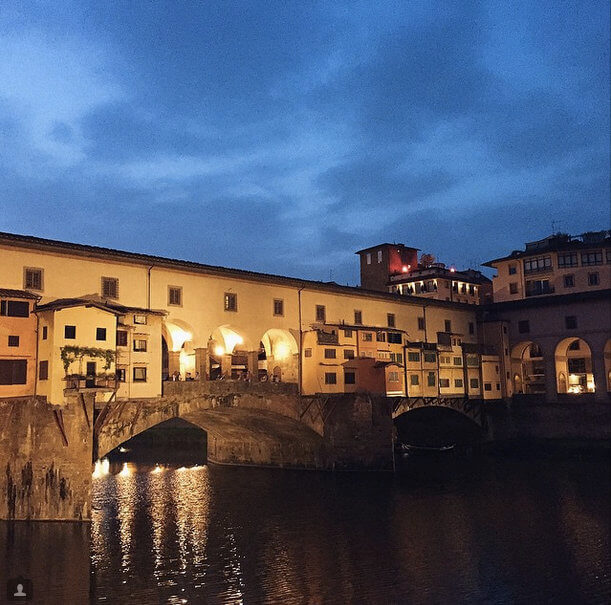 One of my favorites! Katja shares the view from her olive grove as well as images of the Tuscan countryside where she lives.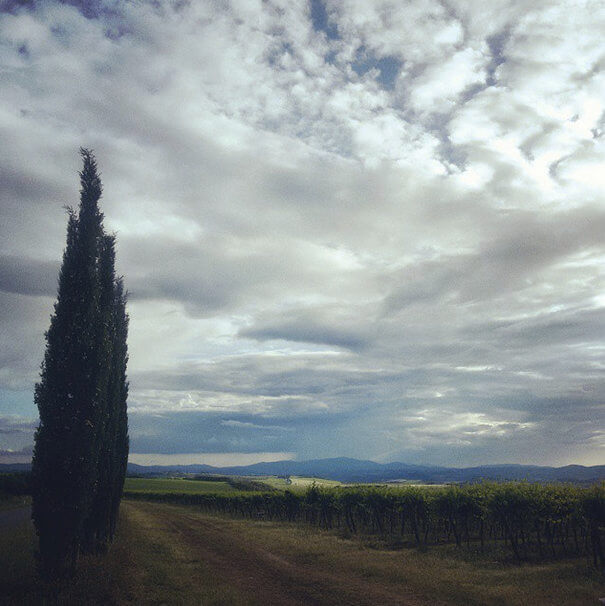 Molly McIlwrath, a fellow Californian, shares little details of life in Florence and the small town of Pistoia, where she lives.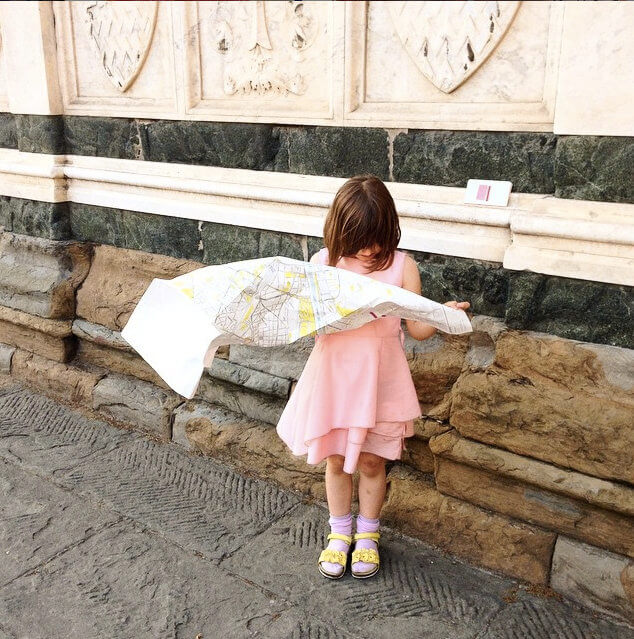 This guided tour company shares images from all over Italy, like this one from Treia, a small town in Le Marche: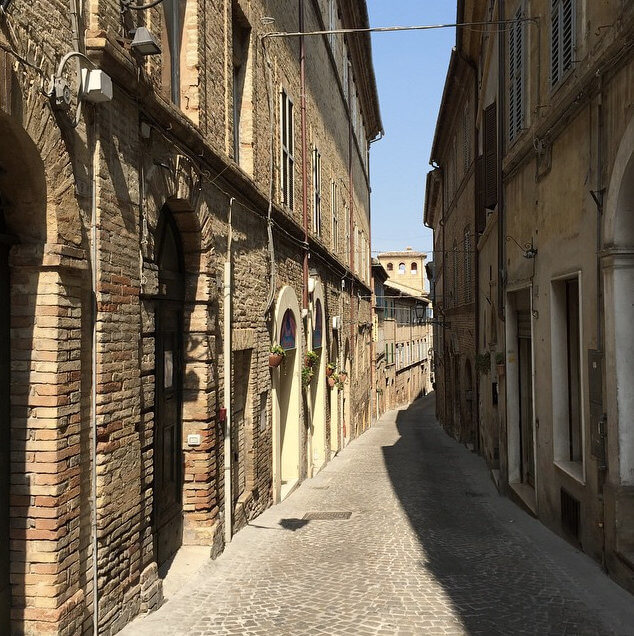 I had the pleasure of working with Valentina when I was in Florence for the Florens 2012 conference. She's a native Tuscan who shares images from the region–if you're into Tuscany, this account is for you.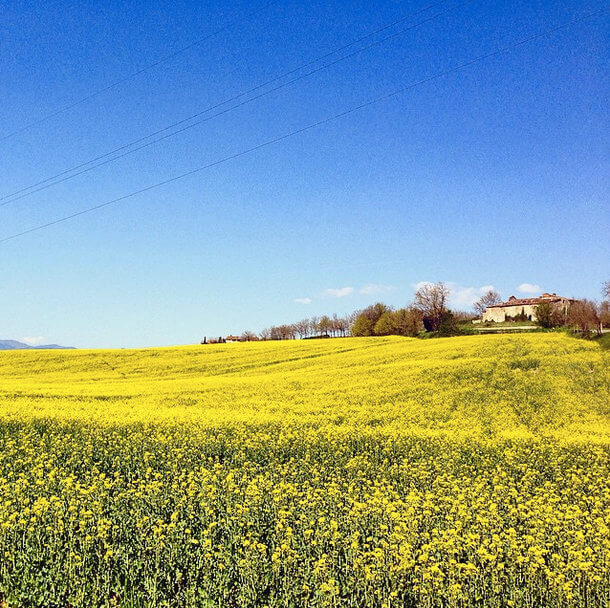 This author of Eating Rome: Living the Good Life in the Eternal City captures life in Rome, especially through its food.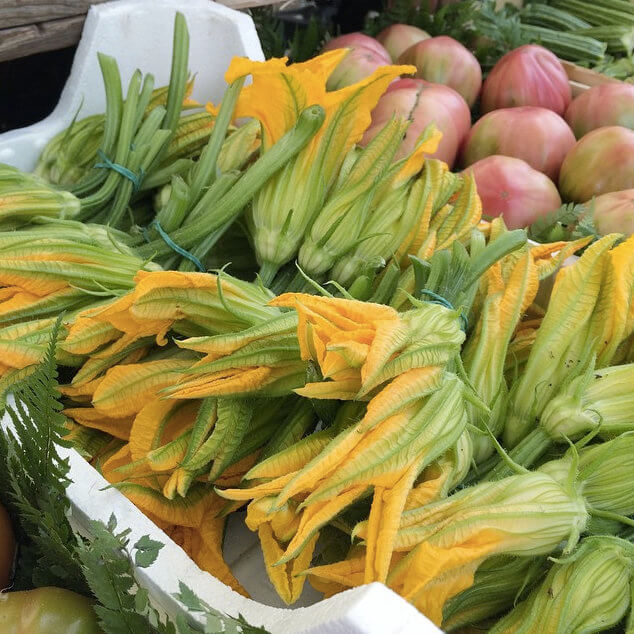 What do you think are the best Italy Instagram accounts? Any that I missed?