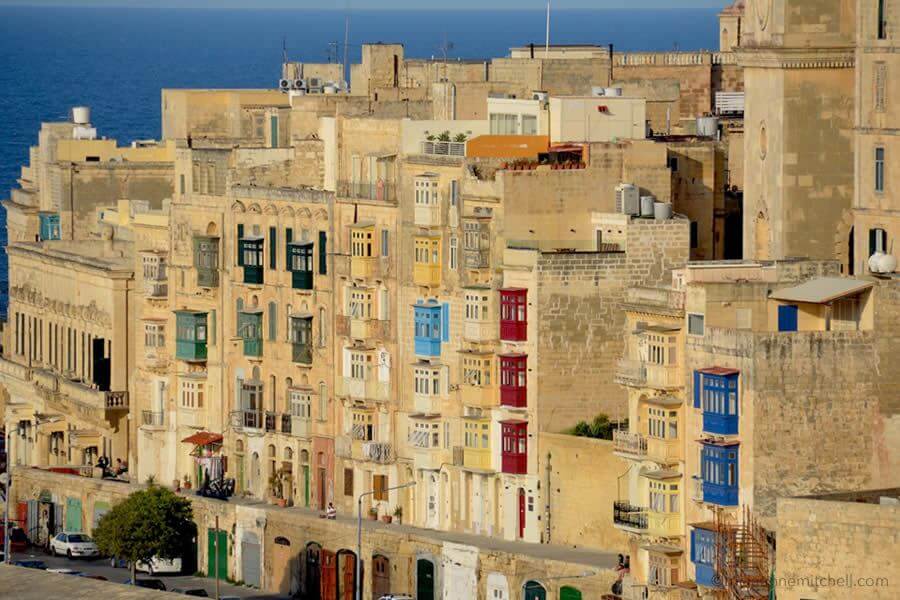 This is the third post in the new series called "What's It Like to Live in .. ?" about expat life in countries around the world. I'm excited to share the story of one of my favorite travel bloggers, Tricia Mitchell. Today she shares what it's like to live in the small Mediterranean nation of Malta: its cultural riches, navigating the bureaucracy (a common theme among expats!), and much more. Find her at Travels with Tricia and on Instagram and Facebook.
Equal parts nomadic and nesting in nature, I've divided my life's chapters between the Midwestern United States and Europe. After several years of semi-nomadic adventures that took us from Albania to Vietnam, my husband, Shawn, and I have temporarily settled in the island nation of Malta, a tiny European country located in the Mediterranean, south of Sicily, and north of Libya. Before setting off on our travels, I called Heidelberg, Germany home for 10 years.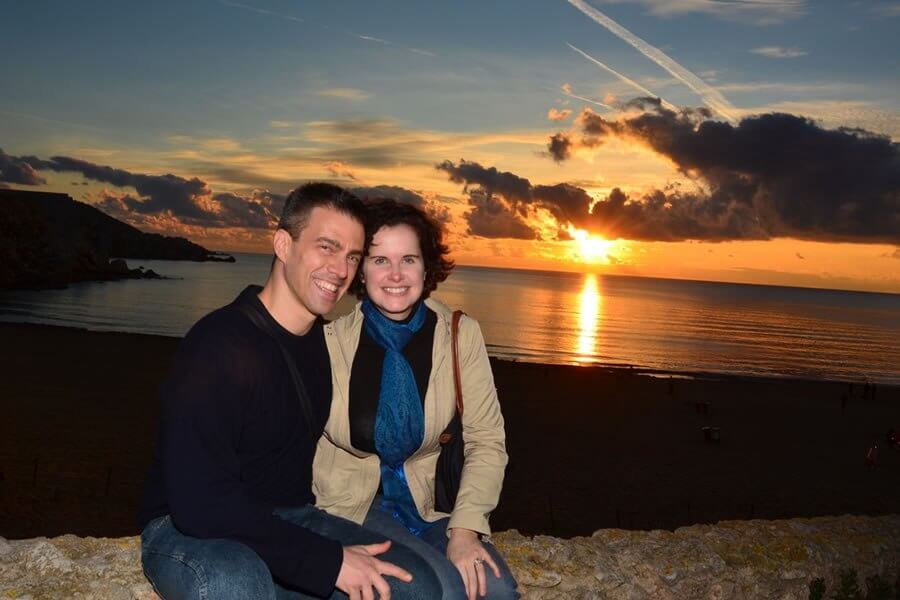 On the decision to move to Malta:
We moved to Malta in September 2015. Ten years ago, when I was single and working in Germany, I flew to Malta for a long-weekend visit. During that 4-day trip, a Maltese family spontaneously befriended me, and treated me with much kindness. They invited me into their home for a traditional meal, and accompanied me as I explored the countryside and visited two of the island's famous prehistoric temples.
A decade after that first visit, my husband, Shawn, discovered an interesting graduate program at the University of Malta that piqued his curiosity. We thought, 'why not experience life there for a year – perhaps longer?' I had not forgotten my lovely experience a decade earlier, and we thought it'd be fun to try out life in the Mediterranean.
Shawn is now studying Knowledge-Based Entrepreneurship. It's a one-year Master's degree program taught by visiting professors from Oxford. While the language of instruction is English, most of Shawn's classmates are Maltese.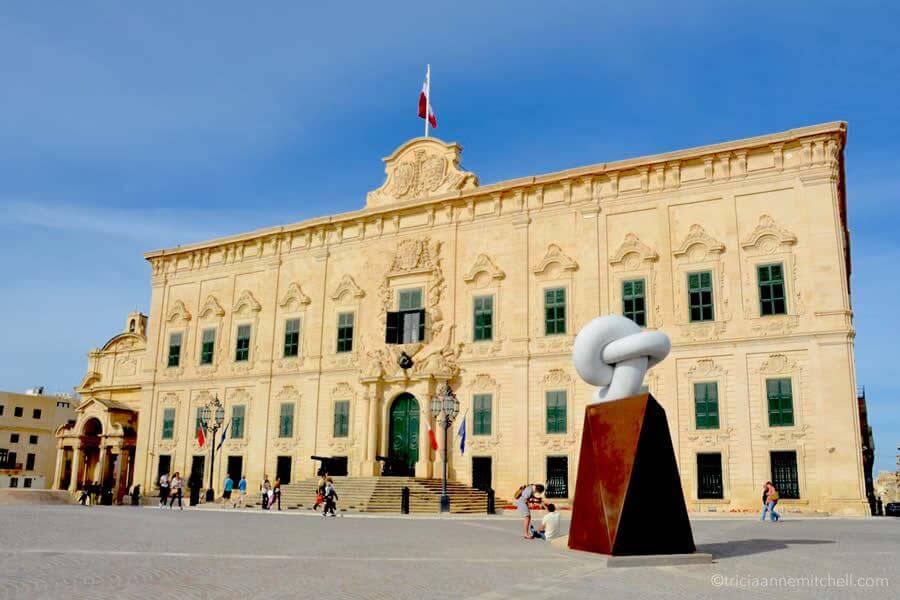 What do you do there?
In Germany, I worked as a training consultant and education director. Ever since earning a Master's degree in international relations, I've switched professional gears a bit though. I'm now doing freelance writing virtually (for clients outside of Malta), as Shawn and I explore the possibility of building a digital-marketing business for international tourism entrepreneurs. I'm also a freelance intercultural trainer and travel blogger. On my website, I enjoy sharing stories of the special people that we meet along the way. In the process, I hope I may encourage others to pursue their dreams – wherever that may take them in the world.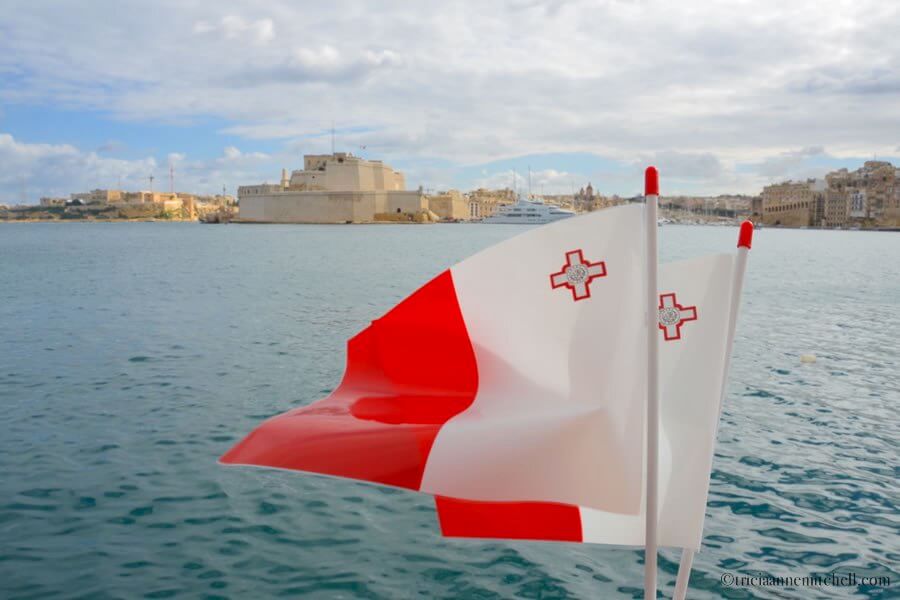 On first impressions and what it's really like:
Since I had visited Malta before actually moving here, I didn't have 'first impressions' this time around. However, I found myself reflecting upon how visiting a place vs. living there can offer quite different experiences! As a carefree visitor to most countries, one does not need to interact with government bureaucracy much or at all, but as an expat, it's necessary to jump through more hurdles. Securing a residence visa and finding a place to live were some of the most challenging issues. 'Red tape' exists throughout the world, and Malta has its share of it too.
Not surprisingly, I also noticed that Malta had changed in the decade since I first visited. Some developments, such as the rejuvenation of the capital city, Valletta, were positive, whereas extreme traffic congestion and overdevelopment were not.
On cultural differences:
Life here moves at a slower pace. Sometimes that can be wonderful (lots of community celebrations and colorful festivals) whereas at other times, it can be frustrating (repairmen standing you up for a designated appointment several different times).
On the pros of living in Malta:
Despite being a small country, Malta has much to offer culturally and historically! Some of the world's oldest prehistoric temples are here, and the country's culture reflects the diverse peoples who have settled the island throughout the millennia – everyone from the Phoenicians and the Romans, to the Arabs and the British. Malta's plentiful sunshine (around 315 days a year) and mild climate are fantastic characteristics too.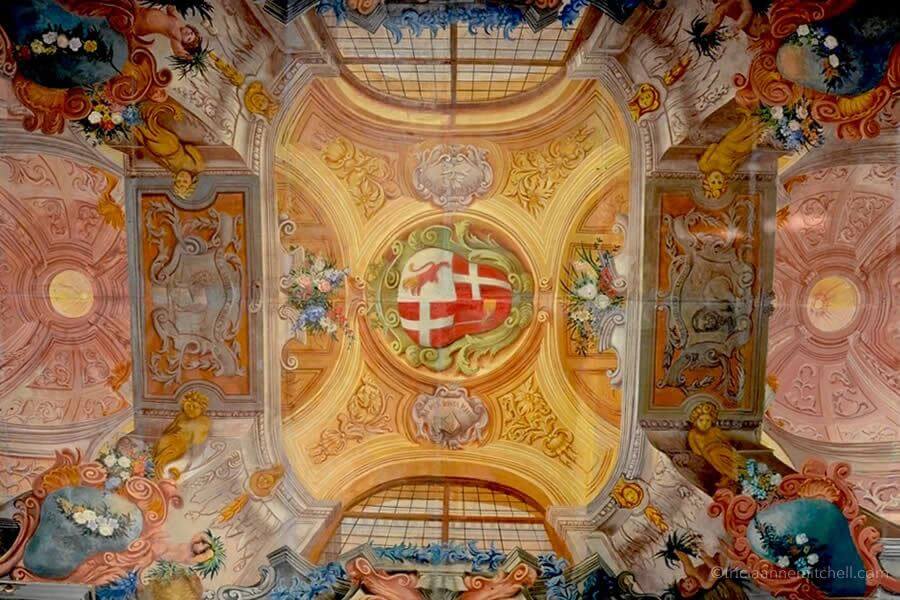 On being a married couple abroad:
When we moved here, Shawn and I started a 'Cultural Sundays' tradition, which finds us doing something new almost every weekend. That might be hiking a Roman-era heritage trail, swimming in the Mediterranean, visiting a 5,500-year-old prehistoric temple, or attending a citrus harvest festival.
With rental properties hard to come across in Malta's capital city, Valletta, we feel fortunate to have found an apartment there and to be able to walk to the city's outdoor concerts, parades, and museums. We also try to stroll around the old Baroque city every night and soak up all the details. Sometimes we'll enjoy our coffee down by the seaside, or from atop the city's fortifications.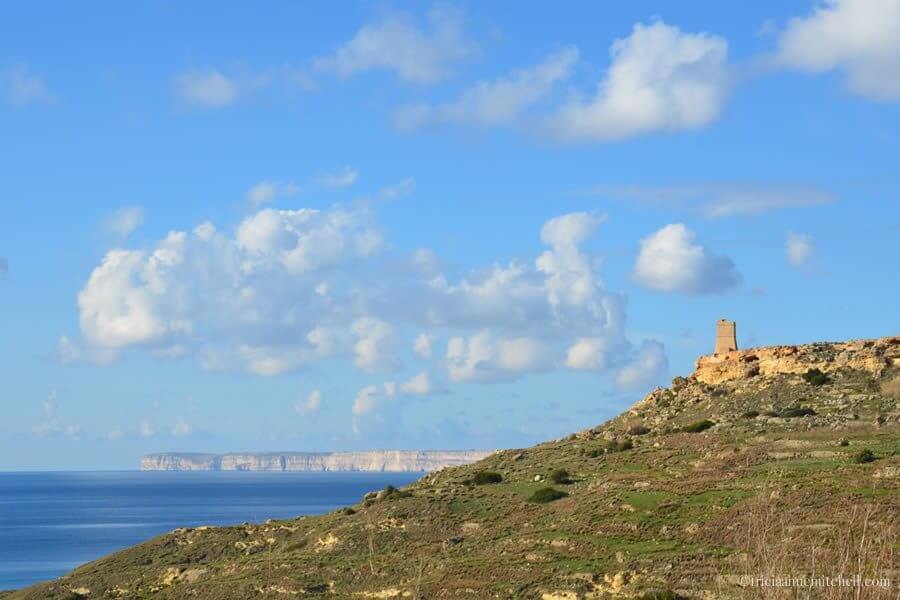 What tips can you offer us for when we visit?
Malta heavily markets itself as a sun & sea destination, but there's much more to do here than just lounge on the beach! Stroll Valletta's Old World streets and parks, take in a prehistoric temple, visit the Archaeology Museum, immerse yourself in a summer saint's day festival! A well-connected, albeit sometimes slow, bus network makes exploration on the island easy. If you're headed this way, I've written a few Malta guides on my blog that should help in your planning.
On what's next:
With Shawn's program wrapping up this fall, we'll be leaving Malta later this year. I'll undoubtedly miss the island's sunshine, history, and the kind people we've met along the way, but I'm looking forward to our next adventure too. I feel fortunate to have had this experience.
Thank you, Tricia, for this look at expat life in Malta! I can't wait to see where you choose to go next!