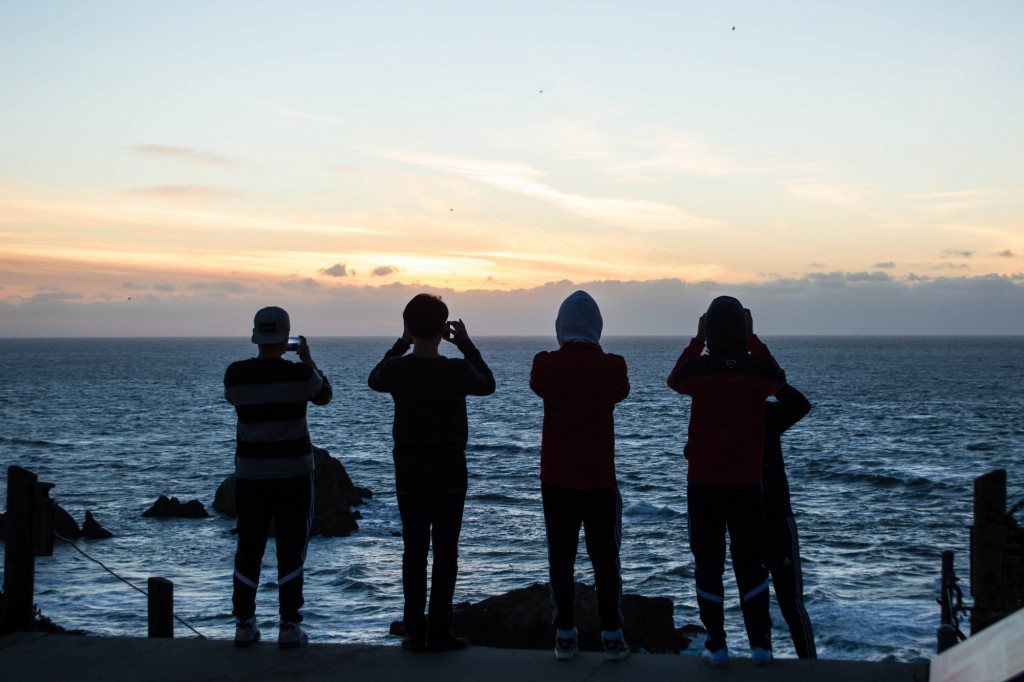 This is a sponsored conversation written by me on behalf of U.S. Cellular. The opinions and text are all mine.
Did you know that 20% of Americans have never traveled outside their home state? For some Americans, vacation time is at a minimum—for those who have only two or three weeks of vacation a year, it can be difficult to find time to get away. Others can't afford to travel far from home and therefore choose less expensive options like camping or family visits close to home. But traveling to other states is beneficial, and here's why.
Most of the time, we live in a bubble of sorts. Our life at home, work, and school creates an environment that feels normal and safe. Getting out of the monotony of our daily lives exposes us to what's different. Seeing how people live in other places broadens our view of life. You don't have to travel to another country to see this–the population and lifestyle varies a lot right here in the U.S., and traveling to other states can be eye-opening. Fortunately, the Travel Channel wants more people to have such an experience.
U.S. Cellular has paired with Andrew Zimmern (of the hit show "Bizarre Foods") for a new series called "Big Country" to take ordinary Americans who have not had the time or money to travel outside their home state on a trip of their dreams. The first episode follows busy dad Julius on his first trip out of California to a place he's always wanted to visit, New York City. What struck me about Julius is how common it is for people who live here in California to be in a similar situation. Anyone who's from California knows that it's easy to stay right in the state. There is so much to explore here, so it's easy to travel right here, but it's also an expensive place to live, making it hard for people like Julius to find the time to get away from work.
U.S. Cellular is looking to cast one more special customer to take on a trip of a lifetime for the season finale of Big Country! Please visit the link to apply for the opportunity to find yourself in the middle of anywhere with national coverage from U.S. Cellular and TV host Andrew Zimmern on the show Big Country.
This is a sponsored conversation written by me on behalf of US Cellular. The opinions and text are all mine.