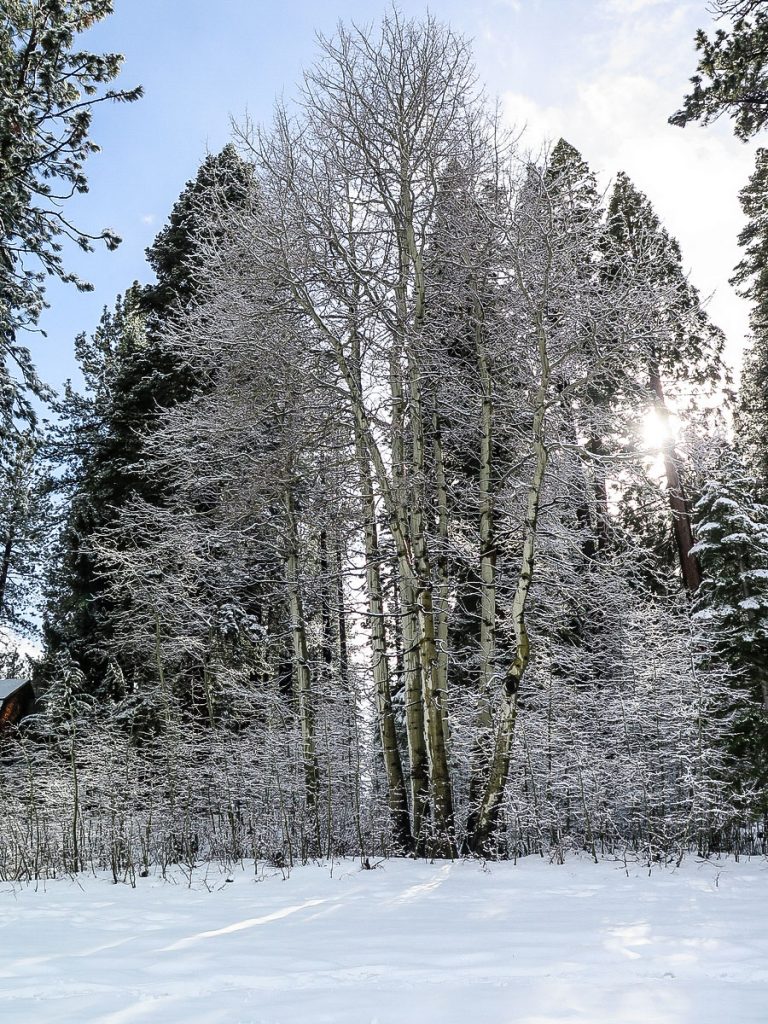 How are you spending this Christmas? We've been on vacation from work for a few days already but have been dealing with some health issues, so it hasn't been as productive as we'd hoped. We also went to see "The Nutcracker" and got our house all decorated for the holidays — one of my kids' favorite traditions of the year. I have Charlie Brown's Christmas songs on repeat, and we're making Christmas cookies tomorrow. Besides our usual biscotti and sugar cookies (in holiday shapes and then decorated with colored frosting & sprinkles), I'm also making these ginger sandwich cookies. But what's most exciting is that my sister-in-law and mother-in-law arrive next week from Brazil. Can't wait!
Wishing you all a peaceful, restful end to the year. I'll be back soon with new tips for Northern California travel, a couple of day trip ideas, and a big post of books for 2018. In the meantime, I'm sharing my favorite links from the past couple of weeks. Happy holidays!
Need a last-minute gift? How about donating in your loved one's name to this charity or this one or your local animal shelter (and check out my other easy holiday gift ideas)?
I'll be using these next week: 3 easy breakfasts for when you have guests
Have you seen Ladybird? Not only did I enjoy the story, but because it's a love letter of sorts to Sacramento, I also left feeling more in love with my city (where the movie is set and filmed).
Just started this book (supposed to be so good!) and this in my effort to improve my sleep
My favorite "best books" list on NPR
10 best travel books of 2017
10 human rights reads (includes 3 of my favorite books right now)
and the best podcasts of the year (any suggestions?)
I love this list of places to go in 2018 and that it includes two from California
So much good advice here: how to be a better traveler: tips from 2017 (via the New York Times)
Recommended big red wines on Wine Spectator's Top 100 list
7 questions to end the year with clarity and start 2018 with intention
Cheap tickets to Europe right now (Anyone planning a Europe trip for 2018?)