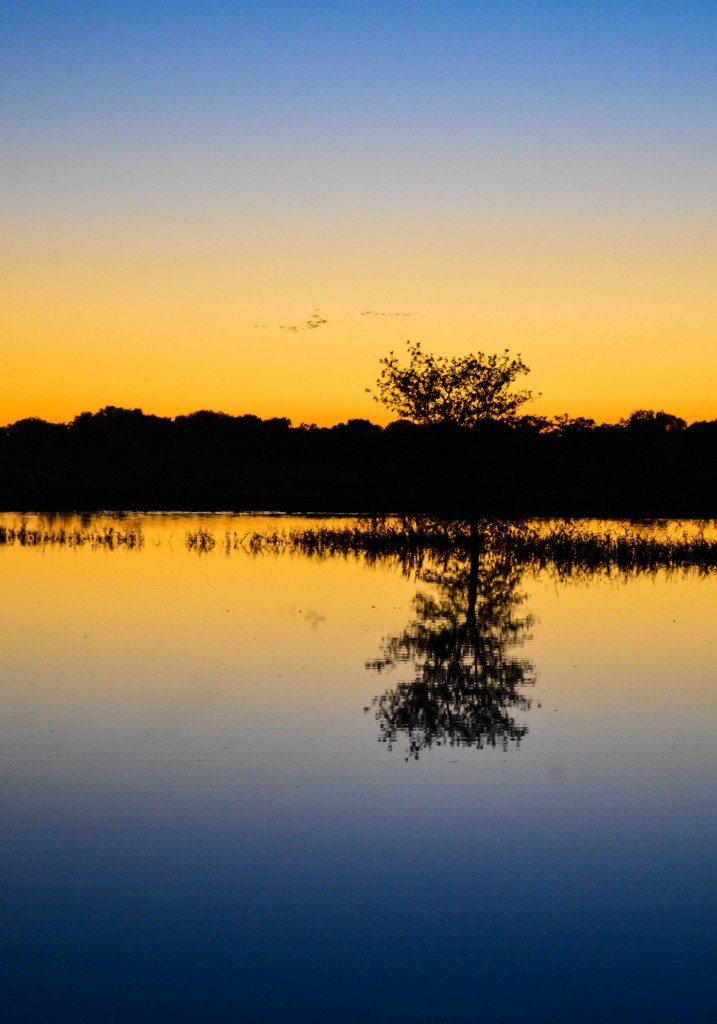 Hello, friends. How has your week been? It's been a full one here but I'm so glad to have started a couple of new routines (we'll see how long they last…!). With it getting dark so early, the evenings seem to fly by, but I'm making a point to get out for a walk before it gets dark. It's been so nice to hear the birds and see the trees changing colors. I'm also trying to switch wine for tea. It feels healthy and cozy, just right for the season.
This weekend we're staying close to home. My mom took the boys out for their favorite lunch (Subway and frozen yogurt loaded with toppings) so Rodrigo and I could head to Midtown for lunch and a flight at Fieldwork. Tomorrow and Sunday are more soccer games, and I'm hoping to organize my clothes to create a capsule wardrobe for work. It's something I've been meaning to try for quite a while…I'll let you know how that goes! I'm also hoping to get to the bird preserves near our house this week to see the sunsets with the birds flying in for the night (see the photo above from a couple of years ago).
As always, some links for your weekend reading. xo
I recently connected with the local chapter of Everytown for Gun Safety and Moms Demand Action. If you're in the U.S. and are upset by gun violence, please consider adding your voice. With many voices, change can happen but we must not back down or give up.
Why we should visit California wine country now
The Resistance not only endured, it worked
Saving this Halloween bouquet idea for next year (but it could make a nice November centerpiece, right?)
This colorful home shows that a beautiful interior doesn't have to be expensive
Teaching kids to recognize reliable sources spot fake news
"College advice I wish I'd taken" (on the New York Times)
There's a reason Iceland is so trendy right now (wow, the photos!)
I love theme parties and thought this was a fun way to celebrate a love of Italy (insert your fave destination)
The perfect girlfriends' getaway in Napa Valley
Love this: daytrip to Half Moon Bay and the San Mateo coast