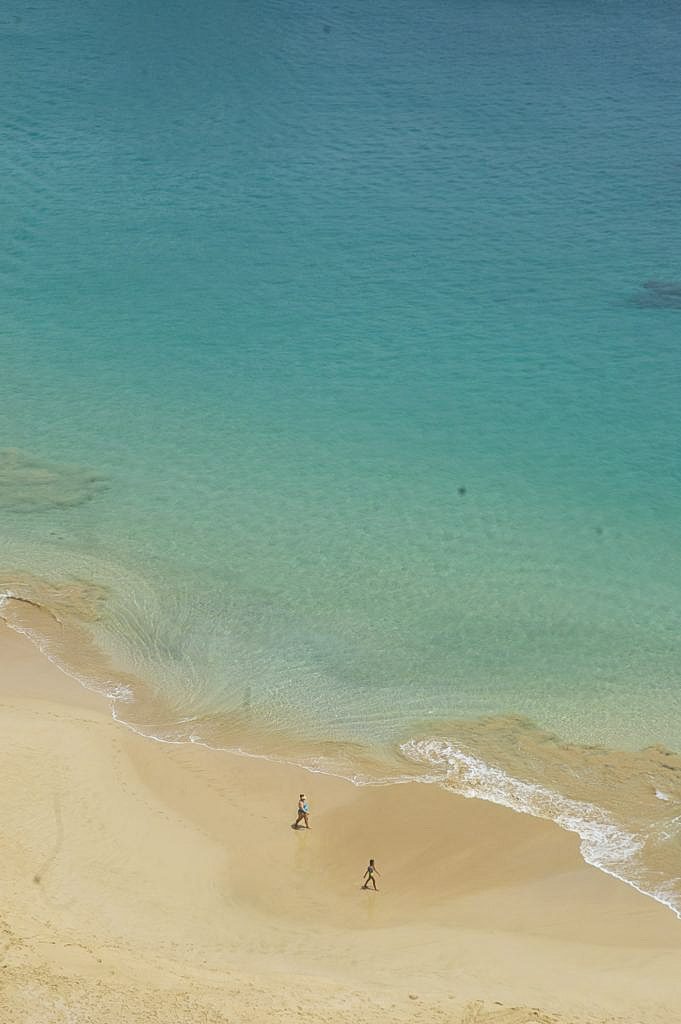 Even though I love almost nothing more than leaving for an adventure, my intention for 2018 is to focus on maintaining the healthiest, happiest life possible at home. The latter half of 2017 dumped a lot of unexpected challenges on us, but the good news is that they shined a spotlight what's important — the fact that right now is the time to take the best care of ourselves. I'll share more about the lifestyle changes that I've been making, but for now, why not set some travel intentions? As I've learned, it's good to talk about dreams because that helps them come true!
So far we have a few trips already planned: Washington over Spring Break, camping in Mendocino County this May, Disneyland in May/June (our first family trip there!), a week at Tahoe, and a month in Brazil over summer. Of course there will be Northern California travel and more local exploring because, honestly, there's so much going on right here in Sacramento. But if I could, here's where I'd like to go in 2018. I'm keeping my fingers crossed that we can make it to a few of these destinations.
What's on your wish list for 2018? I'd love to hear!
Trancoso, Brazil: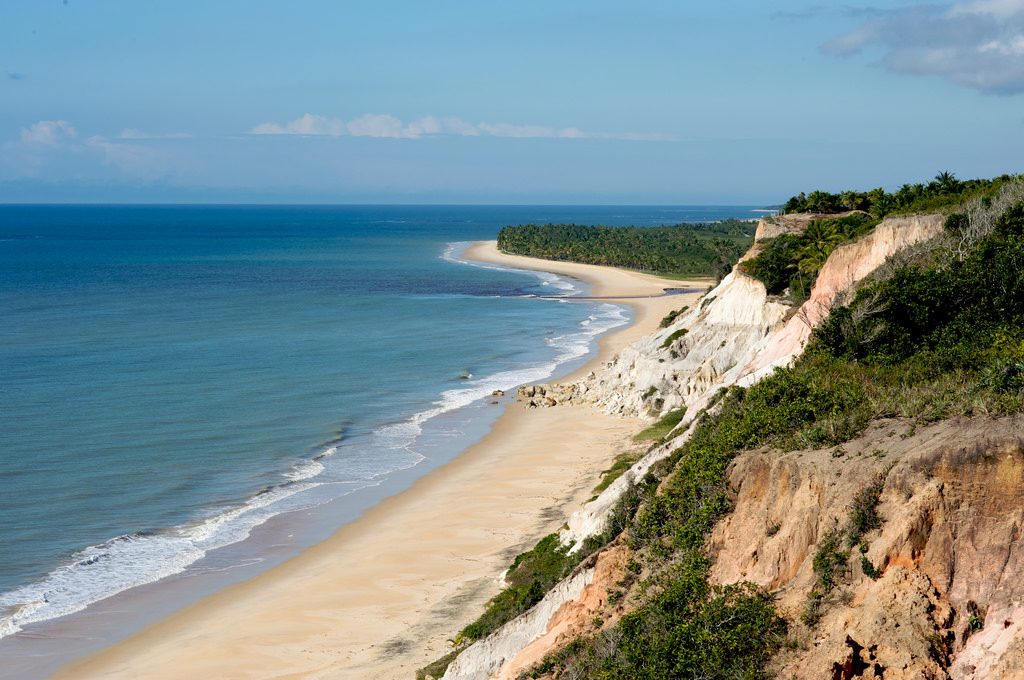 I've been wanting to go to Trancoso since I heard about this slice of Brazilian paradise in this article by Anderson Cooper. It seems to be the perfect intersection of crazy beautiful beaches and lively historic town in one. And after experiencing the quiet magic of Brazilian beaches, I can't get enough. My sister-in-law is hoping to take us there, so it very well may happen!
Seattle, Washington:
Seattle may not be my favorite U.S. city (that would be San Francisco with New York second), but I love being able to visit once a year when we stay with family in Washington. It seems that 2018 is the year to be there thanks to some cool new designs: renovations at the Space Needle (which include a restaurant with a rotating glass floor); the new Hyatt Regency Seattle, which will be the largest hotel in the Pacific Northwest; and the new, very cool location of the Nordic Heritage Museum in a Mithun-designed building.
Oregon: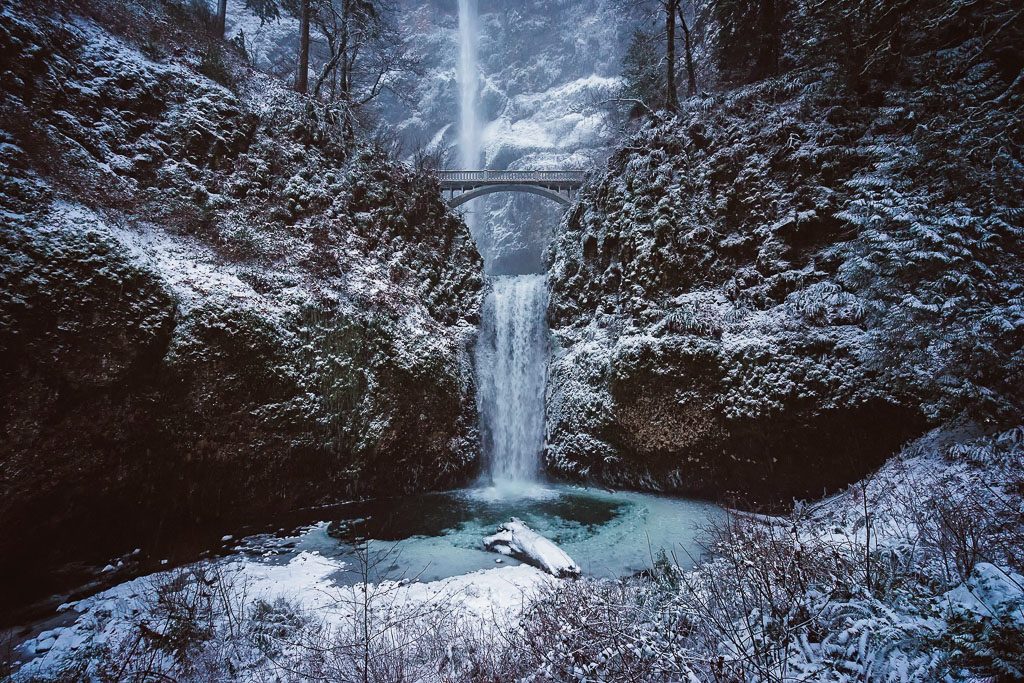 I've never been to Oregon. Maybe you haven't either, but here in Northern California, I seem to be the only one who hasn't been. After all, it's just a few hours away by car. There are so many reasons to go — waterfalls, hiking trails, quaint towns, progressive Portland, and, of course, Crater Lake National Park.
British Columbia, Canada:
I've been seriously thinking about relocating to Canada, and the Okanagan region of British Columbia has captured my interest. We'd love to spend a couple of weeks in B.C. with a few days in and around beautiful Vancouver before heading to the hills of the Okanagan wine country.
Prague: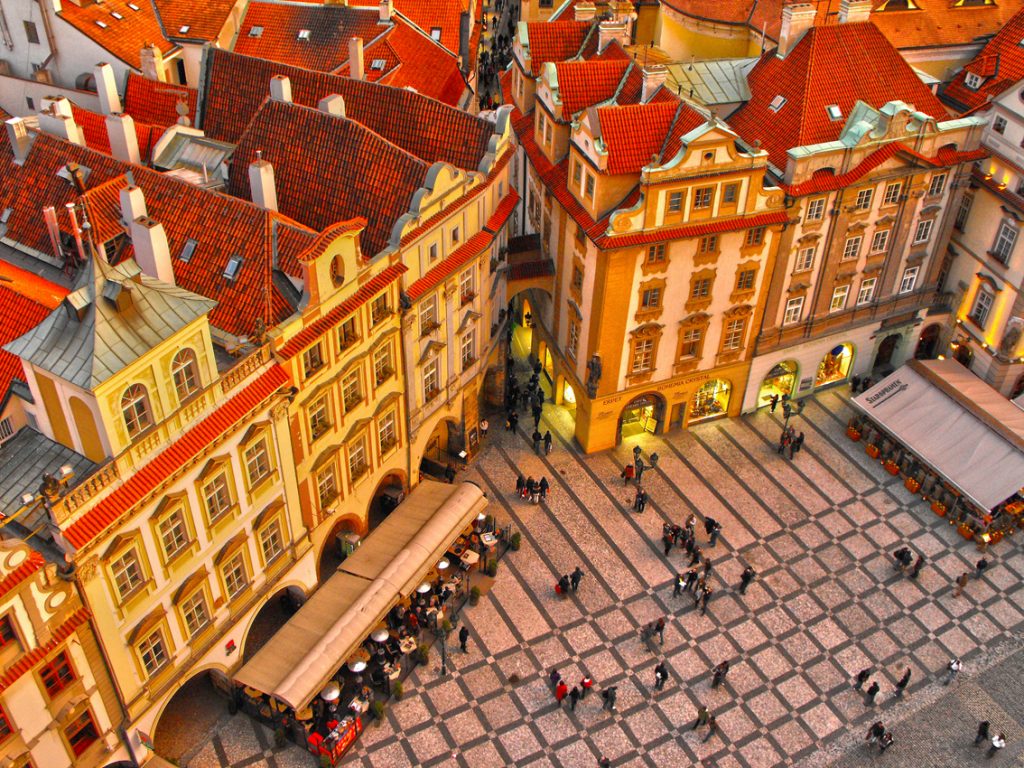 This year the Czech Republic will celebrate the country's 100-year anniversary of independence. After all that the Czechs have been through both before and after their independence, the occasion seems to be extra special (and add to that the 50th anniversary of Prague Spring, a brief period of freedom until Czechoslovakia was invaded by Soviet troops). Even though I lived there over 20 years ago, I still feel a connection to the people and the place and would love to celebrate with them.
The Mendocino Coast: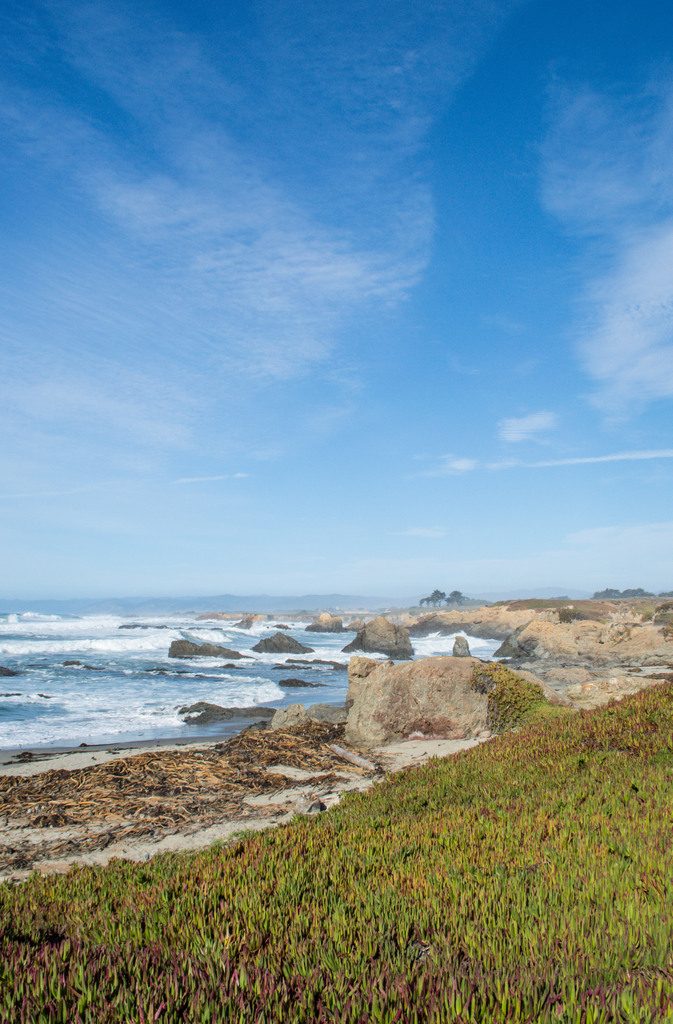 One of the best trips I've taken in Northern California was to the quiet, stunning Mendocino Coast. I hope to spend more time there this year, fully disconnected from any sense of "the rat race" and instead connected with nature. My next stay there will definitely include a day at Stornetta Public Lands and a day or two wine tasting in Anderson Valley.
Big Sur: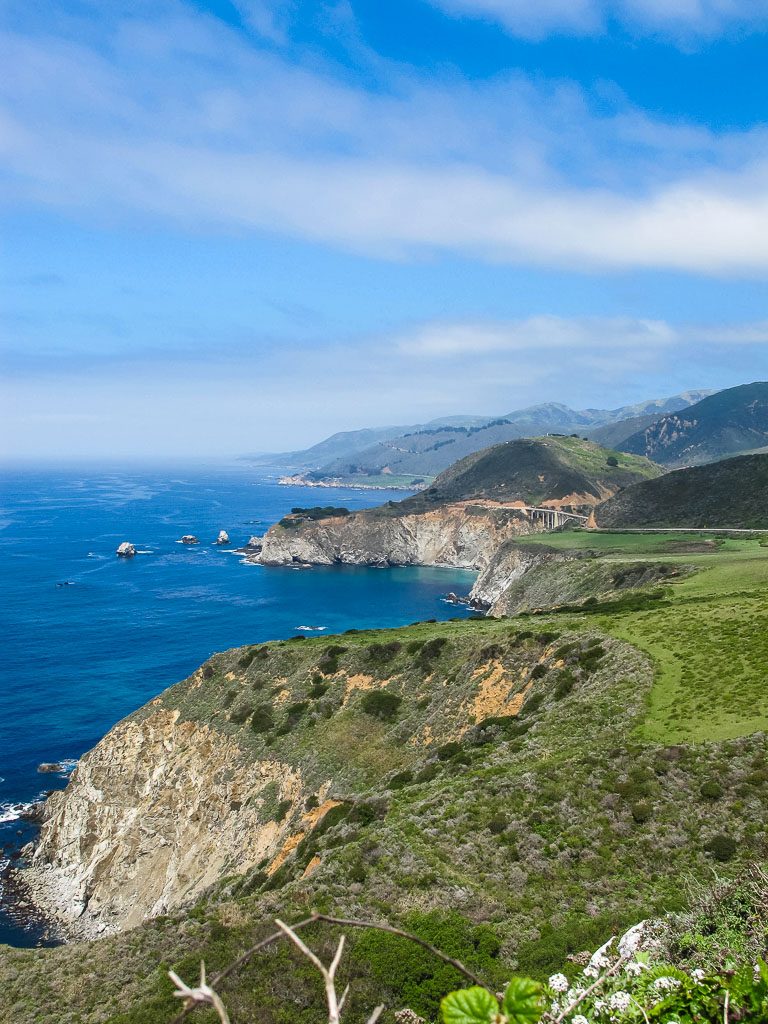 After last year's massive rains made portions of Highway 1 impassible, parts of the Big Sur coastline were closed to visitors, but repairs took place quickly, and Big Sur is ready for business again. I've been there a few times (and stayed at magical Esalen three times) but haven't been to many of its main attractions — the state parks, McWay Falls, and the southern section of Big Sur. Like Napa and Sonoma after the fires, much of Big Sur could use a little extra tourism after a bleak tourism season last year.
Norway: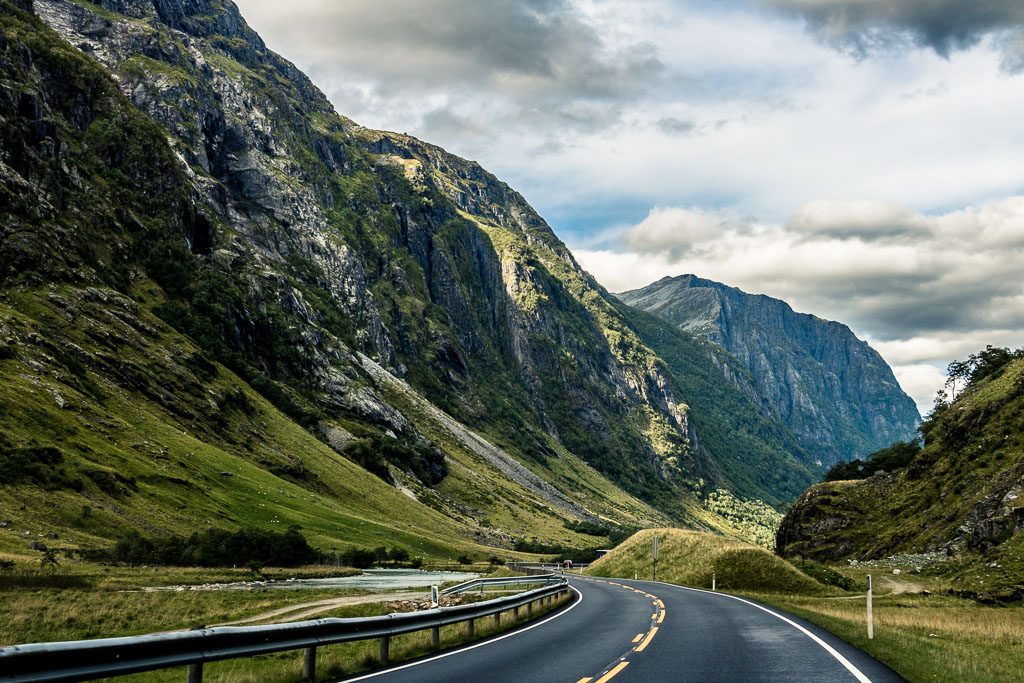 After falling in love with the wild landscapes and friendly people of Scotland, I'd love to see the nature and life in Norway, one of Europe's most beautiful corners. The city of Oslo has caught my attention for its new architecture, outdoor spaces and sustainability, including the world's greenest airport.
Where do you plan or hope to go in 2018?
Photo credits: top: Francesco Terzini, Flickr; Trancoso: Michell Zappa, Flickr; Prague: Miguel Virkkunen Carvalho, Flickr; Canada: Jason Mrachina, Flickr. All others are mine or Creative Commons license on Pexels.