While on our recent family trip to Scotland, I thought a lot about what our next European destination might be. It turned out that Scotland wasn't exactly easy to get to, and while enduring a 6-hour layover on the way home, I quickly realized the value of choosing convenient destinations, especially when traveling with kids.
When Visit Norway reached out with information about their new nonstop, low-cost flights from the U.S., I was excited to learn more. It turns out that Oslo and the surrounding region are a great destination for families like mine. Here's why:
Norwegian Air!
Norwegian Air is a low-cost airline with a top-notch flight experience. In fact, it was voted the world's best long haul, low-cost airline in 2015 and 2016! For its long haul flights, the airline uses the Boeing 787 Dreamliner, a new airplane that offers new technology like smart mood lighting and state-of-the-art in-flight entertainment. Of course comfort is perhaps the most important issue on long haul flights, and Norwegian Air's Dreamliner planes have more legroom, fresh air, and lower cabin pressure to reduce jet lag. Sounds like a dream!
I was excited to learn that the airplanes burn less fuel, which is not only better for the environment, but also results in lower ticket prices. Right now you can book tickets from New York to Oslo for $159 or from LA for just $230! With flights of
Norwegian Air offers nonstop flights to Oslo from 13 (soon to be 15) U.S. cities including Boston, New York, Providence, Fort Lauderdale, Orlando, Las Vegas, Oakland, and Los Angeles. With flight times of about 7 hours from the east coast and less than 10 hours from the west coast, getting to Europe is easier than ever.
And one last detail: the newly expanded Oslo airport has been named the world's greenest airport, reflecting the city's interest in sustainability. That is something that I want to see for myself!
Why visit Oslo?
Like other great capitals of Europe, Oslo is a growing cosmopolitan city that offers visitors vibrant city life and cultural experiences. Travelers like me who enjoy the arts should know that Oslo is home to many art and cultural institutions, such as the Norwegian Opera & Ballet and National Museum of Art, Architecture and Design. Not to be missed is the Munch Museum to view the work of Norway's most famous artist, Edvard Munch (remember "The Scream"?), whose treatment of psychological themes in his colorful paintings made him a game changer of Expressionism in the early 20th century.
For families with school age kids, a trip to Norway is not complete without learning about Viking history. Visit the Viking Museum where several preserved Viking ships are on display. Thanks to the city's efficient public transit system and city bike service, it's easy to get from one exhibition or event to another.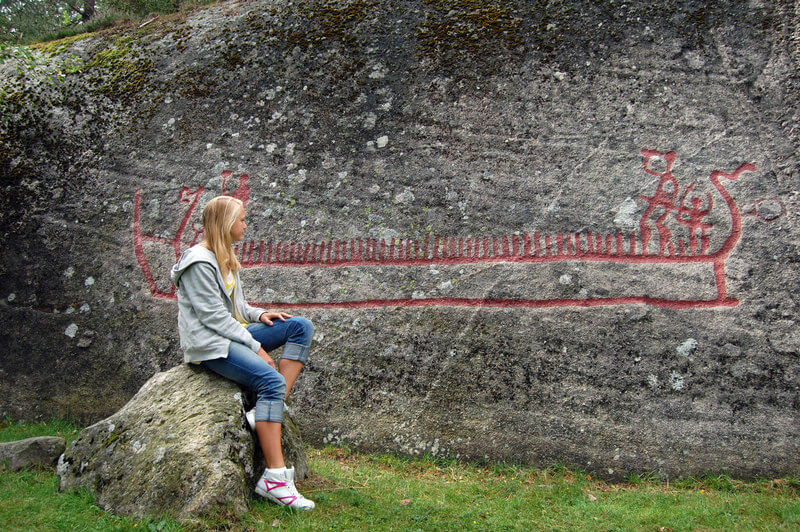 Beyond Oslo: the great outdoors
But the Oslo region is about so much more than visiting the culturally rich capital city. It's conveniently located between the Oslofjord and the forests of Norway, making it an easy gateway to Norway's spectacular nature. Here are two regions that have the perfect mix of history, nature and outdoor fun for a family-friendly trip:
Vestfold: Viking history and family adventures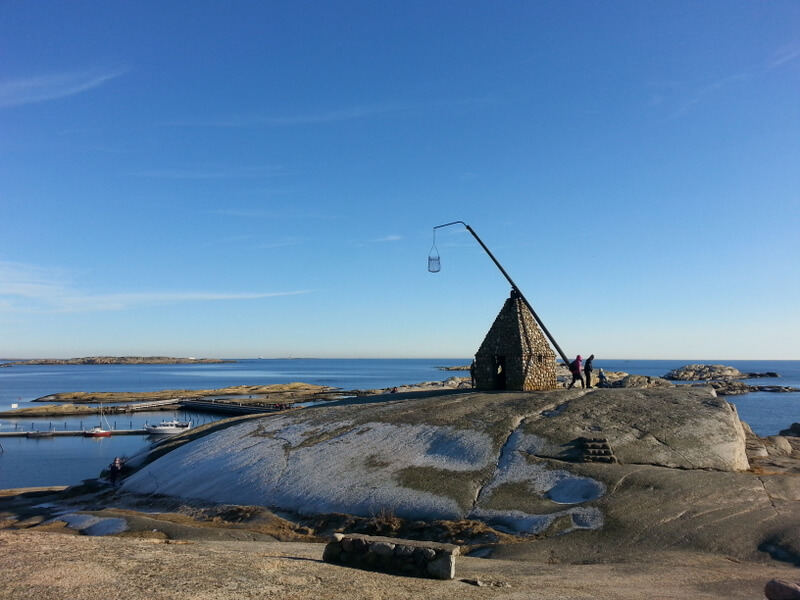 This coastal county was once the center of the Scandinavian Viking Age; naturally, it's now the region where you can see the most Viking history in Norway. The Viking Trail includes ancient burial mounds, Viking ships, and the Mitgard Historical Centre with exhibits explaining Viking history and an "archaeological playground" for children.
Besides learning about the likes of Thor and Loki on the Viking Trail, visitors can experience a variety of outdoor activities in Vestfold. At Færder National Park, one of only two marine national parks in Norway, visit the "World's End" for stunning fjord views. The coastal trails along the beaches of the archipelago offer superb waterfront hiking and wildlife viewing. When you're ready for some fun, head to the Høyt & Lavt climbing park where children over 3 and adults can try out 245 obstacles along 15 courses in the trees.
Lillehammer: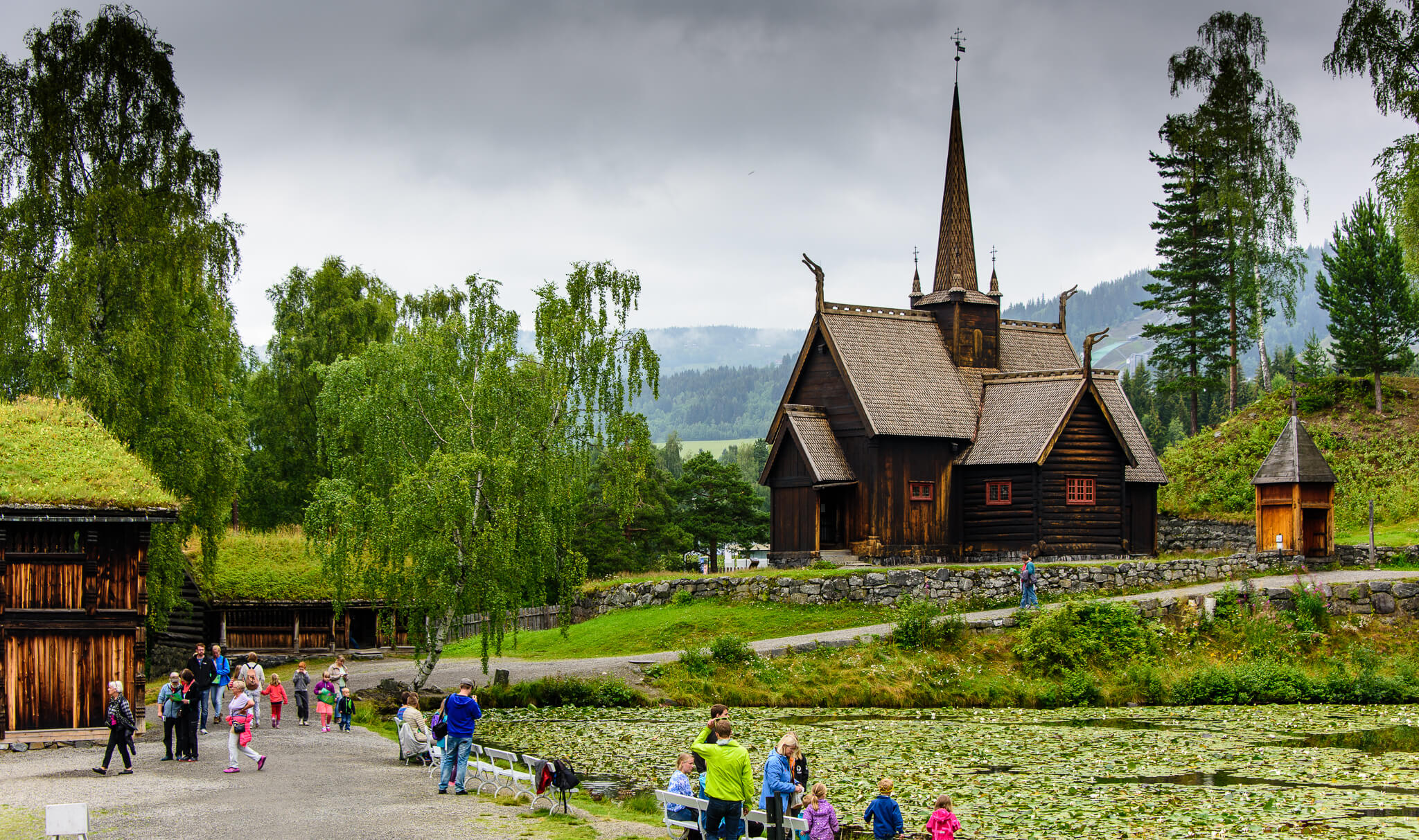 The world knows Lillehammer for its role as the host of the 1994 Winter Olympics. This beautiful mountainous region, just two hours from Oslo, is home to several national parks, making it the perfect destination for outdoor enthusiasts. Here you can ski in the winter months and go hiking, horseback riding and camping in the warmer months.
The Lillehammer region is also home to Hunderfossen Family Park and Maihaugen, an open-air museum of over 200 buildings from various times in history. The historic buildings and activities provide a kid-friendly lesson in the cultural heritage of Norway.
With easy, low-cost flights and so many family-friendly activities to enjoy, Oslo seems like the perfect destination for my family's next European vacation.
Have you flown Norwegian Air or visited Oslo? I'd love to hear about your experience!
Disclosure: This post is sponsored by Visit Norway, but my enthusiasm for inexpensive non-stop flights to Europe and interest in visiting the Oslo region are all my own.