This winter break we traded the winter storms that raged in California for the hot, sunny days of summer in Brazil. As most of you are well aware of, I have a bicultural family (after marrying my Brazilian husband 16 years ago). We make the trip to visit his family at least once a year, and I've come to cherish these stays. It's usually not the exotic vacation that some imagine when they think of Brazil. But being surrounded all the natural beauty, the color, and of course the loving Brazilian vibe is such fun. Here are a few photos, if you'd like to see.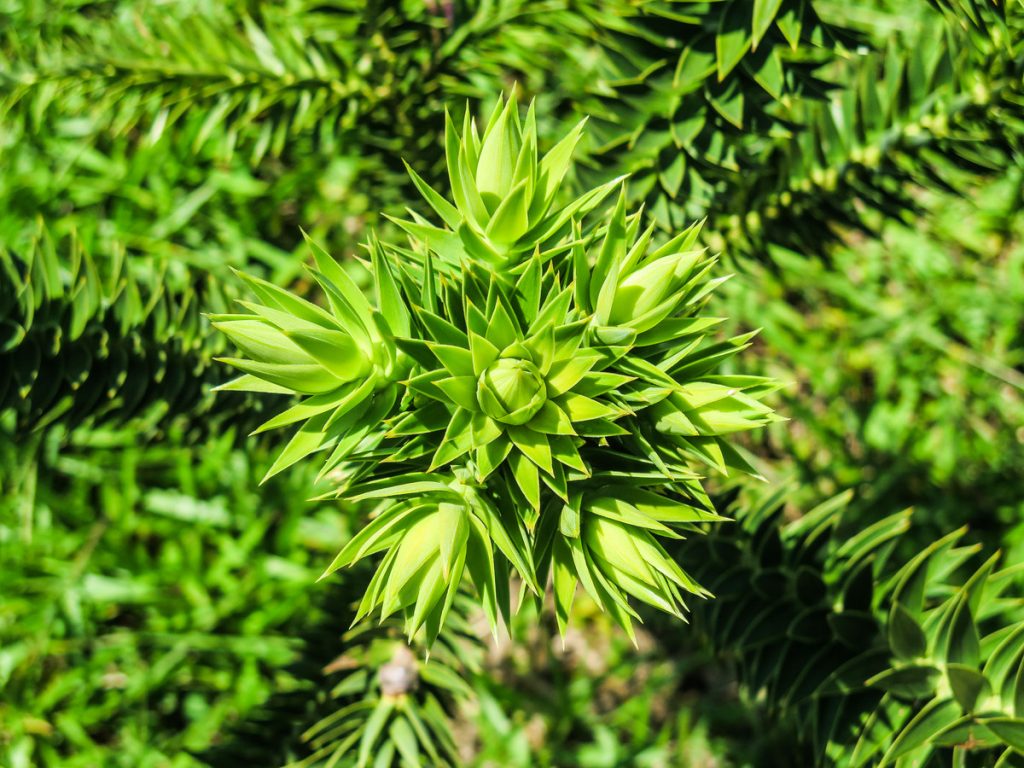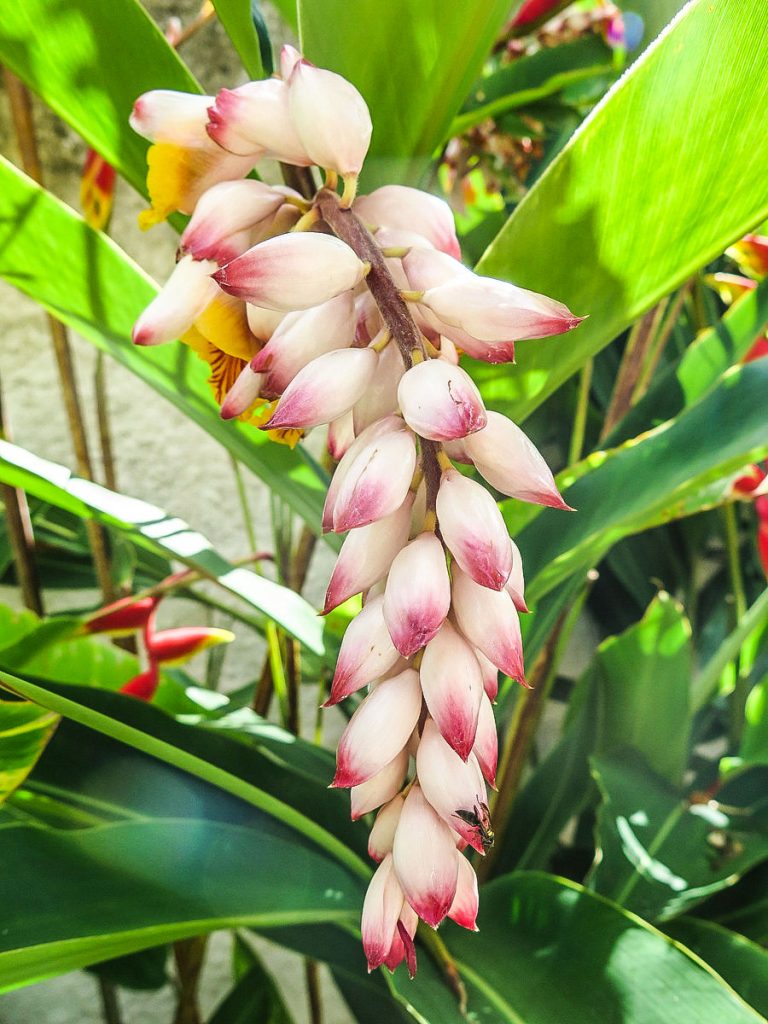 We spent five days at the beach on the Costa Verde. It was amazing — post about it coming soon!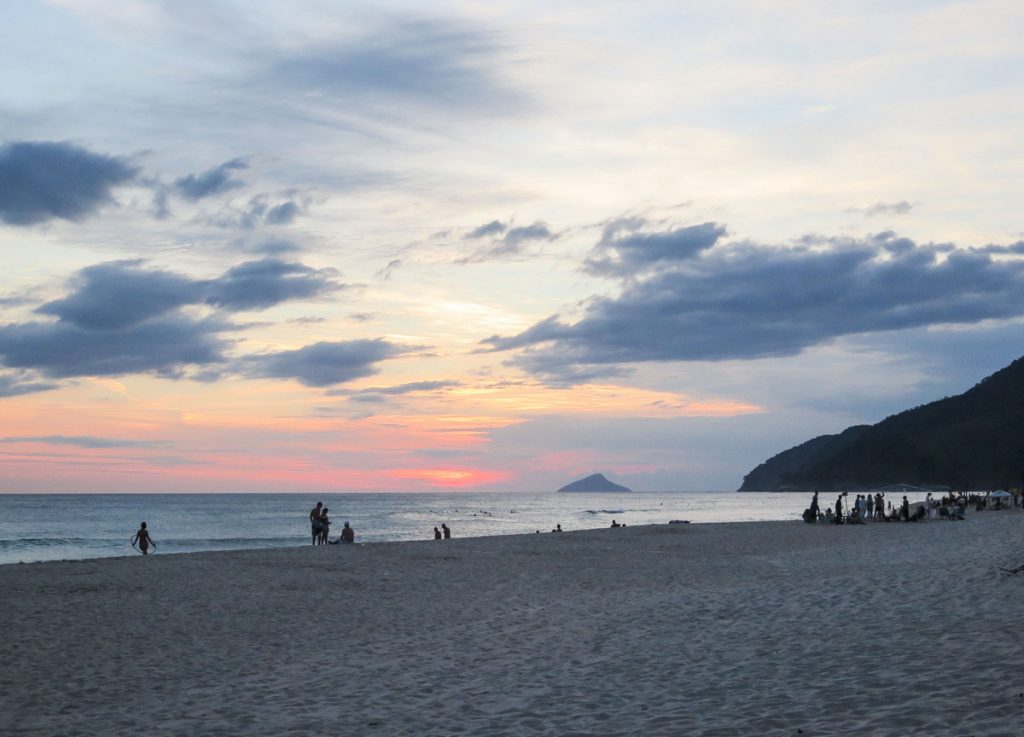 Do you ever go somewhere warm for the winter?