The sun was beating down on us as we left J Rickards Winery, where we had been learning about sustainable wine production, and it was time for lunch. We drove past the dry brown hills of Alexander Valley, California, on our way to a restaurant that a friend had recommended. As we pulled into Geyserville, we wondered for a moment if this tiny, unassuming town could have much to offer for food, especially since we were hungry, our appetites whetted after wine tasting.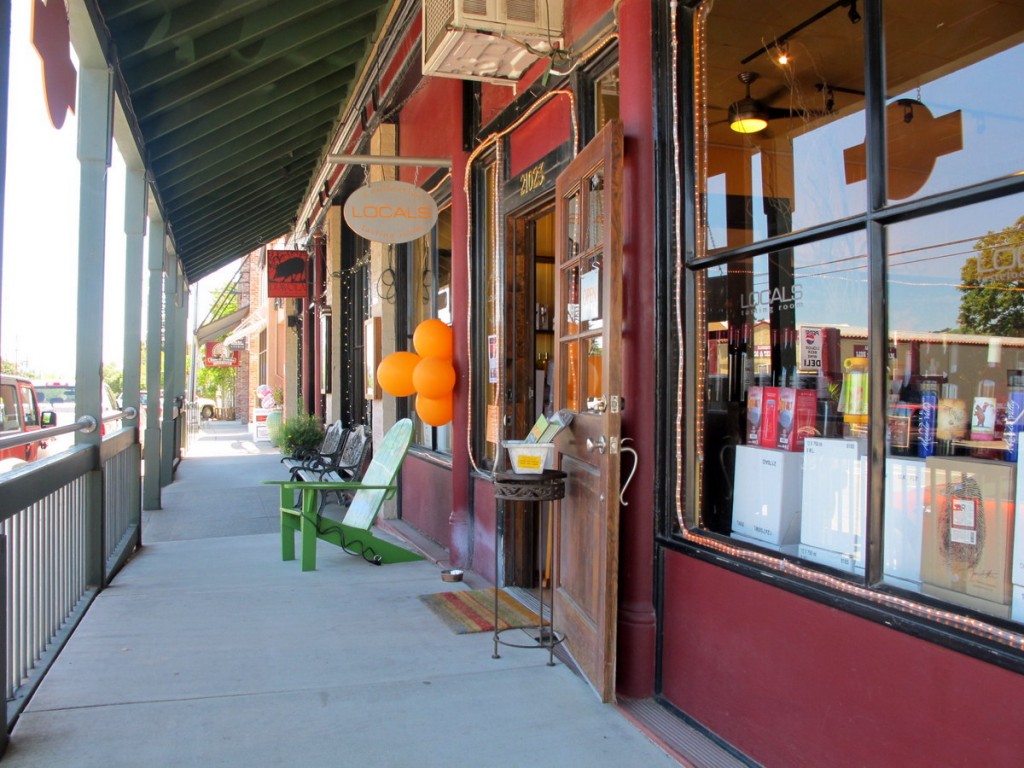 We finally parked in front of the "downtown," a block and a half of old buildings, some with hip, modern signs, some looking like something out of the past. We found the old building with the Catelli's sign and went in.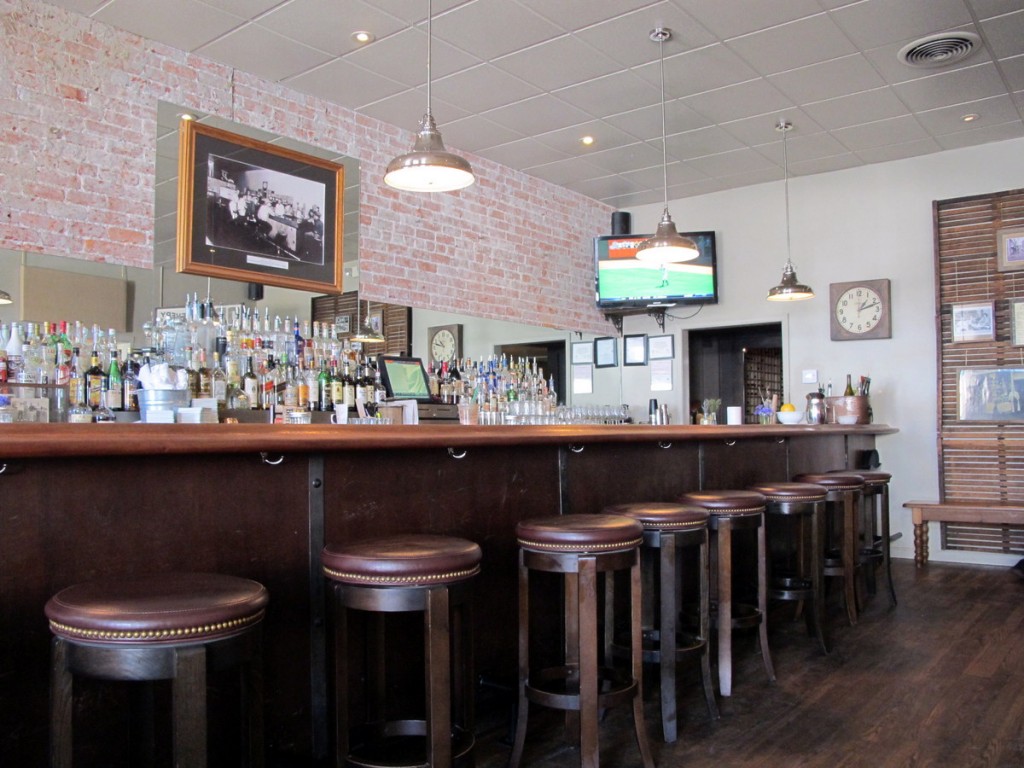 What we found was a beautiful restaurant with top-notch food, all of which comes from local organic farms.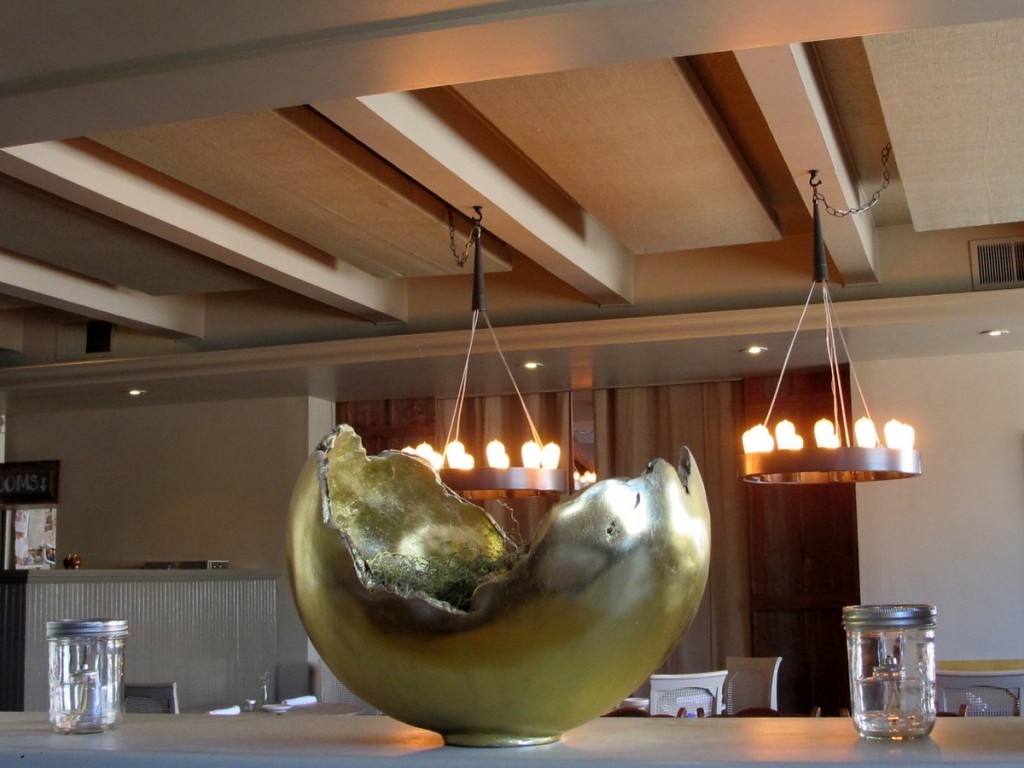 With attention to fresh ingredients that are at their seasonal peak, the flavors of the food shine. Plus, it just feels good to know that the environmental impact of the food I choose to eat is smaller when it comes from local sources, especially organic farms, with meats that are raised naturally and fish that is sourced only from sustainable sources.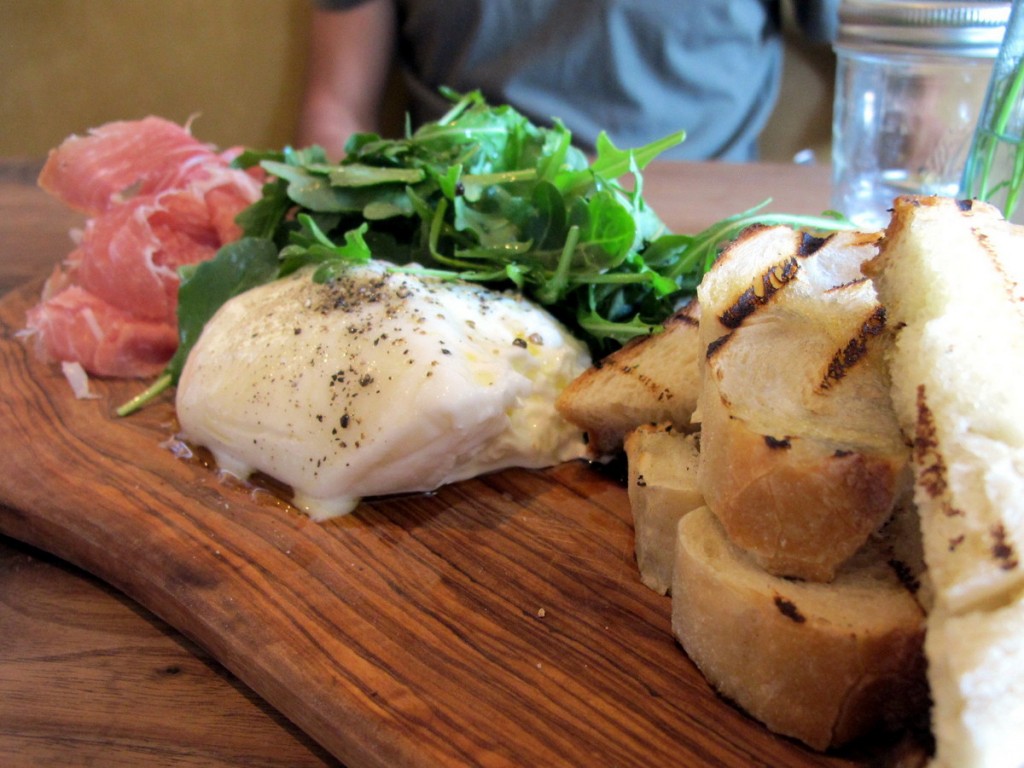 The good news for those of us who live in California is that this kind of food is everywhere, and it's getting easier to make responsible food choices. Increasingly consumers are asking questions, and more and more restaurants are answering. However, when traveling, it may not seem so easy.
One of the pleasures of travel is food. Food connects us to a culture since it reflects traditions, the region's landscape, and the way that local people connect with each other. Sometimes it gives us a window into local life through rituals of Sunday feasts or special occasion recipes.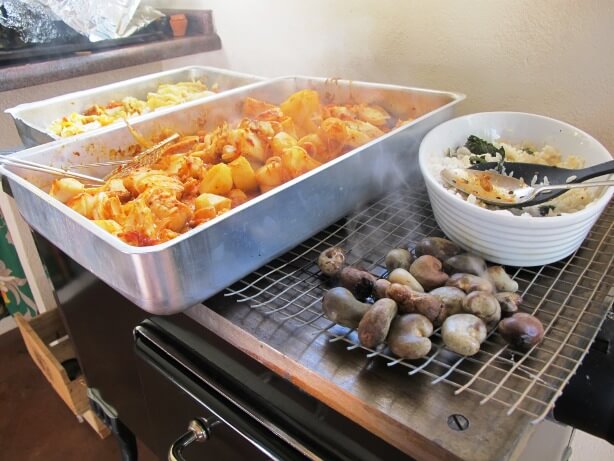 It also allows us as travelers to indulge–who doesn't want to have fun with food while traveling? With a little attention, we can easily make this fun aspect of travel also something we can feel good about. Here are my tips for making responsible food choices while traveling:
Go to the local markets.
Ask what's in season. Buy fresh from vendors and ask questions about food so that you can learn what people eat and where it comes from.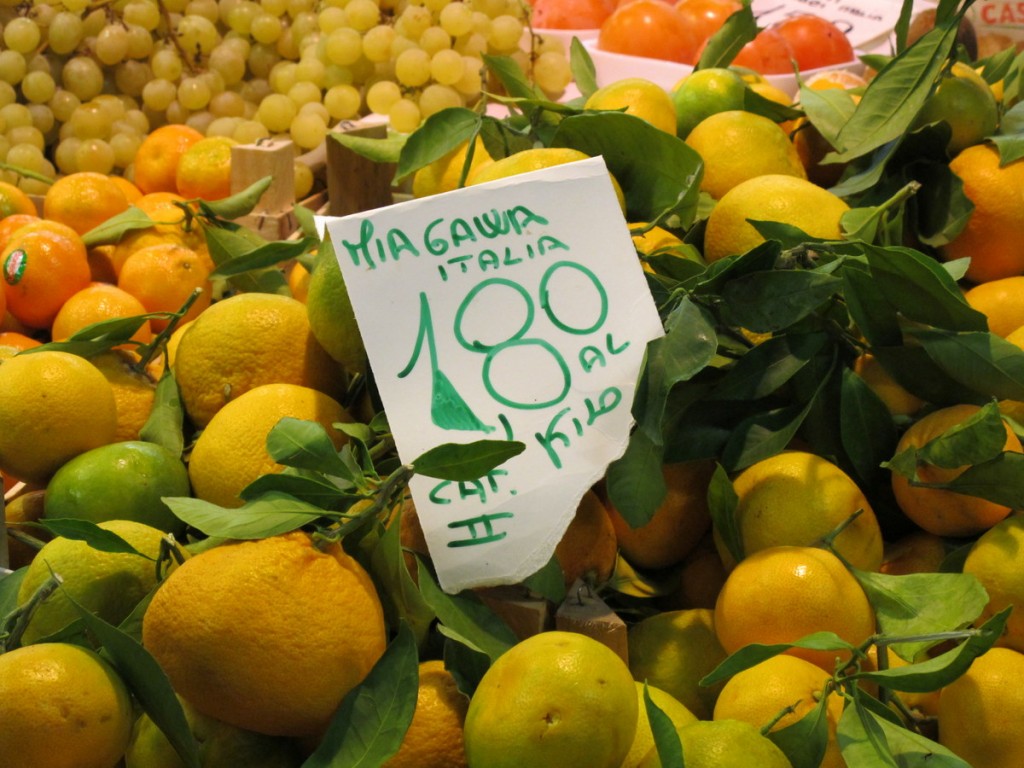 Skip the meat.
It's a much more sustainable, environmentally friendly, and compassionate choice. If you do want to eat meat occasionally, look for meat from animals that are locally raised, without antibiotics. Order meat in small portions, as part of an appetizer plate or in a sauce, for example. As much as possible, get educated about the fish that people eat in your destination–try to find out where it comes from and if it's a sustainable source.
Avoid American fast food or other chains.
The food quality is bad, it supports monoculturalization, and there's nothing sustainable about cheap processed food that now increasingly contributes to health problems around the world.
Visit farms.
Seek out farms where you can learn about local food products and support local farmers at the same time. In Italy, you can tour a farm and enjoy a meal made from the fresh ingredients that reflects local traditions. In the U.S., you can visit pick-your-own farms and enjoy connecting with where food comes from.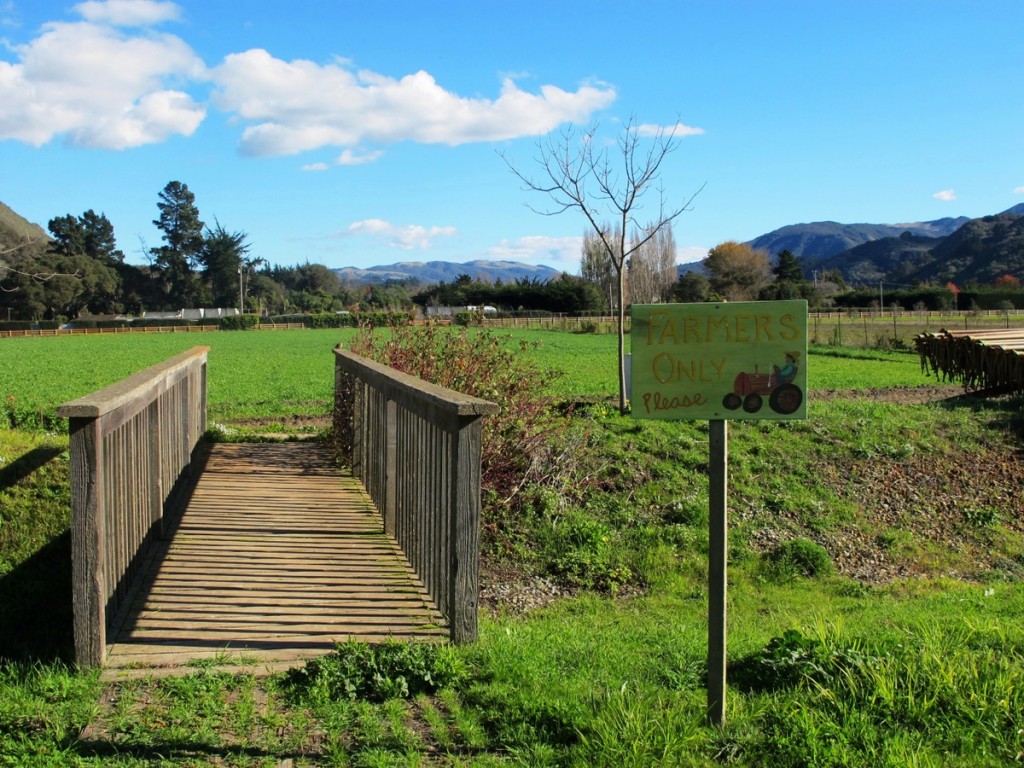 Ultimately, food is a way to connect with local culture, so we should have fun with it. But because sustainability and responsible travel are issues we must care about, we should consider more carefully how the food choices we all make while traveling (and at home) contribute to a more sustainable future.
Do you have tips for making responsible food choices while traveling? Please share them!