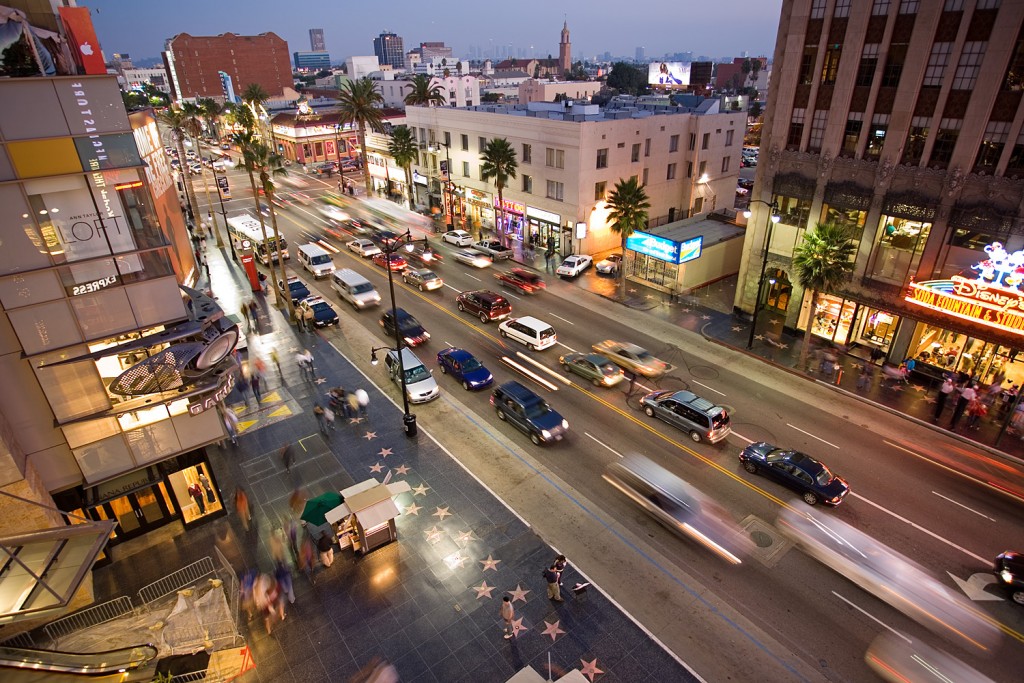 Travel, especially by plane, comes with the expectation that you won't always have a non-stop flight to your destination. No matter how you try to adjust your plans to avoid being stuck at an airport in an unfamiliar city for hours, eventually it happens to every traveler. The key to avoiding feeling like you're stuck until your next flight boards is knowing what the airport or locale has to offer. While sites like HotelsByDay offer day use hotels, Los Angeles has so much more to offer if you have a couple hours and a flexible game plan. 
Before You Fly
Chances are, you already know just how long your layover is going to be. If you don't already know that information by heart, you should go back and check your itinerary. The only thing worse than having too much time to kill in an unfamiliar city is not having enough time to get from one terminal in the airport to another in time to make your connection.
Depending on how much time your layover has you scheduled, there are a vast assortment of things you can do to entertain yourself in LA and take in the local scenery. From beaches to shopping malls, city tours to farmers markets, take some time to familiarize yourself with the offerings in the area. If you can't pre-plan your layout for whatever reason, see Guest Services in the airport or get online to help research options last minute.
Entertainment
Minutes from LAX Airport is a treasure trove of activities you can rush right out to if you're the adventurous sort. But keep in mind that the airport also offers shuttles to city tours and shopping centers in the area that you can take advantage of without first having to leave the airport. When you arrive, take a moment to check out the city tour options that leave via shuttle directly from the airport. The Performing Arts Center, Chinatown and the Fashion District are all just a shuttle away. If you have more than a hour to spend at the airport, you have plenty of time to get some sightseeing done before your connection.
If you have several hours, consider taking a shuttle to Hollywood to see the Walk of Fame in person, or Madame Tussaud's museum of wax celebrity likenesses. Restaurants, shipping and entertainment is easy to find in this iconic area of Los Angeles and will give you something to talk about when you arrive at your destination as well.
Beaches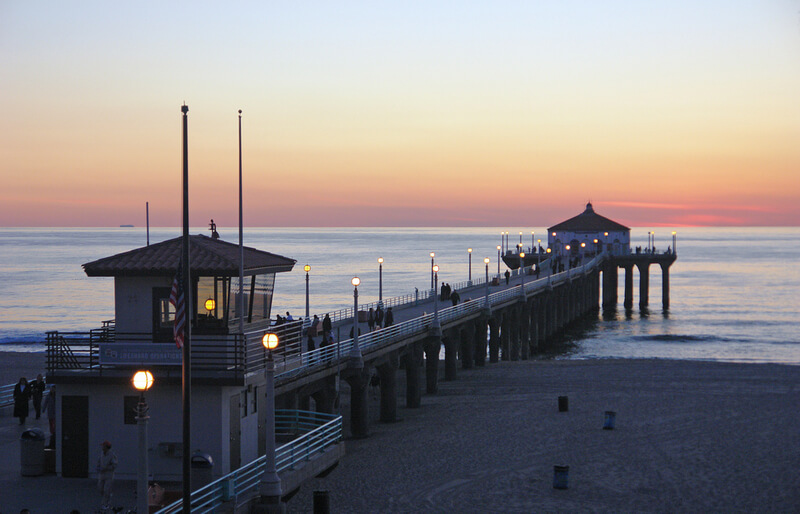 If some sun and sand would make your layover better, you're in luck. There are a number of beaches surrounding LAX that are an easy drive from the airport, including Manhattan, Redondo, Venice and many others. Make sure you factor in travel time. Some beaches are only about a 30 minute drive each way and others can take over an hour to get to and from. Locals suggest instead of rushing through a layover to enjoy a few minutes in the sun, you should consider extending your stay a day or two if possible to spend some time relaxing and letting go of the stress that any travel can create.
Education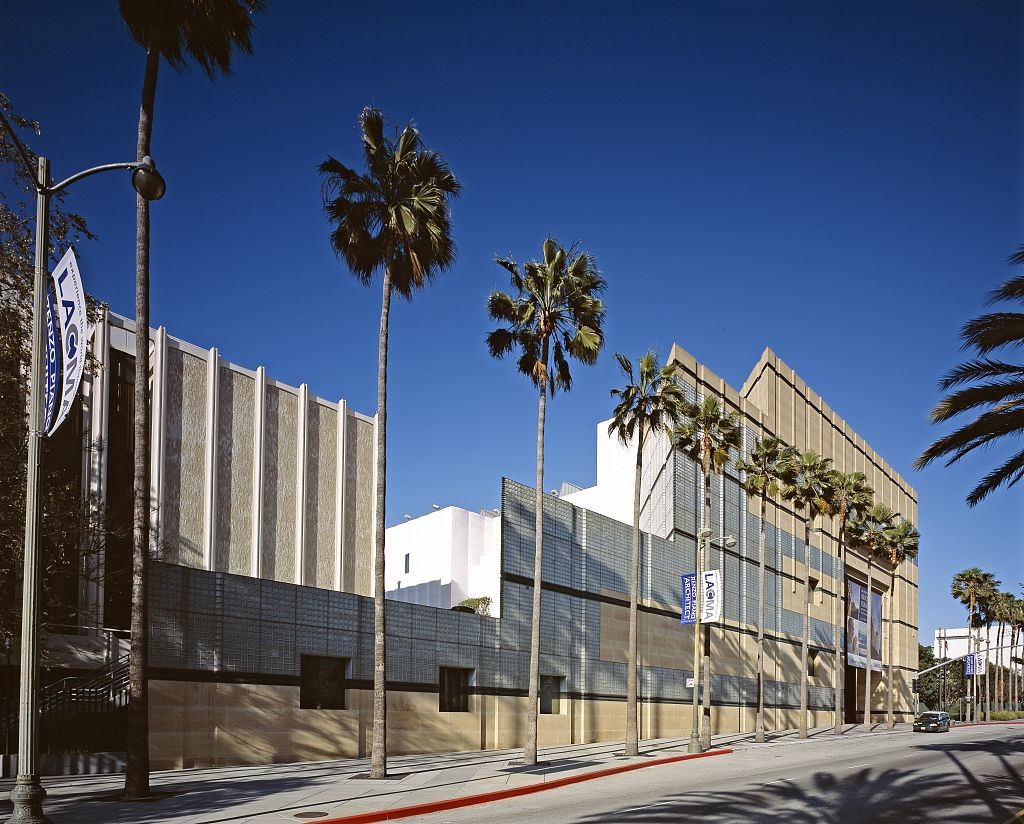 If you're traveling with children or enjoy a more educational diversion from your travels, Los Angeles also has the perfect stop. Located in one city block are four exceptional museums to cater to the most discerning tastes. The La Brea Tar Pits will take you back in time and give you a taste of what paleontologists do with their observation windows, while Petersen's Automotive Museum will offer you a very different type of history. Hancock Park is situated near the Tar Pits, and the LA County Museum of Arts offers a leisurely stroll, a sculpture garden, and many events and exhibits that can be viewed with no out-of-pocket costs.
Choosing Not To Venture Out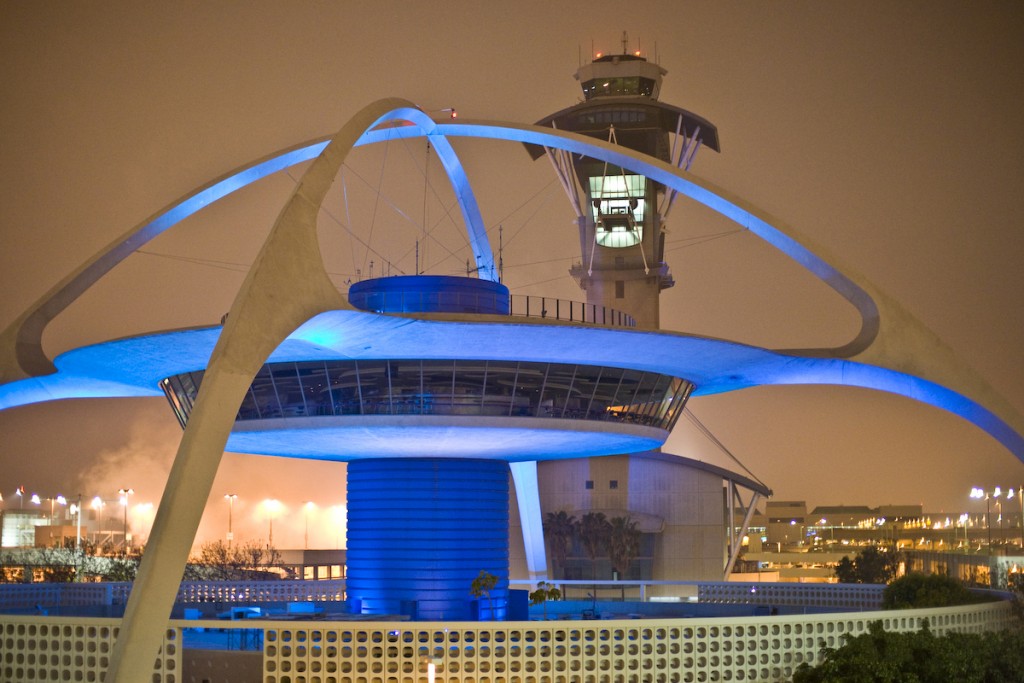 Adventure in a city you don't know well isn't everyone's cup of tea. If catching a shuttle or renting a car seems like a daunting task when you arrive at LAX, there are many hotels in and around the airport that offer day rooms where you can catch a nap or get a little work done between connections. Sometimes the best option for reducing stress on a long flight or during a mandatory trip is just choosing not to do anything when you don't have to.
Whatever you decide to do when you set foot in the Los Angeles airport, whether it's the first time you've ever been there or the 91st time, the airport and surrounding area offers a myriad assortment of diversions, relaxation or thrills to build memories and alleviate the frustration of being stuck in a place you don't know. Taking the time to stretch your legs in beautiful Los Angeles for a few minutes or a whole day promises to give you whatever you might be looking for until you bid the city farewell.
What tips do you have for a layover at LAX?
Photo credits:
"Hollywood boulevard from kodak theatre" by Diliff – Own work. Licensed under CC BY-SA 3.0 via Commons 
"LAX LA" by monkeytime | brachiator – I'm stuck with a valuable friend. Licensed under CC BY-SA 2.0 via Commons